Liquid Capsule Filling Machine
Liquid capsule filling machine is a special product of IPharMachine, among which NJP260's maximum output is 260 grains per minute. Our products are standardized and serialized. The general interchangeability of manufactured parts is over 99%.
Liquid Capsule Filling Machine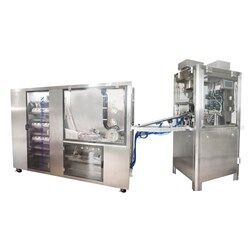 As a market leader in liquid-fill technology, we have taken extra care to ensure proper filling of liquids. The NSF capsule sealing machine seals the cap and the body of the capsule at high speed.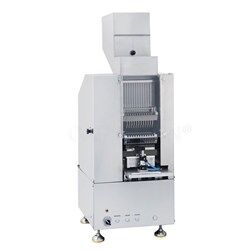 Semi-Automatic Liquid Capsule Filling Machine BYZ-300 is a small semi-automatic liquid capsule filling and sealing machine, which is exclusively designed and developed by CapsulCN.
Featured products
Recommend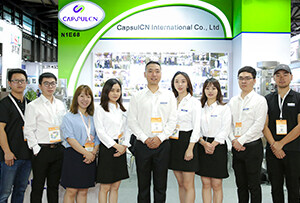 Our Team
As an expert in the pharmaceutical and pharmaceutical packaging industry, iPharMachine has provided solutions for hundreds of pharmaceutical and health product manufacturers for 17 years. By visiting customers, we get good reviews from our customers.