Liquid Capsule Filling Machine
Liquid capsule filling machine is a special product of IPharMachine, among which NJP260's maximum output is 260 grains per minute. Our products are standardized and serialized. The general interchangeability of manufactured parts is over 99%.
Liquid Capsule Filling Machine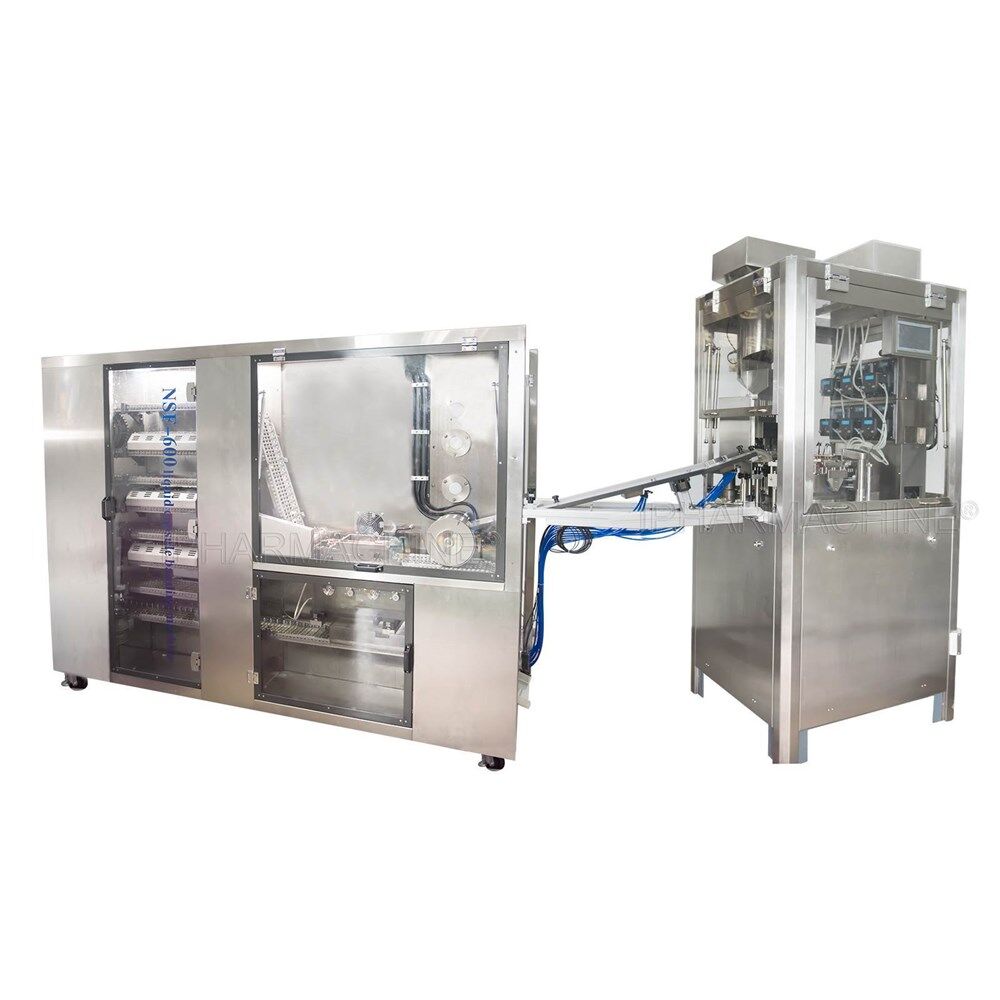 As a market leader in liquid-fill technology, we have taken extra care to ensure proper filling of liquids. The NSF capsule sealing machine seals the cap and the body of the capsule at high speed.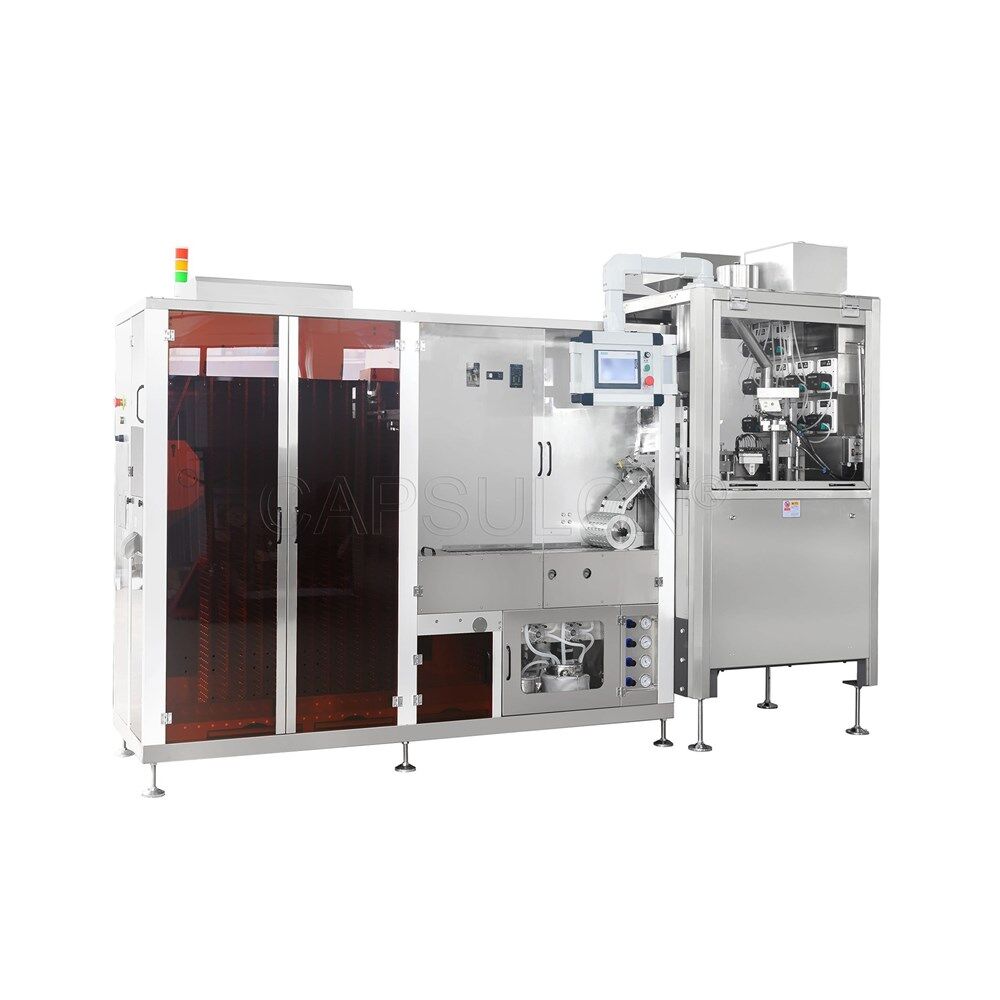 With corresponding molds, the machine can fill capsules from 00# to 5# and A- E safe capsules.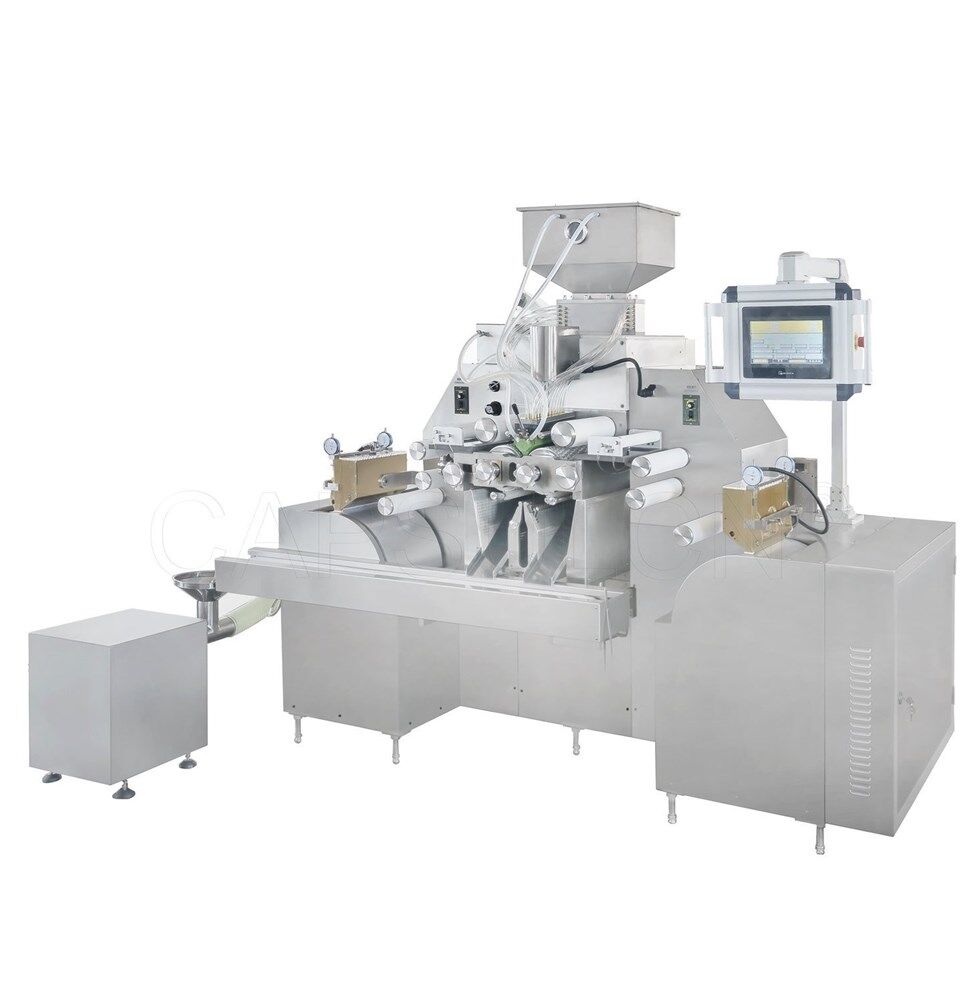 Soft gelatin encapsulation line is suitable for filling a certain amounts of prepared medicine solutions into two lines gelatin sheet and forming soft gelatin capsules or balls with various size, shape and color after compression under the action of one pair opposite movable moulds.
Featured products
New Arrival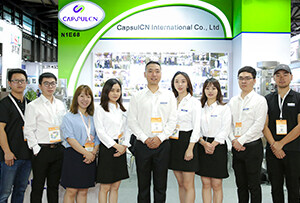 Our Team
As an expert in the pharmaceutical and pharmaceutical packaging industry, iPharMachine has provided solutions for hundreds of pharmaceutical and health product manufacturers for 17 years. By visiting customers, we get good reviews from our customers.