Tablet Coating Machine
Our high quality Tablet Coating Machine are designed to cover a wide range of production batches from medium scale to large scale. Tablet Coater has numerous functionalities, including tablet strengthening, controlled release, and improving taste, protecting the tablet from moisture, and providing tablet identity.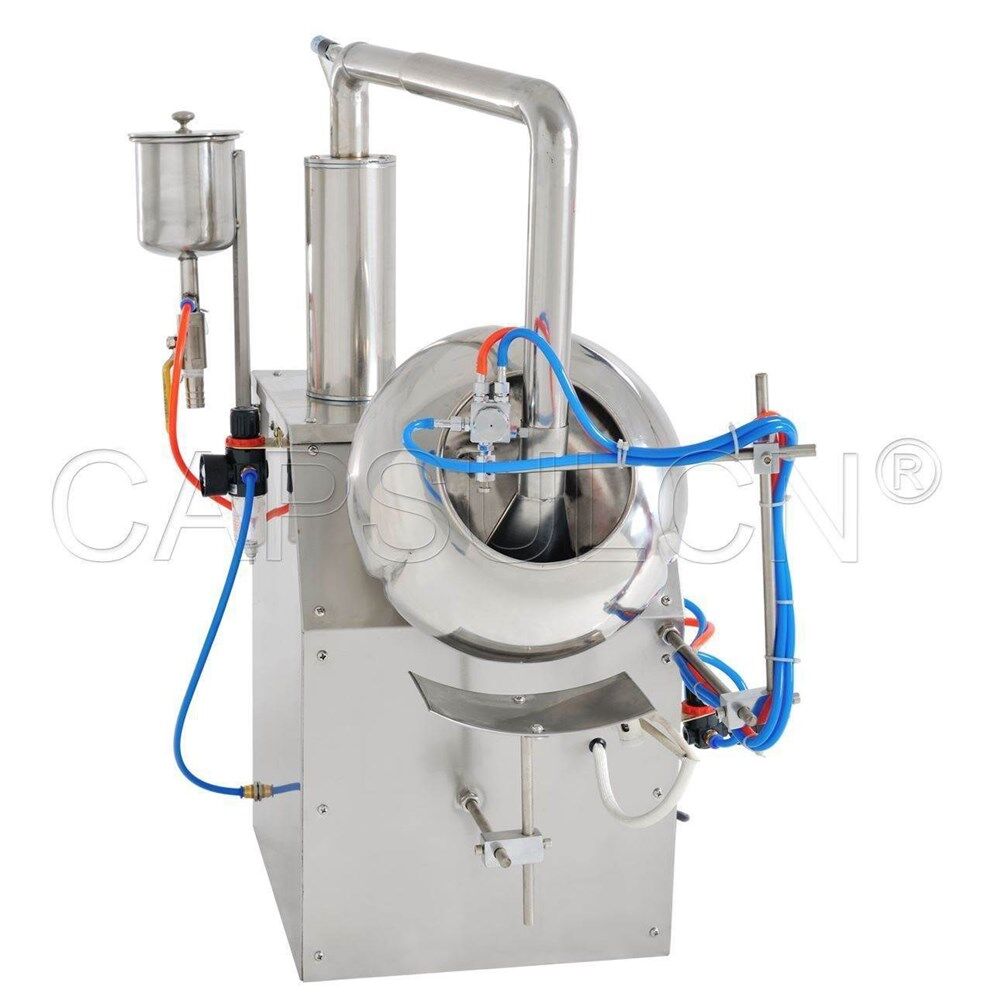 This machine is a kind of equipment which can coat the outer surface of Chinese and Western medicine tablet cores with a layer of sugar or film. It integrates strong current, weak current, hydraulic pressure and pneumatics, and comes into being by reforming the original common sugar-coating machine.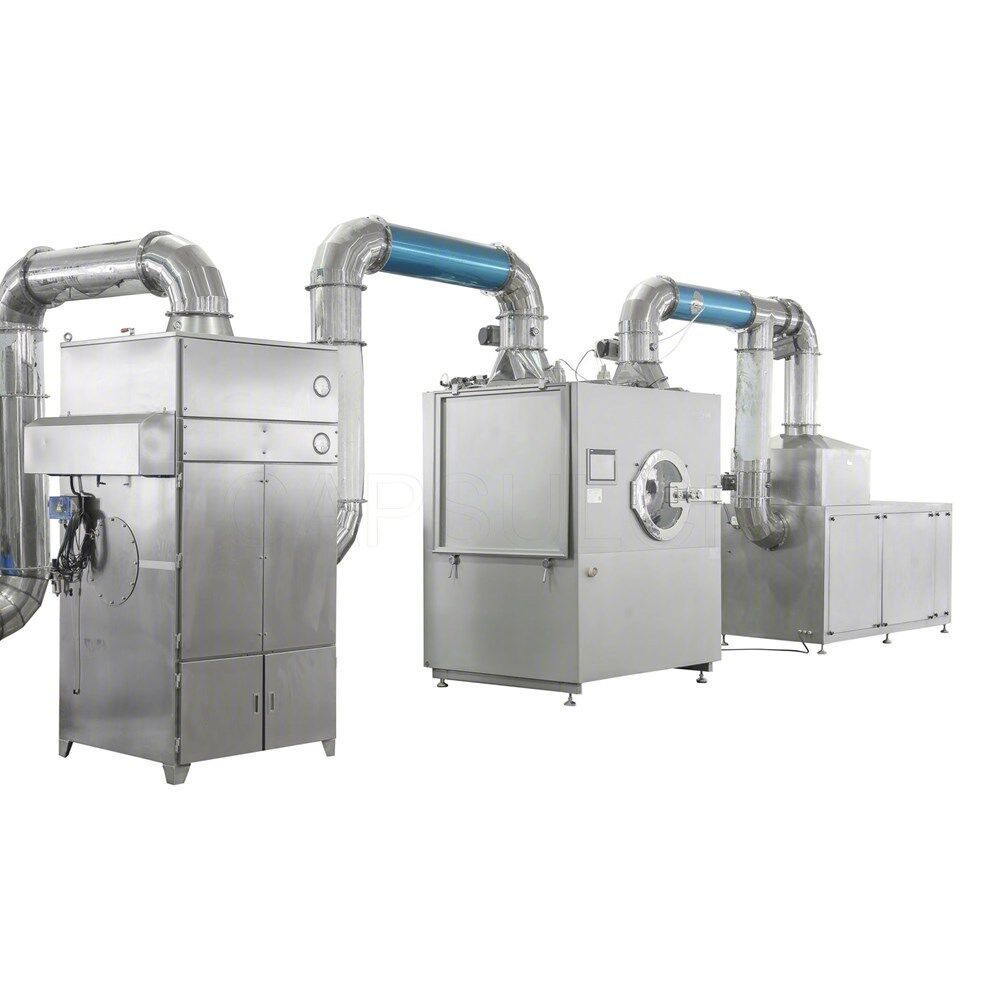 The efficient coating machine consists of host machine, slurry spraying system, hot-air cabinet, exhaust cabinet, feed and discharge device, and computer programming control system.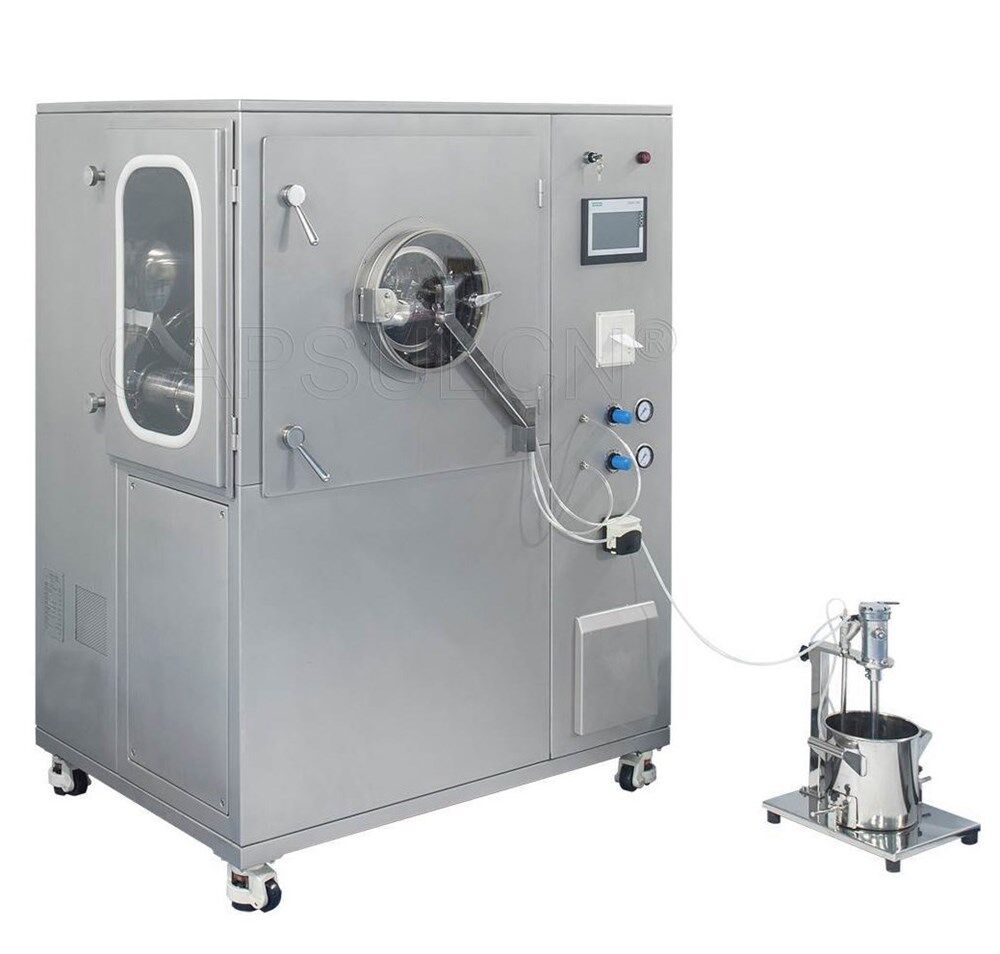 The efficient coating machine is pharmaceutical equipment for special use widely applied in Chinese and western tablets, pills and the like for carrying out water phase and organic film coating.
Featured products
New Arrival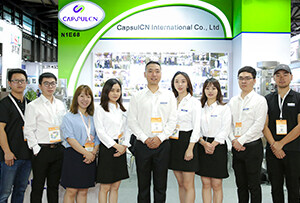 Our Team
As an expert in the pharmaceutical and pharmaceutical packaging industry, iPharMachine has provided solutions for hundreds of pharmaceutical and health product manufacturers for 17 years. By visiting customers, we get good reviews from our customers.