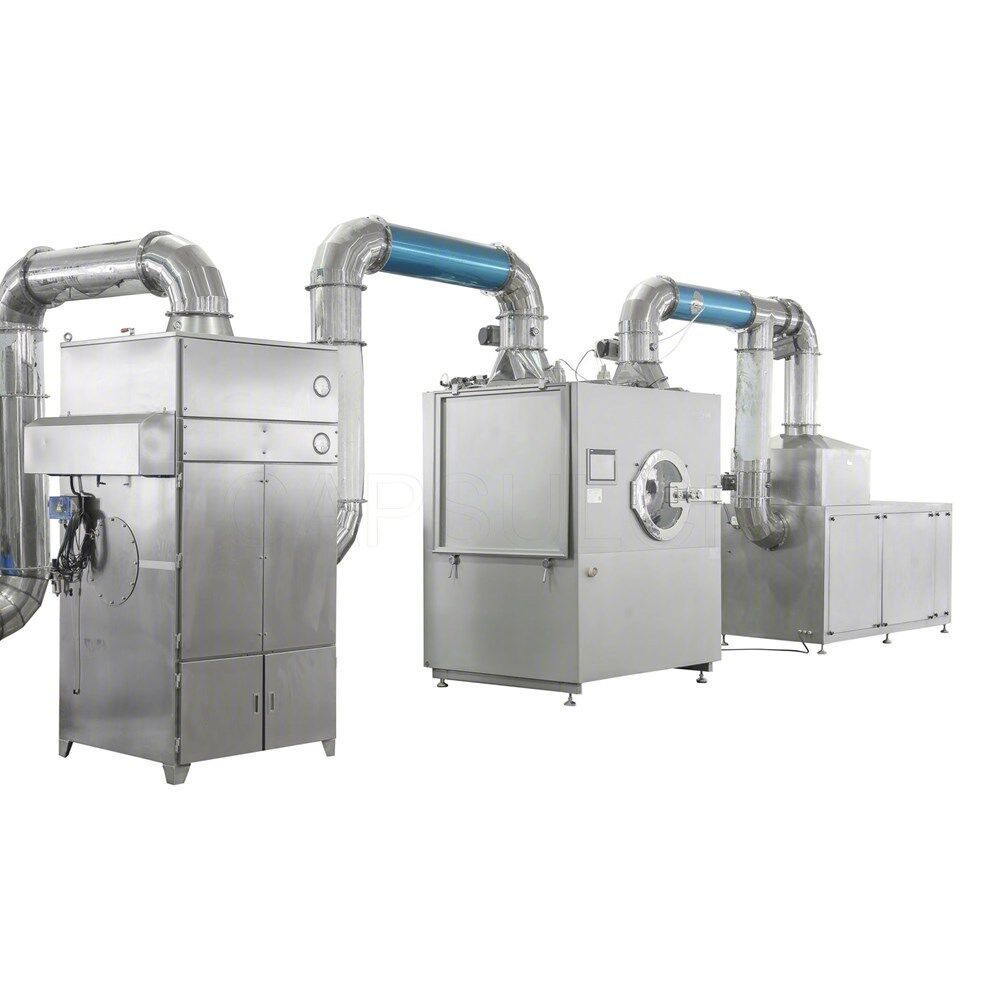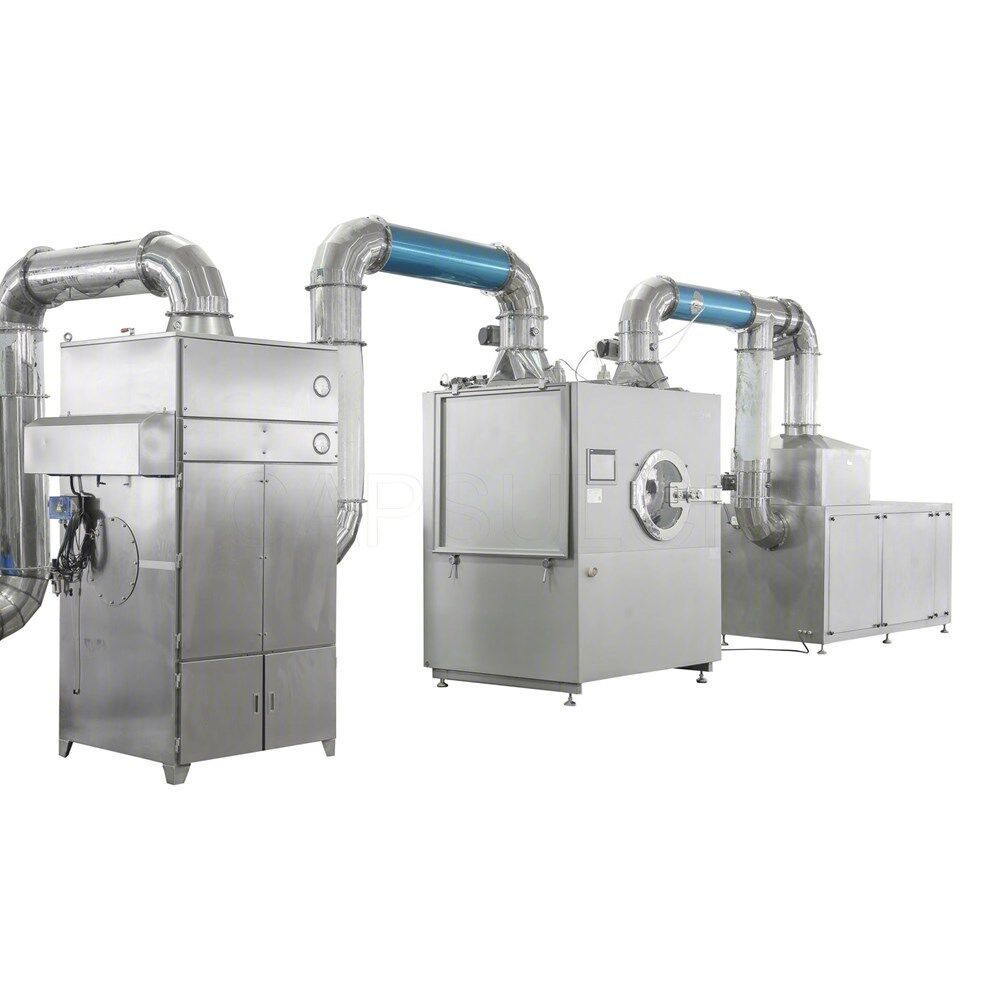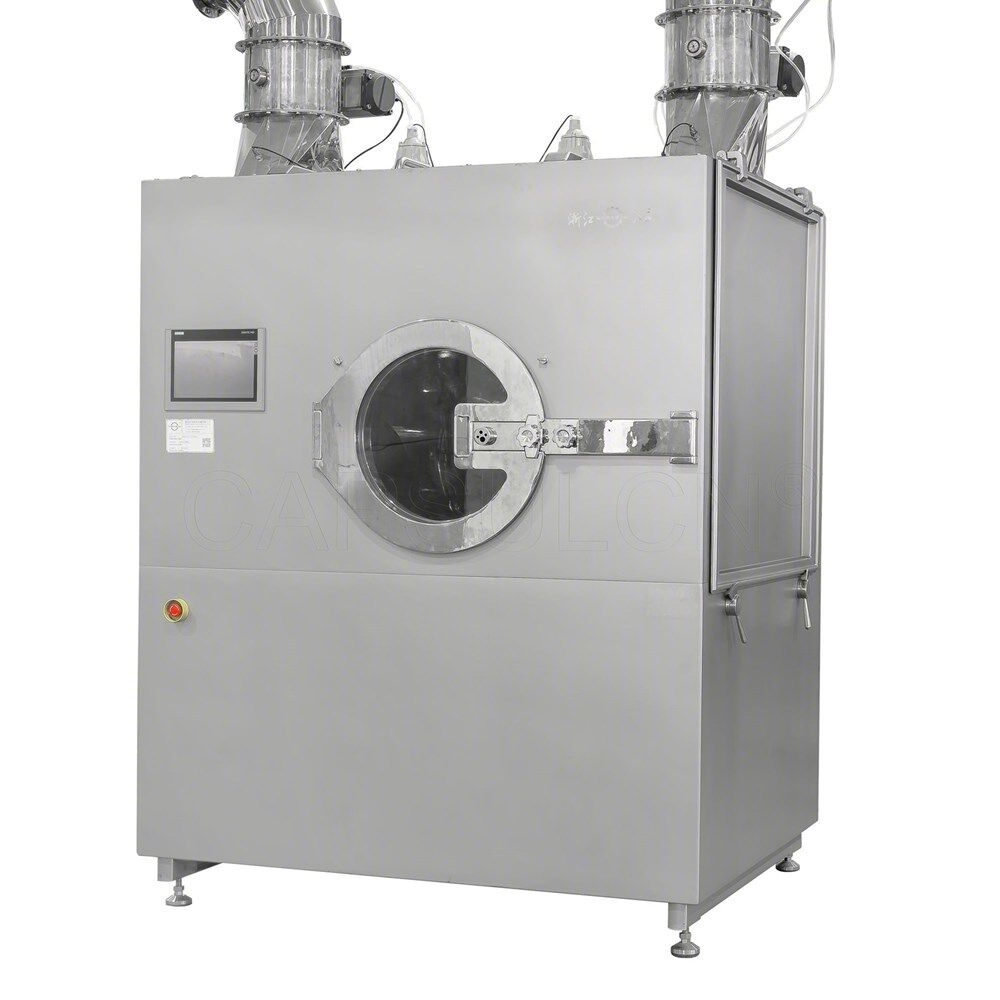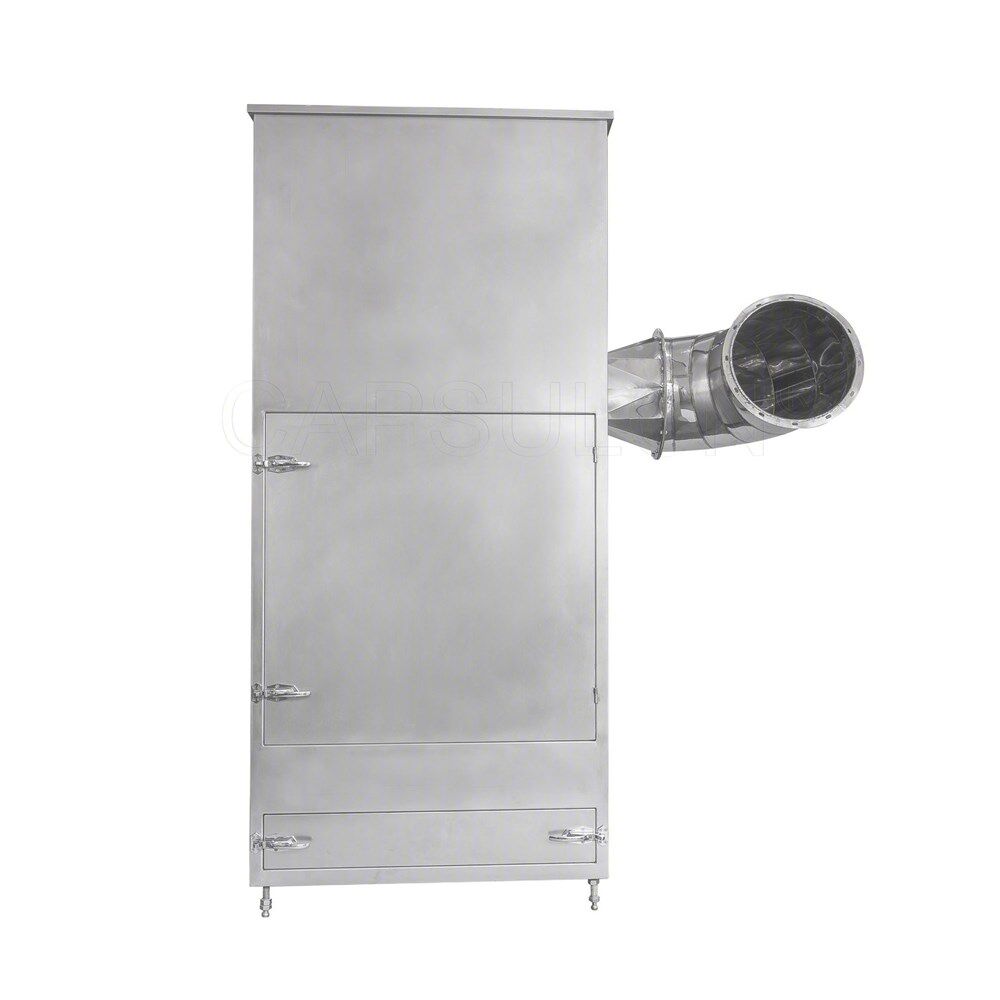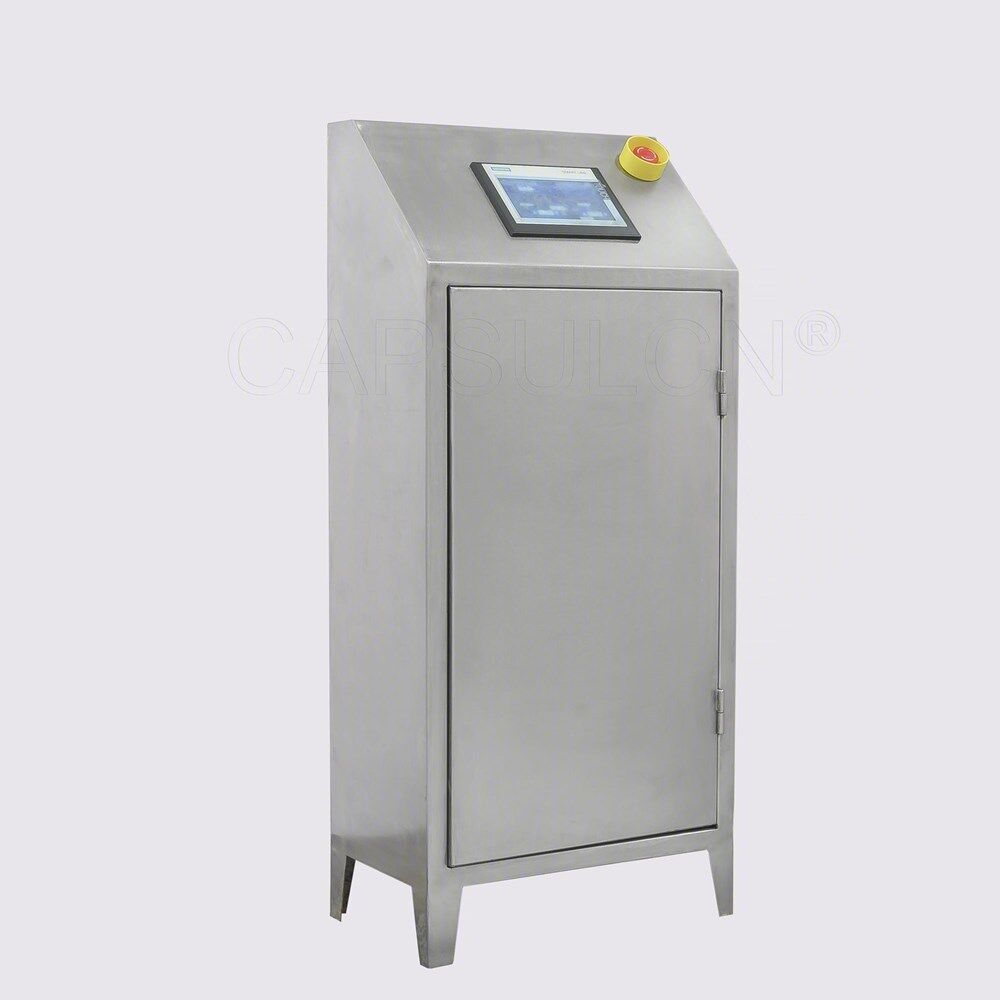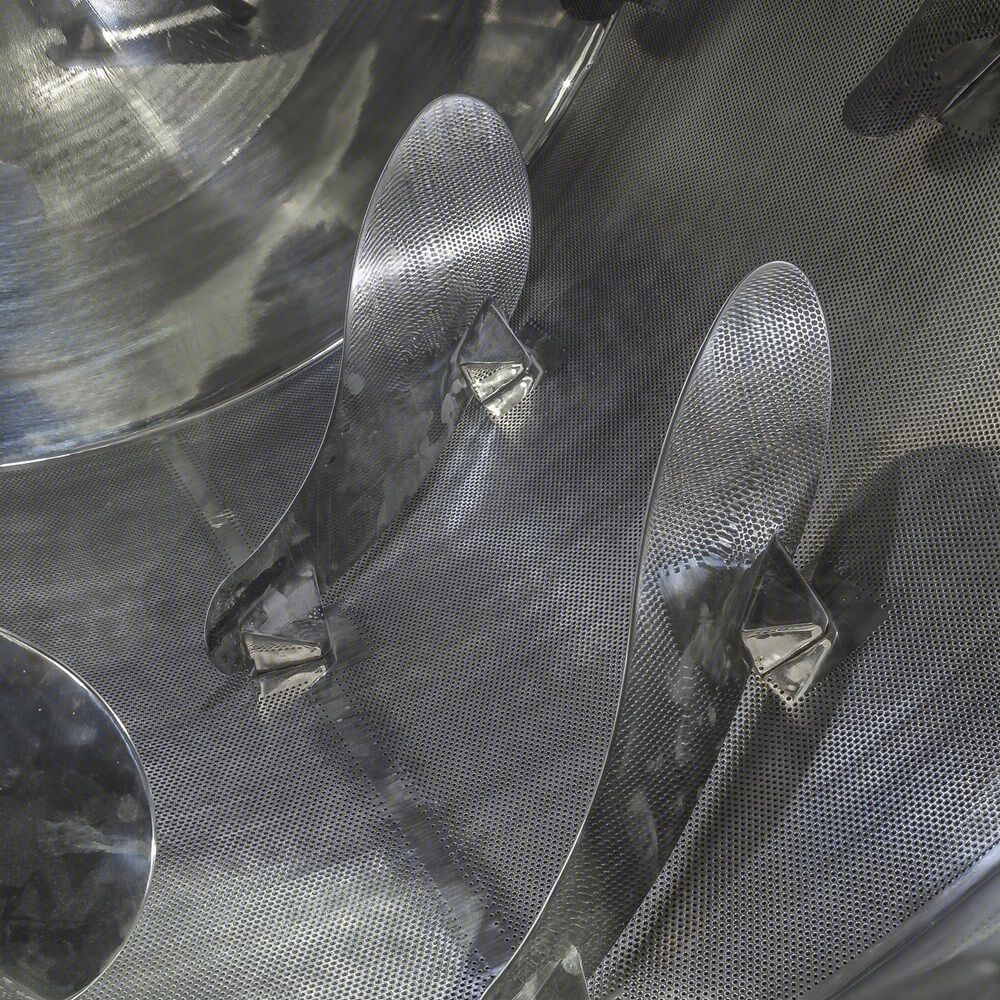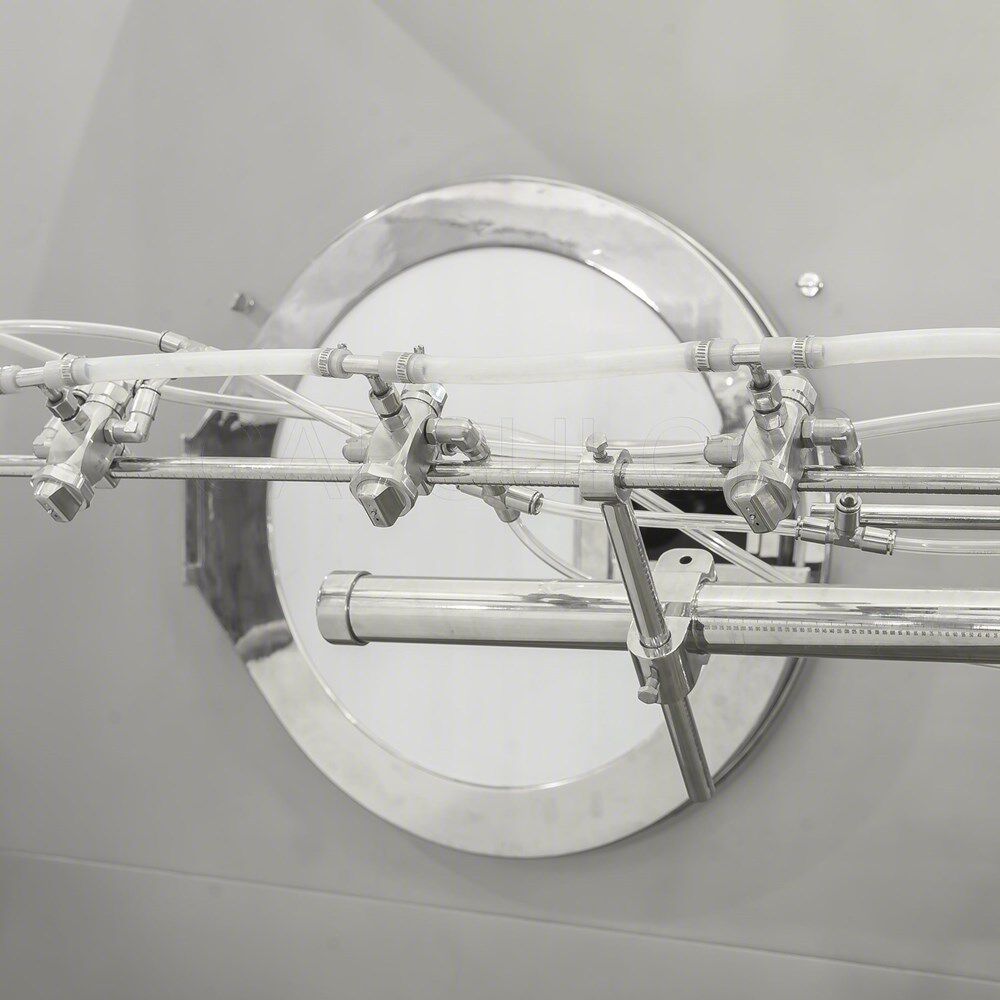 Video
Introduction
The efficient coating machine consists of host machine, slurry spraying system, hot-air cabinet, exhaust cabinet, feed and discharge device, and computer programming control system.
Host machine:It consists of closed operating chamber, sieve type coating drum, agitator, washing disk, driving device, air inlet and outlet valve side door (The side door using gas spring, convenient and lighter).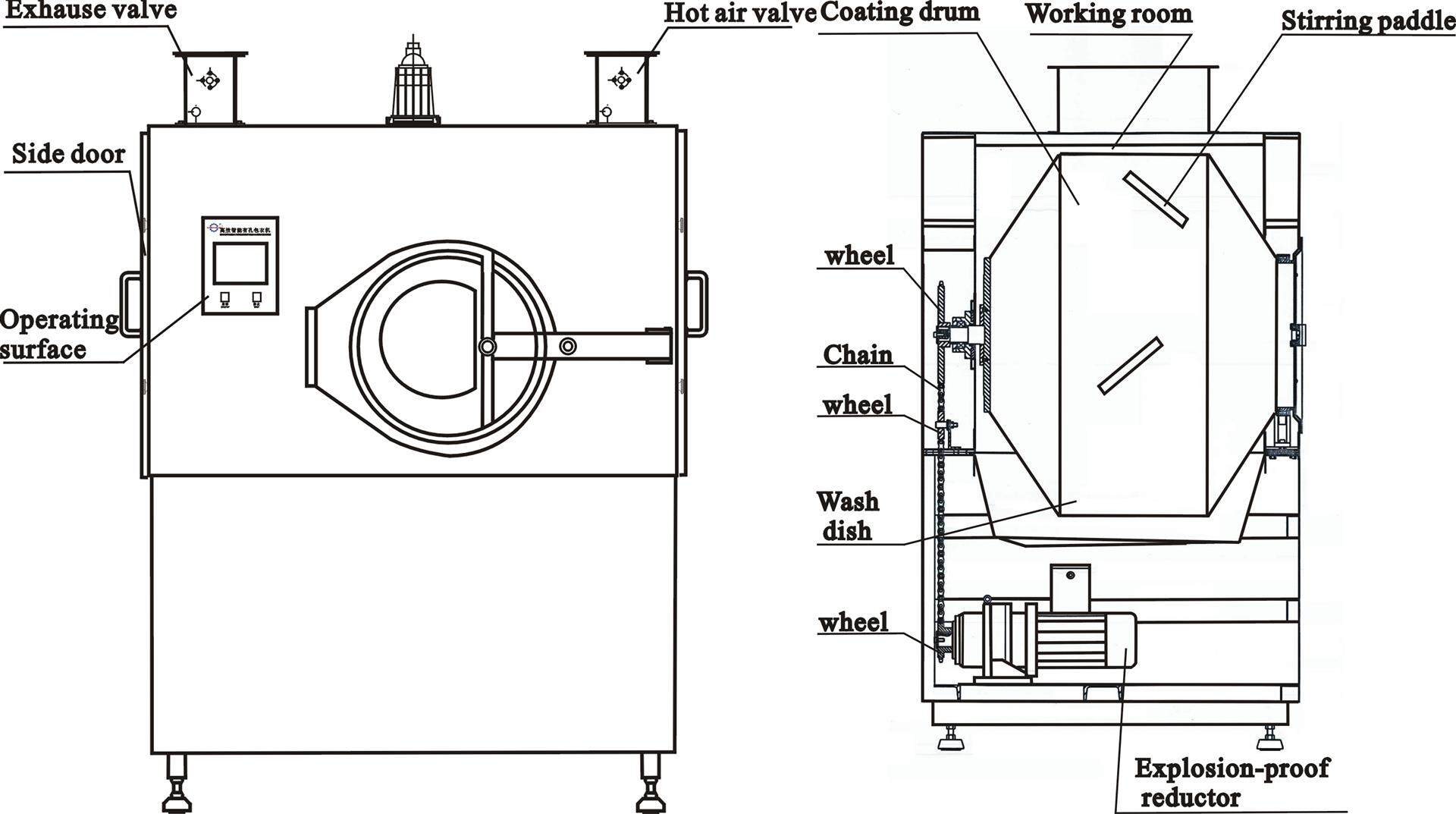 Hot Air Cabinet:The cabinet is made up of cabinet body, frequency conversion speed adjustment, centrifugal fan, filtration system, heat exchanger.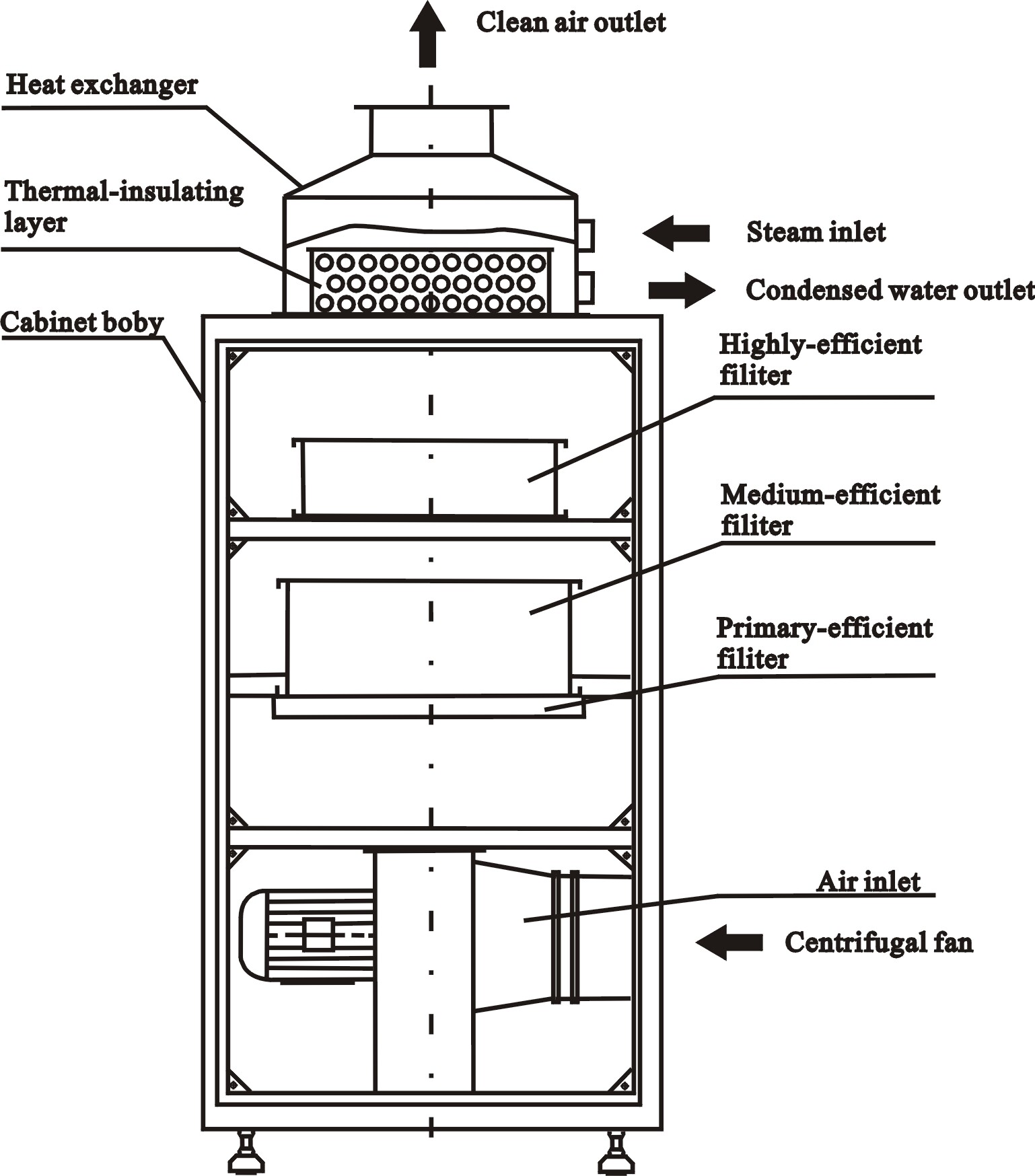 Exhaust Cabinet:The cabinet consists of cabinet body, explosion-proof centrifugal fan, dust-removing filt ration system.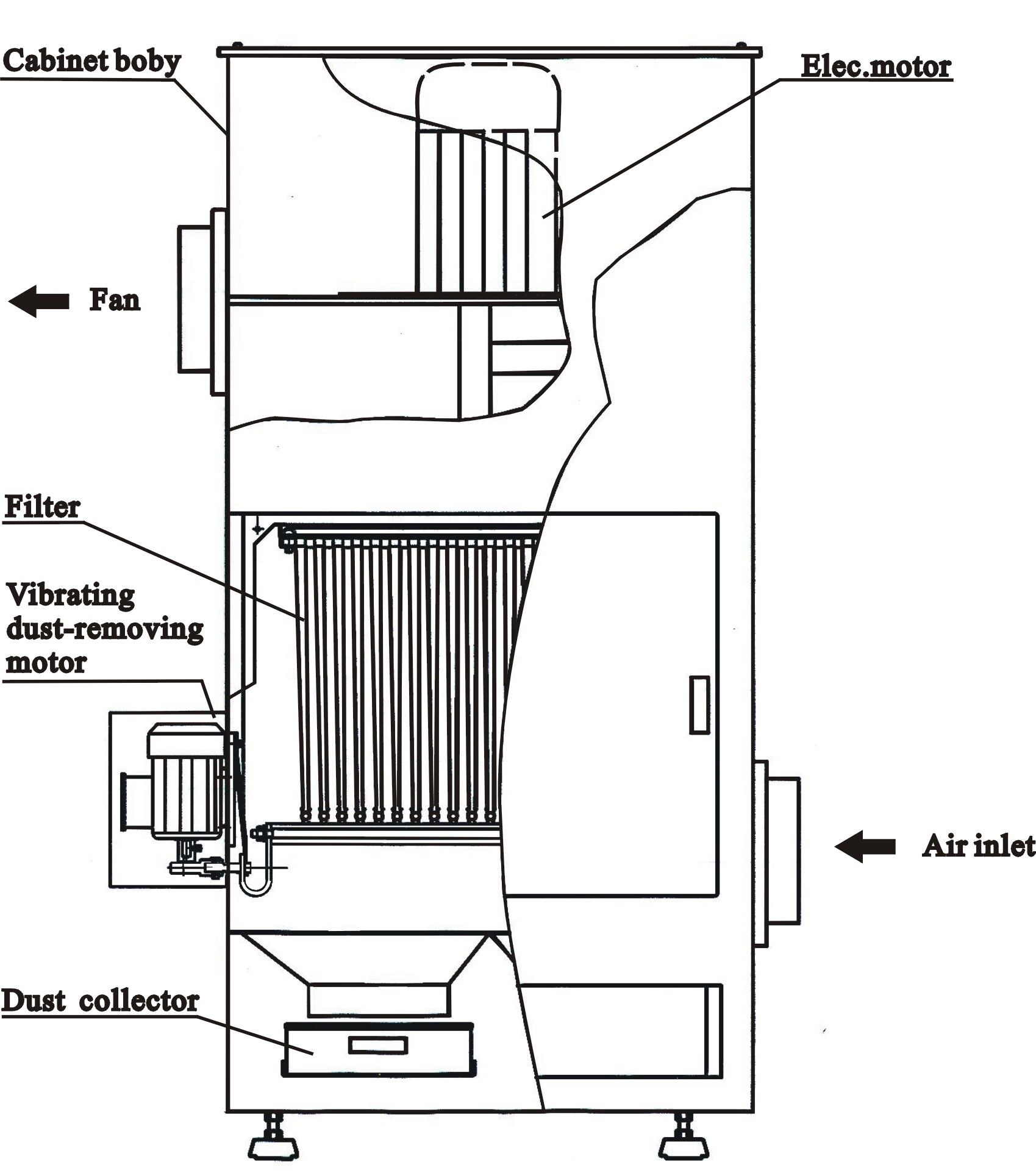 working principles
Inside the coating machine rolling drum, the bare tablets are made to move along a consecutive and complicated track. In the process of the motion, controlled by the programming control system, a medium is automatically sprayed (or trickled) to a tablet surface according to the selected technological sequence and parameters by a syrup pump and spraying gun (or a drip pipe for sugar coating). At the same time, finely-filtrated clean hot air from the hot air cabinet penetrates the tablet bed and then is exhausted from the bottom of the drum and discharged after being dedusted so that a solid and smooth film or sugar coating can be quickly formed on the tablet.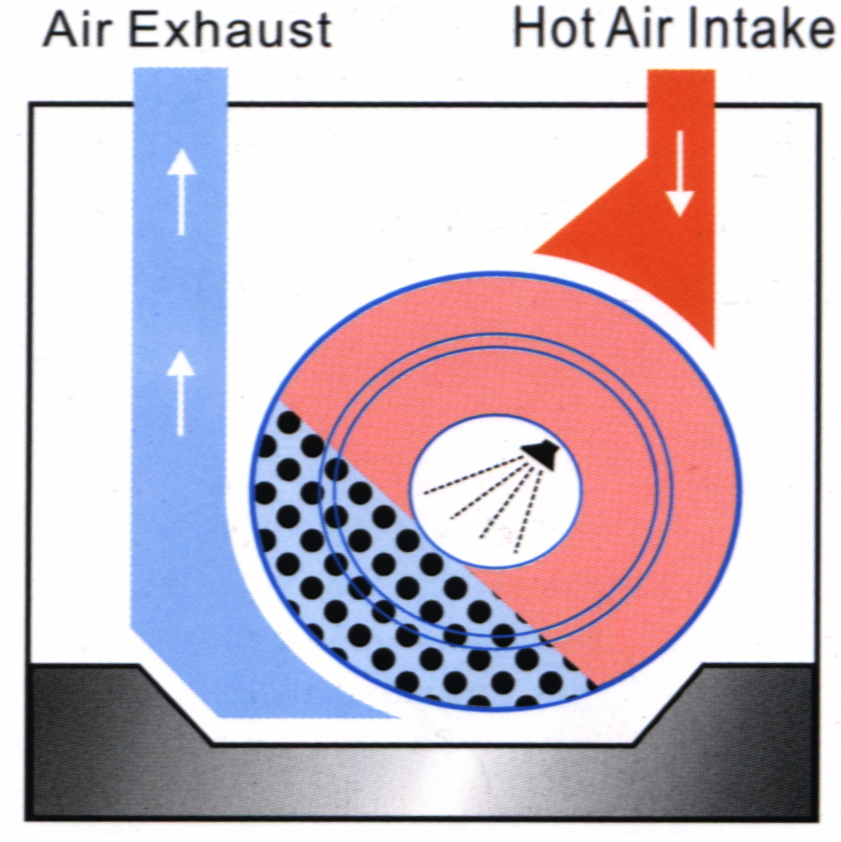 Specifications
| | |
| --- | --- |
| Model | BG-600E |
| Max. tablet volume | 600L |
| Sugar coating drum dia. | Φ1580mm |
| Feed inlet diameter | Φ570mm |
| Sugar coating drum speed | 1-12r.p.m |
| Host machine motor power | 5.5kw |
| Exhaust cabinet motor power | 11kw |
| Exhaust blower air flow | 15450m³/h |
| Hot air cabinet motor power | 5.5kw |
| Air heater air flow | 7419m3/h |
| Air heater temp.-adj. range | ~80℃ |
| Hot air cleanness level | 10level |
| Syrup pump power consumption | 0.55kw |
| Silicon rubber hose | φ9-φ16mm |
| External dimensions of host machine | 2000×2277×2660mm |
| Host machine weight | 2800kg |
| External dimensions of hot air cabinet | 1600×1100×2350mm |
| Hot air cabinet weight | 820kg |
| External dimensions of exhaust cabinet | 1050×1000×2470mm |
| Exhaust cabinet weight | 660kg |
Remarks
With the PLC control technology adopted, the machine control system is reasonable in design and flexible in programming.
Auto/manual mode is available for different coating technology.
The system is featured by high anti-interference capacity, little failures, easy maintenance and good expandability.
Write your own review
Also Offers
New Arrival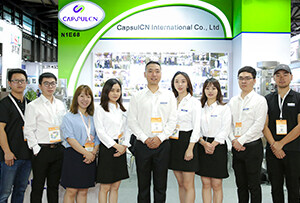 Our Team
As an expert in the pharmaceutical and pharmaceutical packaging industry, iPharMachine has provided solutions for hundreds of pharmaceutical and health product manufacturers for 17 years. By visiting customers, we get good reviews from our customers.
Recently viewed