Lqiud Filling Machine
A high-quality liquid filling machine is essential for efficient and precise packaging of liquid products. iPharMachine offers a reliable liquid filling machine designed to meet the needs of various industries, including pharmaceutical, food, and cosmetics. With its accurate filling mechanism, versatility, user-friendly interface, and excellent technical support, iPharMachine is the ideal choice for businesses seeking efficient and reliable liquid filling solutions. Streamline your production process and achieve optimal packaging results with iPharMachine's high-quality liquid filling machine.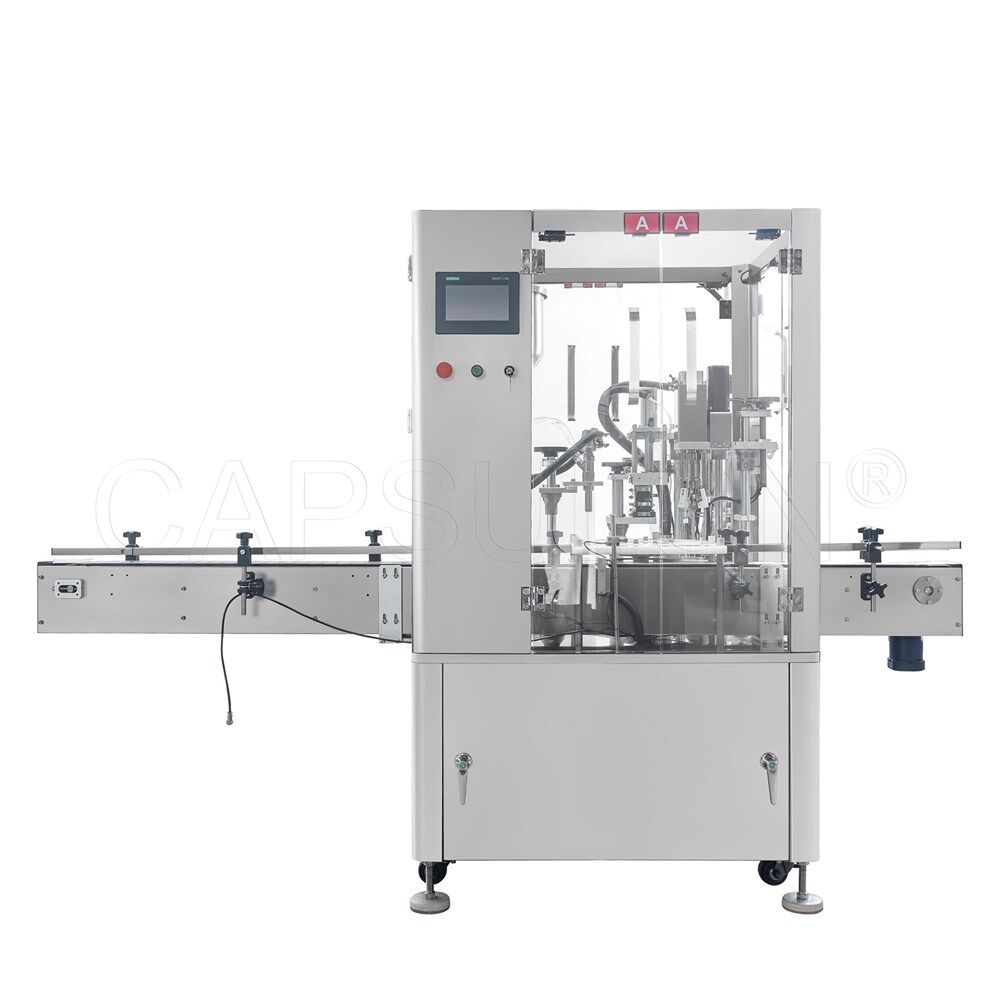 The machine performs automatic filling, automatic capping, and automatic screw capping. It is equipped with PLC control, allowing functions such as no bottle no filling, and no cap no capping, as well as continuous stoppage and rejection of defective products due to missing caps.
Featured products
New Arrival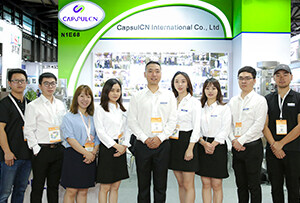 Our Team
As an expert in the pharmaceutical and pharmaceutical packaging industry, iPharMachine has provided solutions for hundreds of pharmaceutical and health product manufacturers for 17 years. By visiting customers, we get good reviews from our customers.