Code Printer Machine
iPharmachine sells semi-automatic and manual models. Code Printer Machine can be used to print letters or numbers on plastic or paper bags, including date codes, lot number and expiration dates. It's an easy, inexpensive way to help you track your products. They come with various numbers and letters to imprint on bags and packages, and we have additional numbers and letters in stock.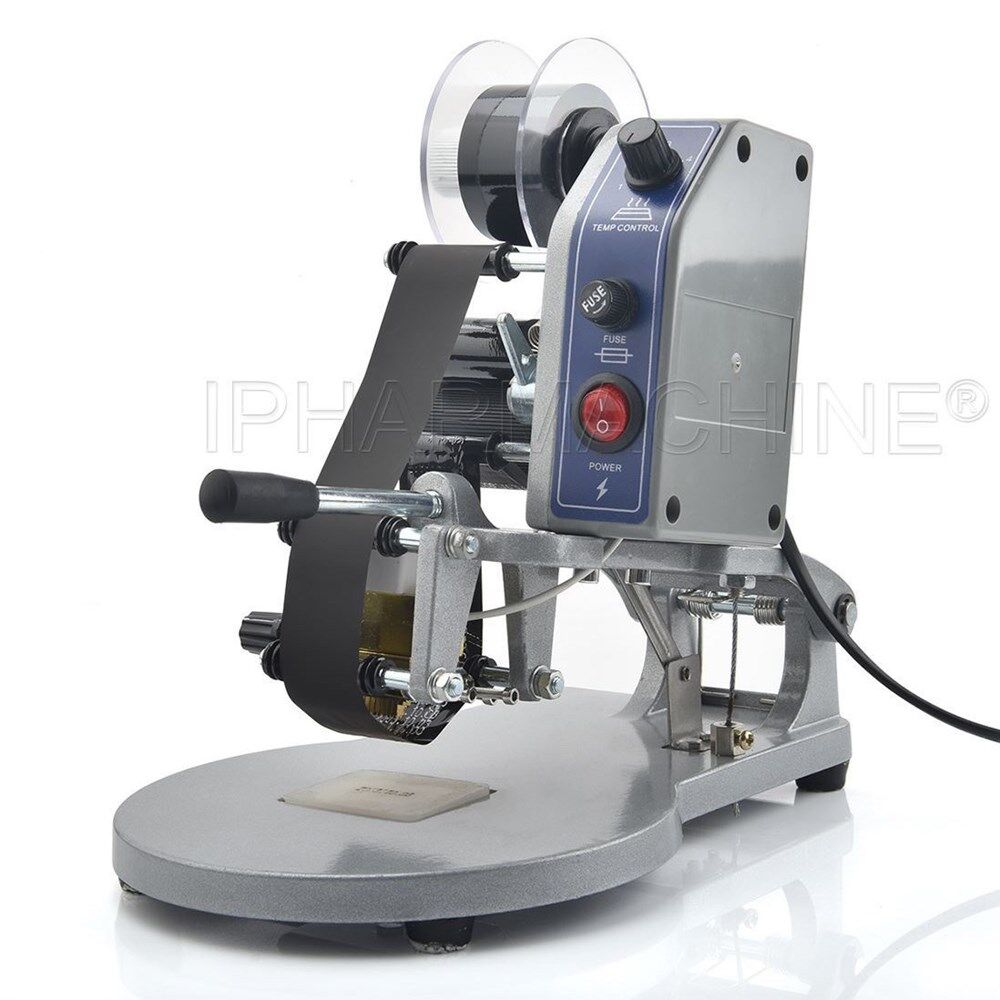 Hot code printer ideal for imprinting date codes, lot numbers, expiration dates, and other letters/numbers into plastic and paper bags. A great way to keep track of your products. This is a great little machine for adding traceability to your products by adding a lot number, date code, or other important information.
HP-241B Hot Ribbon Coder Printer, Ribbon Coding Machine Semi-Automatic PET Bottle Blowing Machine Bottle Making Machine Bottle Moulding Machine PET Bottle Making Machine is suitable for producing PET plastic containers and bottles in all shapes.
Featured products
Save $1,000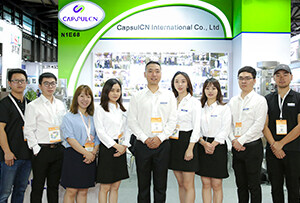 Our Team
As an expert in the pharmaceutical and pharmaceutical packaging industry, iPharMachine has provided solutions for hundreds of pharmaceutical and health product manufacturers for 17 years. By visiting customers, we get good reviews from our customers.