Bottle Induction Sealer
Bottle Induction Sealer is to use electromagnetic induction heating principle is the use of high-frequency current through the inductor coil generates a magnetic field, when the magnetic field lines through the sealing foil material, and instantly generate a large number of small eddy currents, resulting in aluminum foil own high-speed heating, melting compound in aluminum foil on the sol, whereby the sealing paste on the bearing seal material, in order to achieve rapid sealing purposes.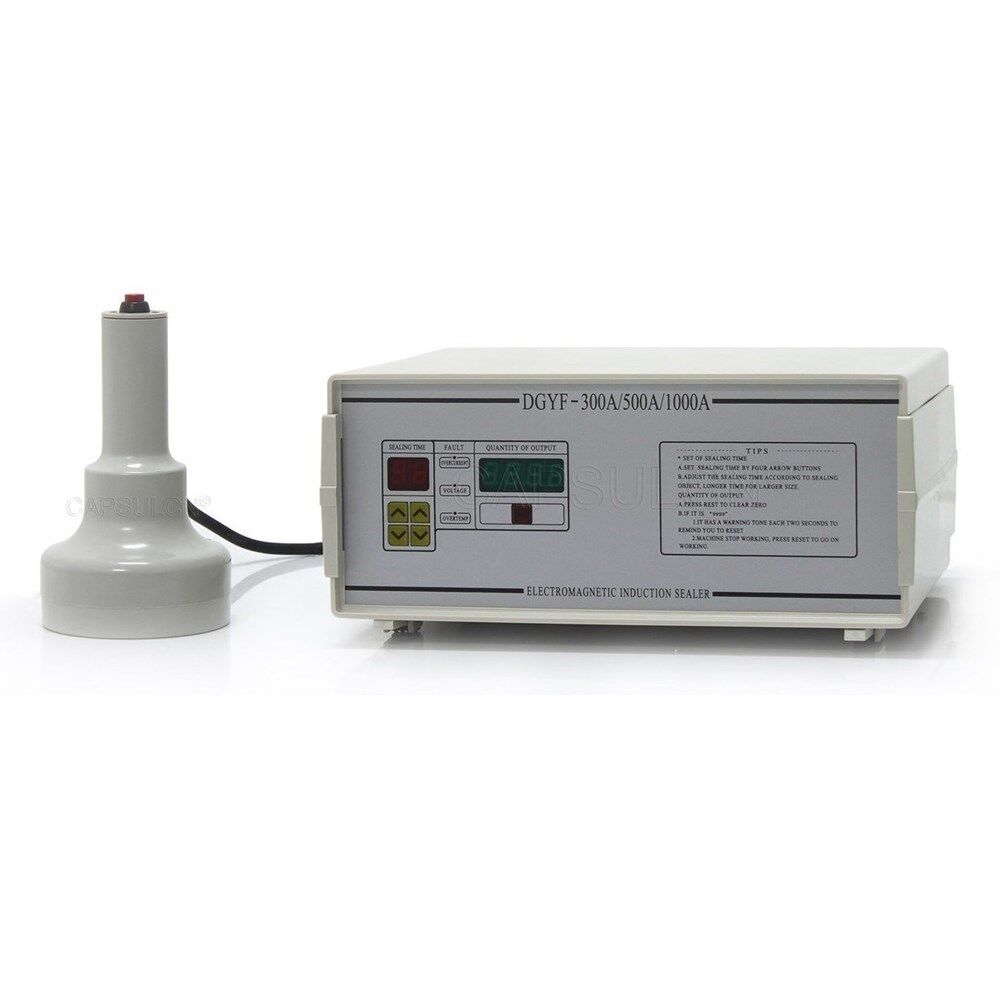 The induction sealing process bonds a foil laminate inner seal to the lip of a container. After the container has been filled and capped with an induction-lined closure, it passes underneath the induction sealing system. The non-contact heating process welds the liner to the container creating a hermetic seal.
The LGYF series continuous induction sealer utilizes electro magnetic induction principle to produce instant high heat to melt aluminum foil.
This sealing equipment is suitable for plastic films of various materials and is commonly used in the fields of food, medicine, chemicals, daily necessities, vegetable seeds, and more. Whether in factories or stores, it is an ideal packaging equipment for batch products.
Featured products
New Arrival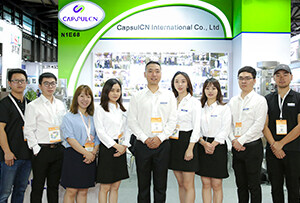 Our Team
As an expert in the pharmaceutical and pharmaceutical packaging industry, iPharMachine has provided solutions for hundreds of pharmaceutical and health product manufacturers for 17 years. By visiting customers, we get good reviews from our customers.