Automatic Filled Capsule Inspection Machine CSA-15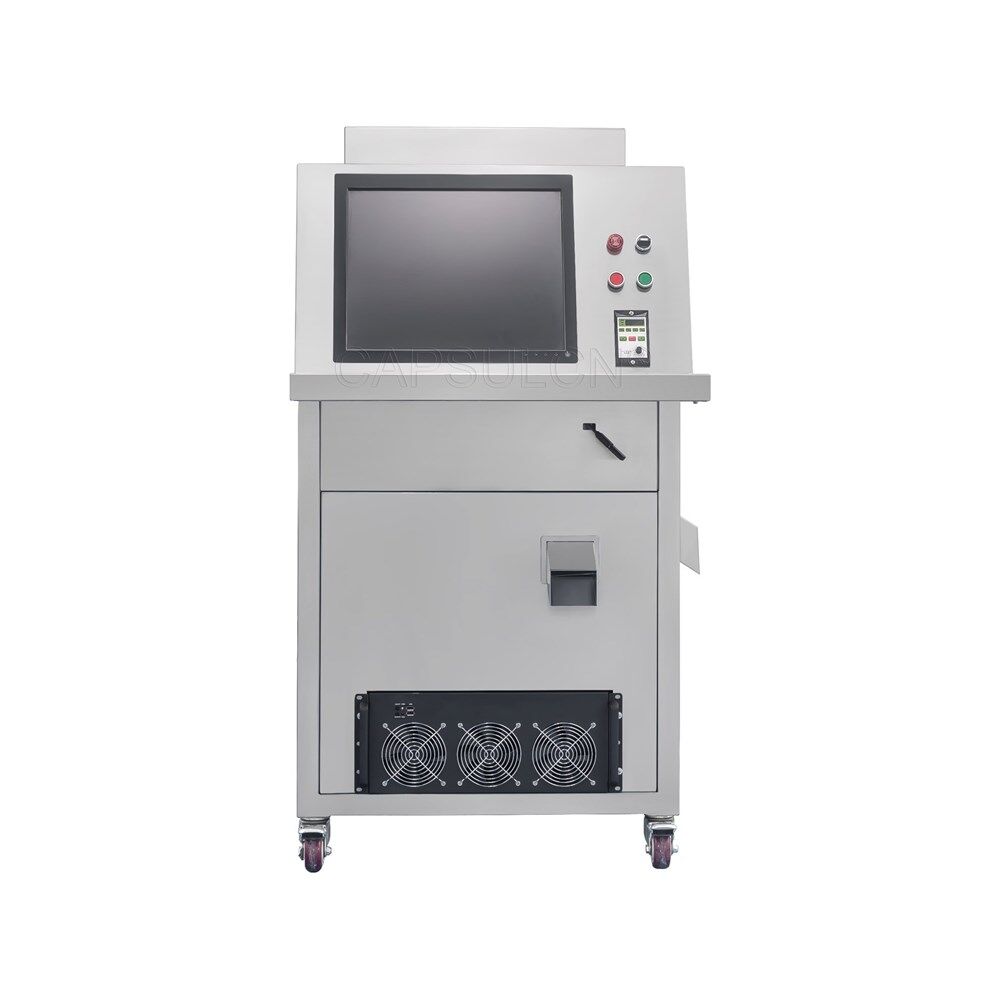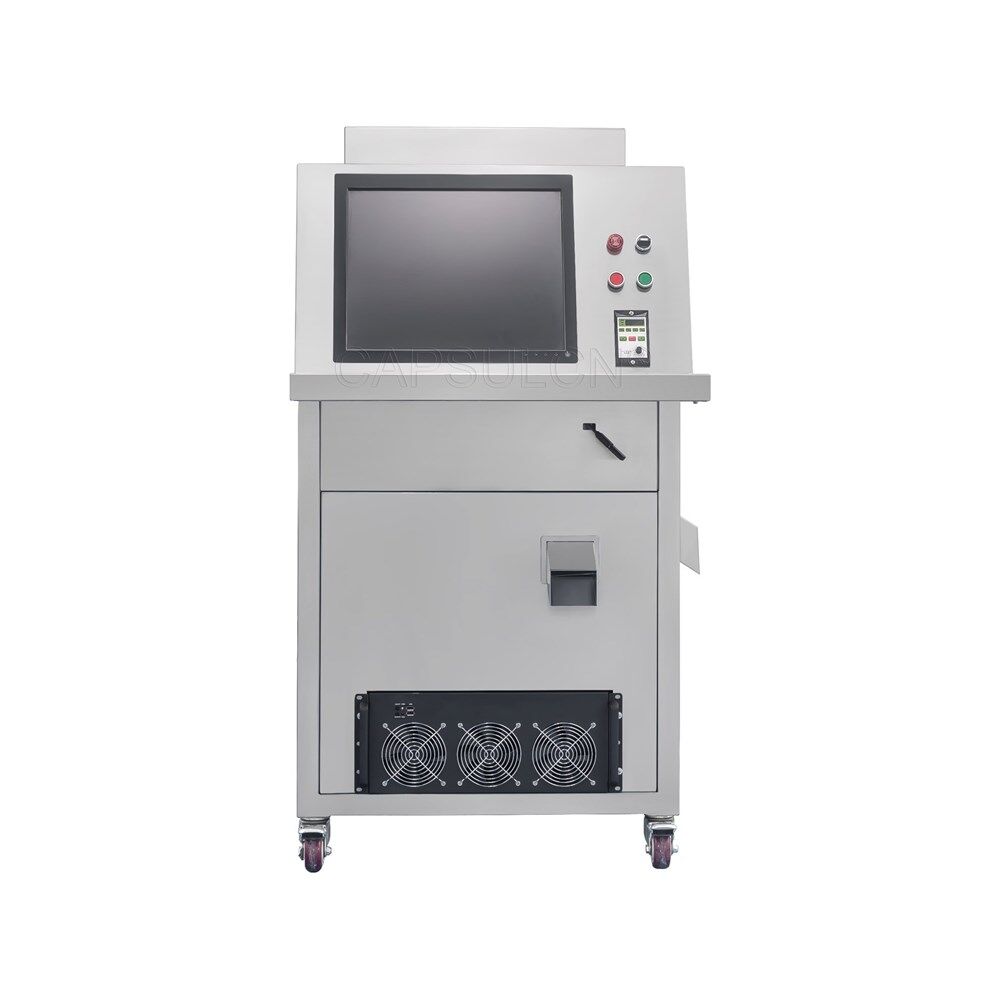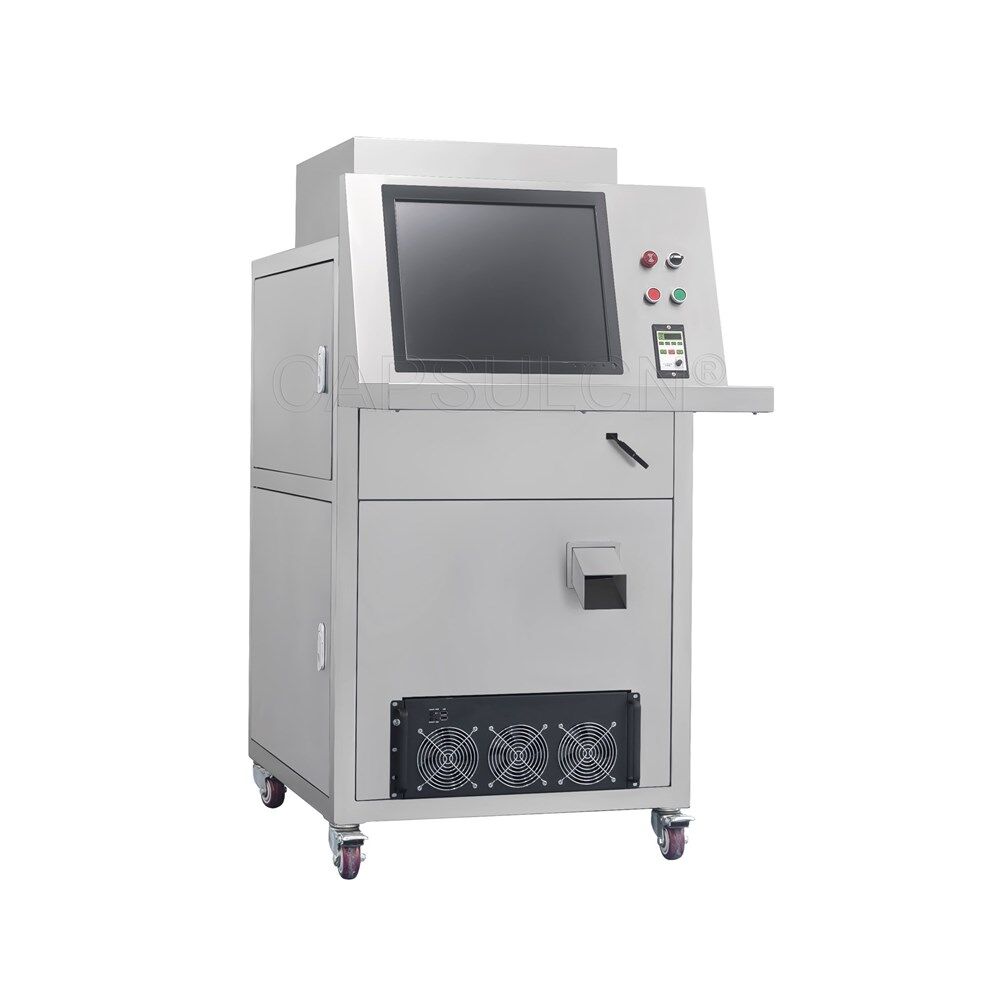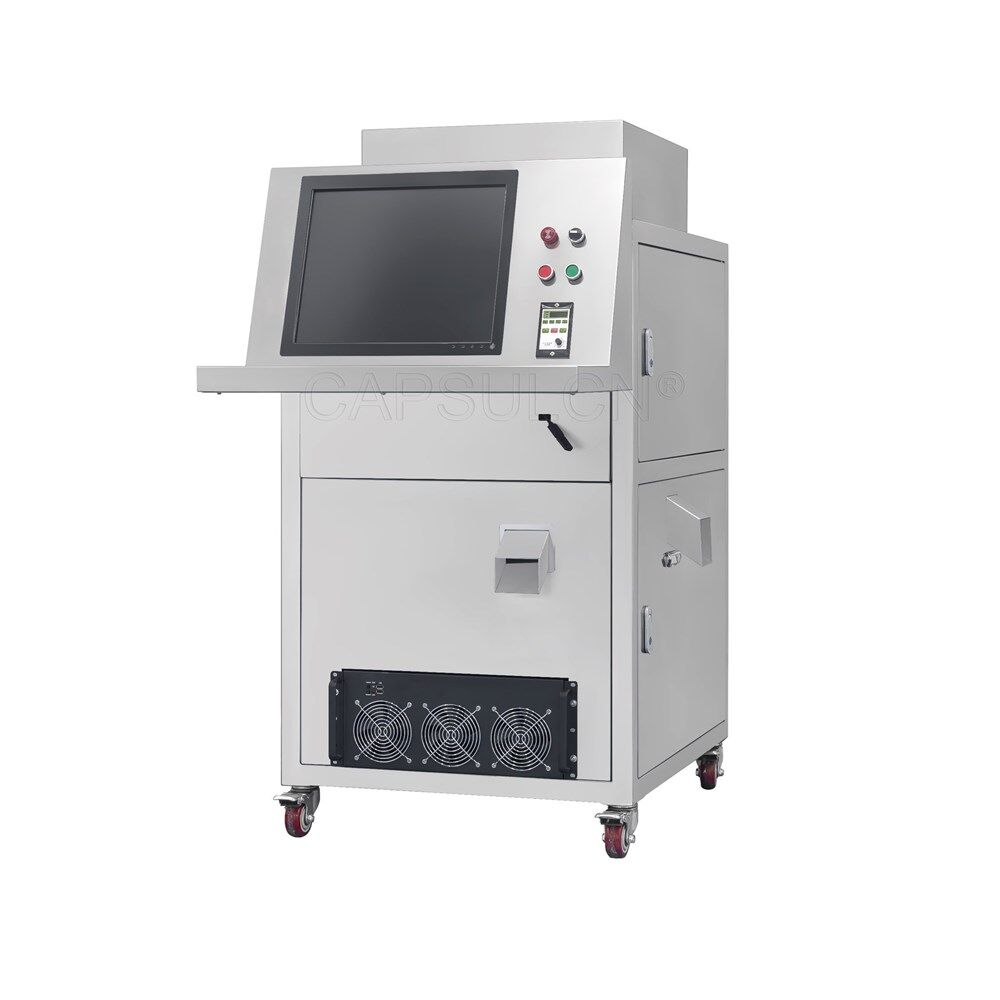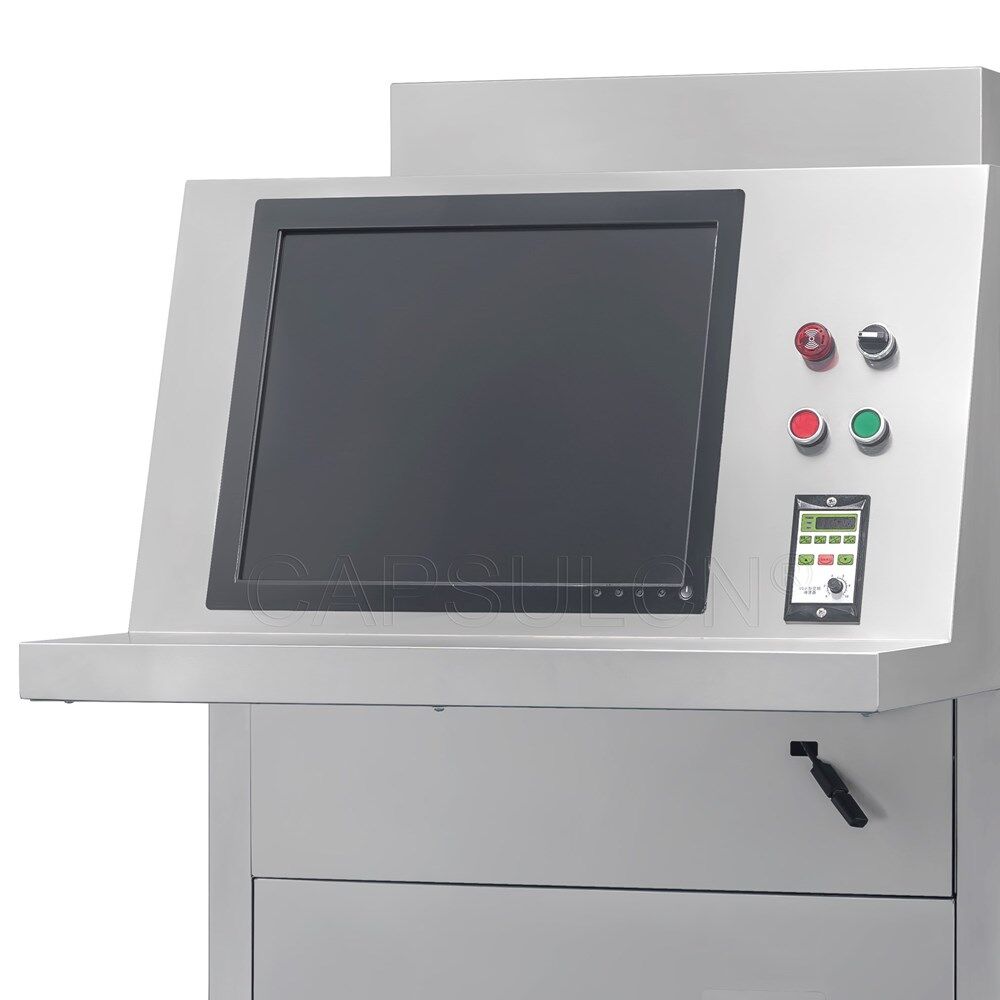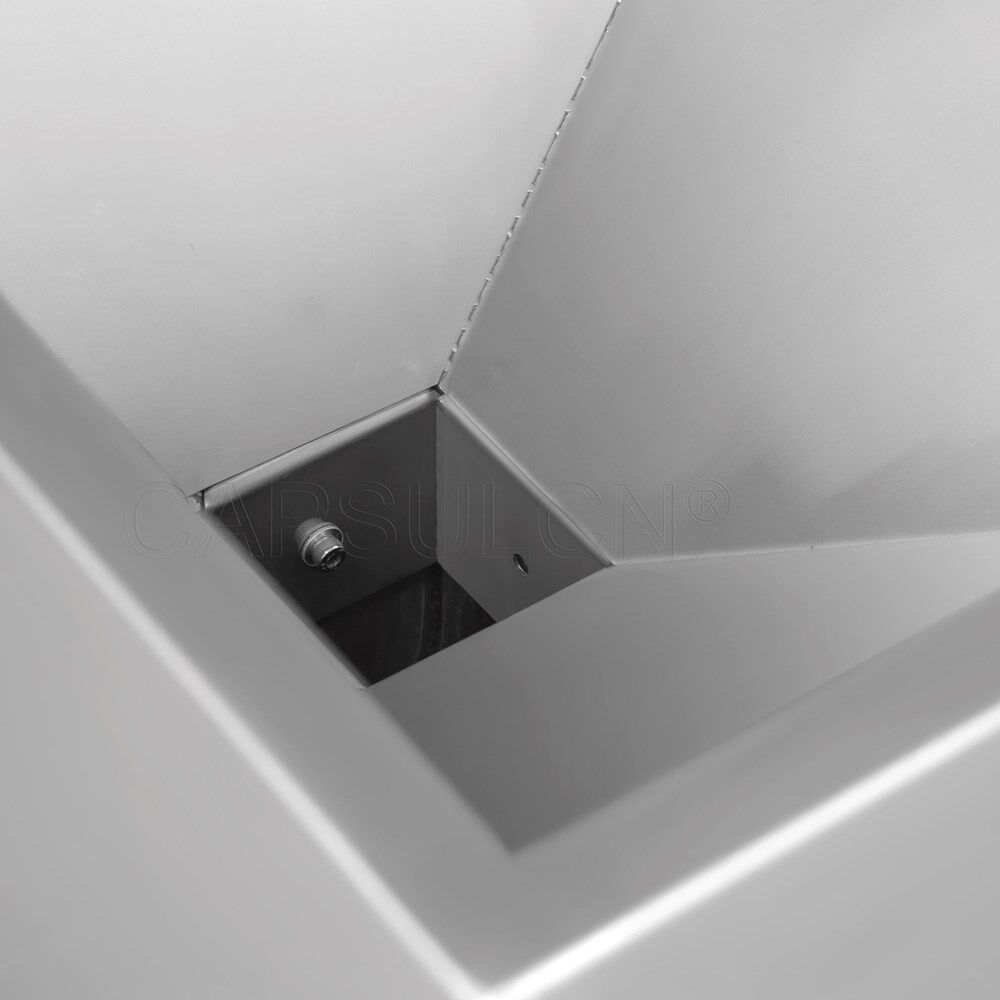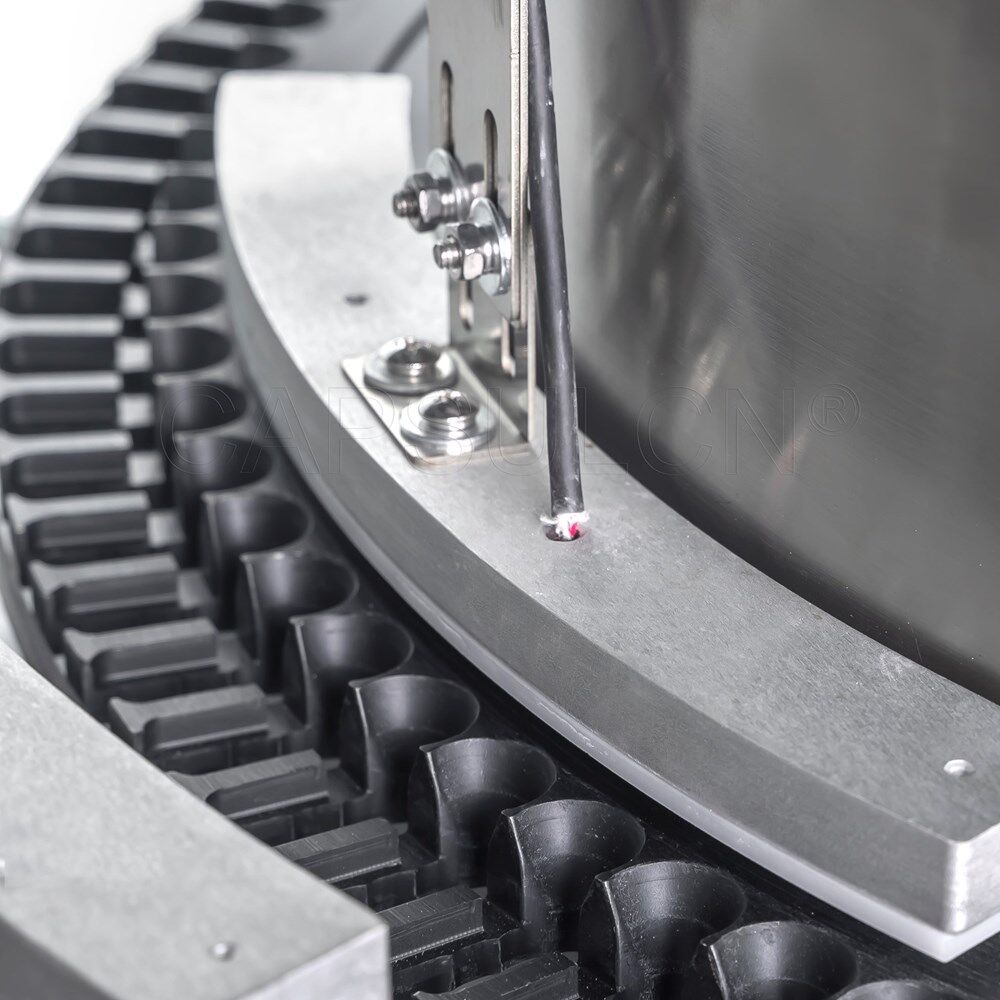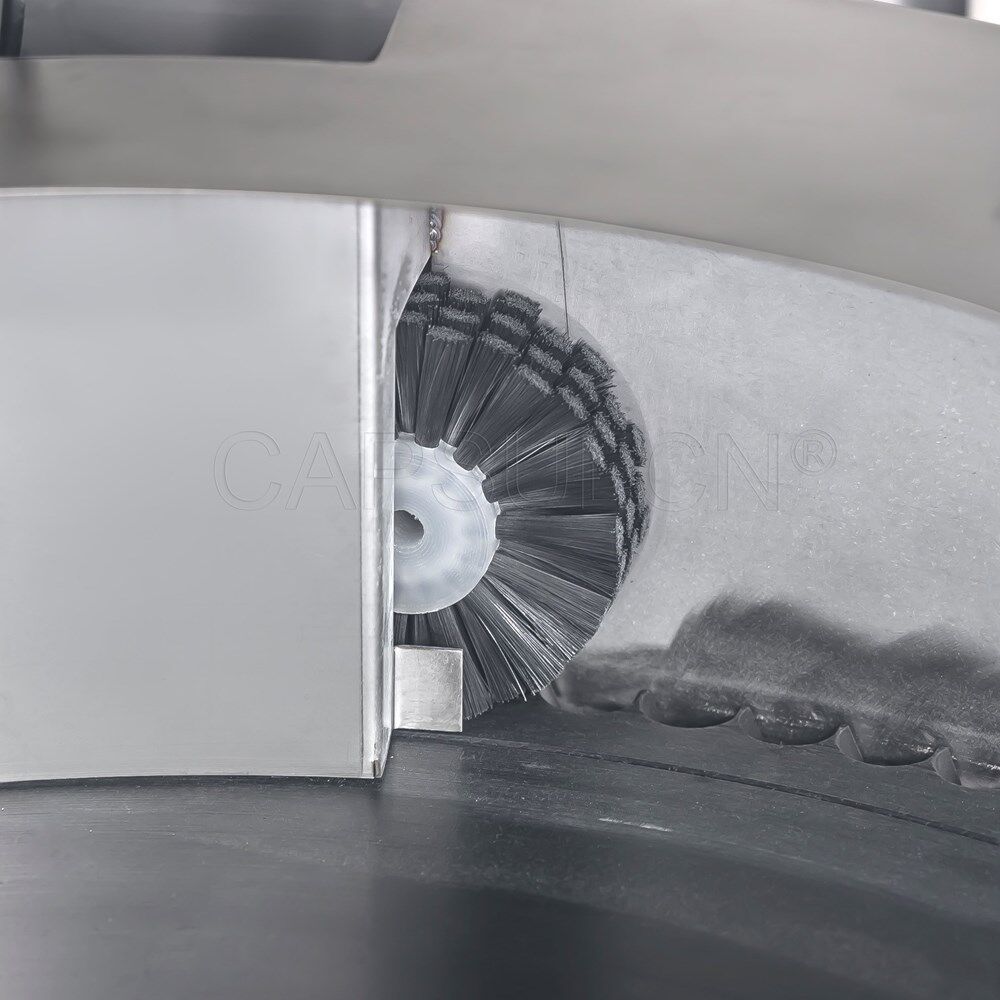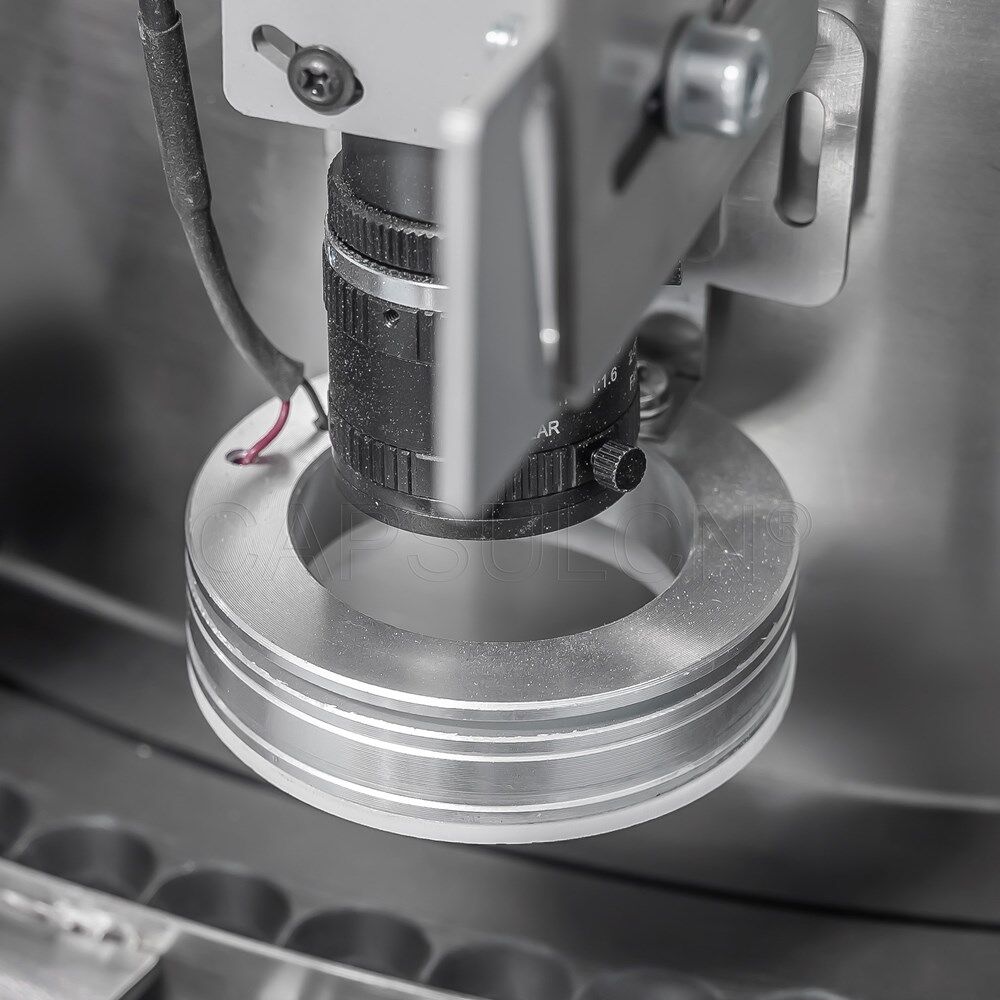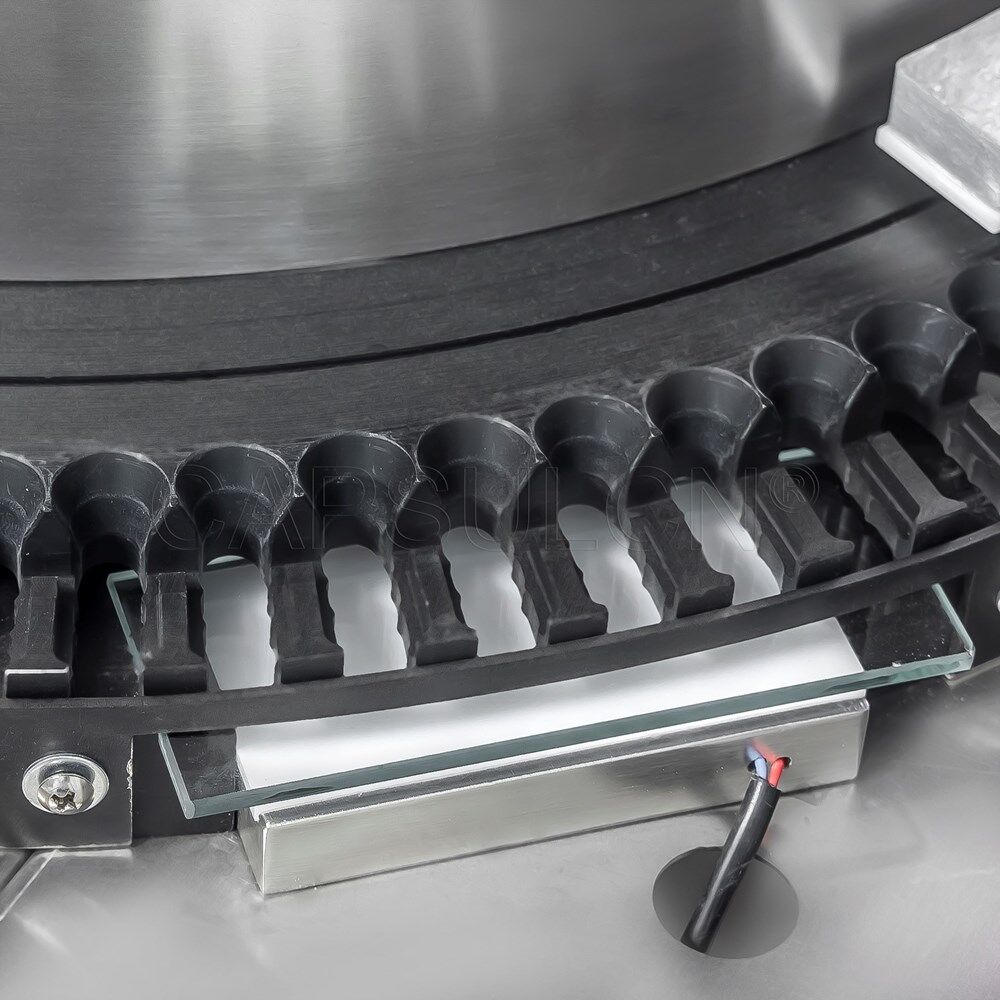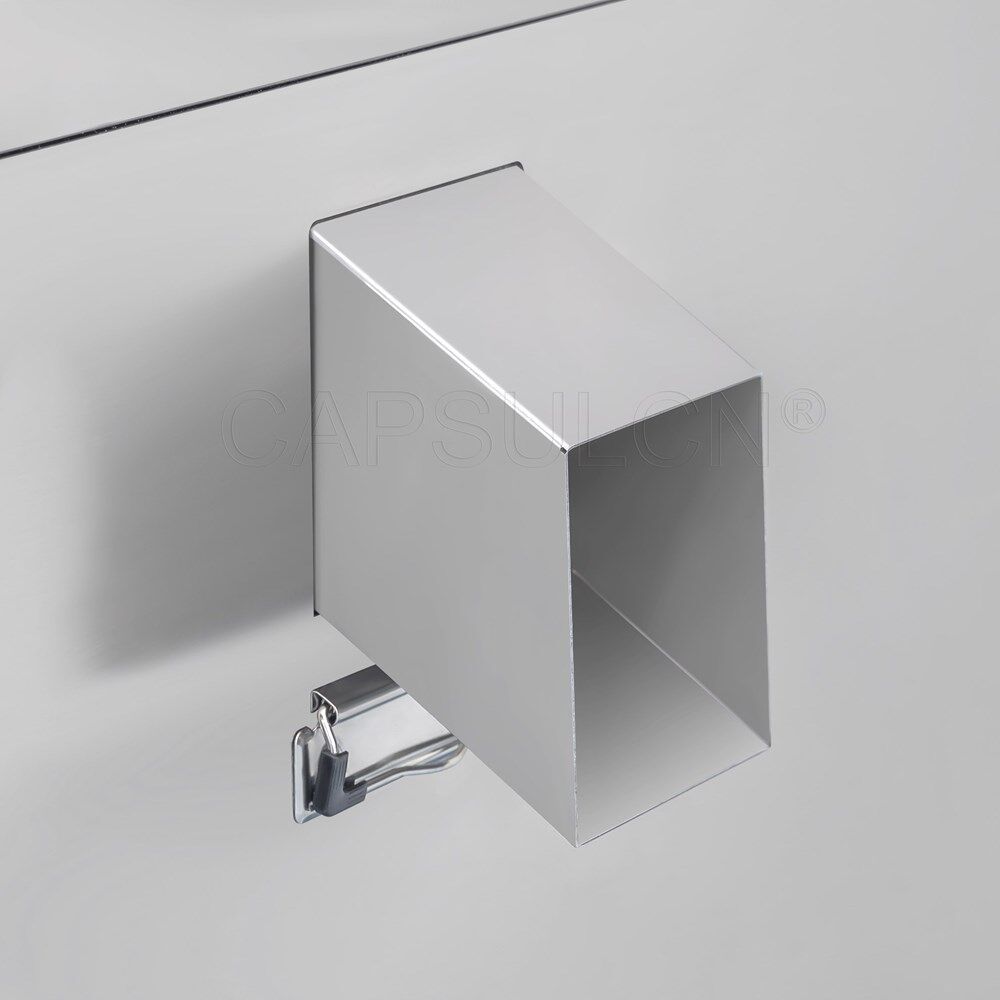 Introduction
Automatic Filled Capsule Inspection Machine CSA-15
Light weight/sensitive/stable/convenient
Using the most advanced visual processing system combined with modern automation technology. perfect real precision and reliability in industrial field environment.
•Lightweight equipment, sensitive action, convenient operation can make the production line to achieve high speed, real-time.
•Automatic surface and internal defect detection, reduce labor intensity, Improve production efficiency.
•No heat generation, no secondary damage to the capsule.
•Simple and stable equipment, easy to dear the site, very convenient maintenance, great savings.
•Quiet and noiseless, creating a good working environment.
•The operation is simple, and it is very easy for staff to train and learn the operation.

Main Application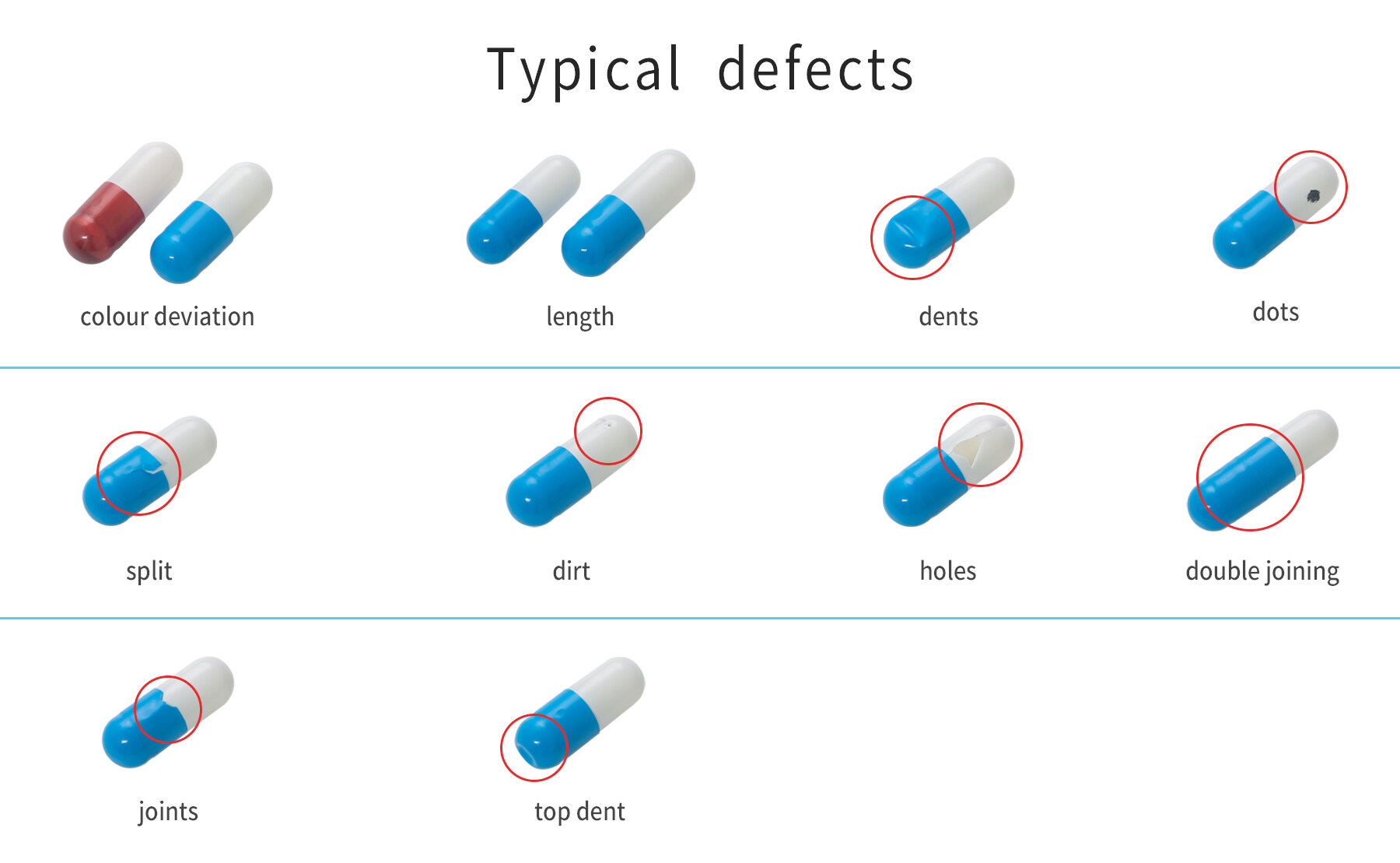 Specifications
| Model | CSA-15 |
| --- | --- |
| Test specification | 00#、0#、1#、2#、3#、4# |
| Detect defects(regular capsule+transparent+translucent) | Less filling,holes,internal chips,cracks,notches,short bodies,double hats,Concave top,thin spots,short and long hats,bubbles,black spots/heterochromatic spots,etc |
| Check the accuracy | 0.5mm |
| Maximum detection speed | 150000 capsules per hour |
| Power | 600W |
| Air pressure supply | ≥0.5MPa |
| Ambient temperature | 5℃~35℃ |
| Ambient humidity | 10%~80% |
| Overall dimension | 750(L)x1200(W)x1420(H)mm |
| Weight | 150KG |
Write your own review
Also Offers
New Arrival
Related products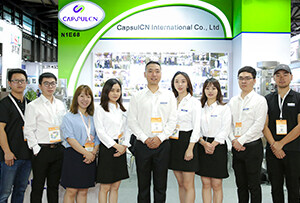 Our Team
As an expert in the pharmaceutical and pharmaceutical packaging industry, iPharMachine has provided solutions for hundreds of pharmaceutical and health product manufacturers for 17 years. By visiting customers, we get good reviews from our customers.
Recently viewed