Ipharmachine: Global Technique Service Tour Ended Successfully
- Friday, July 5, 2019
Ipharmachine technical team began a two-month global tour for technical service on May 5th, 2019. On June 24th, 2019, the team arrived at the last stop of this global tour technique service tour - Spain, led by Arthur Chen to provide three-day technical services to local Spanish customers.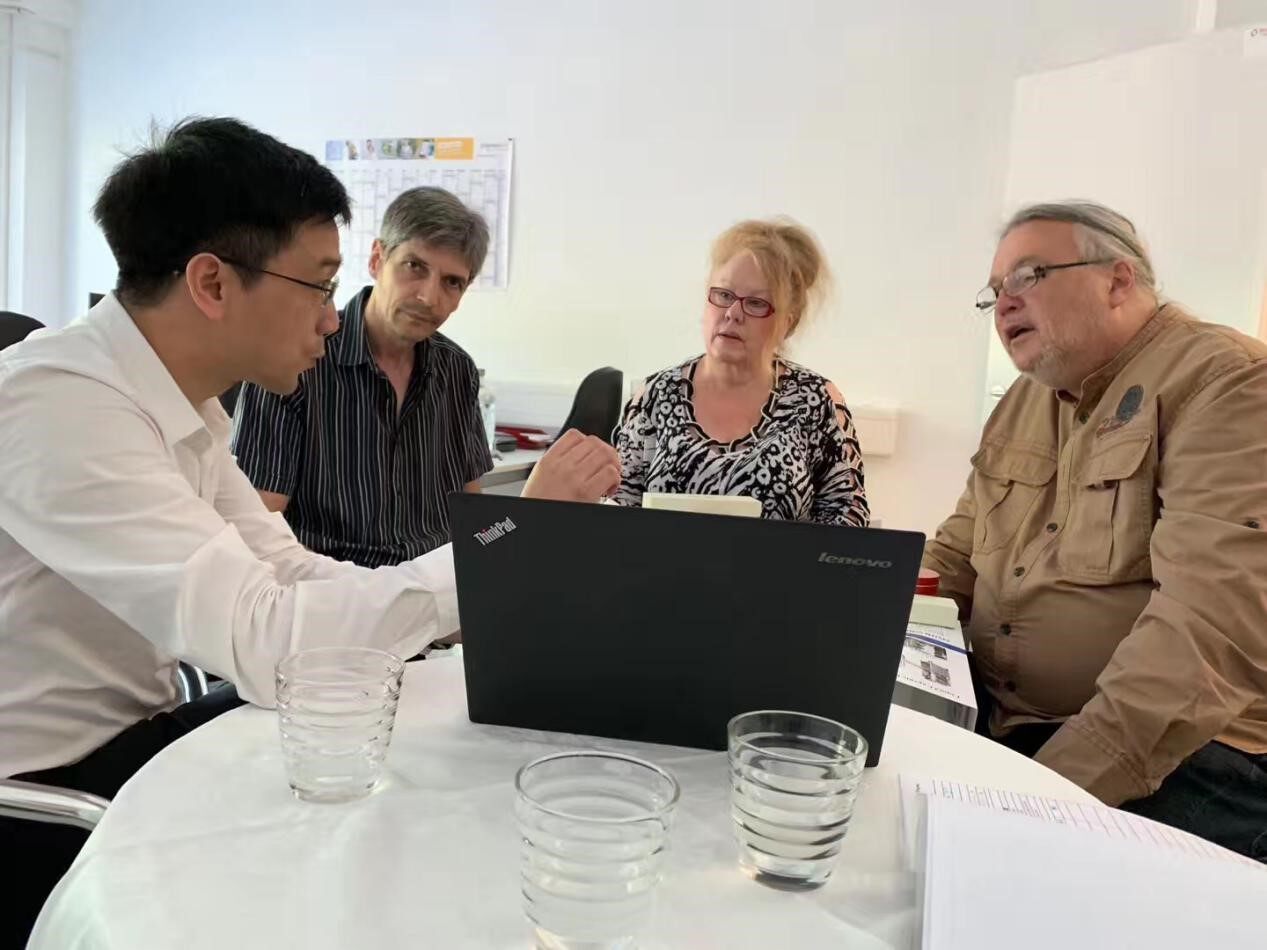 (Arthur Chen was listening to and solving customers' problems.)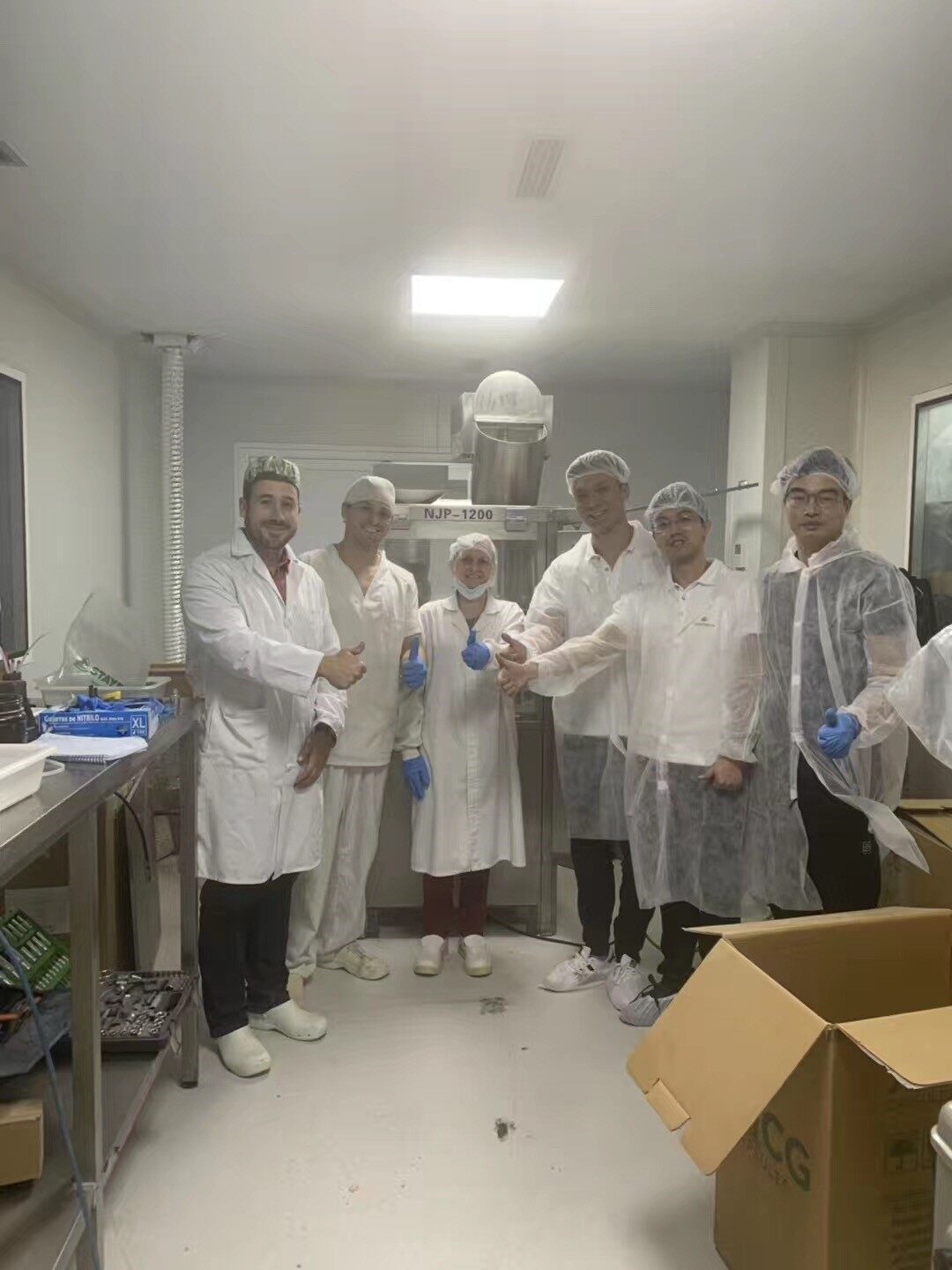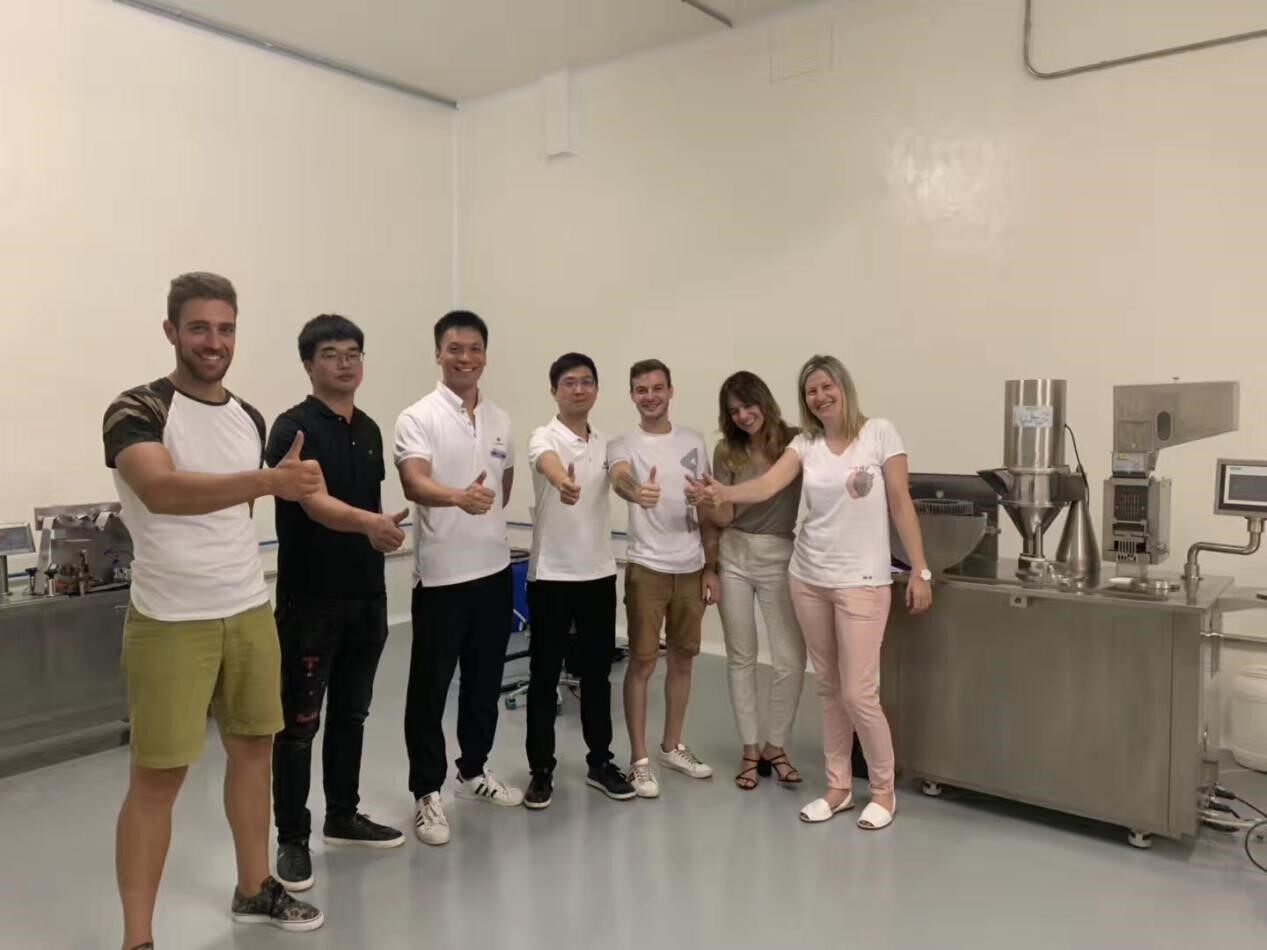 (The above are real-time photos of the technical team providing technical services to local Spanish customers.)
Up to now, the two-month global technique service tour provided by Ipharmachine technical team has been successfully ended. We also have gained a lot in this journey. During the visit to our customers, we conducted a comprehensive inspection of our customers' equipment and handled existing problems in a timely manner. At the same time, we are also very grateful to the customers for their comments and suggestions, which also provide us with important reference for future product design direction and optimization ideas.
Thanks to our excellent technical team, and thank you for all lovely customers! See you again in 2020!
Leave your comment
Also Offers
Save $1,000
News
Thursday, May 26, 2022
Do you need any additional help? Our company provides you with local after-sales service in North America, and professional technicians will directly help you deal with machine problems.
Tuesday, May 24, 2022
CapsulCN will participate in the Supplyside West held in Las Vegas from November 2nd to 3rd, the exhibition number is 7206.
Friday, October 25, 2019
CapsulCN attended the SupplySide West which drew to a successful close in Las Vegas, October 19th.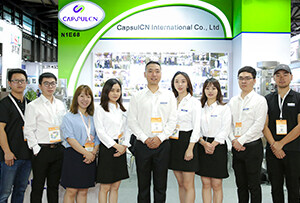 Our Team
As an expert in the pharmaceutical and pharmaceutical packaging industry, iPharMachine has provided solutions for hundreds of pharmaceutical and health product manufacturers for 17 years. By visiting customers, we get good reviews from our customers.