Ipharmachine technical team began a two-month global tour for technical service on May 5th, 2019. On June 24th, 2019, the team arrived at the last stop of this global tour technique service tour - Spain, led by Arthur Chen to provide three-day technical services to local Spanish customers.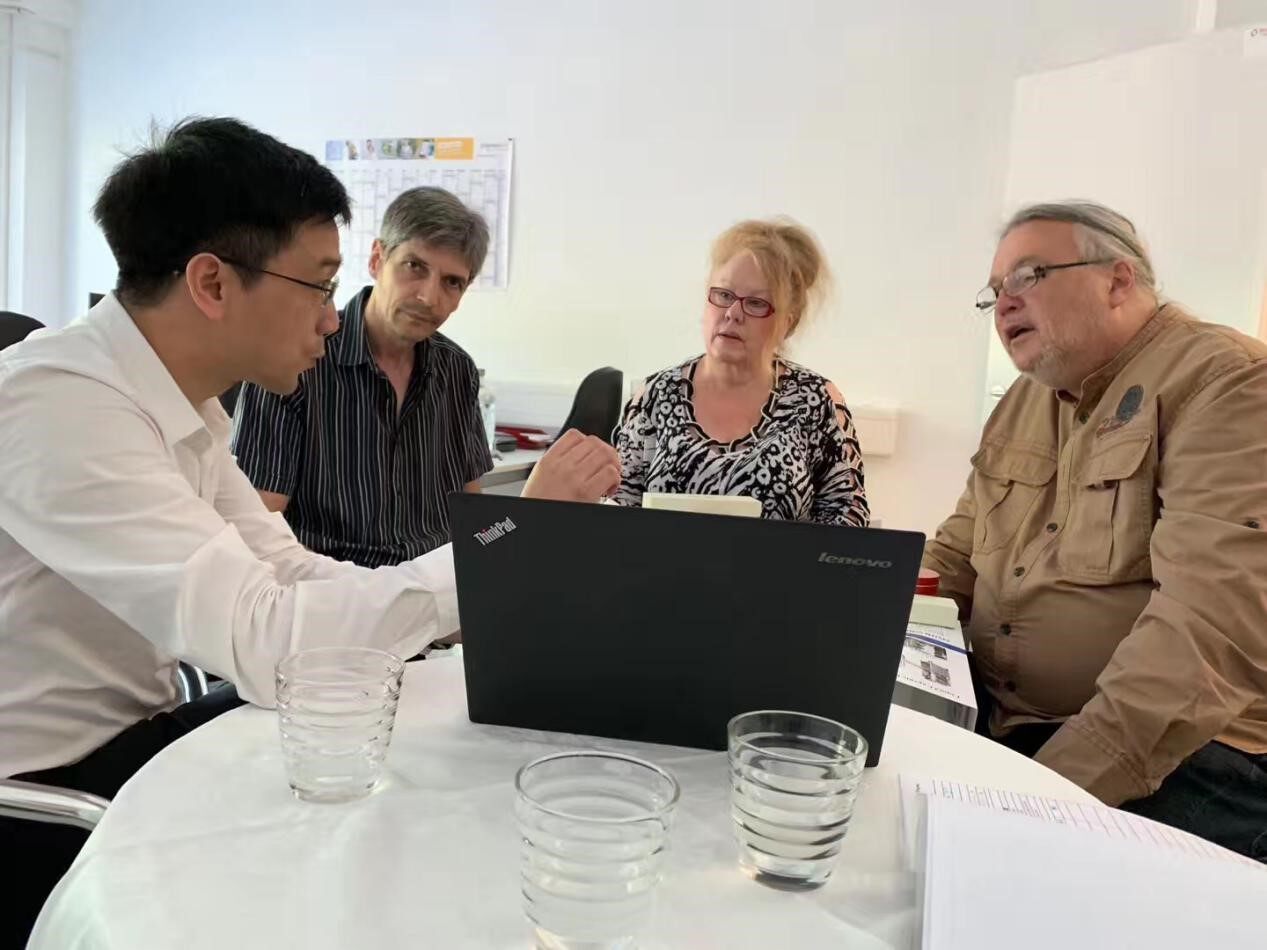 (Arthur Chen was listening to and solving customers' problems.)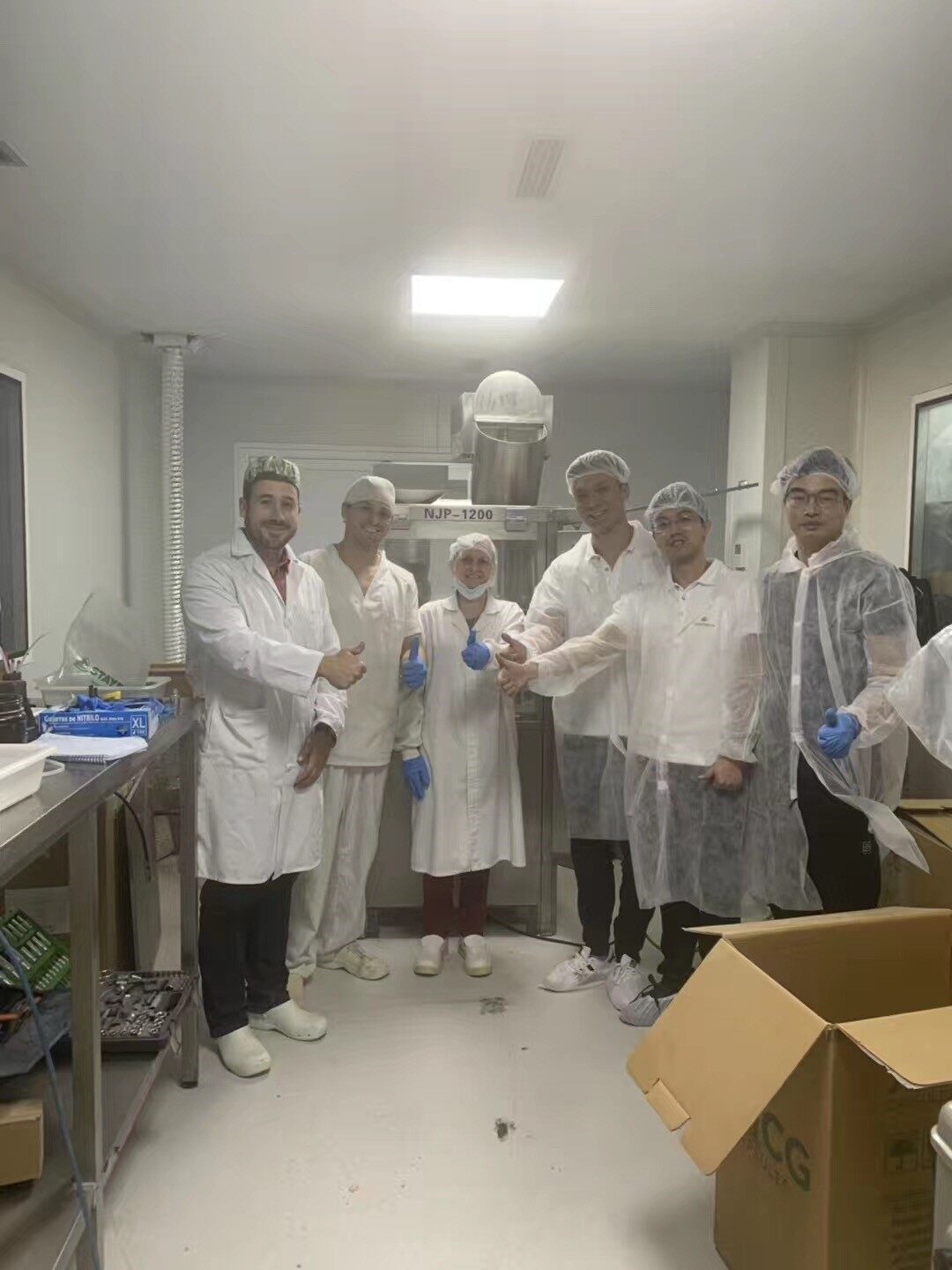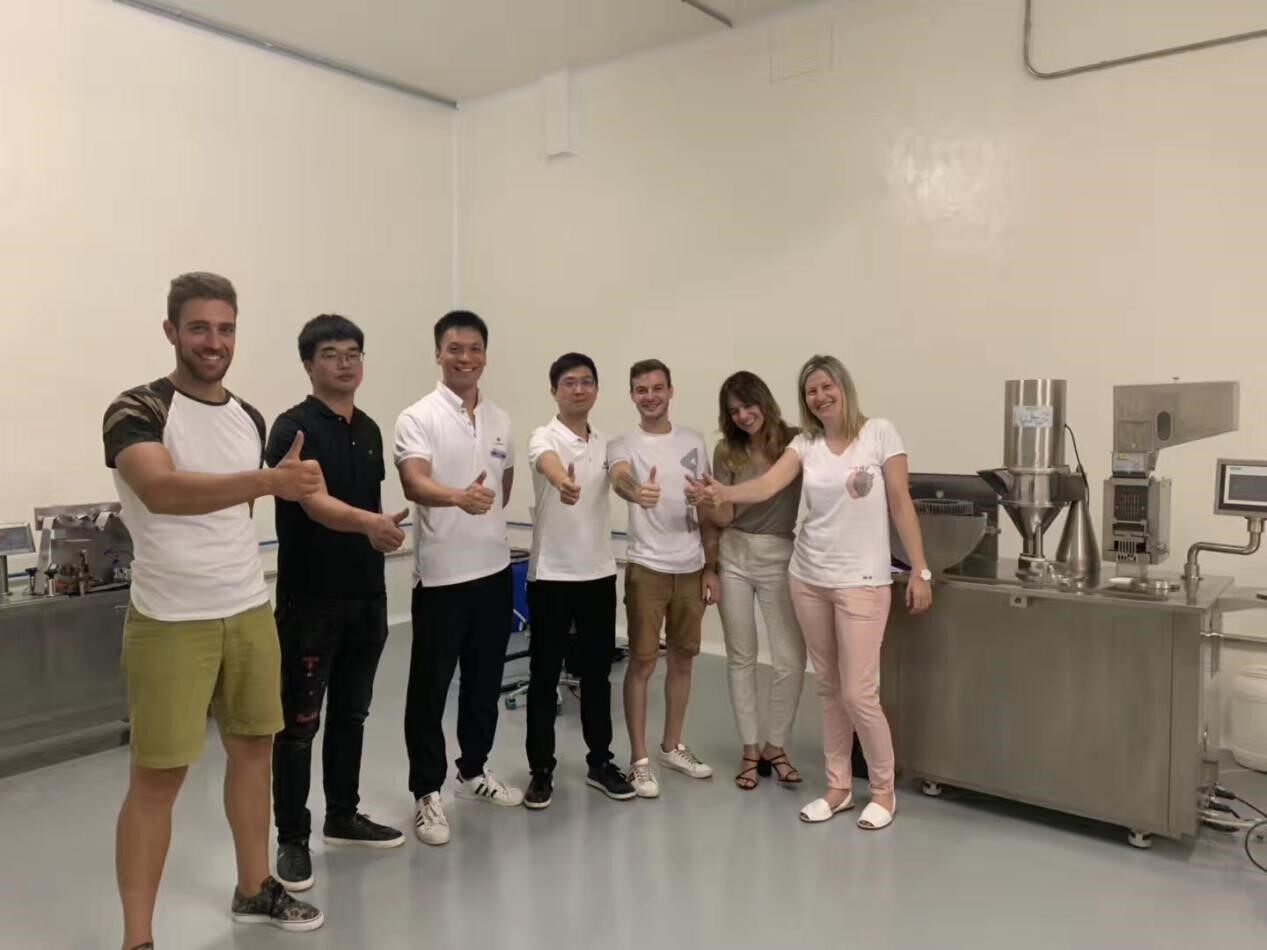 (The above are real-time photos of the technical team providing technical services to local Spanish customers.)
Up to now, the two-month global technique service tour provided by Ipharmachine technical team has been successfully ended. We also have gained a lot in this journey. During the visit to our customers, we conducted a comprehensive inspection of our customers' equipment and handled existing problems in a timely manner. At the same time, we are also very grateful to the customers for their comments and suggestions, which also provide us with important reference for future product design direction and optimization ideas.
Thanks to our excellent technical team, and thank you for all lovely customers! See you again in 2020!