V Blender Dry Powder Mixer Blending Machine V50 Pro
New Arrival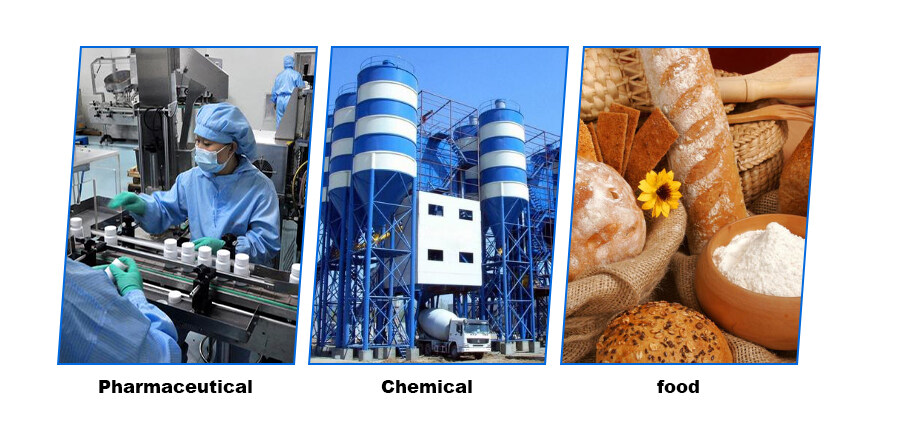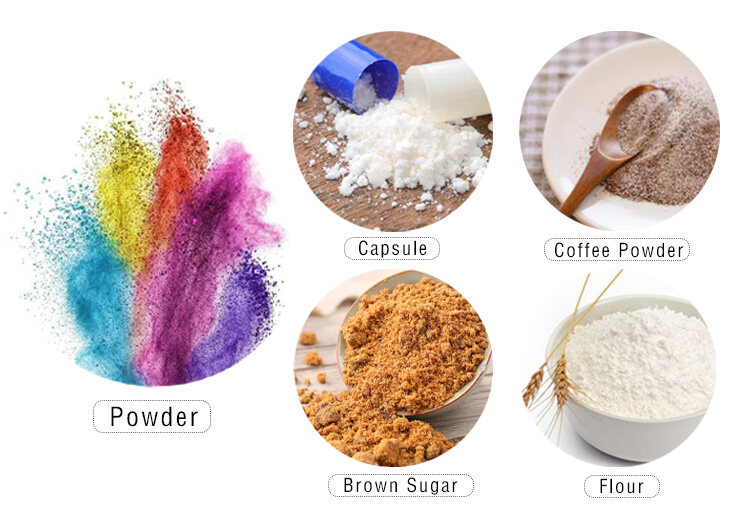 Introduction
V Blender Dry Powder Mixer Blending Machine Mixer V50 Pro (with protective fences)  is a mixing machine from CapsulCN. It is suitable for mixing various dry powder and granular materials in pharmaceutical, chemical and food industries. The mixer has characteristics of simple structure, easy operation and pretty appearance. Its parts in contact with materials are made of stainless steel, which conforms to the CGMP.
Features
Simple operation, smooth running, no noise.
It can adapt to the mixing of various materials, and the uniformity rate can reach 98%.
When mixing materials with frictional properties, or when mixing materials with good fluidity, the mixing effect of the V-type mixer is better.
The machine is equipped with universal casters, which is convenient for customers to adjust the position of the equipment according to the situation of the factory.
There are safety fences to ensure the safety of the production process.
Working Principles: There is a motor and a speed reducer installed at the right side. The motor drives the speed reducer through a belt. Then, the reducer drives the V-shaped mixing cylinder to work via coupling. As a result, the powder in the V-shaped mixing cylinder is mixed back and forth in all directions in the cylinder.

Specifications
| | |
| --- | --- |
| Model | V-50 Pro |
| Volume | 50L |
| Max. filling capacity | 20L |
| Best filling capacity | 16L |
| Motor power | 0.75kW |
| Rotational speed | 36r/min |
| Dia. of inlet | 150mm |
| Dia. of outlet | 80mm |
| Machine dimension | 1320x1120x1100(mm) |
| Machine weight | About 200 kg |
| Operation dimension | Φ950* 1295 mm |
| Packing dimension | 1480*1280*1360(mm) |
| Packing weight | 210 kg |
Remarks
Place the machine on a flat and sturdy surface so it will run smoohtly and effciently.
It is necessary to clean the hopper completely when changing materials or when finishing a run.
Write your own review
Also Offers
New Arrival
Related products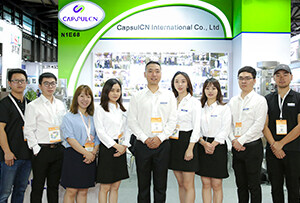 Our Team
As an expert in the pharmaceutical and pharmaceutical packaging industry, iPharMachine has provided solutions for hundreds of pharmaceutical and health product manufacturers for 17 years. By visiting customers, we get good reviews from our customers.
Recently viewed