Semi-automatic Bottling Line
If you have any questions, please contact us at any time.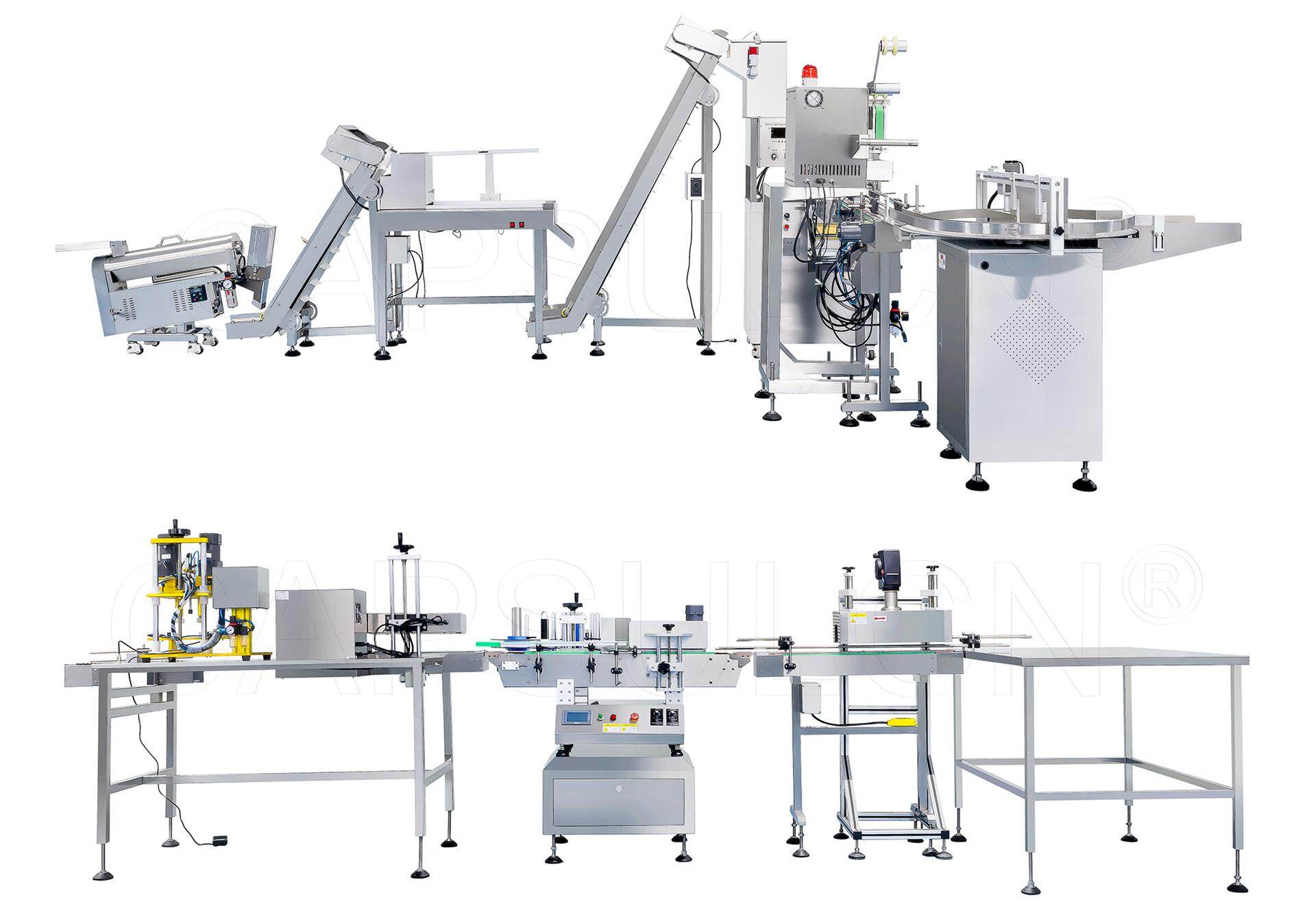 Compared with the automatic capsule bottling line, the characteristics of this production line are:
low price,

small volume,

direct connection to production equipment,

customizable combination of units.
This semi-automatic capsule bottling line counting device adopts the CDR-3A modified type. Based on the original CDR-3A, a dual-track bottle feeding system is added, and the full material alarm function is added, which can effectively block the overflow of the hopper.
Introduction
Polishing Machine

—

Hoist

—Drug Testing Machine—

Counting machine CDR-3A with track type

—

Desiccant feeder

—

Capping machine

—

Labeling machine

—

Label Shrinker

—Unscrambler—

Table

The whole line is made of 304 stainless steel

the current overall production capacity is 60,000 pcs/hour

The whole set of line functions includes: capsule polishing, capsule light inspection, bottle sorting, desiccant bottling, counting bottling, capping, sealing, labeling, and plastic sealing.
Polishing Machine
The height becomes lower, which can be fully applied to the discharge port of the current CapsulCN's semi-automatic filling machine
Hoist
The whole machine is all made of 304 stainless steel
Drug Testing Machine
The same functionality as the semi-automatic manual appearance inspection station, but the price is cheaper than it
Counting machine CDR-3A with track type
highly economical; two-way work, the maximum production speed is maintained; plug-in can be used; small size, easy to place the whole machine
Desiccant feeder
It can achieve the function of the fully automatic desiccant feeding machine currently sold by CapsulCN, and it is small in size, easy to install, and saves transportation costs.
Capping machine
Integrate the capping and sealing machine, which is convenient for customers who have this demand to make a single selection
Labeling machine
Apply the label to the bottle smoothly and accurately with the roller
Label Shrinker
Shrink label with high heating efficiency, accurate temperature control and stable performance
Unscrambler
Table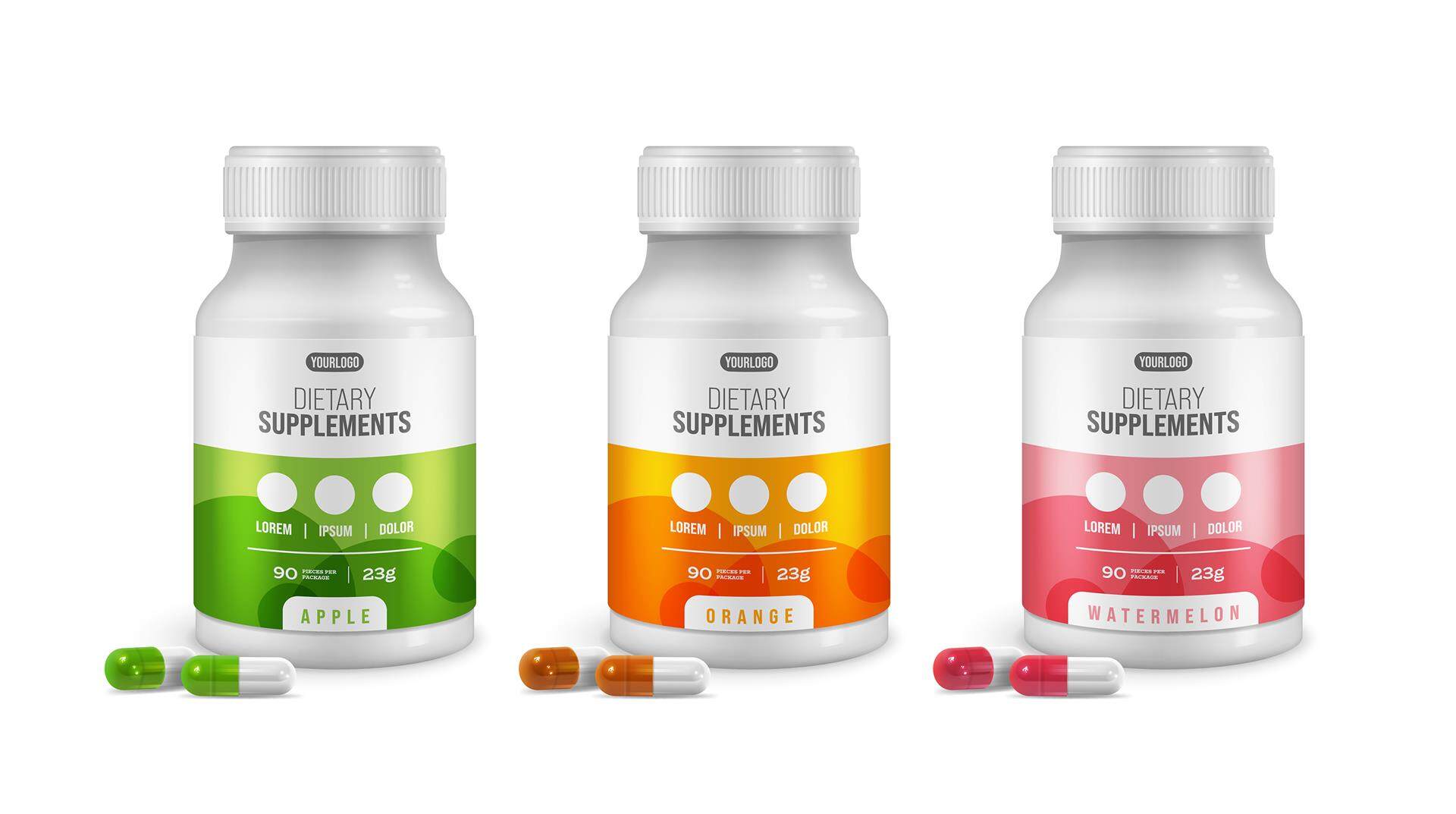 Write your own review
Also Offers
New Arrival
Related products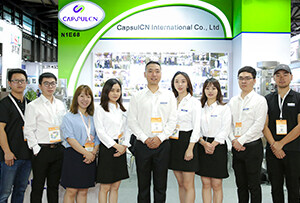 Our Team
As an expert in the pharmaceutical and pharmaceutical packaging industry, iPharMachine has provided solutions for hundreds of pharmaceutical and health product manufacturers for 17 years. By visiting customers, we get good reviews from our customers.
Recently viewed