Advantages of Using Aluminum Foil Sealing
- Wednesday, October 9, 2019
The aluminum foil on the bottle cap is a hot stamping material which is directly pressed into a sheet by metal aluminum, and its hot stamping effect is similar to that of pure silver foil stamping. Aluminum foil sealing liner is suitable for container sealing of PET, PE, PP, PVC, PS, ABS, glass and other materials. It is widely used in food, medical, health care products, cosmetics, toiletries and other industries. What are the advantages of using aluminum foil sealing film?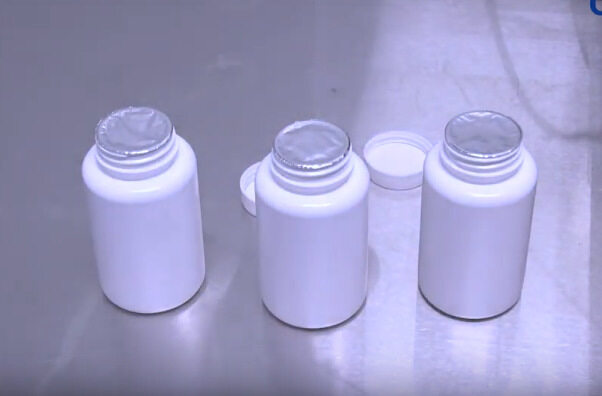 1. The aluminum foil seal has an excellent sealing function so that the objects inside the container are not contaminated by the outside. For example, the medicine bottle in the pharmaceutical industry requires that the cap and the container be tightly closed to prevent the drug from being contaminated by the entry of air, moisture, dust, and the like. Aluminum foil is safer and more healthy than other materials for making the sealing film. The surface of the aluminum foil is very clean, and any bacteria or microorganisms cannot grow on the surface of the aluminum foil.

2. Aluminum foil is a relatively healthy and hygienic packaging material, and it does not harm the human body, nor does it cause odors in the product. Its good sealing ensures that the active ingredients of the product do not disappear because it does not contact with atmospheric factors.

3. Aluminum foil sealing is easy to operate. The operator only needs to insert the aluminum foil gasket into the bottle cap, and then seal it by the electromagnetic induction sealing machine.

4. It ensures the integrity of the product. The sealing ability of the sealing film can provide consumers with evidence of tampering and improve the anti-theft performance.
Leave your comment
Also Offers
New Arrival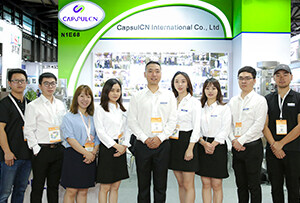 Our Team
As an expert in the pharmaceutical and pharmaceutical packaging industry, iPharMachine has provided solutions for hundreds of pharmaceutical and health product manufacturers for 17 years. By visiting customers, we get good reviews from our customers.