Blog posts of '2022' 'January'
Mixing is an indispensable production process for modern industry. With the continuous development of Chinese industry, the development of mixing systems and mixing equipment will become more and more powerful. Mixing is used in the entire industrial field, such as chemicals, food, building materials, pharmaceuticals, and fertilizers. The products we use every day have at least one mixing process in the production. There are many types of powder mixing equipment. This article mainly analyzes the commonly used equipment in the Chinese market in mechanical mixing equipment.
Thursday, January 20, 2022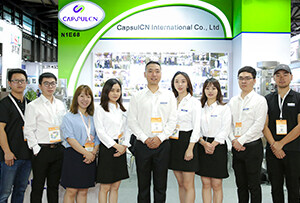 Our Team
As an expert in the pharmaceutical and pharmaceutical packaging industry, iPharMachine has provided solutions for hundreds of pharmaceutical and health product manufacturers for 17 years. By visiting customers, we get good reviews from our customers.
Featured products
New Arrival