Blister Packing Machine ABM-I Manual - Installation & Operation
- Wednesday, June 12, 2019
Installation
Adjust the temperature by pressing the arrow keys. The program of the temperature controller has been locked up, please do not try to enter in.
Please adjust the temperature between 95-140 ℃. If the temperature is too high, the blister sheet would be deformed, while with the temperature which is too low, the heating effect would be not good.
Time setting (Note: the unit, mode and numerical range have been set, please do not adjust them): rotate the rotary cover of the timer. If time is set to be too long, the blister sheet would be deformed.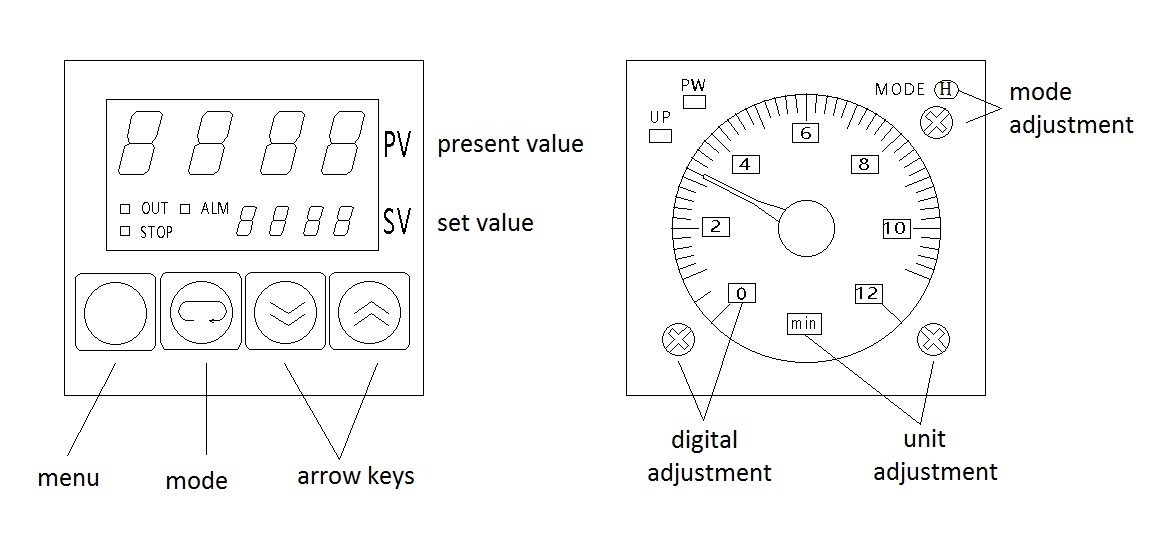 Operation
Plug in the power cable and connect the Blister Packing Machine to the air supply
Turn on the power switch, and make the selective switch point to "heating", and then the machine starts to heat.
The temperature controller adopts intelligent microprocessor. While heating, it will automatically collect the temperature data for self-adjusting (PID). The machine warms up by segmented heating in the settemperature range, and it is ready for sealing blister sheets when its working temperature reaches the set temperature.
Open aluminum foil of the blister sheet, put in capsules or pills, cover the aluminum foil, and then put the blister sheet into the mold.
Push the mold into the machine, and press the "START" button,and then the machine will start to seal.
The sealing effect depends on the heating temperature and time, please adjust the temperature and time accordingly.
After the blister sheets are sealed, remove the mold and take out the blister sheet.
Precautions
Please check the voltage the machine need!
After operation, please turn off the power supply and unplug the power plug!
Please use a single-phase grounding socket and ensure its grounding is reliable!
Do not allow water and flammable liquids to enter the inside of the machine!
Do not put the hands into the machine during operation to avoid being scalded or injured, as the temperature is high during operation.
Please do not turn on the switch if there is no mold inside the machine.
When any machine abnormality is found, please immediately stop using the machine, and contact professional or the supplier.
Leave your comment
Also Offers
New Arrival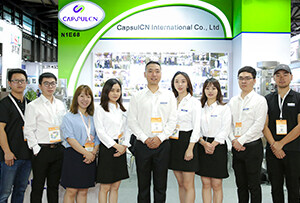 Our Team
As an expert in the pharmaceutical and pharmaceutical packaging industry, iPharMachine has provided solutions for hundreds of pharmaceutical and health product manufacturers for 17 years. By visiting customers, we get good reviews from our customers.