CDR-5A Capsule / Tablet Counting Machine: Maintenance
- Wednesday, September 11, 2019
Required environment:
CDR-5A Capsule / Tablet Counting Machine should be used in room temperature, and should not be used in high temperature, humid, acid and alkaline environment for a long time, so as not to affect the service life, efficiency and precision of the equipment.
Required tools and materials: alcohol, dry soft cloth, professional toolbox, cleaning solution.
Before using, please check
 If there are any debris in the hopper or on the vibration plate.

 

I

f the connecting bolts and nuts are well connected.
 

I

f two spacer blocks under the vibration bracket (for shock resistance) are removed.
 

I

f the buttons on the control panel are at the starting position.
 

I

f the power supply and the power cord are in good condition.
 

I

f the machine is well grounded.
When each batch is done or the material to be counted is changed, please disinfect the hopper and the vibrating tray, and then dry them with a dry soft cloth.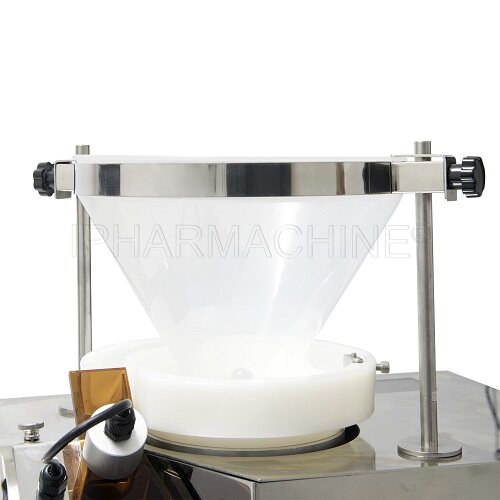 Cleaning:
Clean the hopper and the vibrating tray with alcohol.

Unscrew the visible window nut and clean the discharging channel with alcohol.

Gently wipe the sensor with a soft, dry cloth.
Regular maintenance
a) Regularly check if the height adjustment thumb screw on the hopper loosen.

b) Regularly maintain repair of the sensor.
Leave your comment
Also Offers
New Arrival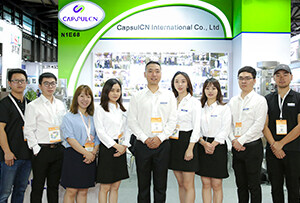 Our Team
As an expert in the pharmaceutical and pharmaceutical packaging industry, iPharMachine has provided solutions for hundreds of pharmaceutical and health product manufacturers for 17 years. By visiting customers, we get good reviews from our customers.