To Apply for DEA License in 10 minutes
- Monday, December 14, 2020
If your destination is in USA, please do not order on-line unless you can get DEA permission. Capsule filling machine (encapsulation machine) and tablet pill press machine are regulated machines in USA so we will not be able to send out your order without DEA permission.
Apply online at the U.S. Department of Justice website.  
1.Log-in Page. Enter Username and Password, Click Log-in:
https://apps.deadiversion.usdoj.gov/tem/spring/login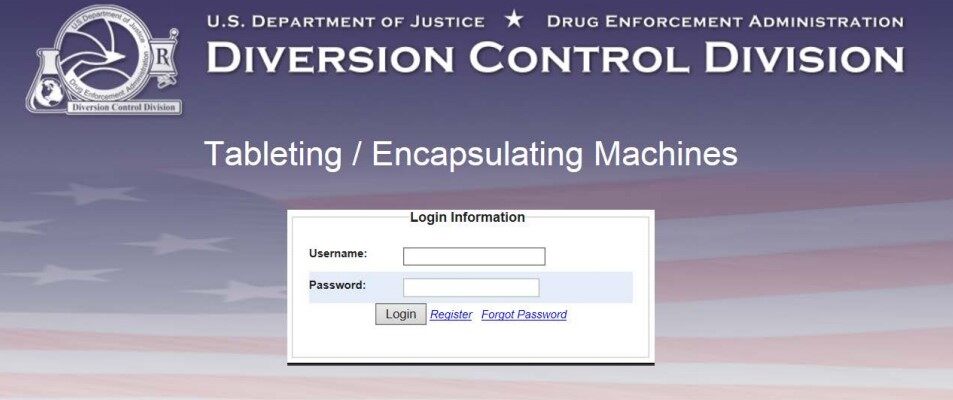 2.Regulated Machines Main Page.  Click 452:

3.Click Import to complete the Application To Import Machines (DEA Form 452).  Click Next:

4.Click Create New DEA Form 452 to Import Machines:

5.Click Add a New Foreign Consignor:

6.Enter the fields to Add A Foreign Consignor.  Click Next: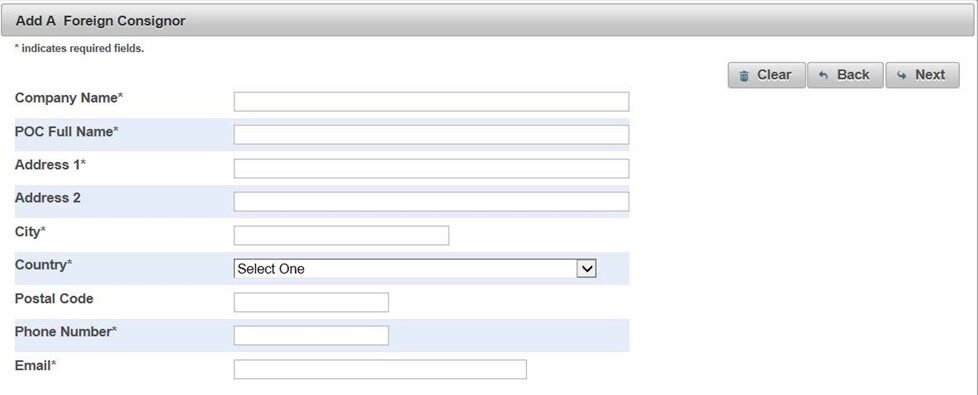 7.Enter the fields to Add a Machine to the DEA Form 452 to Import.  Click Add Machine.  Click Next:

8.Click Add a New Broker:

9. Complete the fields to add a Broker/Forwarding Agent.  Click Next: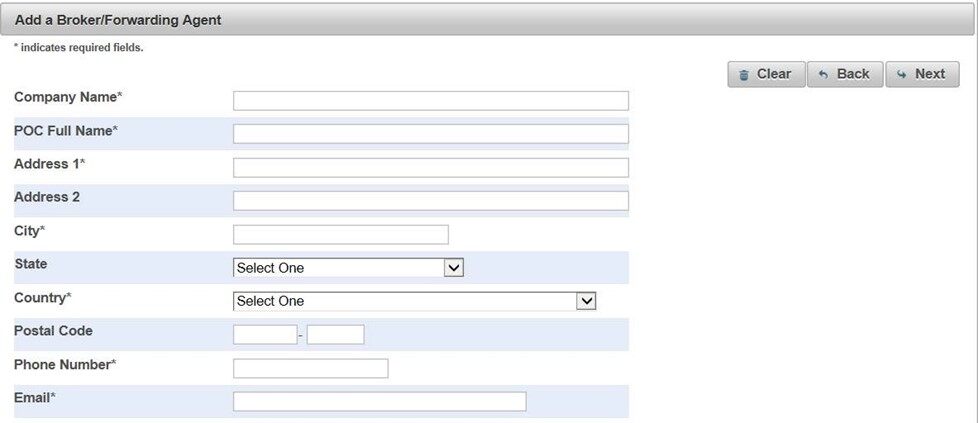 10.Complete the fields for the Shipment Information.  Click Next: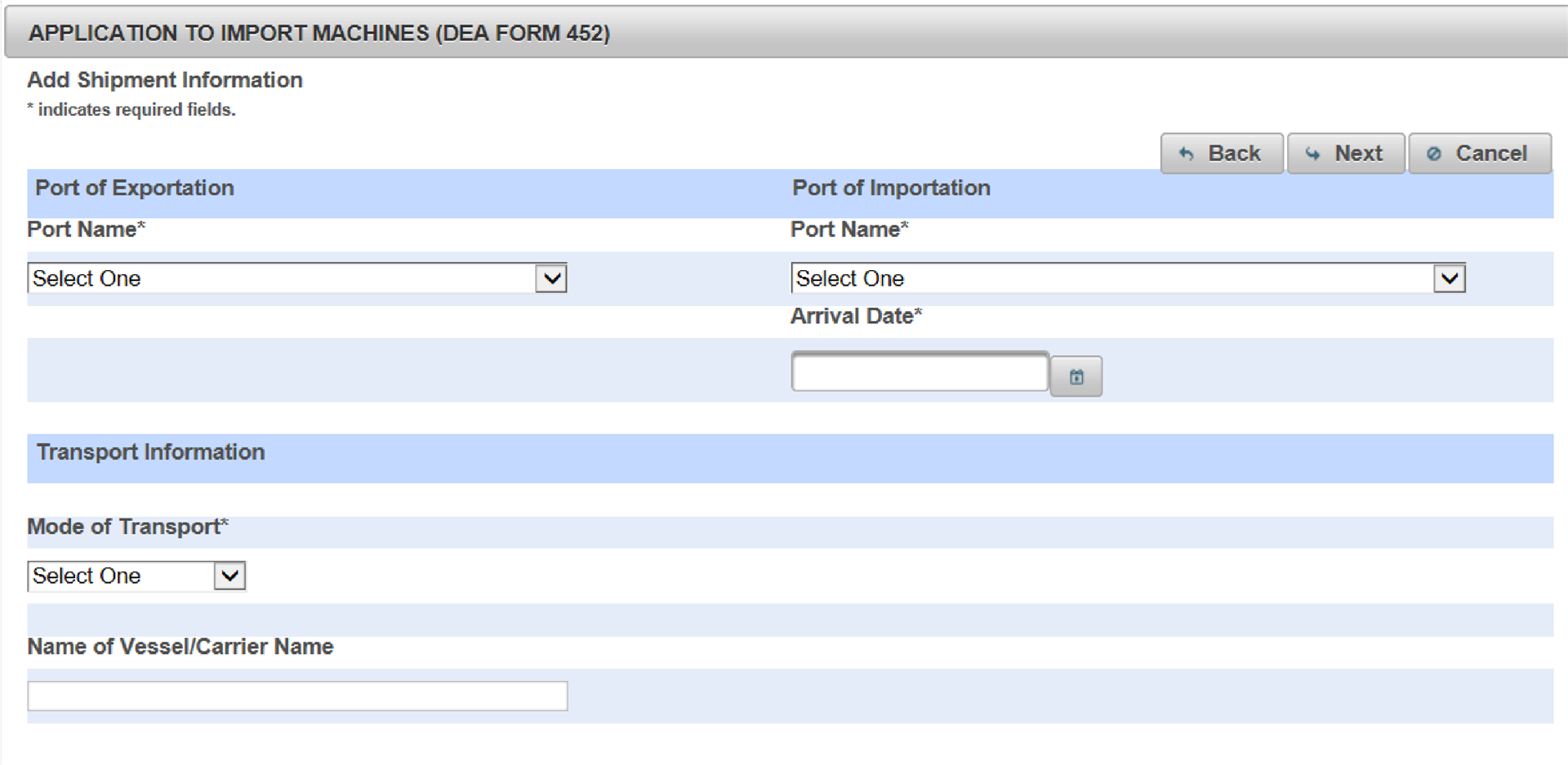 11.Select the purpose of the Import.  Click Next: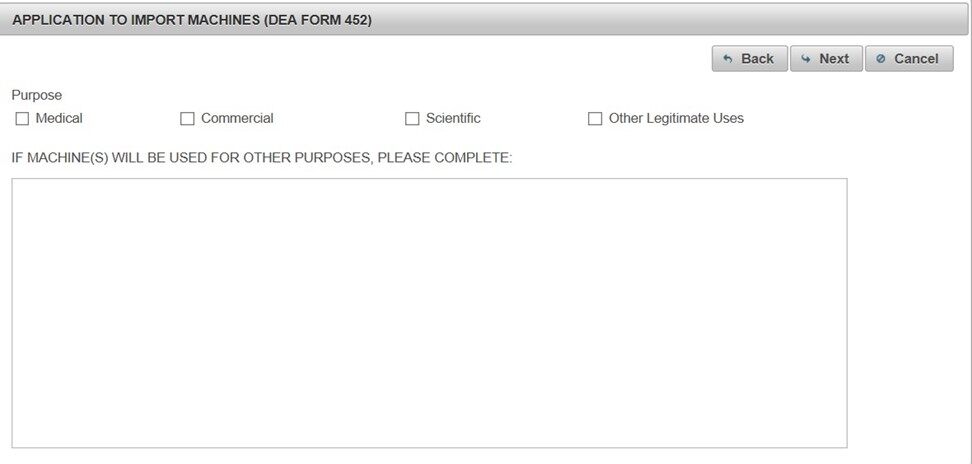 12.Review the completed Application To Import Machines (DEA Form 452) for accuracy.  Next Click the box, "I certify the machines listed herein are necessary and intended for medical, commercial, scientific, or other legitimate uses in the United States; and the information I'm providing to the Drug Enforcement Administration is, to the best of my knowledge and belief, complete and accurate."  Click Submit.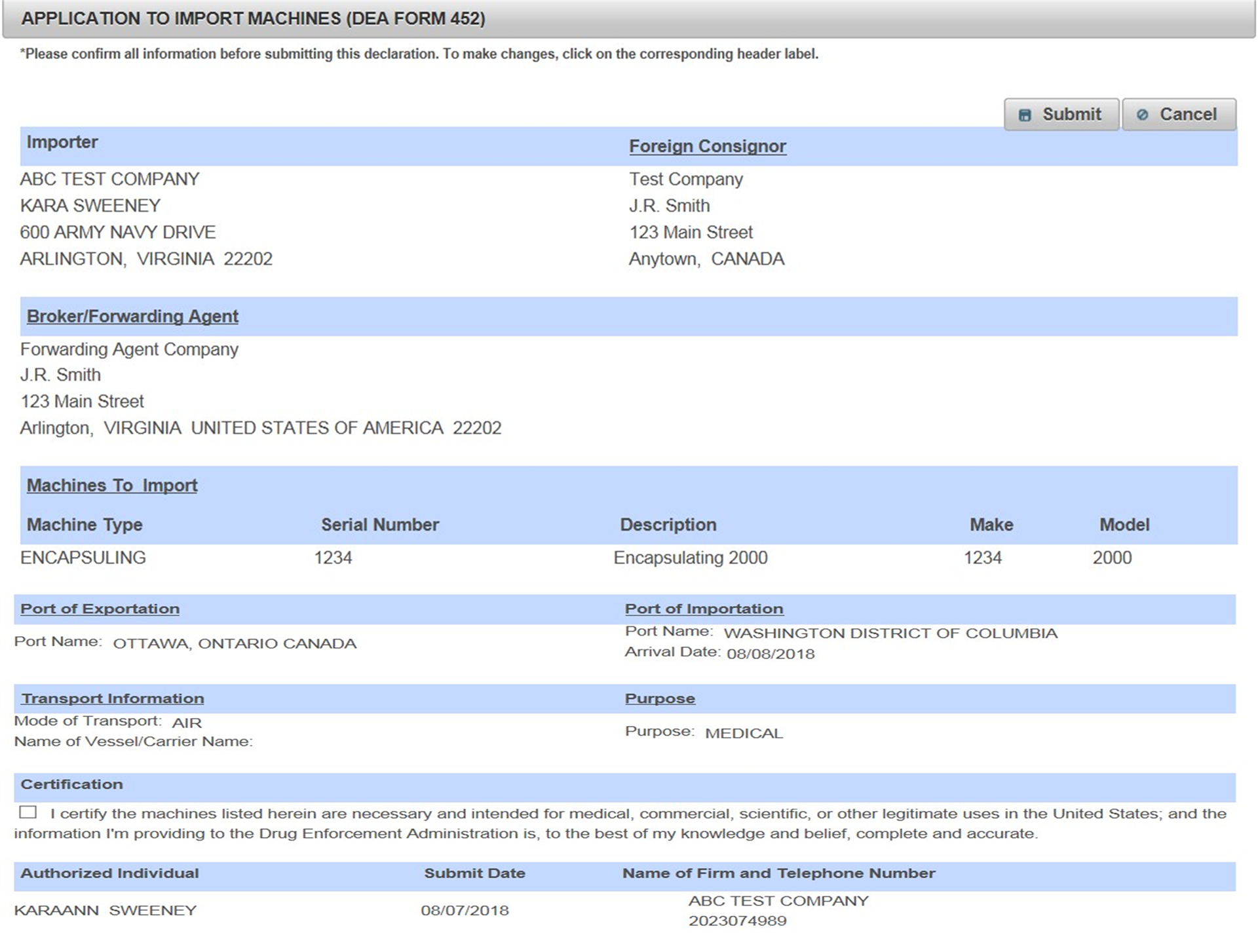 13.Click Submit:

14.Note the Web Tracking Number.  Click Main Page.  The DEA Transaction # assigned to this DEA Form 452 request will appear next to the Web Tracking # for this application in the IMEX RCM system once this request has been reviewed and approved by the Drug Enforcement Administration Import/Export and Chemical Section.  Log into this system daily to see if the DEA Transaction # has been assigned. Once the DEA Transaction # appears, you may print the completed application.

Leave your comment
Comments
Sell Gelatin capsule
<P class=MsoNormal style="MARGIN: 0cm 0cm 0pt"><SPAN lang=EN-US><FONT size=3 face=Arial><A href="http://www.jindunmedical.com/">Gelatin capsule</A></FONT></SPAN></P>
From: capsulcn | Created on: 9/29/2022 11:03 PM
Also Offers
New Arrival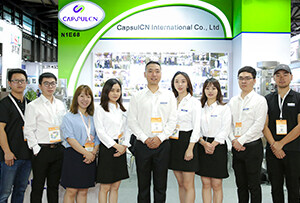 Our Team
As an expert in the pharmaceutical and pharmaceutical packaging industry, iPharMachine has provided solutions for hundreds of pharmaceutical and health product manufacturers for 17 years. By visiting customers, we get good reviews from our customers.