Development of Powder Packaging Machine in China
- Sunday, September 29, 2019
Powder packaging machine is suitable for quantitative packaging of powder materials in chemical, food, agricultural and sideline products. In the pharmaceutical industry, the powder packing machine is also a widely-used equipment, which can tightly package powder medicines, isolate the outside air, prevent moisture and pollution, and ensure the safety of medicines.
China's powder packing machine was originally developed at the end of the 20th century and is a combination of advanced technology from domestic and foreign countries. In the past, the device produced mainly relied on foreign technology. It is mainly suitable for small bag packaging of powder products, such as pharmaceutical powder products. This equipment replaces the original manual packaging and has a great improvement in work efficiency.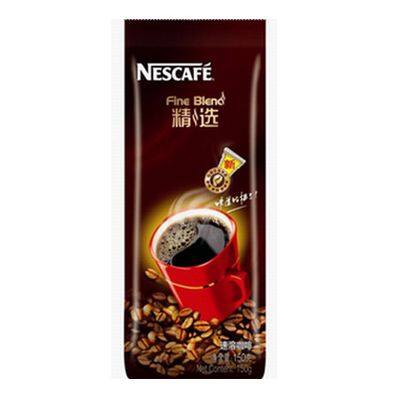 But now, China's powder automatic packaging machine has various types and functions, which basically meets the needs of domestic and foreign powder packaging. With the growth of economic strength and the development of automation technology, the automatic powder filling machine eliminates the cumbersome steps of the traditional packaging machine and continuously improves its automation. Each pharmaceutical company has also optimized new technologies based on the advanced experience of packaging machines at home and abroad, and independently developed new equipment to continuously meet the new demands of the market.
The packaging industry has gradually entered people's lives, bringing a lot of convenience to people's lives, and has greatly promoted the development of the market. The constant changes and innovations in powder fill & seal machines have brought many surprises to people. Its increasingly automated and intelligent packaging technology makes it become an important part in China's packaging machinery industry. As an emerging industry, powder filling machines have been automated and have a good future at home and abroad. In the future, powder packaging machines will advance with the times and develop towards multi-functionality and intelligence.
Leave your comment
Also Offers
New Arrival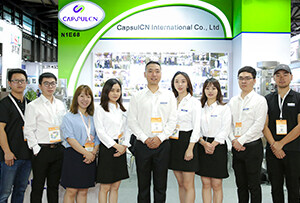 Our Team
As an expert in the pharmaceutical and pharmaceutical packaging industry, iPharMachine has provided solutions for hundreds of pharmaceutical and health product manufacturers for 17 years. By visiting customers, we get good reviews from our customers.