Efficiency Coating Machine BG-5H Overview
- Saturday, June 15, 2019
Overview
BG-5 style coating machine of high efficiency is one kind of test coating machine with novelty & commonality, which is mainly used in the colleges, institutions of scientific research, laboratory and applies to the process prescription, research & development of prescription, small batch test of the industries such as medicine, chemical industry and food. They are produced as per the GMP Standard of the newest pharmaceutical industry. This equipment combines the host machine, air intake (heat-air supplying cabinet), air-out (air exhaust) (air exhaust cabinet), touching screen, printing machine and peristaltic pump as one with the beautiful appearance and few floor areas. The place contacting with the medicine is made from stainless steel. The working flow is controlled by PLC programmed system. The control system has several application functions and the selection scope of operation modes is large with the functions such as drive control & several kinds of display. In addition, the data can be stored and printed. All the coating process of this machine will be carried out automatically & orderly as per the set procedure without dust flying and spray splashing. This is one new device with high efficiency, safe operation and convenient cleaning.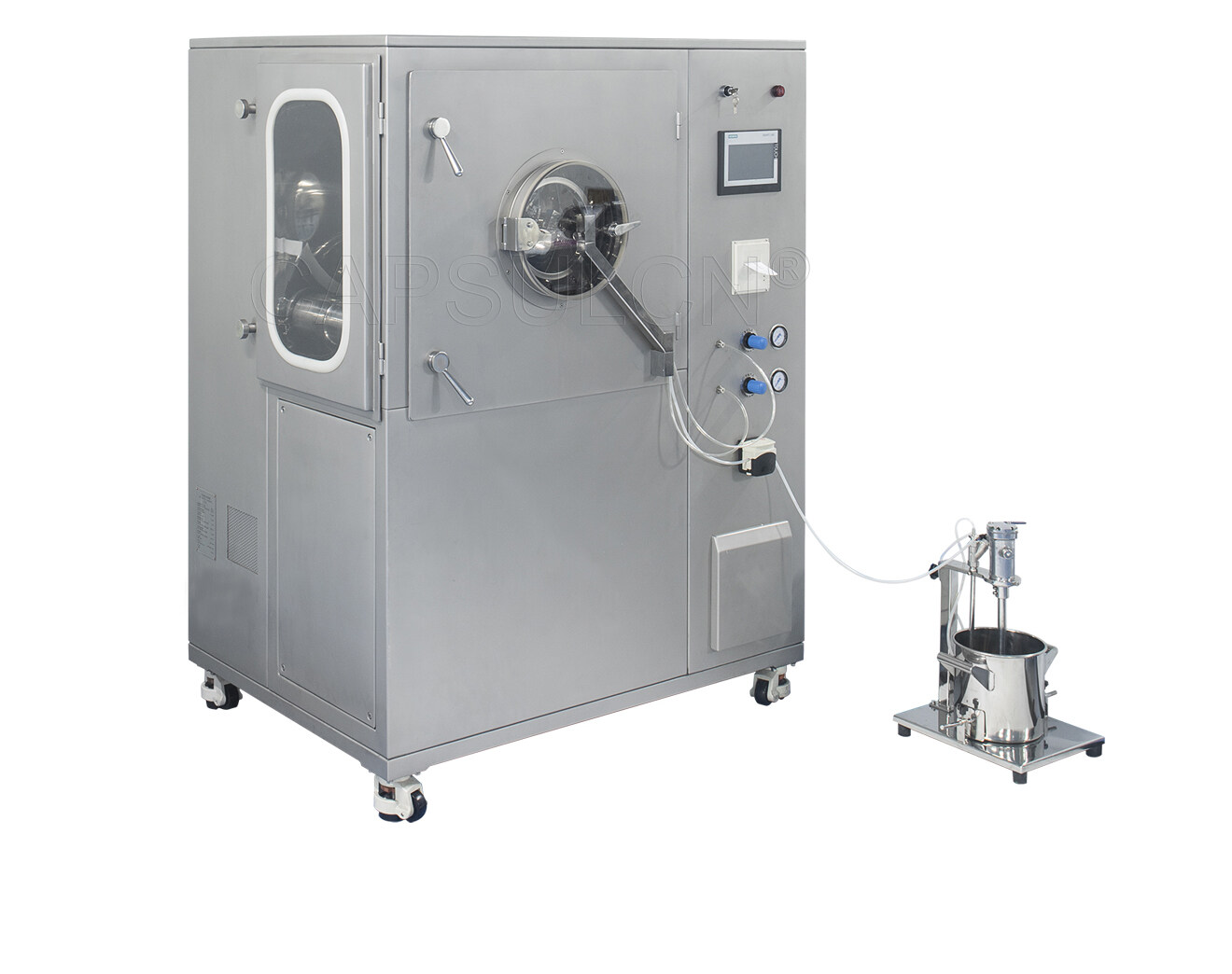 Performance and Characters
This device has perfect whole style design with few floor areas. HM TC-N5 style coating machine has the following four functions except for the functions owned by the original coating machine:
Coating roller can be changed fast without any tools after the front door and the side door are opened.
The touching screen can display the flow capacity of air intake & air exhaust, the negative pressure in the boiler and temperature, which is very clear.
Display & control of atomizing air pressure of spray gun
Differential pressure display of air-inlet & out filter
Leave your comment
Also Offers
New Arrival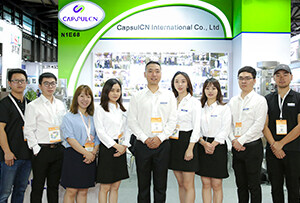 Our Team
As an expert in the pharmaceutical and pharmaceutical packaging industry, iPharMachine has provided solutions for hundreds of pharmaceutical and health product manufacturers for 17 years. By visiting customers, we get good reviews from our customers.