High-speed Bottle Unscrambler PBL-160 Operation Manual
- Wednesday, September 4, 2019
Installation
Make sure the whole machine is complete and no damage during the delivery when open the packing.
The machine should be placed level in the room.
In order to produce safely ,you should connect the line to the ground in the signed place.
Start Up operation and
adjustmen
t
1: Connect the air supply (0.3-0.6 Mpa).
2: Turn on the main power.
3: Set up the machine by the button and the knob: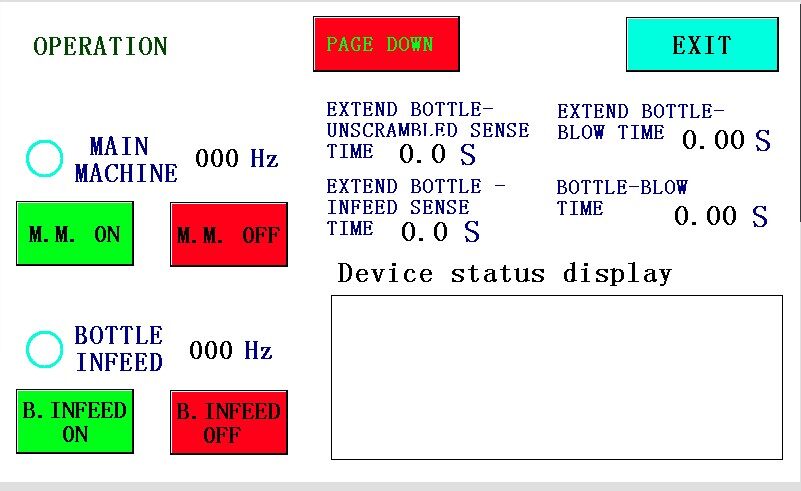 M.M. ON /OFF : Turn on /off the main machine (unscramble disc and fan rotating)
B. INFEED ON/OFF : Turn on /off the bottle infeeder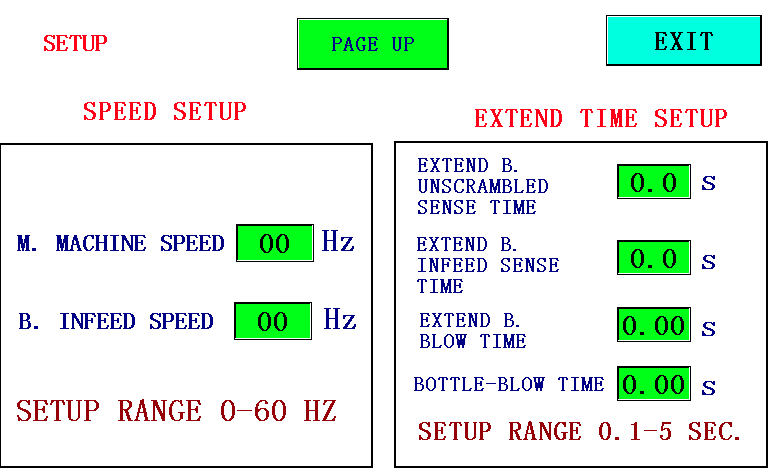 M.MACHINE SPEED : Adjust the Unscrambling disc rotating speed
BOTTLE INFEED SPEED : The hopper elevator 's infeeding bottles speed
EXTEND BOTTLE-UNSCRAMBLED SENSE TIME :The sensor detect the bottles on the conveyor which reaches preset time, the machine will pause to unscramble.
EXTEND BOTTLE -INFEED SENSE TIME : The sensor detect the bottle which reach preset time, the hopper elevator will pause to infeed the bottle.
Extend B. Blow time :  The sensor detects the mouth-downward bottle reach preset time, the air will blow the mouth-downward bottle out.
Bottle-Blow Time : The time of air blow the mouth-downward bottle out.
4: At the moment , if the exit of the machine have enough bottles( the Detection show signal ) , the unscramble disc will pause automatically . When the bottles are little in the exit of the machine ( The sensor can't detect the bottle) , it will begin to work automatically .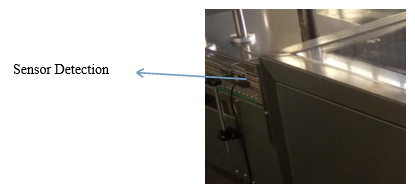 5: After sorting up , turn off the switch and cut off the power and air .
Leave your comment
Also Offers
New Arrival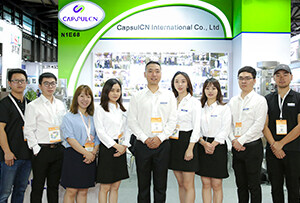 Our Team
As an expert in the pharmaceutical and pharmaceutical packaging industry, iPharMachine has provided solutions for hundreds of pharmaceutical and health product manufacturers for 17 years. By visiting customers, we get good reviews from our customers.