Manual type Single Punch Tablet Press TDP-0 Introduction
- Friday, September 13, 2019
Introduction
The main body of this machine is the gantry-type made by carbon steel. The main spindle junction with the partial core gear and the cam. The rocker arm and the hand shank are on the right of the spindle. When turn the main spindle by manual, then it can cause the Partial core gear, cam, lifting poker, feeder to turn ,do different lifting movement.
The process of this machine is:
A. feeding material;
B. punching the tablets;
C. ejecting tablets.
These are the three procedures are working continually. Each program can be adjusted, suitable for all kinds of tablets to forming.
The fine features of this Tablet Press machine are small volume light weight,attractive appearance, compact structure, simple operation, extensive use, easy to carry and so on. But it is also can make all kinds of tablet by using different types of die.
Maintenance
1. Lubricating oil should be coated in lubricating points and surface every time before operating the press.
2. When finished a batch of production, should take out the remainder powder or grain, and sweeps and cleans the residual powder within any parts in the machine and apply pharmaceutical grade grease.
3. If the press is not in use for more than one week, then should remove the punch and die, and wipe the machine clean up, and apply pharmaceutical grade grease or white lithium grease on the smooth surface of components, then put it in the Container with a cover.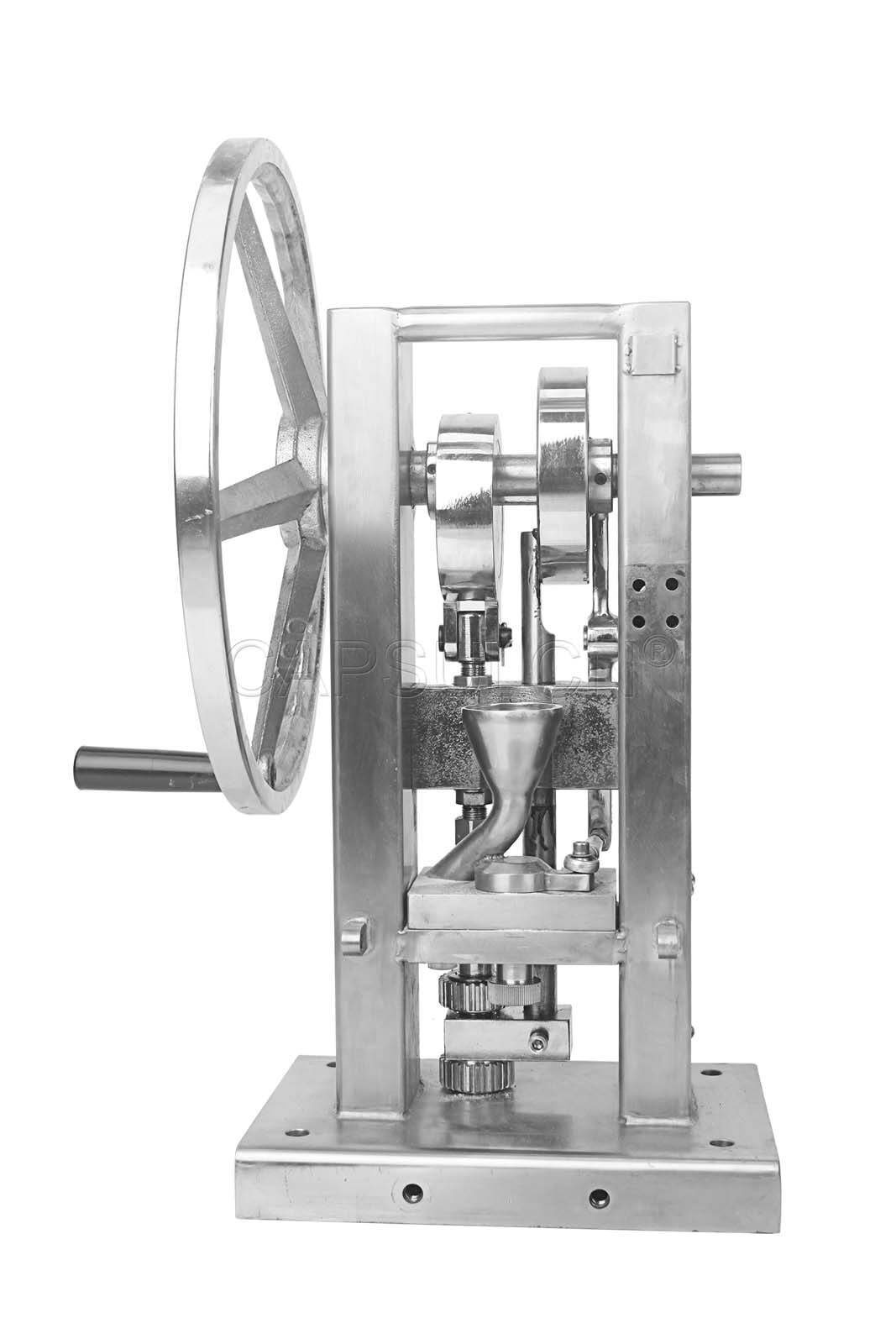 Cautions
1. Never put the hands between the dies to avoid the accident of injure hands.
2. Make sure that the material be made to granule before punching the tablets.
3. The equipment must be fixed to the Work table when it on operation.
Leave your comment
Also Offers
New Arrival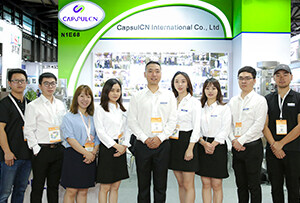 Our Team
As an expert in the pharmaceutical and pharmaceutical packaging industry, iPharMachine has provided solutions for hundreds of pharmaceutical and health product manufacturers for 17 years. By visiting customers, we get good reviews from our customers.