Best 5 Oscillating Granulator Machine Manufacturers
- Friday, January 13, 2023
Oscillating granulators are essential to the operations of companies in the pharmaceutical industry. They help in the reduction of granule sizes from moist powder materials. They are also helpful for crushing granules and dried block stock by drug-making companies.
These rotating grinders are in high demand in the chemical, food, and pharmaceutical industries. Top companies that produce these machines have a brand reputation for creating top-quality engines. Yet, it can be challenging to find worthwhile manufacturers. Read on if you want to find out about these companies, their products, and the features of the machines.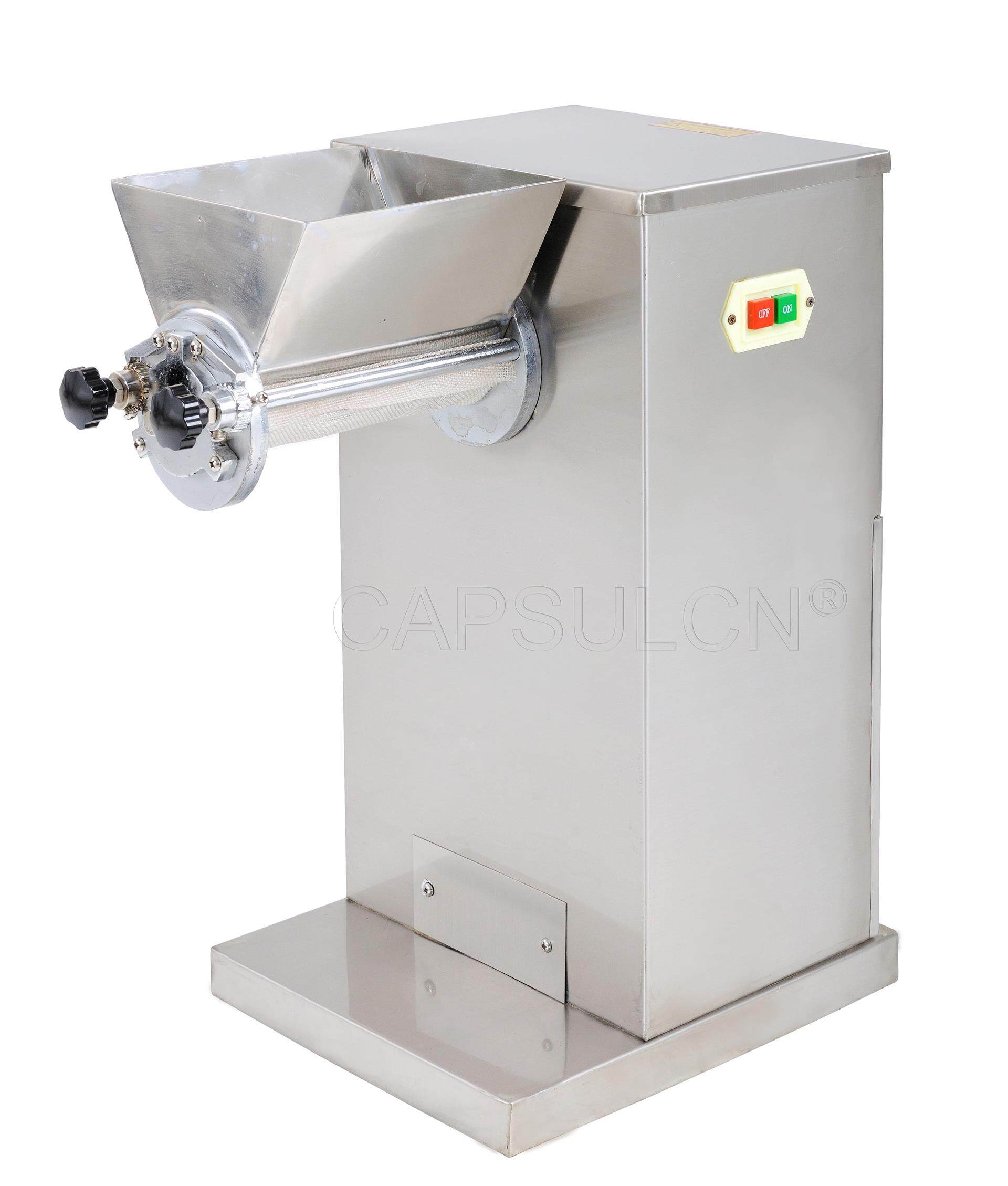 Due to the importance of oscillating granulator machines in the pharmaceutical industry, only the best manufacturers are worth your time. Based on features and quality, here are the top 5 oscillating granulator machine manufacturers in the industry:
#1 Nano Pharm Tech

Company Introduction
Nano Pharm Tech is a member of the China Association for Pharmaceutical Equipment. The company is also part of the Chinese Pharmaceutical Association. This reputable company began in 1991 with a vision to produce top-quality engines for drug-making purposes. Since then, the organization has won the hearts of many in the industry. So, it is not surprising that it has many happy customers.
To appreciate the company's great work, Nano Pharm Tech received the coveted National High-Tech Enterprise recognition. The company got this award from the Ministry of Science and Technology, State Administration of Taxation, and Ministry of Finance.
The company's site covers an area of 5,000 square meters, where it creates pharmaceutical machines for the benefit of humanity. It is evident that this company is the home of modern engines helpful in making drugs and other pharmaceutical products. Thus, many customers refer its products to others after using them.
Product Highlights
High-Shear Granulator GHL Series is one of the top oscillating granulating machines of the company. It has the following features: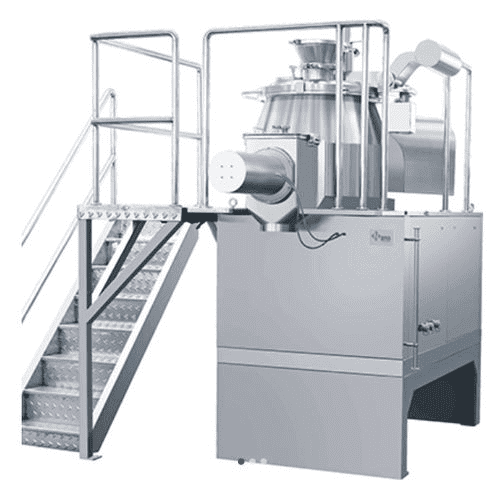 It is excellent for making wet granules and is valuable in the pharmaceutical, chemical, and food industries.
Its design makes it great for even wet granules for the best results.  
Its operation method complies with cGMP requirements for making safe products.  
The granulating process occurs in a closed bowl, ensuring it is free from dust.
Its great control helps users to have a good experience while using them.
#2 iPharMachine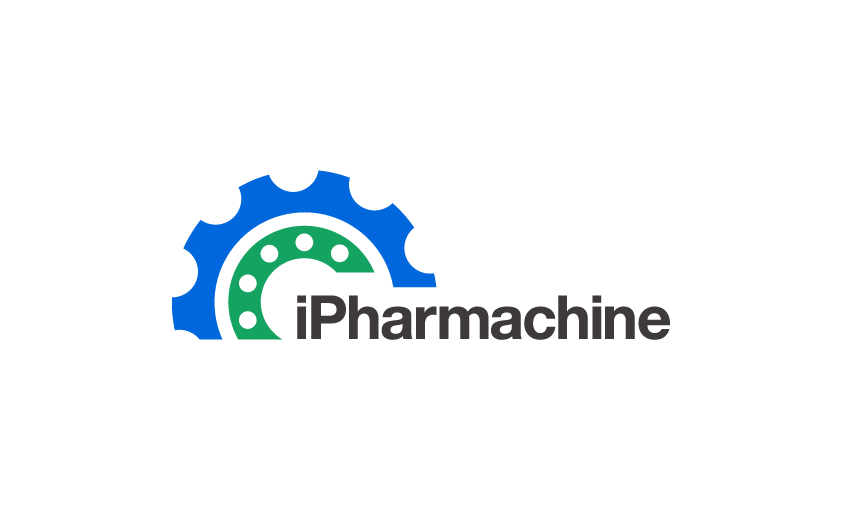 Company Introduction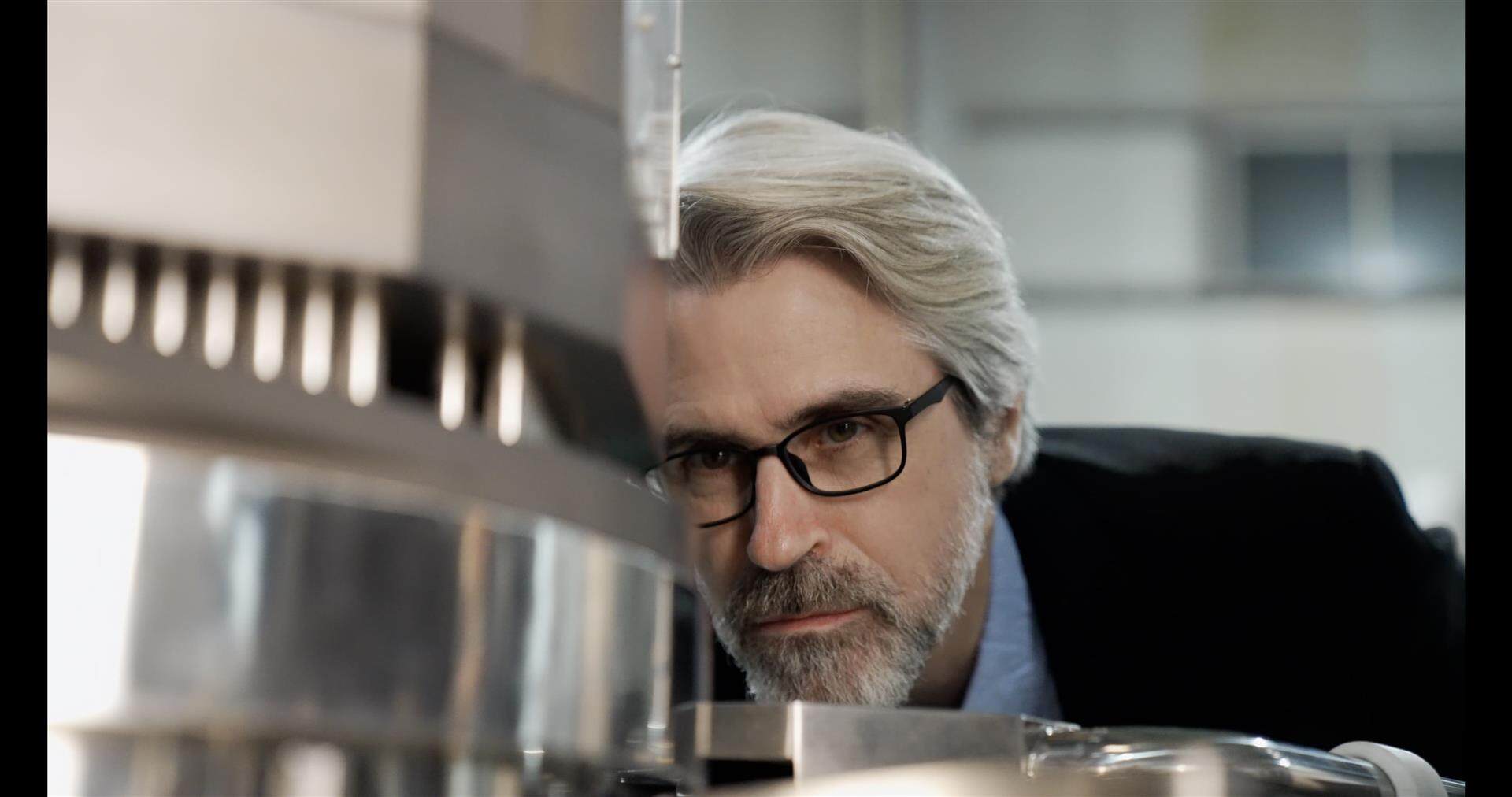 At first, three people led by Ricky Pan formed a company called Capsulcn. The company was created with the vision to become a global brand that supplies capsule-filling machines and empty capsules. Within a few years, this brand has thrived in the pharmaceutical industry with its high-grade products and top-class services. In continuation and expansion of its success, the company launched a subsidiary firm named iPharMachine in 2013.
The aim of this is to help the brand cater to the need of its clients that want small or medium-sized pharmaceutical machines. Since its creation, iPharMachine has continued the culture of supplying top-quality products synonymous with Capsulcn. Some of the products of the company include blister-packing machines, bottling lines, tablet-pressing machines, and capsule-filling machines.
The company also makes oscillating granulator machines, film coating machines, and pharmaceutical blenders. iPharMachine uses 100% safe raw materials to produce its machines, displaying its commitment to its customers' health. Thanks to its pedigree, customers of iPharMachine know that they will get nothing short of top-quality from the firm.
Product Highlights
Vibrating Granulator CYK Series are the granulator machines in high demand in the market. Below are some of its features
It is effective for making moist powder material particles.
It can directly crush agglomerate materials into smaller units.
It helps in making even granules in no time.
It is best for highly viscous materials.
It is simple to use.
It offers long service life.
It is helpful for companies in the chemical, food, and pharmaceutical industries.
Its design makes it one of the best energy-saving granulators on the market.
It is compliant with the GMP standard
Read more:
How does iPharmachine's Oscillating Granulator Work?
#3 Fluidpack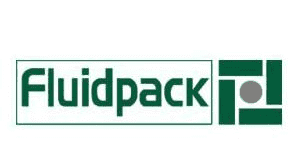 Company Introduction
Fluidpack is famous for its high-grade tablet machines. Yet, the company is also great at making roll compactors, allied & ancillary equipment, and granulator machines. Since 1983, this global brand has had over 2,200 companies that get their granulators from this organization. It has engines that help in the production of cosmetics, cleaning products, and drugs.
Years of experience in making top-quality machines make this company worth it for its customers. The aim of the company is to make the manufacturing process as simple and easy as possible. It takes advantage of automation technology to make safe and effective engines. Thus, it is not surprising that the company has many customers that recommend its products to others.
Product Highlights
Here are some of the products of the company and their features:
Oscillating Granulator ACRA-OG-HORIZONTAL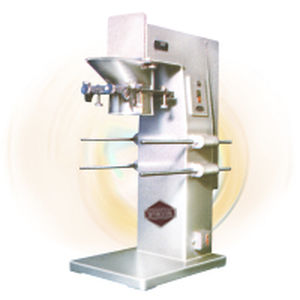 It is great for dry granulation of high outputs, making it suitable for commercial use.
It is excellent for the use of companies that makes tablets thanks to its even and quality granule-making ability.
It is sturdy and durable, making it a worthwhile long-term investment
It is easy to operate
Wet Granulator ACRA-GRA-8
It is perfect for both dry and wet granulation, making it a versatile machine.
It does not cause noise pollution, thanks to its silent but effective method of operation.
Its compact design ensures that it does not occupy excessive space.
It is great for the pharmaceutical and chemical industry, as well as for research purposes.
#4 ERWEKA

Company Introduction
Indeed the recent success and popularity of Chinese manufacturers are impressive. Yet, Europe has some of the best pharmaceutical machine manufacturers in the world. Germany is famous for its high-quality engines, and ERWEKA makes some of the best in the world. The company has been growing from strength to strength since its creation. Thus, it is just right that it is part of this list of top oscillating granulator manufacturers.
ERWEKA is part of the critical infrastructure in Germany. This certificate means that the government needs this company to continue to supply its health sector. So, this is a company that has the trust of the government of its nation. Thankfully, it has been repaying the trust with its high-quality products for the drug-making industry. This is the reason it has many customers around the world that buys its engines.
Product Highlights
Oscillating Granulator FGS is the signature product of ERWEKA. Below are some of the qualities of this machine: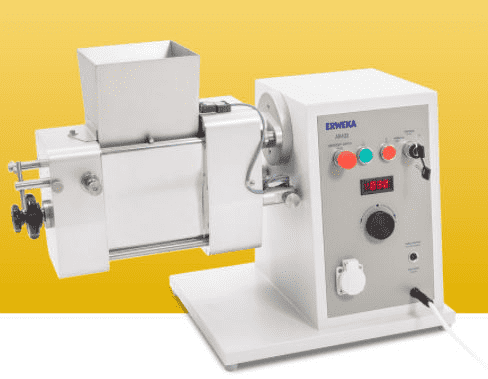 It offers a variety of sizes, providing different options for users, thanks to its various mesh width.
It is excellent for making wet granules.
All its parts are made of high-grade stainless steel.
It has an emergency stop to ensure that users do not sustain injuries.
It is useful for laboratories, the pharmaceutical industry, and sample preparations.
#5 Manes
Company Introduction

Manes is a company with over sixty years of experience in the pharmaceutical industry. It is the exclusive supplier of brands such as Optima, Azo, and Fette, which are all Italian companies. Yet, the company also has other firms across Europe that trust the quality of its machines. Manes has experts that do their best to provide solutions for drug-making companies in various forms.
So, it is obvious that it is an organization that has what it takes to satisfy customers. The company takes advantage of superior technology to create Sherpa lifting columns, cone discharge values, and oscillating granulators. The brand also produces cone discharge valves based on the demands of the customers. Its capability makes it the favorite of many pharmaceutical companies in the industry.
Product Highlights
Dry Granulator SE300 and SE500 are some of the best products of the company. They have the following qualities: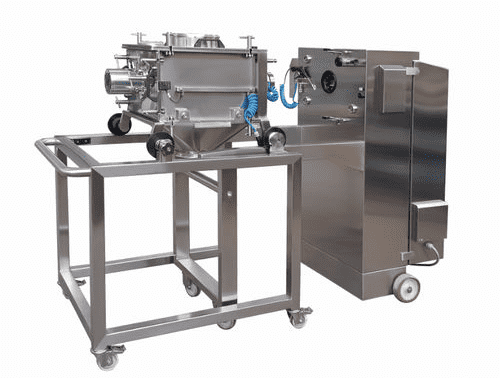 They are great for that granulation processes that involve delicate materials.
They are perfect for dry granulating processes.
They are great for granulating processes that require complete cleaning after completion.
They have various settings that give users more options while using them.
It is easy to dissemble them without the use of special machines or tools.
It is great for pharmaceutical companies making capsules.
It is easy to use due to its straightforward controls and operations.
Conclusion
Finding and ranking the best oscillating granulator manufacturers are not easy tasks. Yet, with the best available information, we have created the list you have in this article. You might not agree with the ratings, but you can be sure that these companies are top-quality. They are all global brands that are famous for their ability to satisfy the needs of their customers.
Leave your comment
Also Offers
New Arrival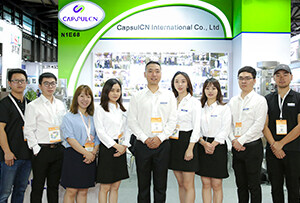 Our Team
As an expert in the pharmaceutical and pharmaceutical packaging industry, iPharMachine has provided solutions for hundreds of pharmaceutical and health product manufacturers for 17 years. By visiting customers, we get good reviews from our customers.