V Cone Blender Machine - One Type of Powder Mixers
- Thursday, June 13, 2019
Powder mixers are divided into a variety of types depending on the mode of motion and the situation in which they are targeted. CapsulCN are able to offer V Cone Blender Machine, Horizontal Ribbon Blender Machine and 3D Powder Blender Machine.
It is suitable for the mixing of powder or granular materials in chemical, food, pharmaceutical, feed, ceramic, metallurgical and other industries, such as capsule granules, Chinese herbal medicine powder, feed, food additives, ore and the like.
Different types have different characteristics. The V-type mixer is composed of a frame, a casing, a driving device, a transmission part, and an electric appliance control. The electrical control system of the equipment is simple and reliable, and the driving device and the transmission device are closely matched to effectively mix and discharge the equipment.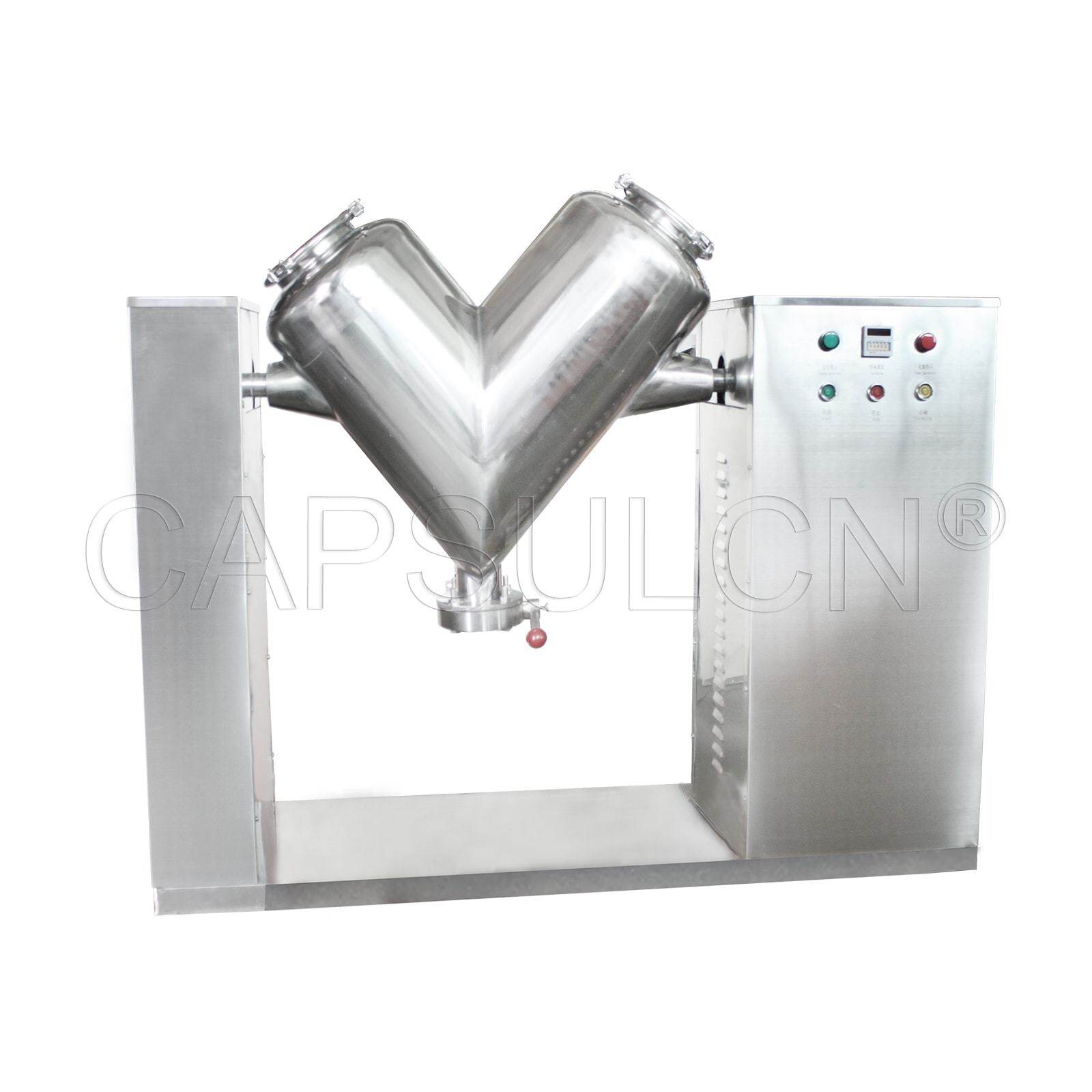 Features of the V-type mixer:
1. Fully mixed - one end of the machine is equipped with a motor and a reducer. The motor power is transmitted to the reducer through the belt, and the reducer is transmitted to the V-bucket through the coupling. The V-shaped barrel is continuously operated, and the materials in the barrel are fully mixed in the upper, lower, left and right sides of the barrel.
2. Timing function - through the time relay settings, you can time the machine mixing time.
3. Safet and healthy - the machine mixing cylinder is made of stainless steel, which has no pollution to the mixture.
Leave your comment
Also Offers
New Arrival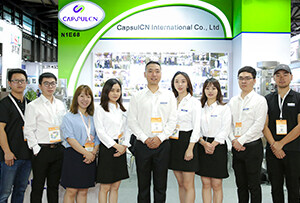 Our Team
As an expert in the pharmaceutical and pharmaceutical packaging industry, iPharMachine has provided solutions for hundreds of pharmaceutical and health product manufacturers for 17 years. By visiting customers, we get good reviews from our customers.