What are the differences between manual and automatic capsule filling?
- Wednesday, May 22, 2019
Manual capsule filling machines are generally suitable for users with small capsules, such as homes and small clinics. The automatic filling machine has a high degree of automation and a relatively high cost, which is suitable for capsule production of large enterprises.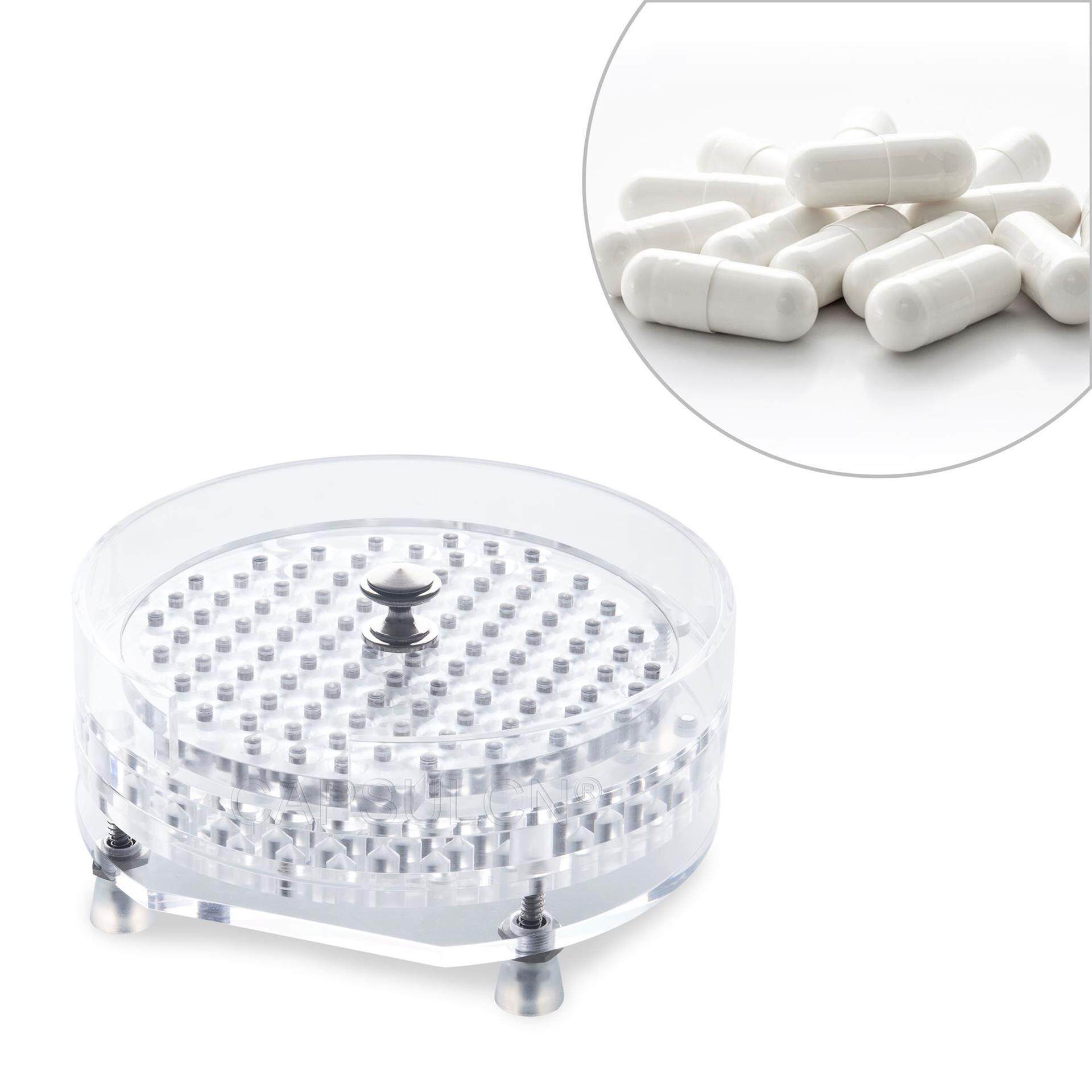 Unlike automatic filling machines, the powder of manual filling machines is manufactured in volume. This means that the entire capsule must be filled. Changes in API or final mixing density may make it impossible to fill the exact mixture. In the case of lower density, a manual compaction system can be used.
When using a manual capsule filling machine, attention must be paid to the formability of the filling powder, and a corresponding amount of powder can be manually placed in the capsule shell. If there is a filling capsule machine, if it is easy to form, a slight pressure can be applied to the corresponding filling rod of the root. Usually it is easy to fill.
Clearly, the main advantage of manually filling capsules is that the investment in equipment and format is much lower and the time for adjustment and cleaning related activities is greatly reduced. Another advantage of manual filling is the flexible volume, which makes it possible to package all powders, which is very useful for preparing very small batches in clinical trials or formulation tests.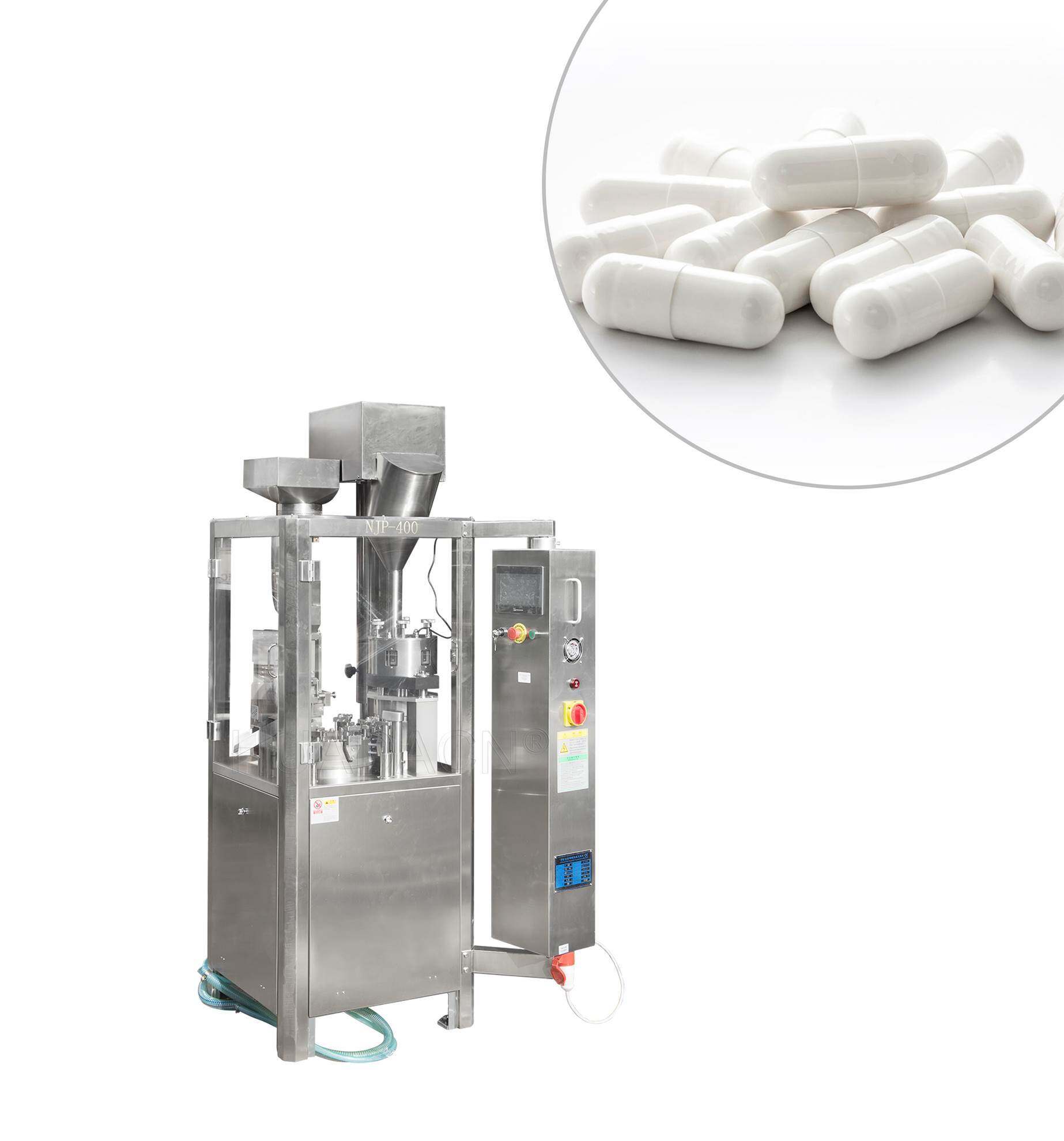 Speed, reliability and ability to adjust doses are the main advantages of automated machines. The main drawbacks include the need to invest in expensive equipment and the time required to adjust the batch, which is more suitable for making larger batches than manual filling.
Capsule filling is a complex process, so there may be many challenges. It is important that the product to be packaged is well developed with acceptable flowability and repeatable batch-to-batch density to avoid problems with quality uniformity.
For further reading, check this article, so you can know the details of different types of capsule filling machines and their differences.
Reference: "Key Considerations in Capsule Filling," Pharmaceutical Technology 41 (3) p. 30–34, 2017.
Leave your comment
Also Offers
New Arrival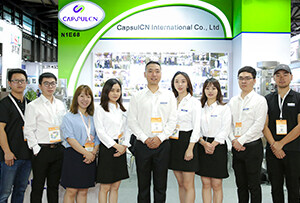 Our Team
As an expert in the pharmaceutical and pharmaceutical packaging industry, iPharMachine has provided solutions for hundreds of pharmaceutical and health product manufacturers for 17 years. By visiting customers, we get good reviews from our customers.