ZLB80 Fast Granulate Machine Users'Manual
- Wednesday, October 9, 2019
The Uses and Features
The machine applies to the pharmaceutical, foodstuffs, light industry and other industries. It will make the uneven thickness of the particles (after drying) become the uniform particles. It can granulate a block of material that it is easy to smash.
The machine is easy to operate, to repair, to clean. It can choose the different pore side spiral tube according to user needs. Contact area with the material are made of stainless steel material, ensure the true nature of material without deterioration.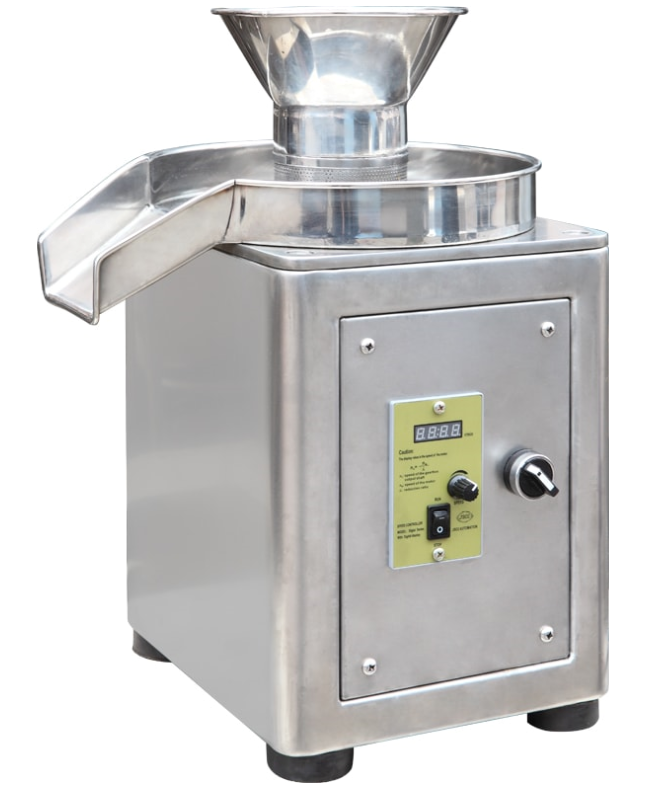 The Main Technical Parameters
| | |
| --- | --- |
| The length of rotary cylinder | 130mm |
| The diameter of filter | 1-8mm (according to the user needs) |
| Speed | 10-1400r/min |
| Production Capacity | 50-80kg/h |
| The motor power | 0.75Kw |
| Overall size | 700×600×1125 mm |
Main Structure and Working Principle
Contact area with the material are made of stainless steel material
Chian motivation uses a direct drive motor
Working principle: Direct drive rotary cylinder motor produces high speed centrifugal force so that materials are tight quote rotary cylinder wall, with a fixed rotary knife cutting, extrusion, through the screen to form uniform particles.
Instruction of Uses and Precaution
Before you use the Granulate Machine, should test it first to check all the parts and the electrical.
Before production, we should check all the connected parts of machine.
Replace the different pore sizes of sieve tube, it can product the different size particles.
Maintenance
We should check the flexible, wear and seal of all parts three times to five times each month, if find defect, timely repair.
We should remove the materials; unload the rotary cutter and rotary cylinder after the first used up or work stoppage. Clean the above parts (note: do not wet the electrical)
Leave your comment
Also Offers
New Arrival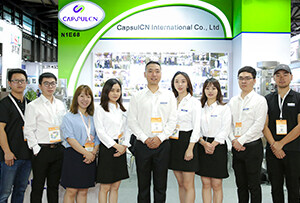 Our Team
As an expert in the pharmaceutical and pharmaceutical packaging industry, iPharMachine has provided solutions for hundreds of pharmaceutical and health product manufacturers for 17 years. By visiting customers, we get good reviews from our customers.