Capsule Polishing Machine YJP-III: Function & Structure
- Monday, August 12, 2019
Function
YJP-III capsule polishing machine is used for capsule polishing, which can effectively remove the dust on the surface of the capsule to improve the smoothness and eliminate the static electricity. It is suitable for all capsules of different sizes.
Main structure
The main structure of YJP-III capsule polishing machine consists of: motor assembly, frame, hopper, top cabinet, lower slot, transmission shaft, mesh cartridge assembly, vacuum cleaner connector, and machine base. For the motor assembly, it contains main a power switch, a motor switch and a speed control knob, and the mesh cartridge assembly includes a mesh cartridge and a brush.
The performance of the whole machine is good. The machine is made of stainless steel, and the mesh cartridge and the brush are connected by compression fitting, easy to assemble and disassemble, and can be cleaned thoroughly. Also, the motor speed is controlled by the inverter and can withstand large starting torque, which makes the machine run smoothly and reliably. In addition, equipped with flexible rollers, it is convenient for the machine to move. Hence, the machine is easy to operate, reliable, high in production efficiency and the polishing cleanliness.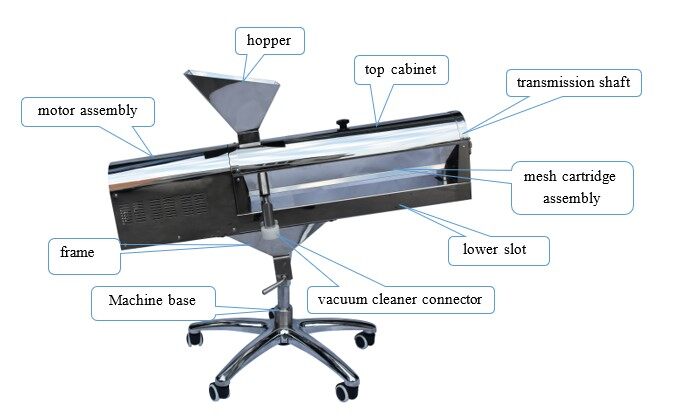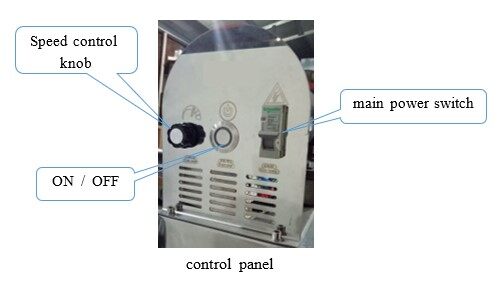 Leave your comment
Also Offers
New Arrival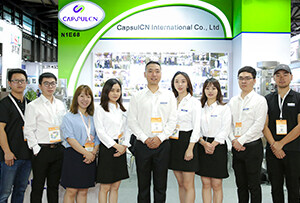 Our Team
As an expert in the pharmaceutical and pharmaceutical packaging industry, iPharMachine has provided solutions for hundreds of pharmaceutical and health product manufacturers for 17 years. By visiting customers, we get good reviews from our customers.