DB-80 tablet and pill wrapping machine Instruction manual
- Sunday, June 30, 2019
Honored customers:
First, l'd like to thank you for using our compan's DB-80 tablet and pill wrapping machine. This machine has the Following advantages: easy to operate, maintain and repair, lower cost in powet, lighter in weight, smaller in size and weaker in noise. lt is the best substitute for squeezing out the tablets and pills from aluminum covered plastic films by hand. lt is suitable to all kinds of aluminum covered plastic film wrapping machines.
Please read the following instructions carefully before using this machine:
The machine is specificly designed accoding to the size of your company's film, so that we can fix the accurate posltlon of the fixed orbit in the  film. Generally, the front part of the machine is just reaches to the edge of the bubblecover and the film is just through it, The mchine was fixed in the film by M4 input hecagonal screws.
Adjust the space of the pressing wheels according to the size of your company's film, loose the M5 input hexagonal screws, move the pressing wheels and let the spaces between the two bubble covers is pressed , then fixed the machine with M5 input hexagonal screws.(in this prossed, bnbble covers should not be squeezed, otherwise the pills or tablets in it may be crushed.)
Put the plug into 220Vpower, ther tum on the power button, the green power button light is on, switch the speed adjust button to the right, ther the rolling wheels and pressing wheels begin to roll. All is ready, put the machine into the films begin to work.
Maintenance of the machine: Clean the surface of the machine using 70% alcohol after.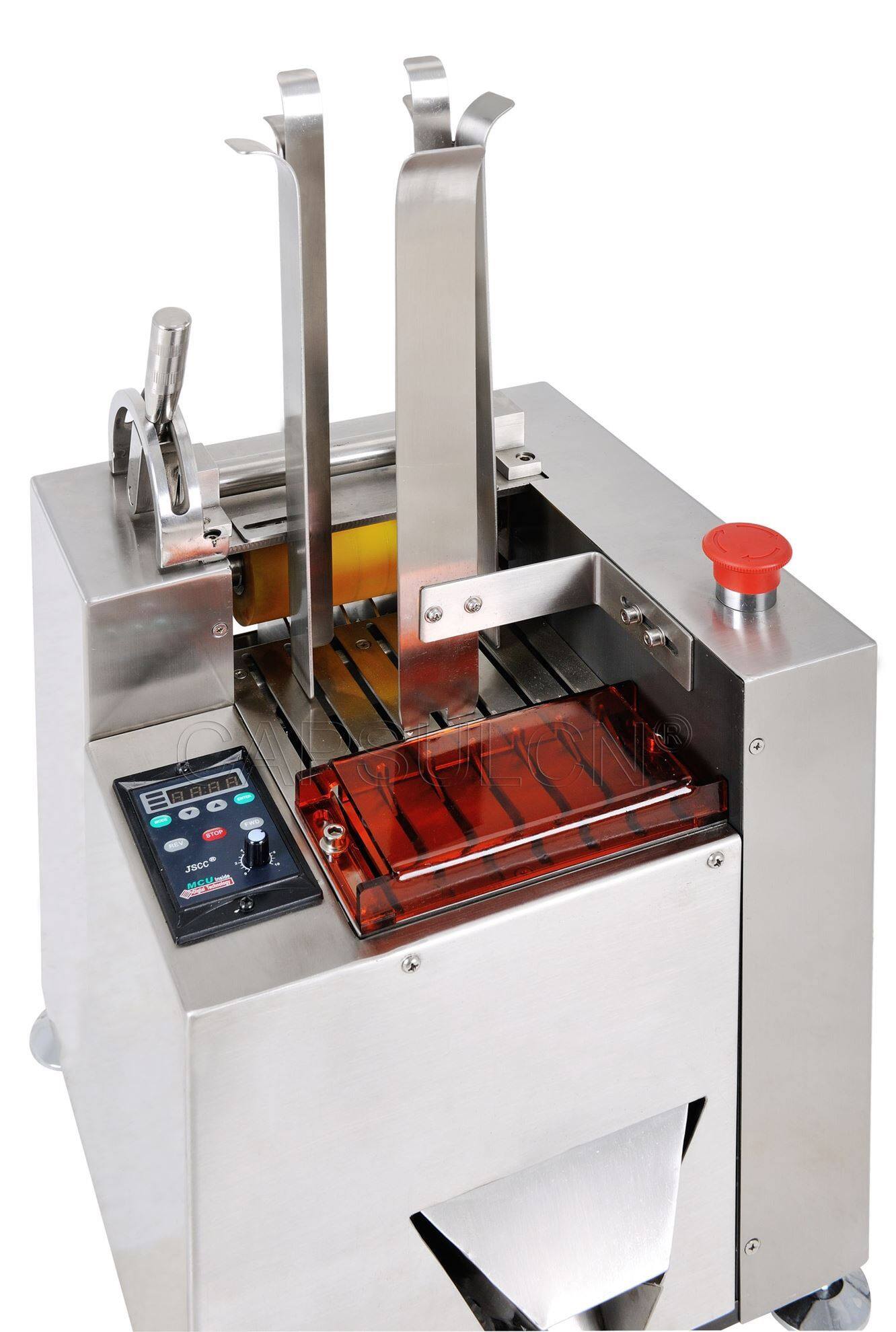 Leave your comment
Also Offers
New Arrival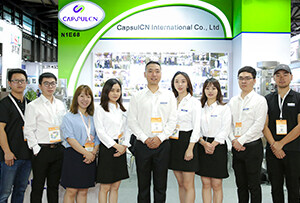 Our Team
As an expert in the pharmaceutical and pharmaceutical packaging industry, iPharMachine has provided solutions for hundreds of pharmaceutical and health product manufacturers for 17 years. By visiting customers, we get good reviews from our customers.