Efficiency Coating Machine BG-5H Structure
- Thursday, June 20, 2019
Host machine:
The host efficiency coating machine is composed by the enclosed working room, coating roller of sieve pit type, blender, driving mechanism and mechanism of air-inlet and out.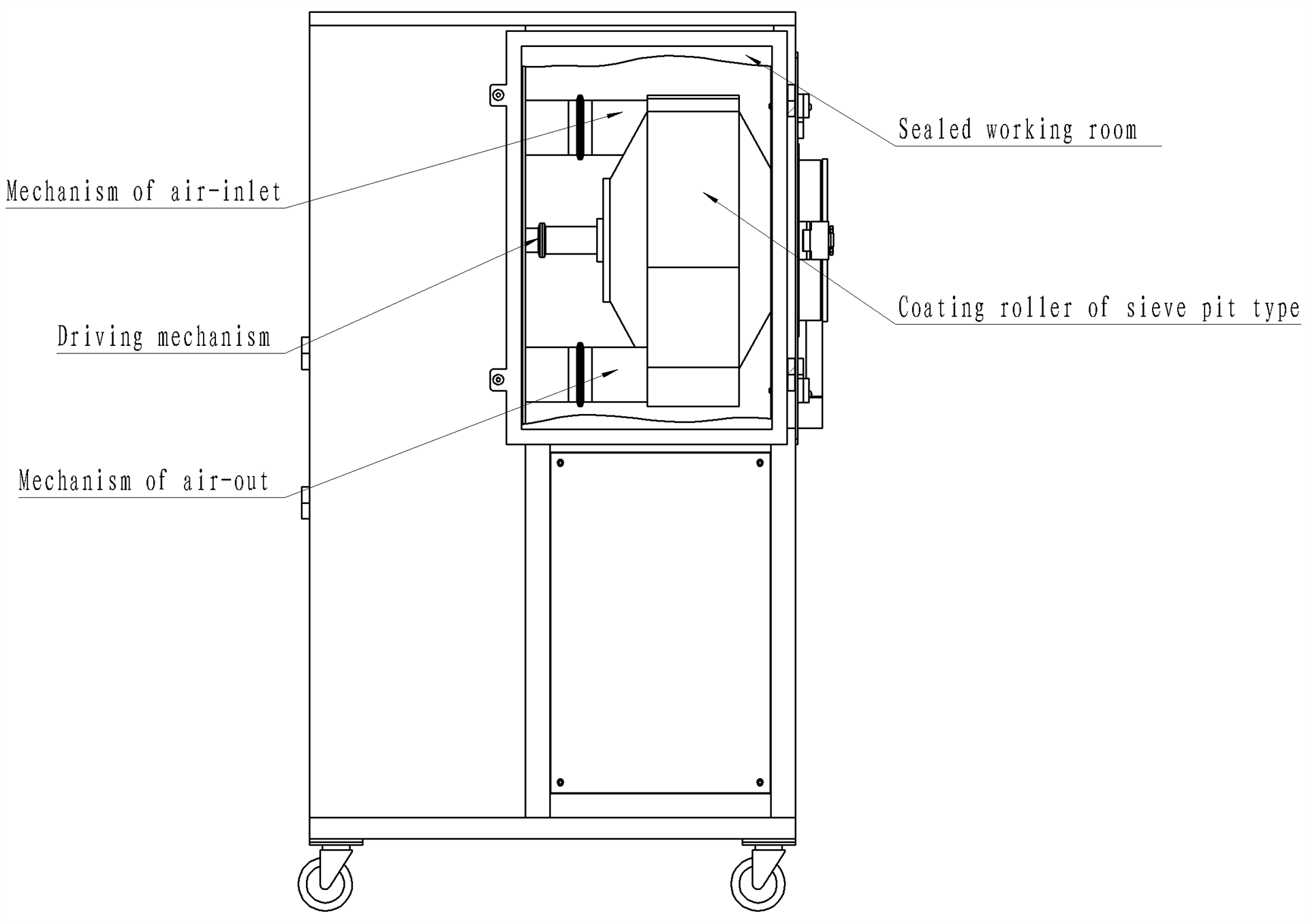 Spraying system:
Air spraying system is composed by the peristaltic pump, silicone tube, mixing tank , holder of spray gun and spray gun.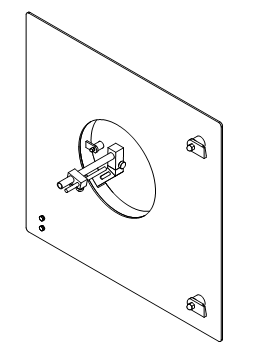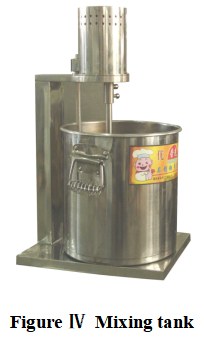 Dismounting and change of coating roller:
Loosen the air intake and fast load hoop joint of exhaust outlet; take down the air intake & air outlet.
Loosen the coating boiler and the fast load hoop joint. Pull the coating roller out.
The installation of coating machine is on the contrary.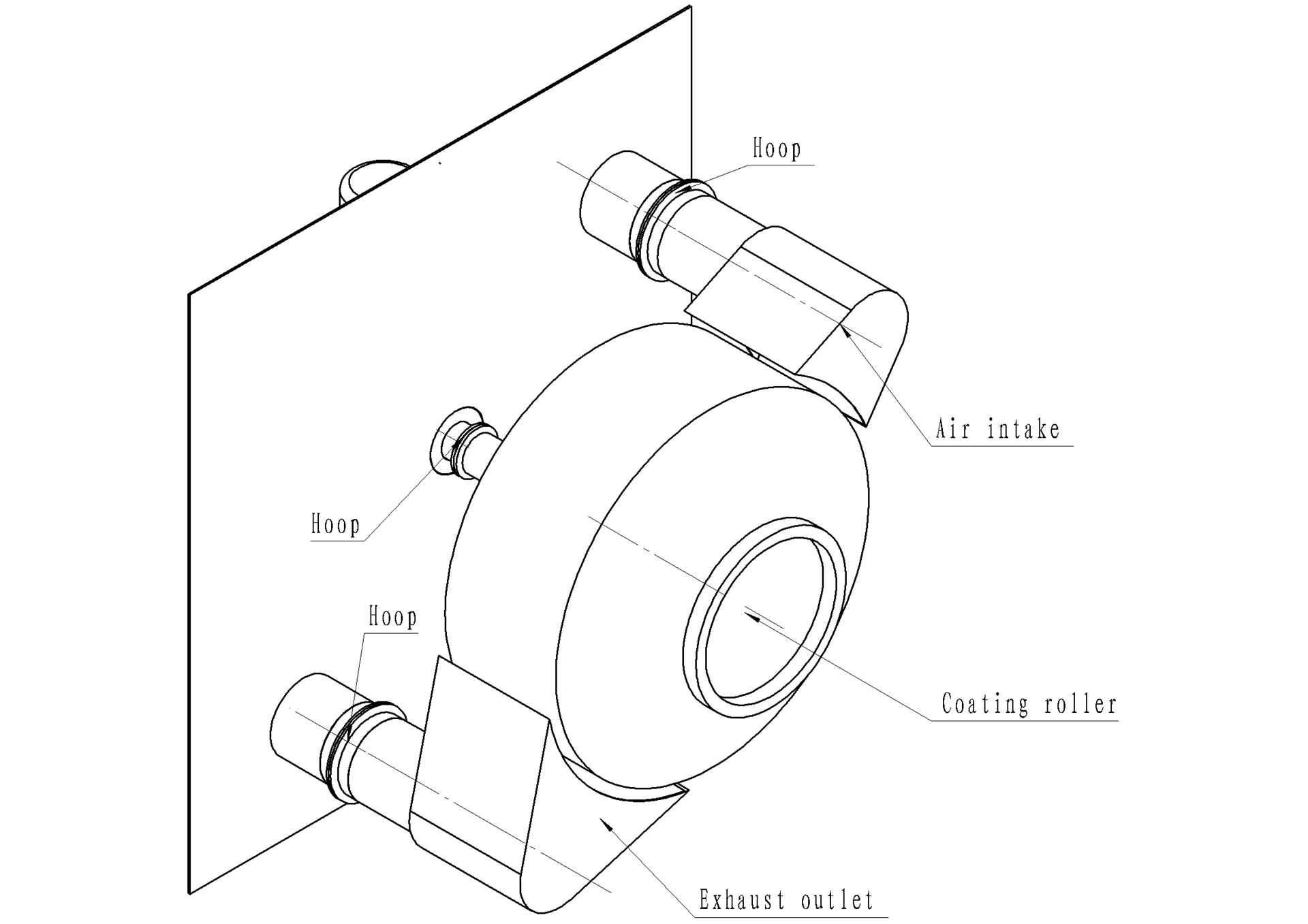 Leave your comment
Also Offers
New Arrival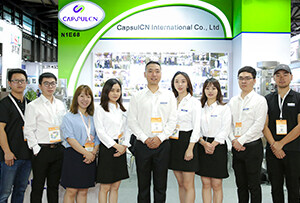 Our Team
As an expert in the pharmaceutical and pharmaceutical packaging industry, iPharMachine has provided solutions for hundreds of pharmaceutical and health product manufacturers for 17 years. By visiting customers, we get good reviews from our customers.