Host machine:
The host efficiency coating machine is composed by the enclosed working room, coating roller of sieve pit type, blender, driving mechanism and mechanism of air-inlet and out.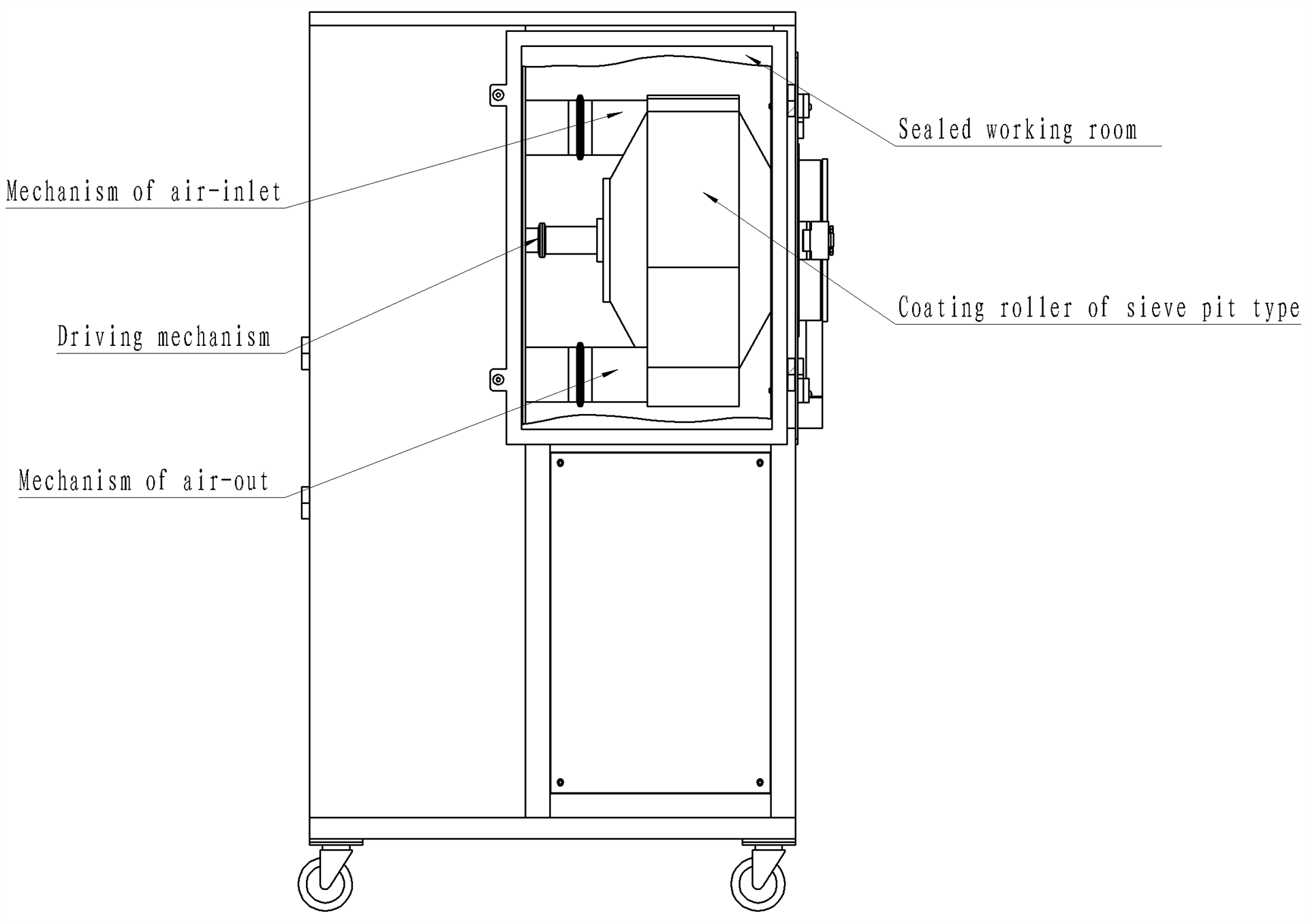 Spraying system:
Air spraying system is composed by the peristaltic pump, silicone tube, mixing tank , holder of spray gun and spray gun.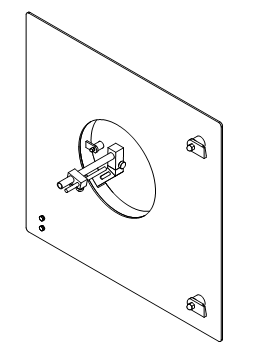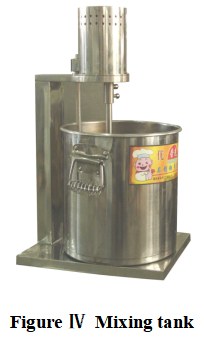 Dismounting and change of coating roller:
Loosen the air intake and fast load hoop joint of exhaust outlet; take down the air intake & air outlet.
Loosen the coating boiler and the fast load hoop joint. Pull the coating roller out.
The installation of coating machine is on the contrary.