FZX Series Spiral Filling Machine Features
- Monday, July 1, 2019
Introduction:
FZX series weighing and packaging machine adopts microcomputer and photoelectric technology control technology, which makes the assembly precision high, fast, and solves the traditional cumbersome process of small-dose material dispensing. It works efficiently and can greatly reduce the labor cost of the enterprise. The equipment is suitable for the packaging of tea, grain, seeds, fruit, preserved fruit, non-stick powder, Chinese medicine powder, granular chemical and pharmaceutical articles, micro-components, etc.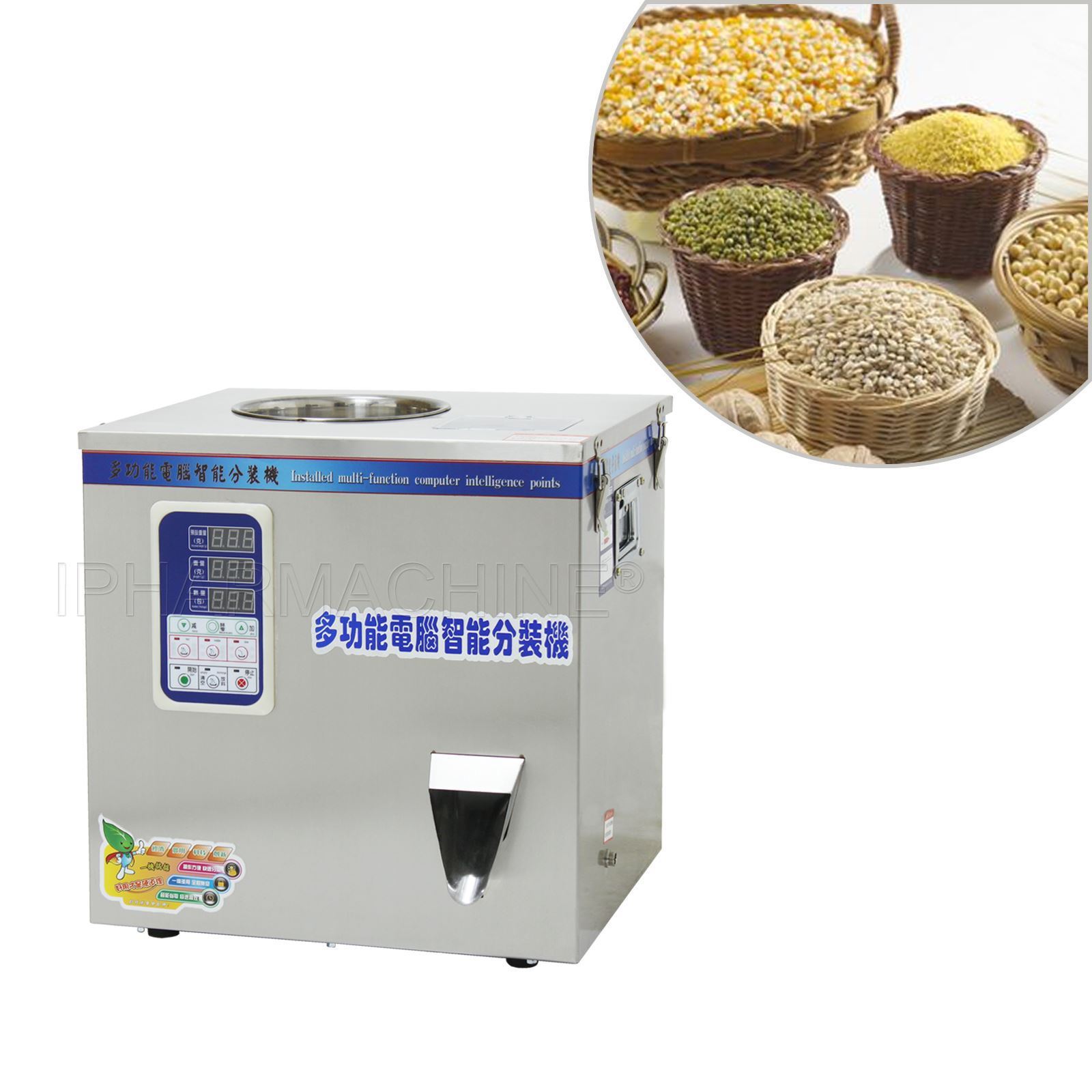 Features:
1. Microcomputer intelligent control, high-precision sensor – making sub-assembly more accurate, fast, clean and hygienic. The quantitative dispensing process is fully automated, greatly improving work efficiency.
2. Double shock absorption structure - the machine runs smoothly, with low noise.
3. Slope design - do not squeeze and do not damage materials, especially suitable for the quantitative dispensing of fragile materials and powder materials.
4. Automatic sensing and cutting function - improving production efficiency, and the vibration force of the machine in a range can be automatically adjusted according to the weight sensor, so that the machine is more accurate.
5. Good sealing design - using injection molding weighing hopper, makes the whole process clean and hygienic.
Leave your comment
Also Offers
New Arrival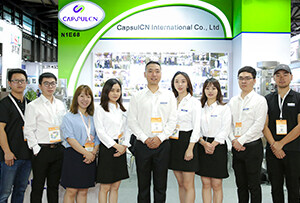 Our Team
As an expert in the pharmaceutical and pharmaceutical packaging industry, iPharMachine has provided solutions for hundreds of pharmaceutical and health product manufacturers for 17 years. By visiting customers, we get good reviews from our customers.