New Generation Capsule Filling Machines in 2023
- Sunday, February 26, 2023
Medications, vitamins, and supplements that come in capsule form are gaining popularity. As technology advances, capsule filling machines constantly evolve to meet the rising demand for easy and safe drug delivery methods.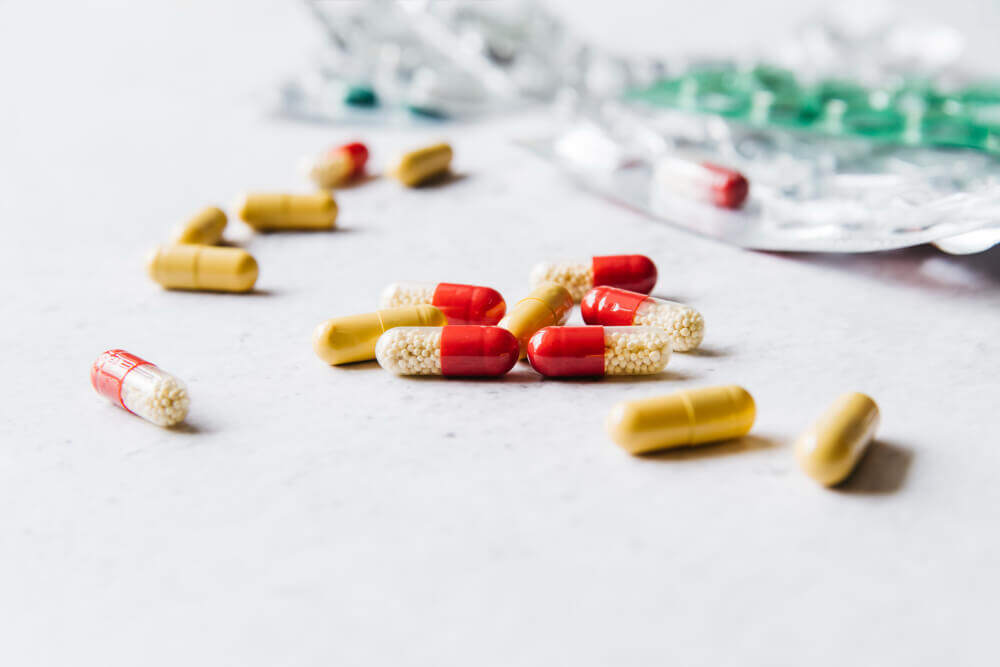 The ever-increasing demand for capsules has led to a number of innovations. As a result, the performance of capsule filling machines has become more efficient and reliable than ever before.
New generation capsule filling machines are designed to be more productive, versatile, and user-friendly. If you plan to invest in a next-generation capsule filling machine, This guide will give you all the facts you need to make an informed decision.
New Generation Capsule Filler Reviews
If you're looking for a new generation capsule filling machine, we are here to help!
iPharMachine is one of the leading capsule filling machine manufacturers in the industry. As the centerpiece offerings, our capsule filling machines are always packed with state-of-the-art technologies. Also, each piece is fabricated with the highest-quality materials.
At iPharMachine, we offer manual, semi-automatic, and fully automatic equipment. Here, we'll introduce you to the most iconic new generation models from these three types.
1. RN-100CL Manual Capsule Filling Machine
The RN-100CL is a new generation model from iPharMachine's manual capsule filling machine family. Unlike its siblings, this gadget comes in a round rather than a square or rectangular shape. Its round-shaped capsule plates can significantly boost productivity compared to square-shaped capsule fillers.
Made from imported PMMA, these crystal clear capsule plates leaves a glossy finish. Flexible and thick, the material exhibits no deformation, cracking, or yellowing with long-term use.
Thanks to high accuracy and efficiency, the RN-100CL is the ideal non-mechanical capsule filling tool. It works well for R&D applications, clinical trials, home use, and other small operations.
New Features and Innovations
PMMA material and stainless steel parts with a longer lifespan
Unique powder pressing plate (tamper) with SUS304 cylindrical pins
First-of-a-kind round-shaped spill guard for minimizing loss of powders
Ingenious design for simple dismantling and easy cleaning
Capable of handling a wide range of capsules from size 000 to size 5
99.9% success rate of capsule closing (even for the deformed ones)
Improved filling accuracy, speed, and consistency
More than 2-3 times as productive as square-shaped manual capsule fillers
More than 4-10 times as productive as traditional capsule filling plates
2. JTJ-V Pro+ Semi-Automatic Capsule Filling Machine
If you intend to scale up your business, picking a semi-automatic capsule filler is a smart move. The JTJ-V Pro+ is a new generation semi-automatic capsule filling machine with many innovations.
The JTJ-V Pro+ features a dual loading system. This system allows it to compete in output capacity with our NJP-800 fully automatic capsule filling machine.  The JTJ-V Pro+  also boasts a lot of first-of-a-kind designs. It has received a lot of praise for quality construction and exceptional performance.
New Features and Innovations
More reliable and consistent performance with 10,000-hour failure-free operation
Precise speed control with an independent motor using variable frequency drive
Unique double capsule loading system for speedy production
Horizontal closing system with higher efficiency and capsule protection
Unique flexible discharge chute, allowing for discharge in any direction
Hard anodized filling rings for a longer lifespan
User-friendly touchscreen interface for easy and efficient control
Swivel casters for more flexible movement
cGMP-compliant equipment design ensuring the quality of drug products
3. SFK-3000 Automatic Capsule Filling Machine
The SFK series is a state-of-the-art collection of automatic capsule filling machines. If you're looking for a large-capacity capsule filling solution, the SFK-3000 is the one you don't want to miss out on.
The SFK-3000 is designed for handling tricky and challenging formulations. This future-proof machine boasts a modular design, allowing for filling with different configurations. The SFK-3000 is of great performance and exceptional craftsmanship. It can compete with the most sophisticated automatic capsule filling machines available today.
New Features and Innovations
Flexible, modular assembly design for a wide range of applications
Unique powder dosing system with precise and dust-free dispensing of ingredients
Versatile height-adjustable dosing disc for different formulations
Hard-anodized aluminum surface for extra durability
All stainless steel parts with no burrs or sharp edges
Protective sleeves to extend the service life of critical moving parts
Double sealing rings to protect shafts and prevent dust
Equipped with top-of-the-line components, including the SIMATIC control system and HMI touchscreen, NORD motor, and SANKYO gearbox
Continuous cam control using advanced FCD700 camshaft
Low-noise, easy to use and maintain, and tool-less changeover
Small footprint and low energy consumption
Interlocking guards for maximum protection
7 Things to Consider When Choosing a Next-Generation Capsule Filling Machine
No matter what type of machine you want to invest in, you should consider several factors. Below are some considerations to keep in mind.
1. Capsule Size and Type
The very first thing to consider is the size and type of the capsules you plan to fill. Some machines are designed to accommodate specific capsules, so you'll need to ensure the machine you choose is compatible with the desired products.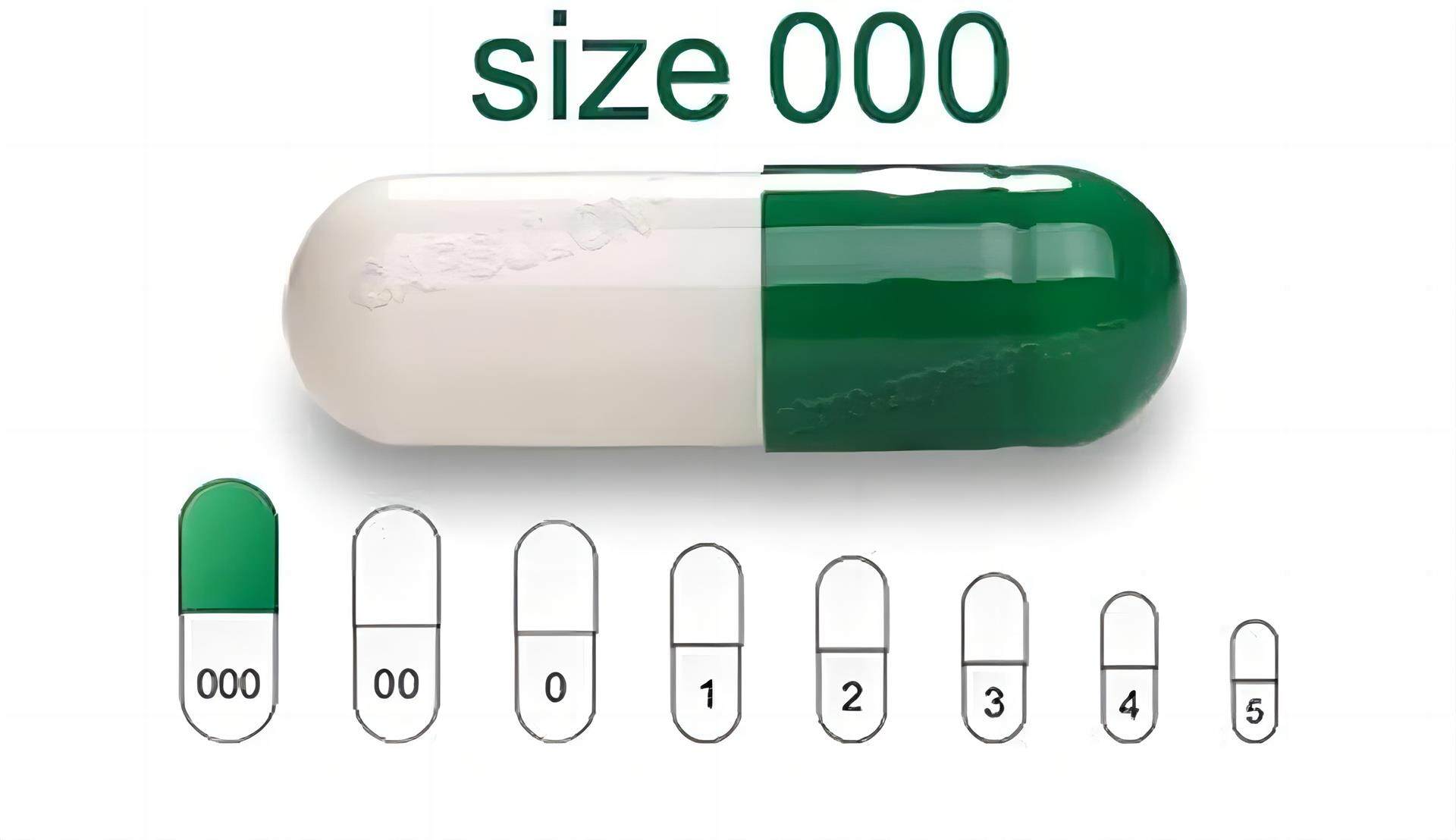 Automation is an unstoppable trend in the pharmaceutical industry. Nonetheless, high-demand capsule filling machines can be broken down into three categories.
1) Manual capsule filling machine
Manual capsule filling machines are more labor- and time-intensive. But they are significantly more cost-effective than semi-automatic and fully-automatic equipment.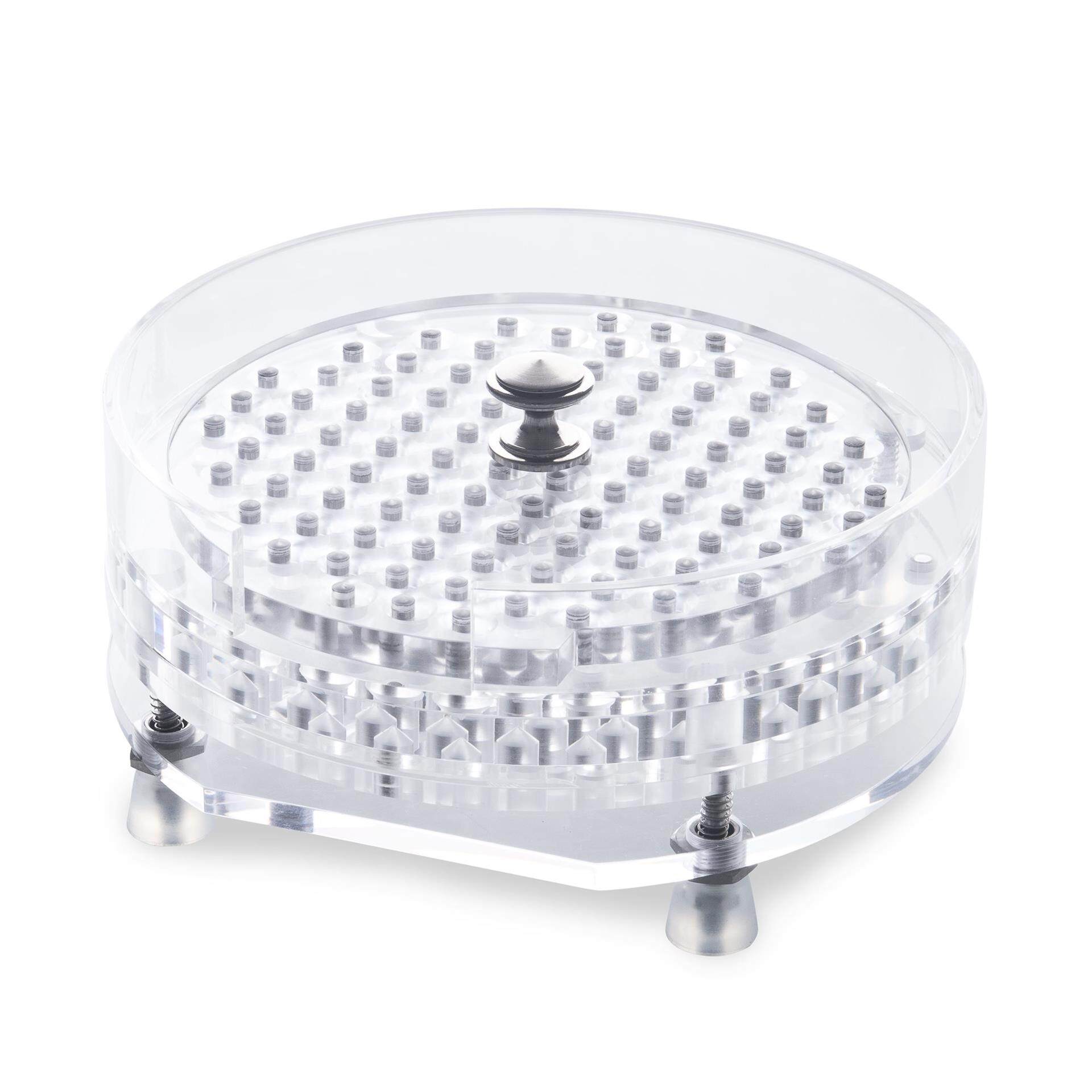 2) Semi-automatic capsule filling machine
Semi-automatic fillers are a type of hybrid machine. They incorporate both the manual and the automatic filling processes.
3) Automatic capsule filling machine
Fully automatic capsule fillers, on the other hand, are more expensive. But they offer faster and more efficient production.
When it comes to selecting a next-generation capsule filling machine, there are many options available. These options include various models, designs, and features. This allows you to find a machine that suits your company's needs and budget.
3. Production Capacity
The machine's capacity refers to how many capsules it can fill per day or hour. Some machines are designed for small-scale production, while others can handle larger volumes. Depending on your current and future needs, consider the production capacity and speed of the machine.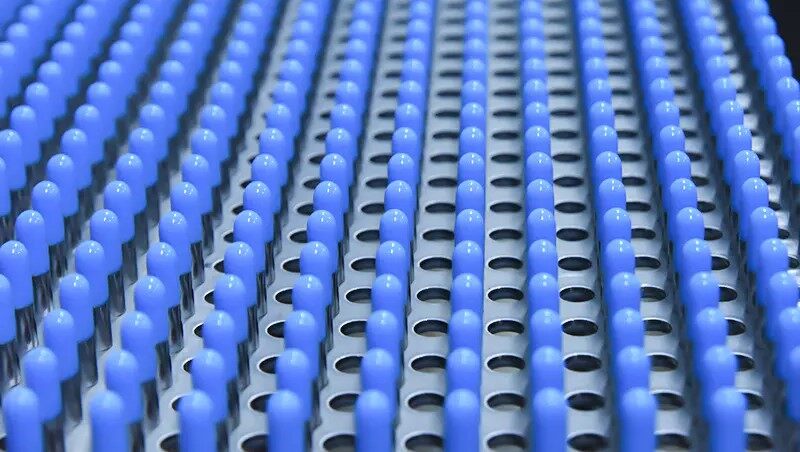 4. Filling Accuracy and Precision
A new generation capsule filling machine must have high accuracy and precision. To ensure the final product quality, you need to look for a machine with a high filling accuracy rate, low rejection rate, and minimal product loss.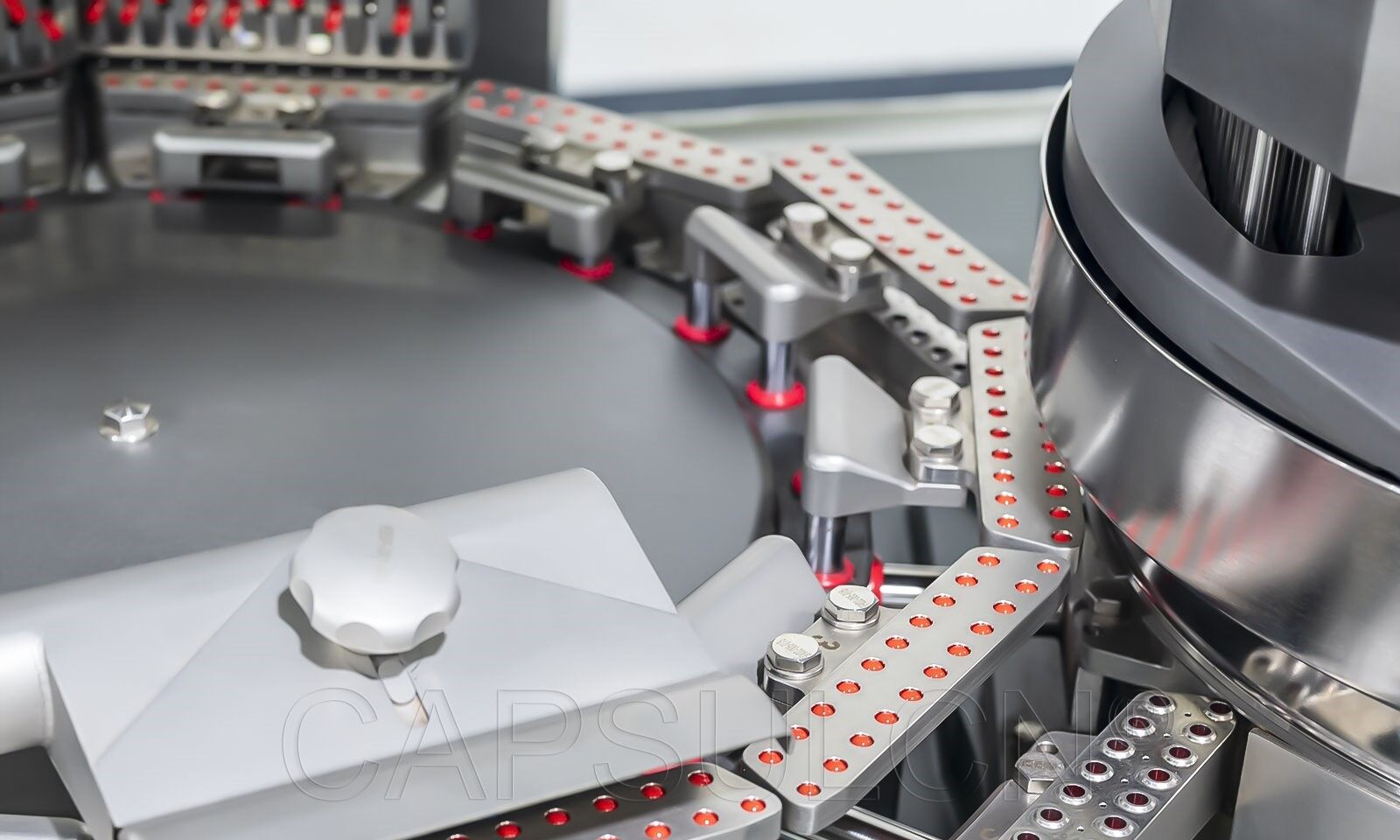 5. Ease of Use and Maintenance
The ease of use and maintenance of a machine is also important, especially if you are new to capsule filling. Choose a machine that is easy to operate and requires minimal training to get started. Also, a new generation capsule filling machine should come with easily accessible parts for replacement and repair if necessary.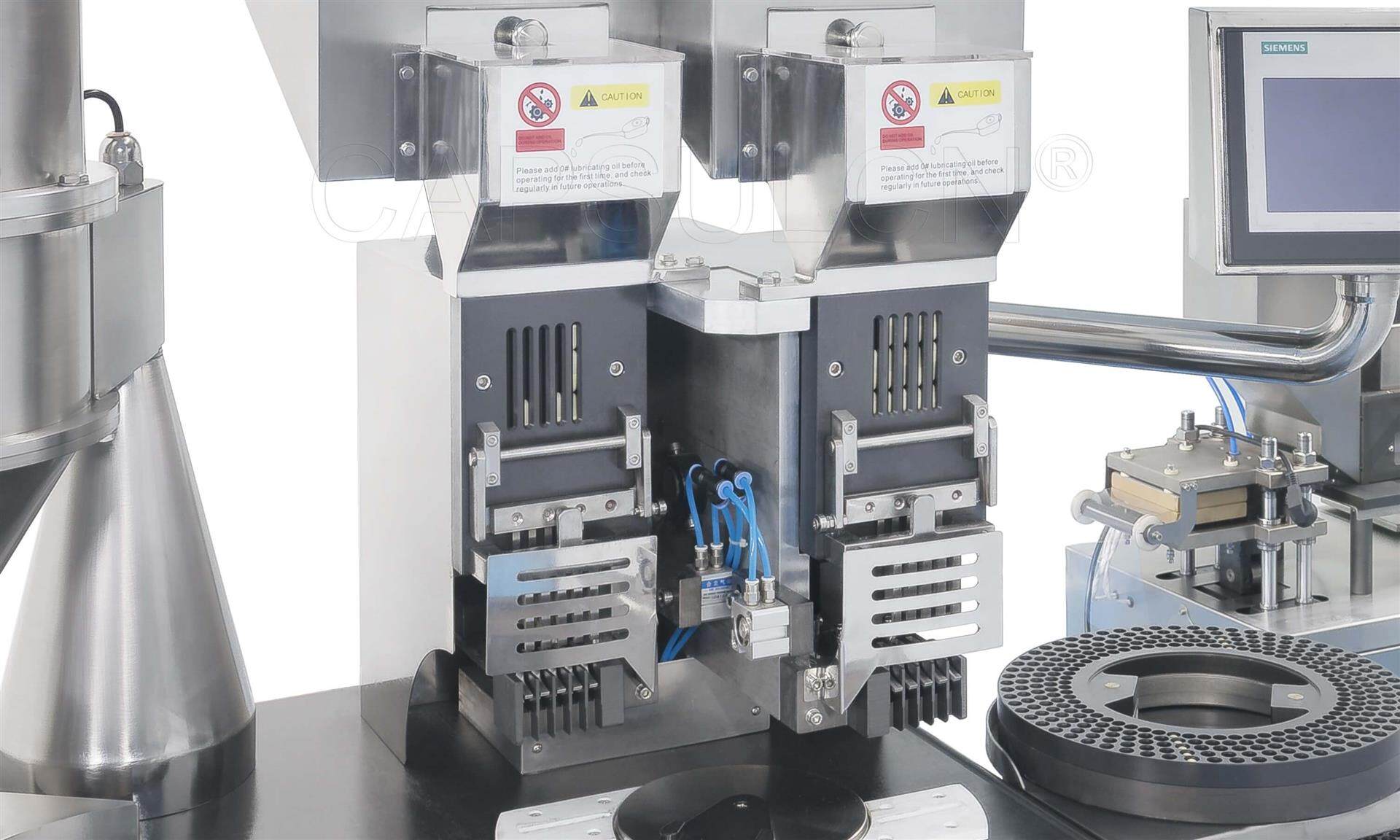 6. Cost
It depends on what types of capsule filling machines you're looking for. Manual, semi-automatic, and automatic capsule fillers vary in price. So it's important to consider your production needs and budget. Look for a machine that offers value for money and has a reasonable return on investment. Also, consider the cost of any extra equipment you may need to buy, such as a capsule polishing machine or a dust collector.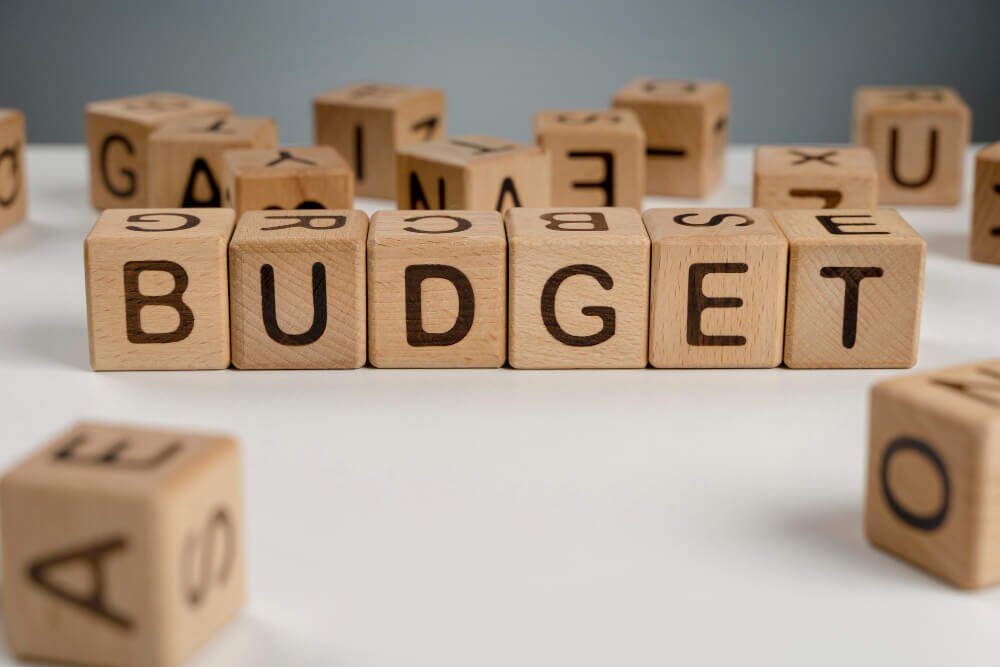 7. Manufacturer Reputation and Support
Lastly, look for a reputable manufacturer with years of industry experience, like iPharMachine. We boast a proven track record of producing high-quality equipment. Also, we offer comprehensive after-sales support, including training, maintenance, and repair services.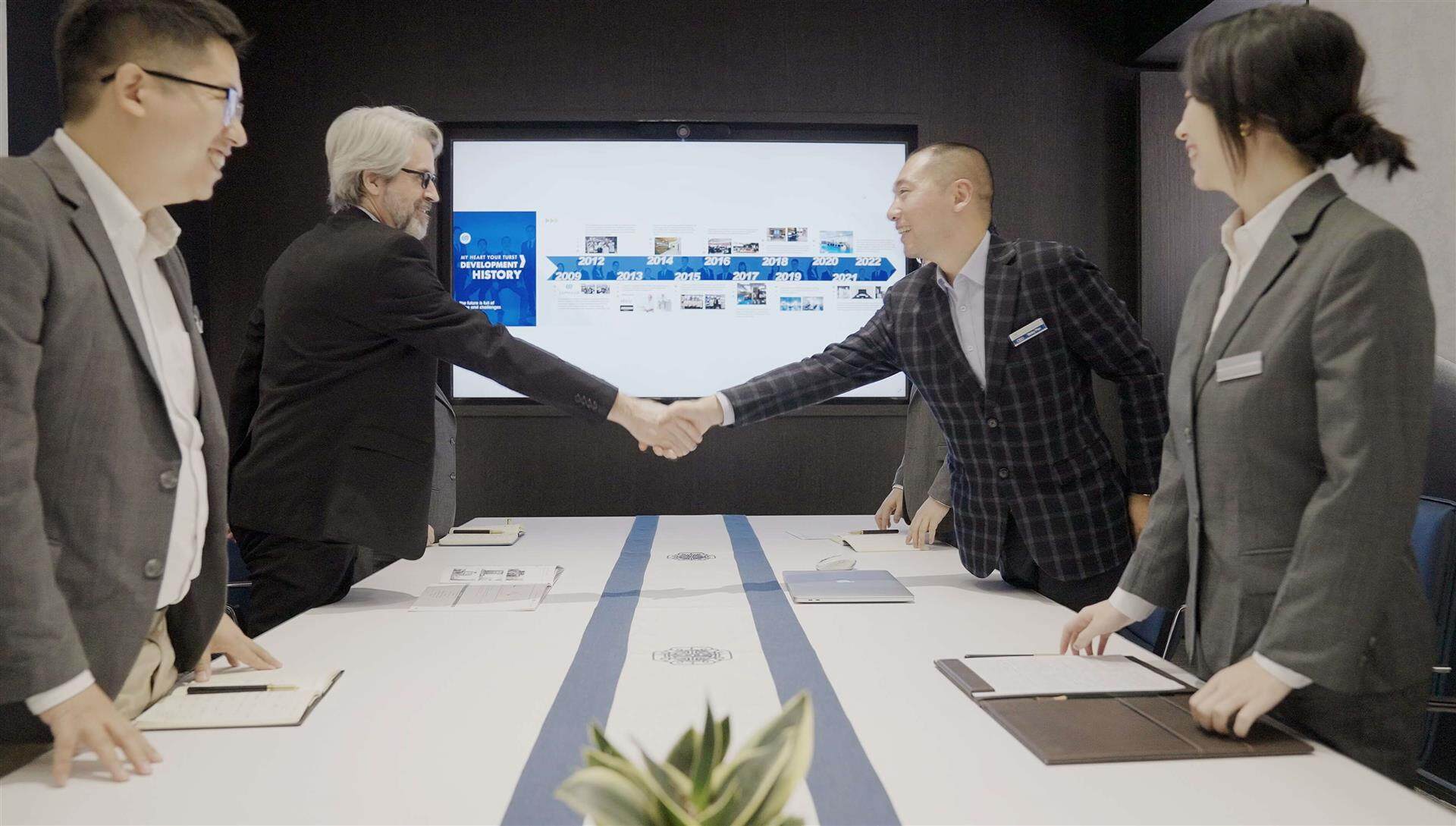 Final Word
A new generation capsule filling machine is a worthwhile investment for pharmaceutical and nutraceutical companies, no matter your business size. By carefully evaluating the above factors, you can find the right machine to meet your new production needs and deliver higher-quality finished products.
Leave your comment
Also Offers
New Arrival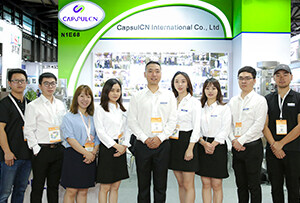 Our Team
As an expert in the pharmaceutical and pharmaceutical packaging industry, iPharMachine has provided solutions for hundreds of pharmaceutical and health product manufacturers for 17 years. By visiting customers, we get good reviews from our customers.