Self-adhesive Label Features
- Friday, September 20, 2019
Self-adhesive labels are one of the most common labels in our daily lives. It can be applied to materials that are not suitable for general paper labels. Compared with other printed materials, it is quite different from the printing of traditional printed materials. Self-adhesive labels are usually printed on the label linkage and completed in multiple steps. Therefore, they need high requirements for printing processes and printing equipment.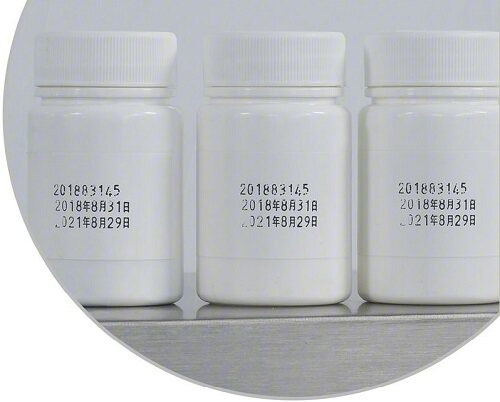 Self-adhesive labels have the following features:
1. Extensive
First of all, these labels use a wide range of paper materials, including coated paper self-adhesive labels, aluminum foil self-adhesive labels, thermal paper stickers and so on. Secondly, it has a wide range of applications, suitable for all kinds of daily necessities, all kinds of needle textiles, plastics, ceramics, bamboo and wood, metal products. It is used in many industries such as medicine and health, food, beverage, and electronics.
2. Applicability
Compared with traditional labels, these labels do not need to brush, paste, and they produce no pollution. It is easy to carry and use and can be used in a variety of situations.
3. Durability
Adhesive labels are strong and sticky. If the label can be selected with different materials and adhesives according to different application occasions, it will achieve heat resistance, moisture resistance, corrosion resistance and deformation resistance.
Click here to buy our label applicator machine.
Leave your comment
Also Offers
New Arrival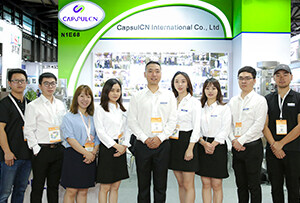 Our Team
As an expert in the pharmaceutical and pharmaceutical packaging industry, iPharMachine has provided solutions for hundreds of pharmaceutical and health product manufacturers for 17 years. By visiting customers, we get good reviews from our customers.