Small Business Coding Solution: Ribbon Coding Machine
- Thursday, September 26, 2019
There are more and more variable information that need to be printed on the drug label. In order to meet the requirements of pharmaceutical product packaging, the product label must be printed with the product batch number and expiration date. The ribbon coding machine provides a coding solution for pharmaceutical packaging.
Ribbon is a common printing consumable. Its belt base is woven from nylon yarn and then it is made by soaking and dyeing the ink. The ribbon can use the dot striker in the needle printer head or the letter punch in the typewriter to hit the print ribbon and produce a print on the paper.
The ribbon code printer machine uses a thermal print ribbon instead of ink. It adopts a special movable loading and unloading structure, which can be coded on any flexible packaging material and printed clearly. It is an economical and hygienic coding method that can be printed on aluminum foil, plastic film, kraft paper, paper cards, etc.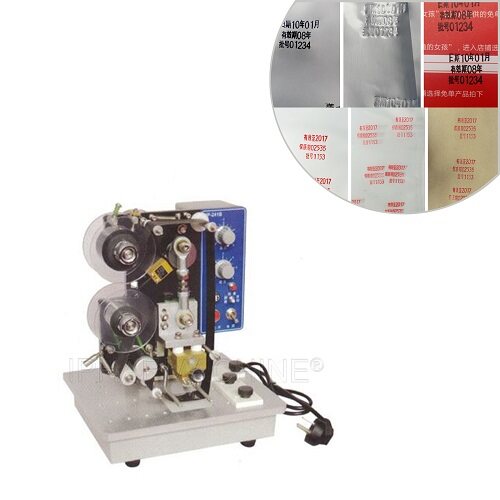 Manual ribbon code printer machines have some advantages over other types of printers. First of all, the manual code printer is relatively small in size and small in footprint, which is a boon for some offices with limited space. In addition, its operation is simple and convenient, and it can be easily operated by one person. Secondly, the energy consumption of the manual coding machine is relatively lower compared to the automatic coding machine, so the cost of the materials it needs to consume is lower. For some companies with limited economic budgets, manual coding machines are a good choice.
Leave your comment
Also Offers
New Arrival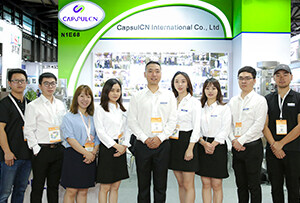 Our Team
As an expert in the pharmaceutical and pharmaceutical packaging industry, iPharMachine has provided solutions for hundreds of pharmaceutical and health product manufacturers for 17 years. By visiting customers, we get good reviews from our customers.