Everything You Need To Know About Liquid Filling Machines
- Friday, November 10, 2023
Are you a newcomer in the liquid packaging world? Are you struggling to improve your production capacity? Actually, packaging liquid products in an effortless and efficient way is always a challenge that many businesses are facing. Our suggestion is to equip your facility with a liquid filling machine.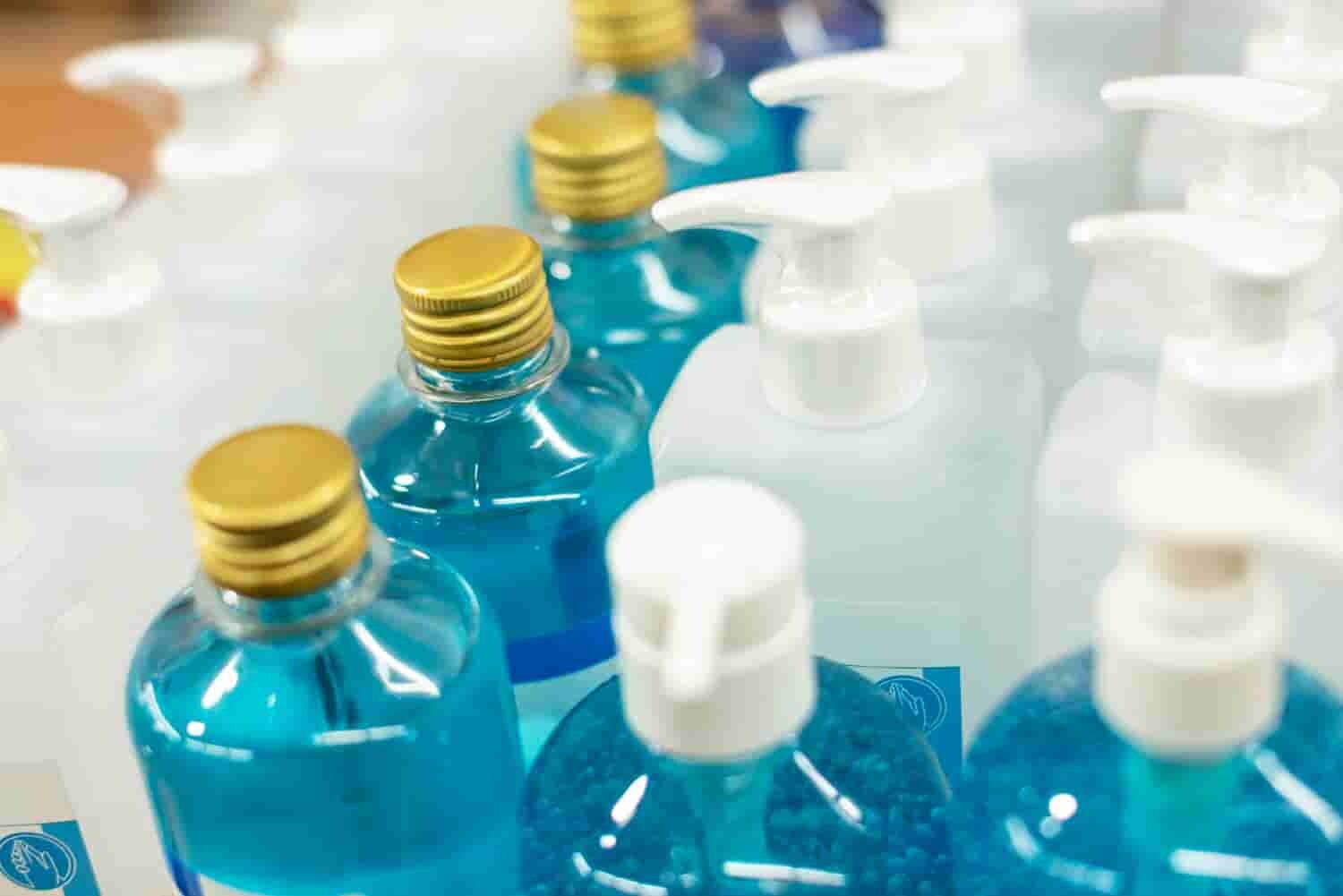 What is a liquid filling machine? How does it work and benefit my business? If these questions are popping up in your head, keep reading. This article will unravel all the secrets of liquid filling machines. When finishing the reading, you will be able to make informed decisions if you plan to invest in such a reliable machine.
What Is A Liquid Filling Machine?
A liquid filling machine is a piece of industrial packaging equipment. It's designed to fill liquid products into containers. Built with different levels of automation, liquid filling machines can be manual, semi-automated, and fully automated. This allows them to suit different production scales.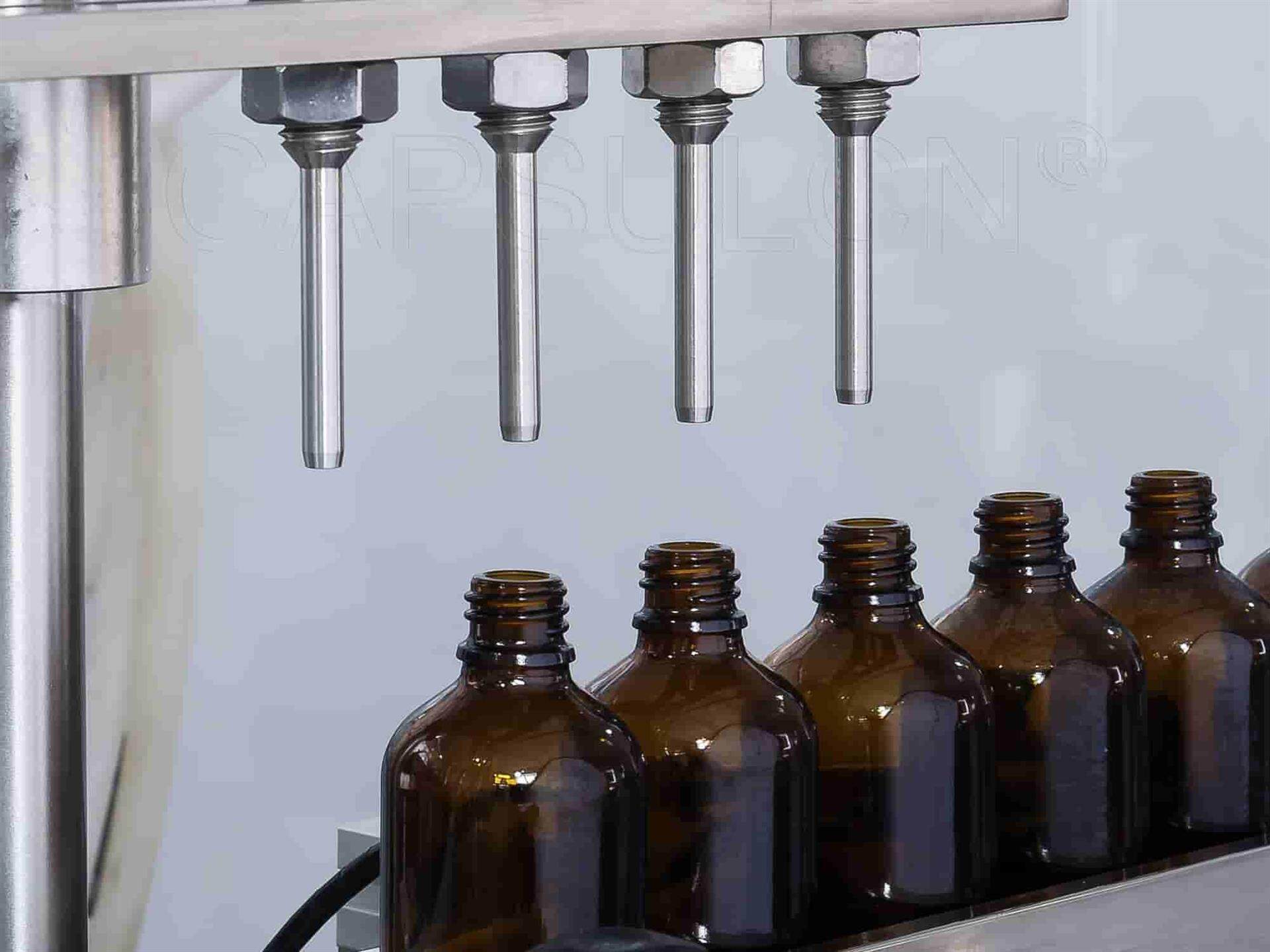 Depending on the models and manufacturers, liquid filling equipment can deal with various filling operations. That's why these machines are widely used for packaging pharmaceuticals, nutraceuticals, cosmetics, beverages, and beyond.
What Are The Main Types of Liquid Filling Machines?
If you're in the market for a liquid filling machine, you'll find there are quite a lot of different types of liquid filling machines out there. Naturally, depending on operational characteristics, we can categorize liquid filling machines as manual, semi-automated, and fully automated.
Manual Liquid Filling Machines
This type of liquid filling equipment comes without any power source or automated mechanisms. The entire liquid filling process relies on manual operation. The equipment requires an operator to perform all steps of the filling process. The filling accuracy and efficiency depend on the operator's skills.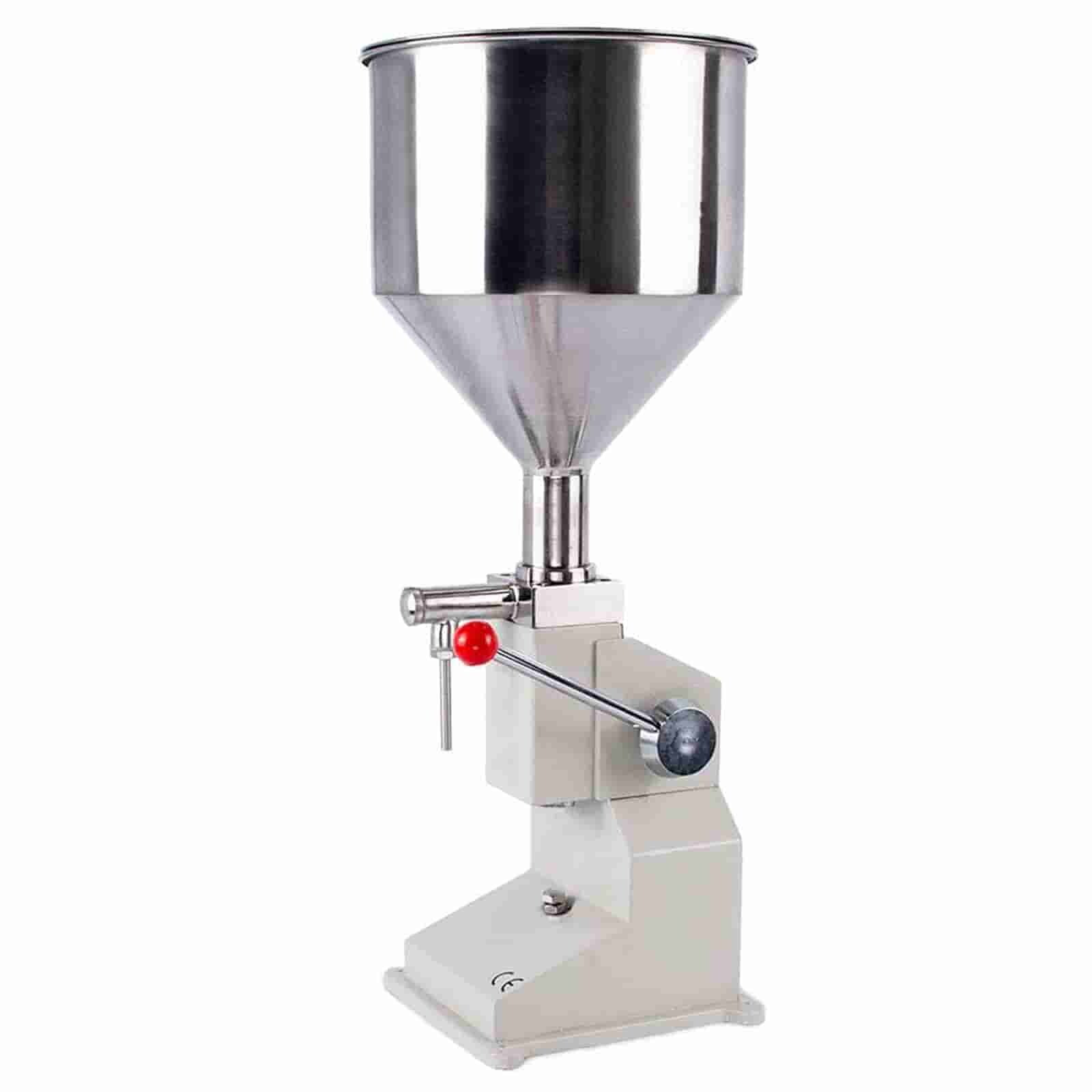 Although a manual liquid filling machine is considered a simple mechanical device or tool, it still can help increase filling accuracy and output compared to filling simply with bare hands. The device is designed to fill various liquids. And it does a better job of handling free-flowing liquid substances.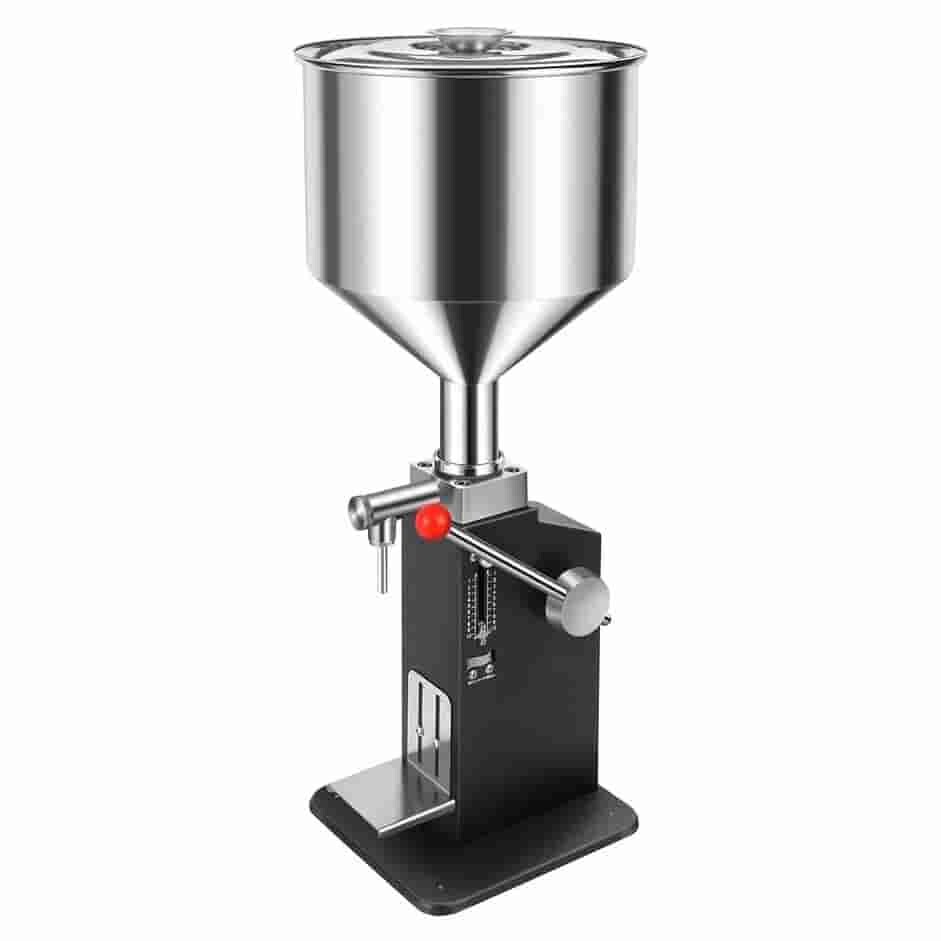 Since the production volume is relatively low, hand-operated liquid filling machines are suitable for start-ups or small-scale businesses. These machines are more affordable options, ideal for those with limited budgets.
Semi-Automatic Liquid Filling Machines
A semi-automated liquid filling machine is an upgrade from a manual machine. It incorporates a certain level of automation into its operation. This greatly improves filling efficiency and productivity. The filling process involves less manual intervention. Yet, an operator is still required to press buttons to start and stop filling, place containers under filling nozzles, and monitor the entire process.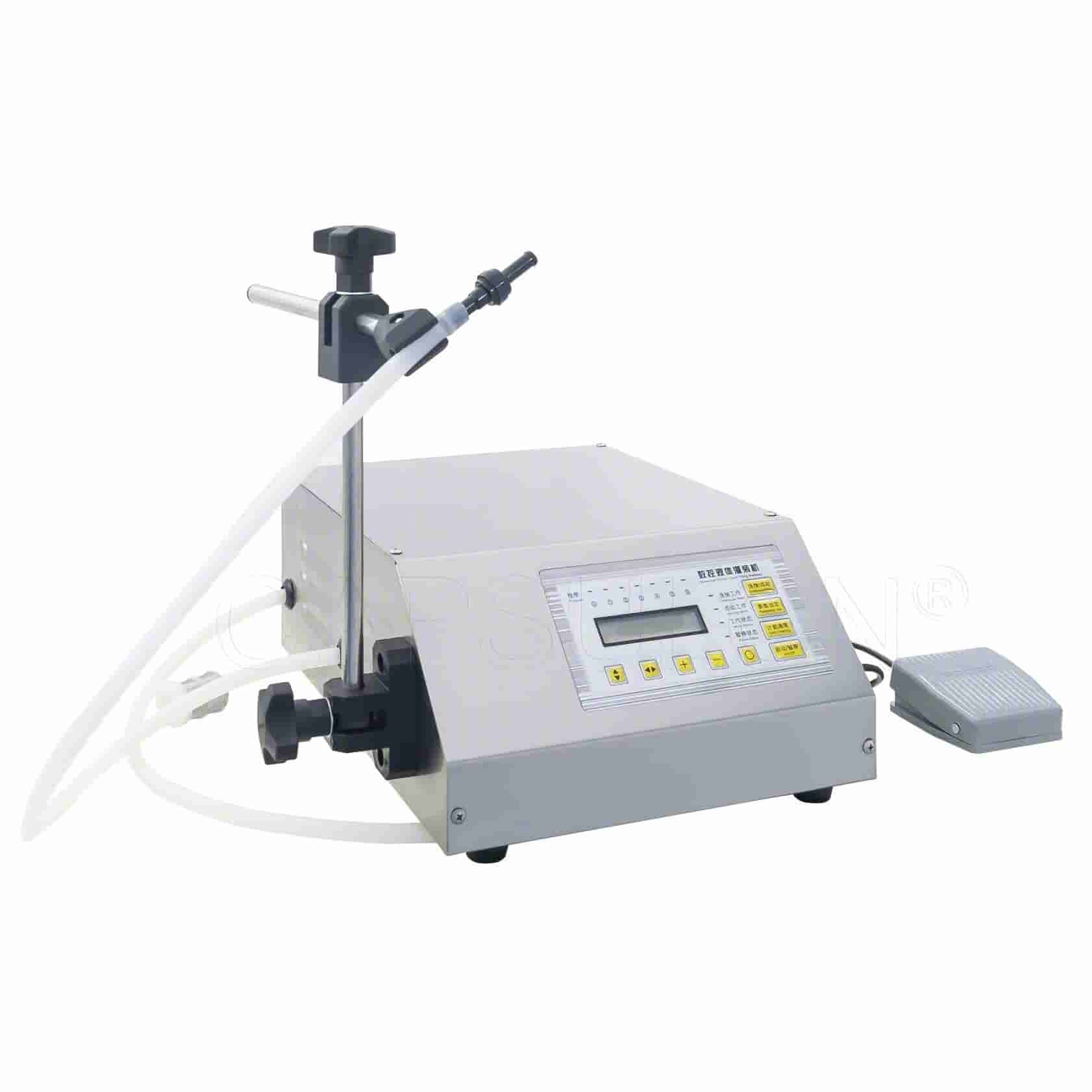 Semi-automatic liquid filling machines are often placed on a workbench, also known as tabletop or benchtop liquid filling equipment. These packaging machines can handle all different types of liquids. Depending on the product's viscosity, they can be piston-based or pump-based systems.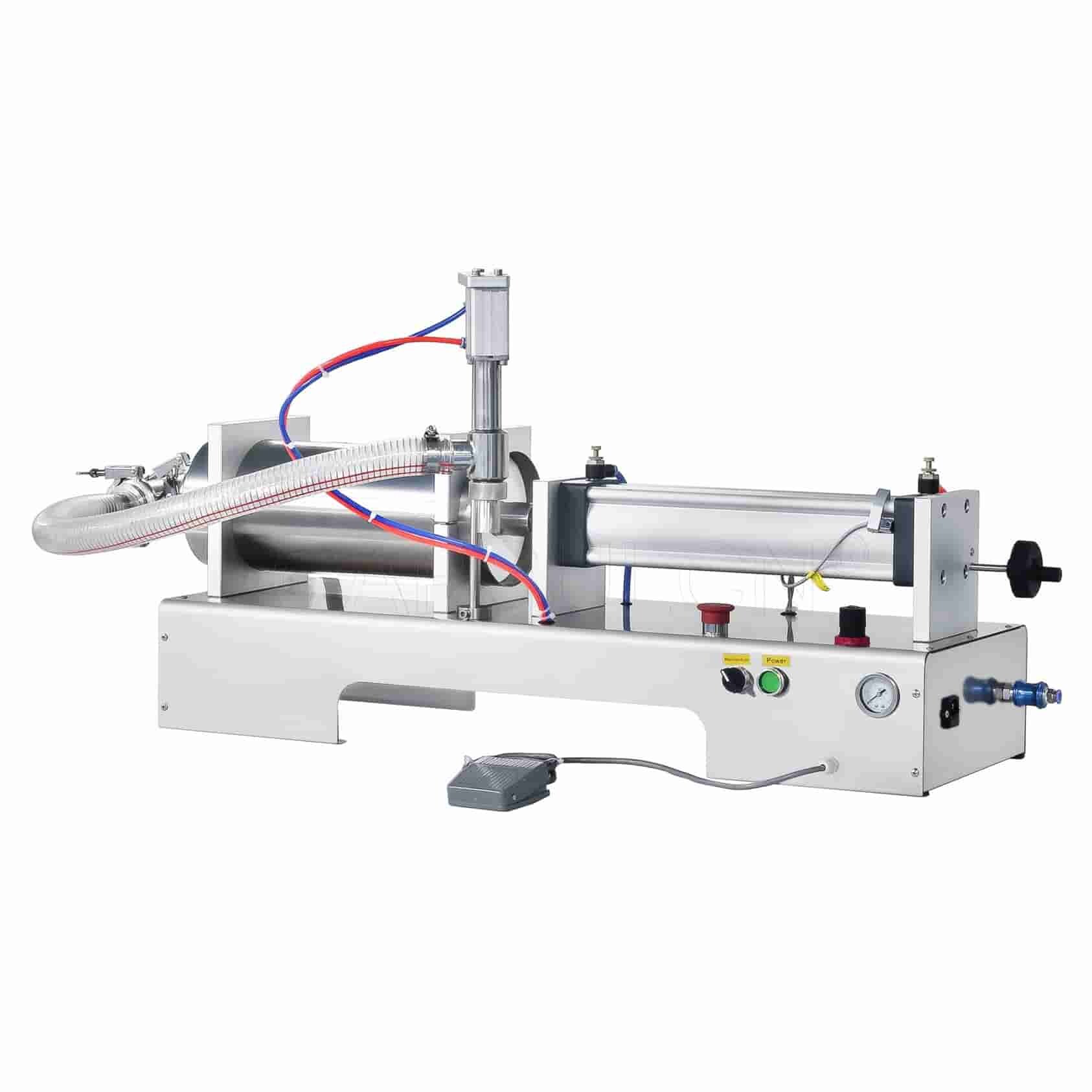 Semi-automated machines are best for small-to-medium-scale batch production. No matter your business size, these machines are a cost-effective option to improve your liquid filling process.
Automatic Liquid Filling Machines
Fully automated liquid filling equipment is designed to work for large-scale filling operations at high production speeds. Compared to manual and semi-automatic machines, they can handle the entire liquid filling process with minimal operator involvement, ensuring increased precision, consistency, and efficiency.
Automatic liquid filling machines work on various principles. These principles include vacuum filling, gravity filling, piston filling, pump filling, overflow filling, and net weight filling. This makes them capable of covering all types of liquid filling needs for a wide range of industries. Additionally, based on functionality, fully automatic liquid filling machines can also be classified into two types:
Inline Filling Systems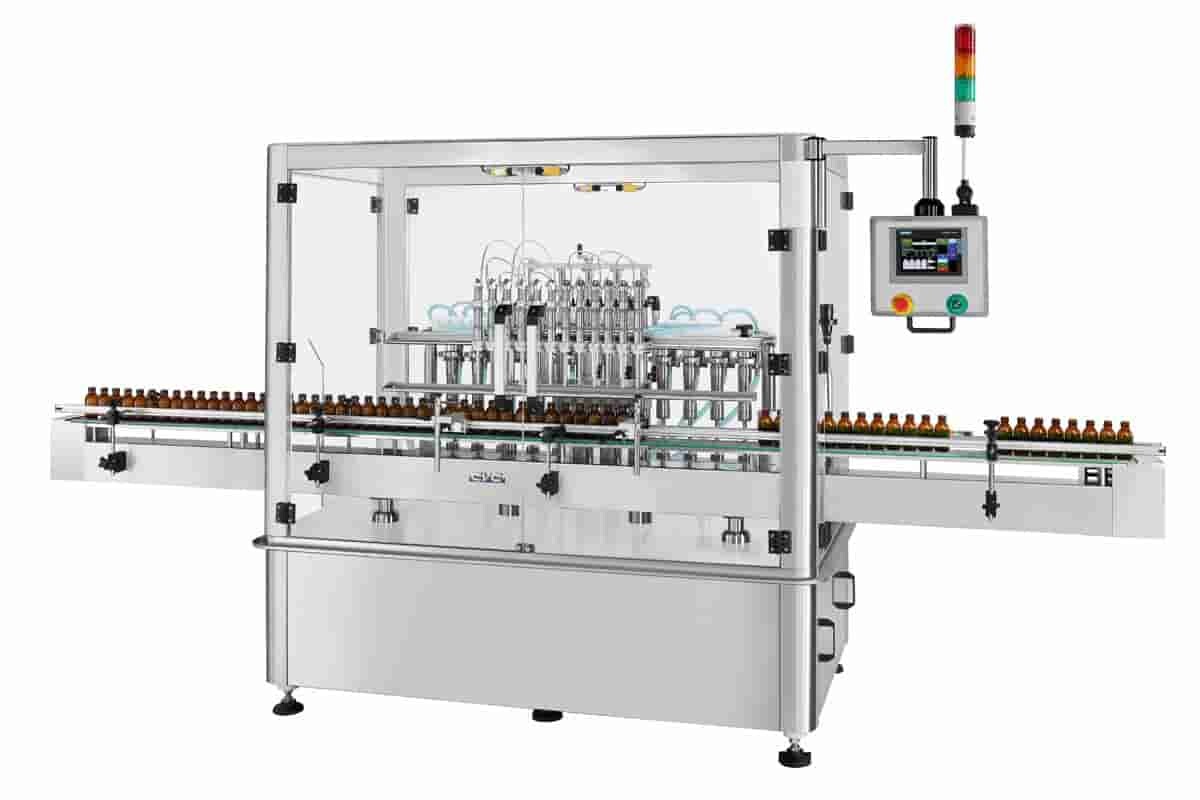 (Image Source: CVC Technologies)
These systems typically come with an automatic liquid filling machine and a conveyor. The machine is designed to fill containers in a linear, continuous fashion. An inline filling system is an integral part of a liquid production and packaging line. That means this system serves as a filling station that can be integrated with upstream and downstream equipment in the line.
Monobloc Filling Systems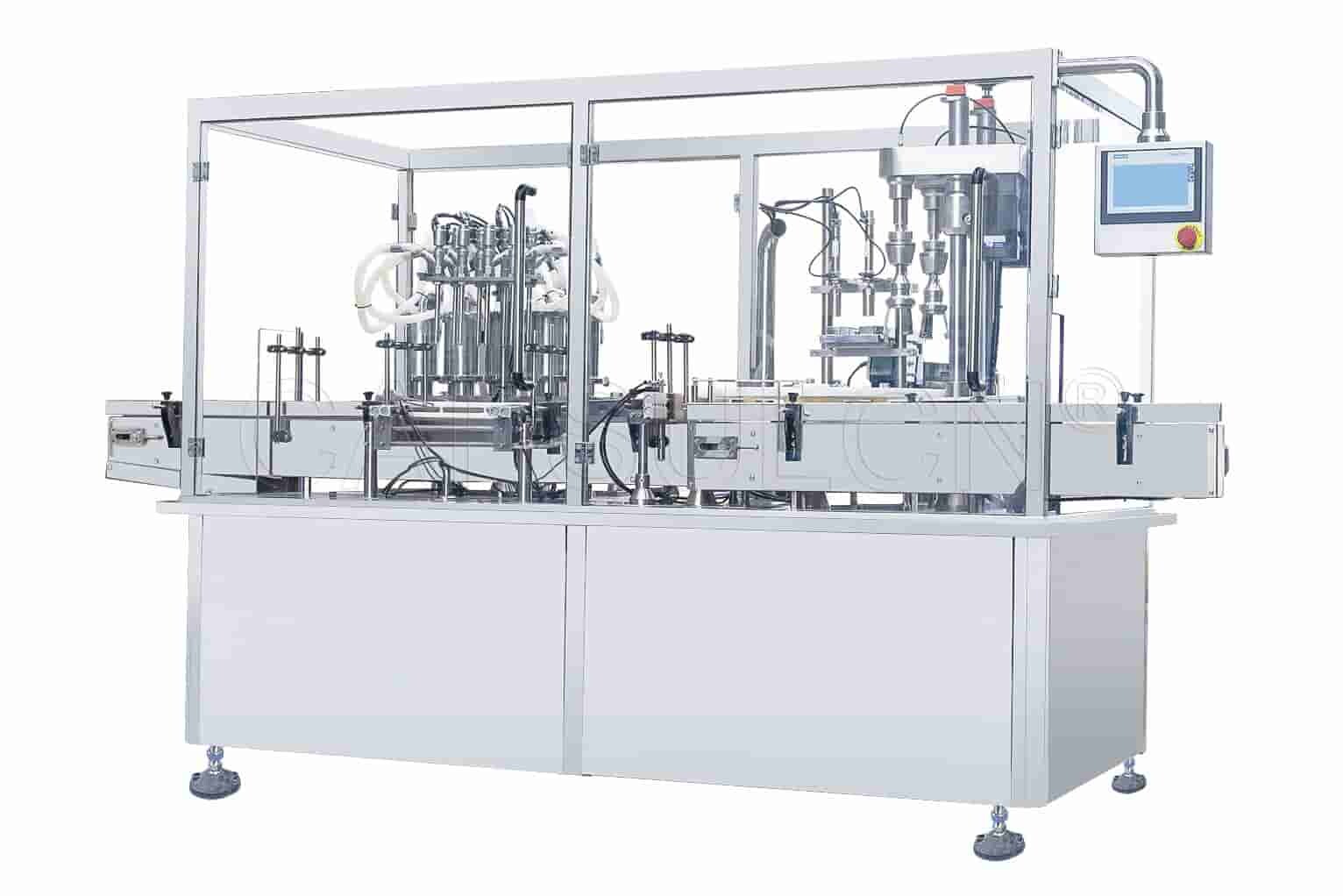 In addition to filling, a monobloc filling system features multiple functions, including container handling, capping, sealing, labeling, and beyond. For example, a bottle filling and capping machine is designed to transport bottles, dispense liquids, and seal bottles with screw caps in a single unit. Monobloc filling systems offer several advantages, such as space savings and simplified operation.
How Does A Liquid Filling Machine Work?
The working principle of liquid filling machines can vary depending on the type. Let's take a closer look at how each type of liquid filling machine works.
1. Manual Liquid Filling Machine
(Video Source: VEVOR)
STEP 1: Manually pour the filling material into the hopper of the liquid filler.
STEP 2: Adjust the screw to control the filling volume.
STEP 3: Place an empty bottle or container under the filling nozzle.
STEP 4: Pull and hold the handle to allow the liquid to flow into the bottle.
2. Semi-Automatic Liquid Filling Machine
STEP 1: Prepare the liquids to be filled in a separate container.
STEP 2: Place an empty bottle or container under the filling nozzle.
STEP 3: Power on the liquid filling equipment.
STEP 4: Choose the desired filling mode and set the parameters.
STEP 5: Start the filling process using a foot pedal switch.
3. Automatic Liquid Filling Machine
STEP 1: Prepare the liquids, containers, and caps for filling.
STEP 2: Set all process parameters on an HMI touchscreen before starting.
STEP 3: A conveyor belt feeds a predetermined number of empty containers into the machine.
STEP 4: When arriving at the filling station, the automatic liquid filling machine dispenses liquids into the containers using nozzles.
STEP 5: A star wheel transfers the filled containers to the capping station.
STEP 6: After capping, the star wheel transports the filled and capped containers back to the conveyor belt.
STEP 7: The conveyor belt feeds the containers into the next station.
Read More: A Deep Dive into Liquid Filling Machine Working Principle
What Are The Uses Of A Liquid Filling Machine?
Liquid filling equipment is now an indispensable packaging tool for various industries. These versatile and flexible machines are capable of handling liquids of different densities and viscosities. Many machines can be customized to cater to a wide range of applications.
Pharmaceuticals and Nutraceuticals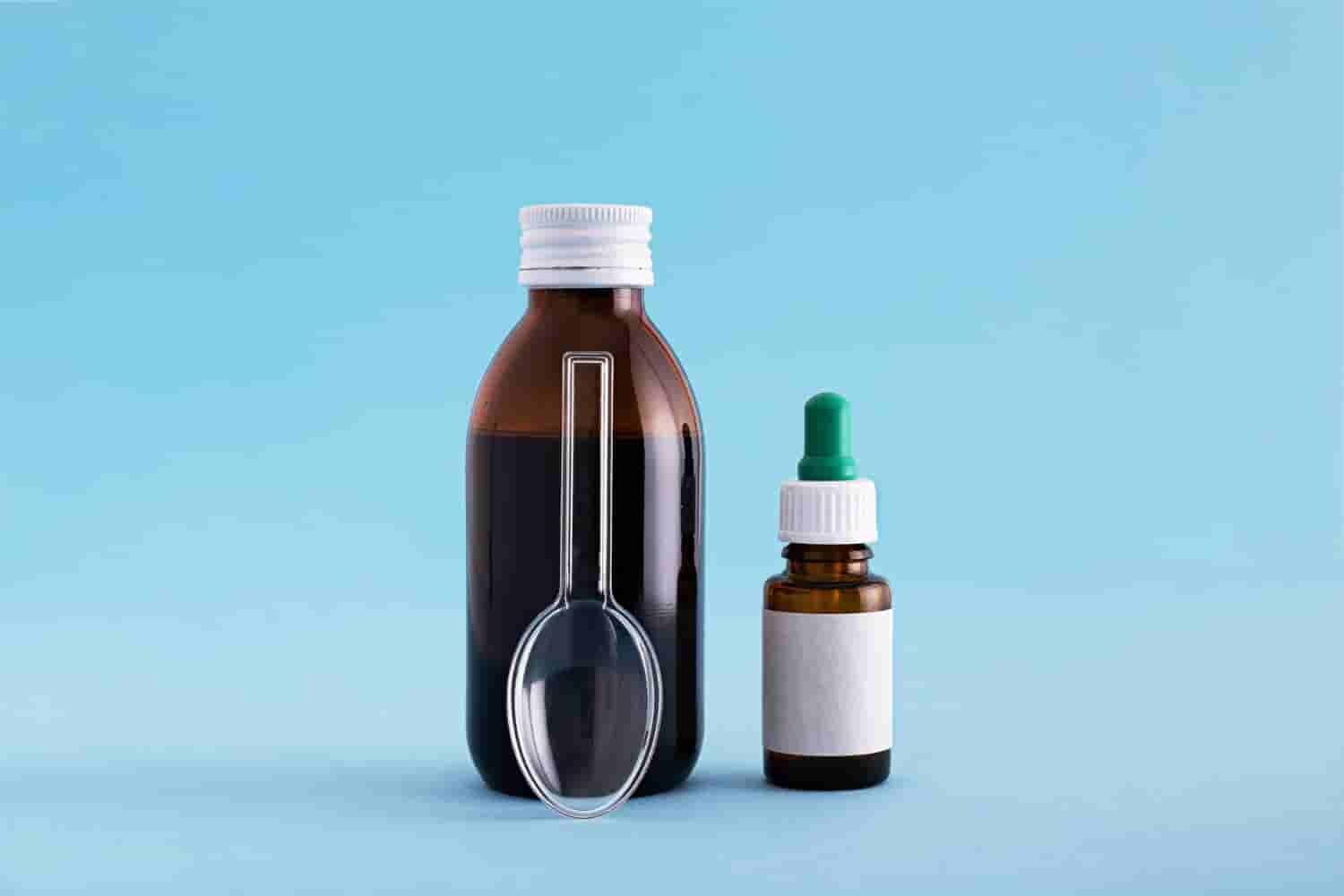 Liquid filling machines are engineered to fill vials, syringes, ampoules, bottles, and other containers with precise amounts of liquid medications and supplements.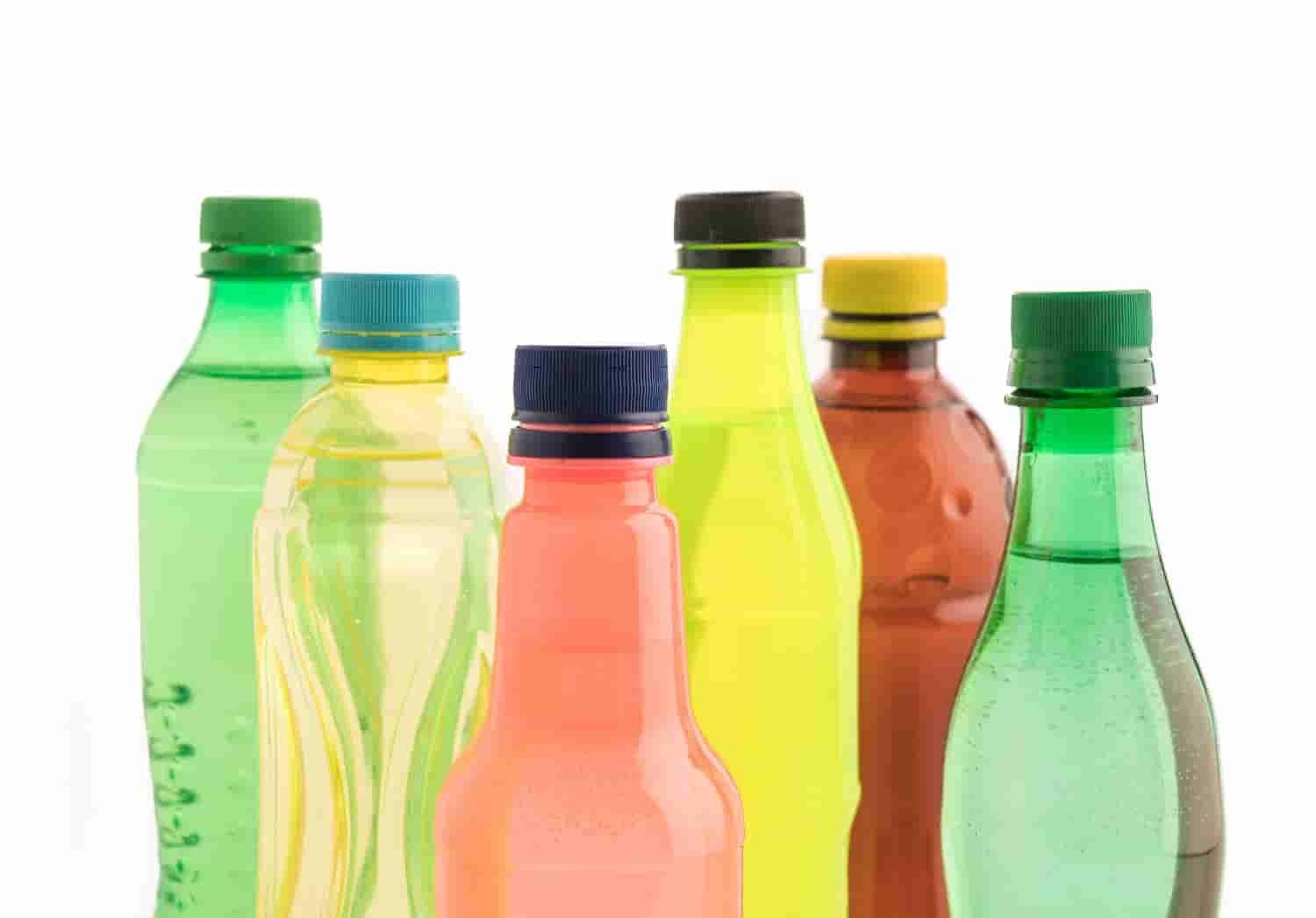 A large variety of liquid products in this category can be filled using this machine. The products include water, milk, beer, juice, soft drinks, alcoholic beverages, honey, edible oils, liquid seasonings, and more. The containers used for filling can be bottles, jars, pouches, and cans.
Cosmetics and Personal Care Products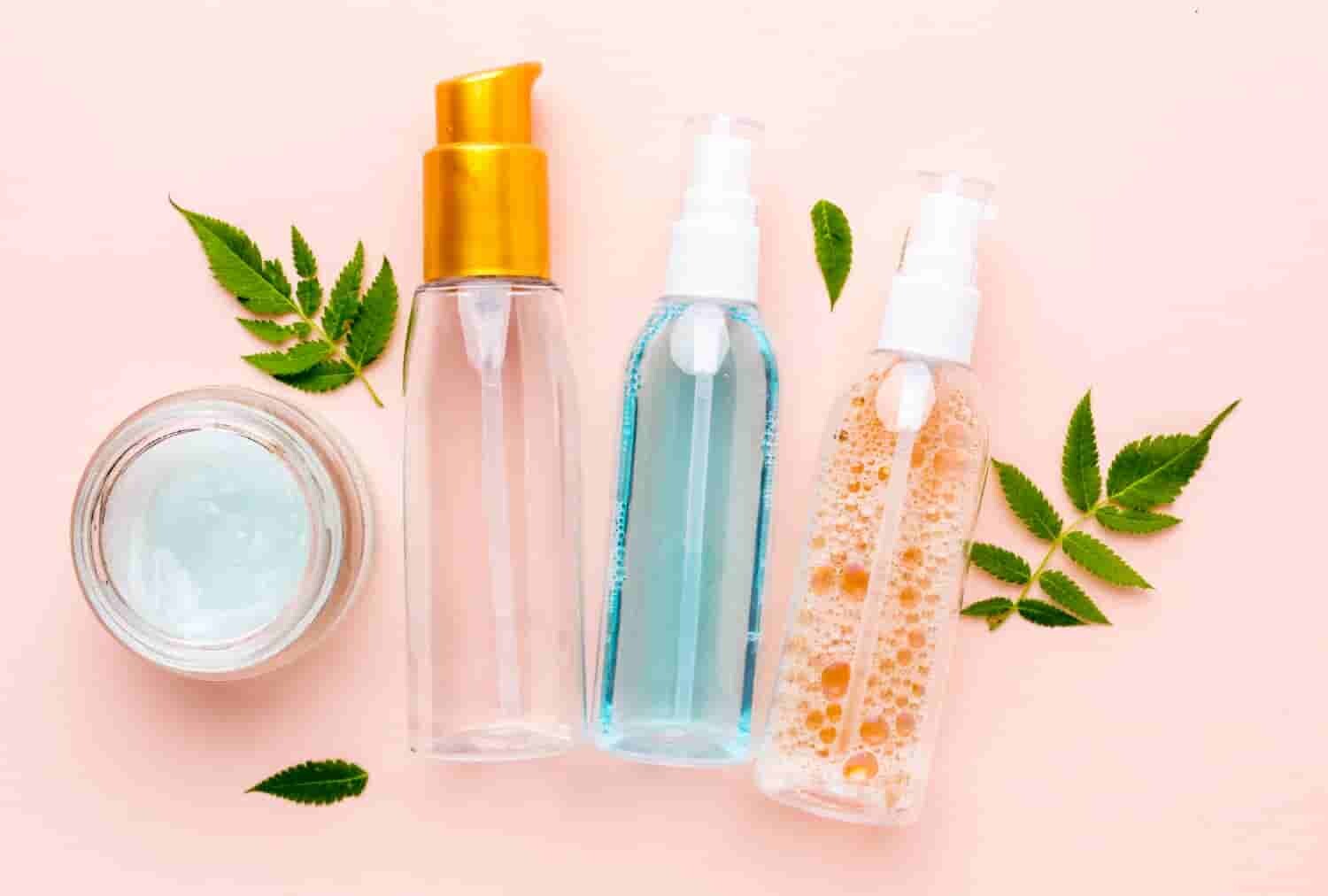 Many cosmetic and personal care items are common products that can be filled using a liquid filling machine. The products include lotions, perfumes, creams, shampoos, and conditioners.
Household and Cleaning Products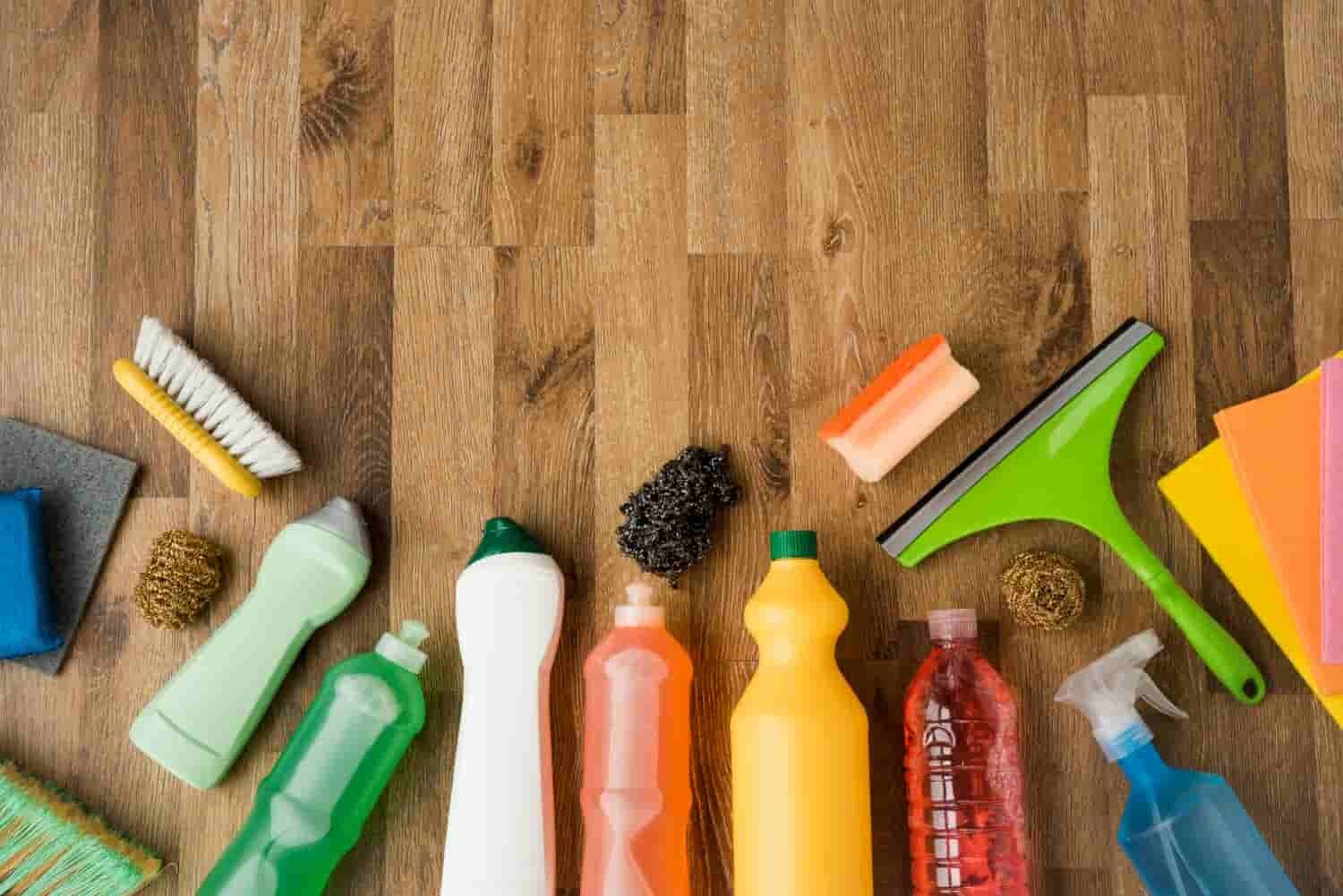 Liquid chemicals such as solvents, household cleaning solutions, detergents, disinfectants, and adhesives can be accurately dispensed into containers by liquid filling equipment.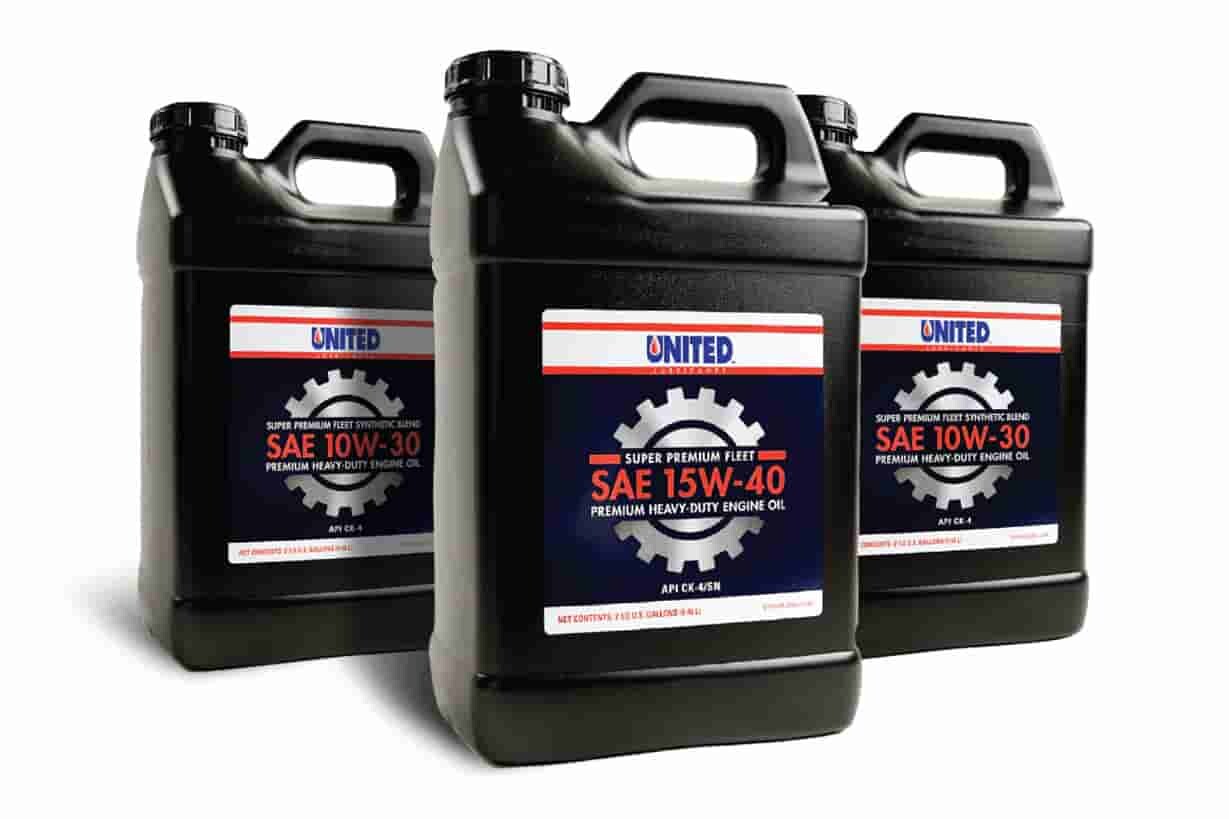 Almost all the liquid filling machines can handle free-flowing liquid substances. So, they are often used to fill motor oils, automotive fluids, coolants, and lubricants.
iPharMachine Systems For All Your Liquid Filling Needs
iPharMachine has nearly 30 years of extensive experience in the packaging world. We have provided numerous packaging businesses with a wide selection of liquid filling systems. Our flexible, tailor-made, and cost-effective packaging solutions are created to meet diverse production needs. Whether you require a manual device for small-scale operations or fully automated equipment for large-volume production, iPharMachine has you covered.
Are you looking for reliable liquid filling systems? Contact us today for more information to discover the perfect filling solutions for your business.
Leave your comment
Also Offers
New Arrival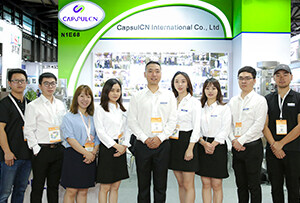 Our Team
As an expert in the pharmaceutical and pharmaceutical packaging industry, iPharMachine has provided solutions for hundreds of pharmaceutical and health product manufacturers for 17 years. By visiting customers, we get good reviews from our customers.