YK-60 Pendular Granulator Structure Description
- Monday, September 9, 2019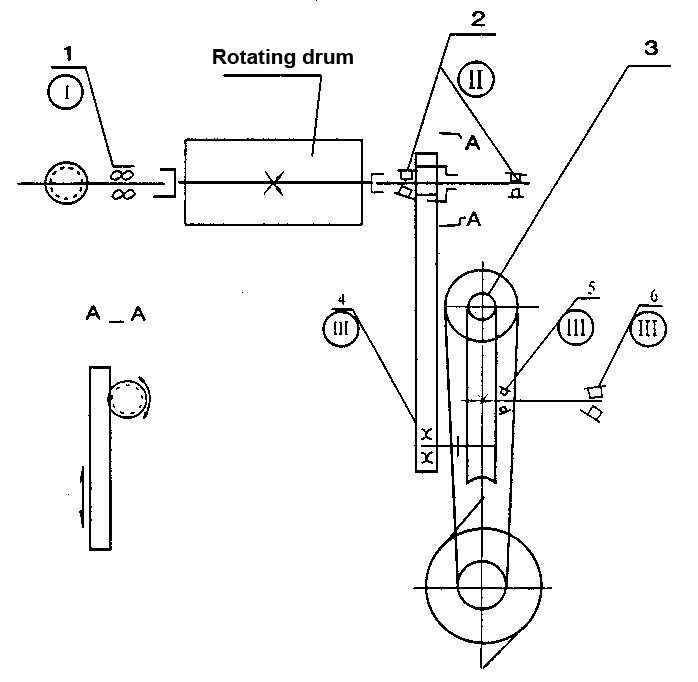 No.

 

Name of Bearing

 

Quantity

Position of Installation

 
1
Rolling beads
2

Front Bearing

2

Single Row Tapered Roller Bearing

2

Both ends of gear shaft

3

Single Row Tapered Roller Bearing

1

Both ends of worm shaft

4

Single Row Radial Ball Bearing

1

Rod bottom teeth

5

Single Row Tapered Roller Bearing

1

The inner end of worm shaft

6

Single Row Tapered Roller Bearing

1

The inner end of worm shaft
This machine is cuboid, it consists of bearing frame, reducer box and machine seat. The hopper is connected with bearing frame, and stretch out of the machine. The design of front-end is standing-out, so when you put the machine in the ground, it is stable. So you don not need to install the Granulator, it is free to be placed indoors.
Particle devices: The rotary roller lying device is installed below the hopper, there is bearing support before and after it. It transmits by rack, and do turn down movement. The front bearing is activities, when you assembly and disassembly it, you just need to unscrew three screws, the front bearing and rotary roller can turn out. The both sides of rotary roller apply symmetrical axis convex section, and it is easy to assemble and disassemble.
Sieve tube clip: Setting up on the both sides of rotary barrel, manufactured by steel pipe, there is a long slot in the middle, and the both sides of sieve are embedded into the slot, turn the hand wheel to make the sieve wrapped in the cylindrical rotary barrel. There is ratchet in the hand wheel, so you can adjust tightness.
Reducer Box: Apply worm gear driving, the speed ratio:1:30, the box can store oil, ensuring good lubrication and no noise of the tooth rod, gear and worm gear. The outer end of worm gear, there is eccentric rod, which making the tooth bar does reciprocating movement, and the gear shaft do rotary movement.
Machine seat: Motor installation plate is connected with the seat, and the other side is connecting with the nut. When rotating the hand wheel to adjust the rotation of screw, and nut that is driven under the motor plate in order to transfer V-belt tightness.
Leave your comment
Also Offers
New Arrival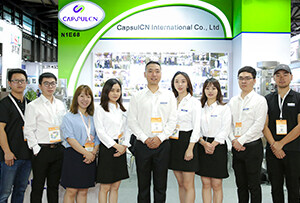 Our Team
As an expert in the pharmaceutical and pharmaceutical packaging industry, iPharMachine has provided solutions for hundreds of pharmaceutical and health product manufacturers for 17 years. By visiting customers, we get good reviews from our customers.