Improve capsule production efficiency with simple machines.
Adapt to all brand capsule fillers.
Working with Capsule Uploader, Powder Uploader, Capsule polisher
Empty Capsule Uploader
simple and efficient method for the gentle and repeatable transfer of empty capsules into the capsule filling machine.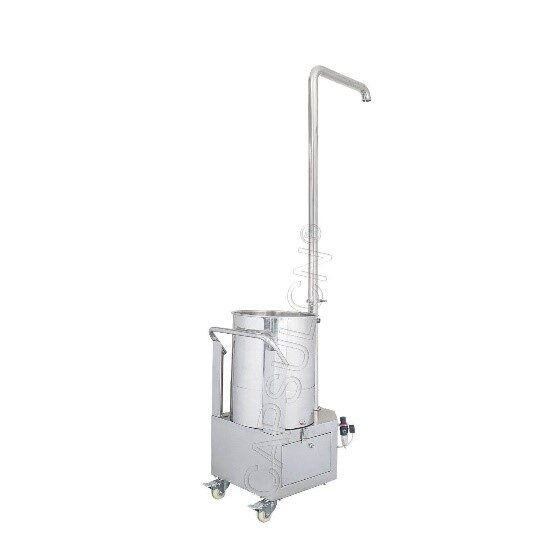 Powder and Granules Uploader
Preserve the integrity of pharmaceutical mixtures by conveying powders and granules with vacuum technology.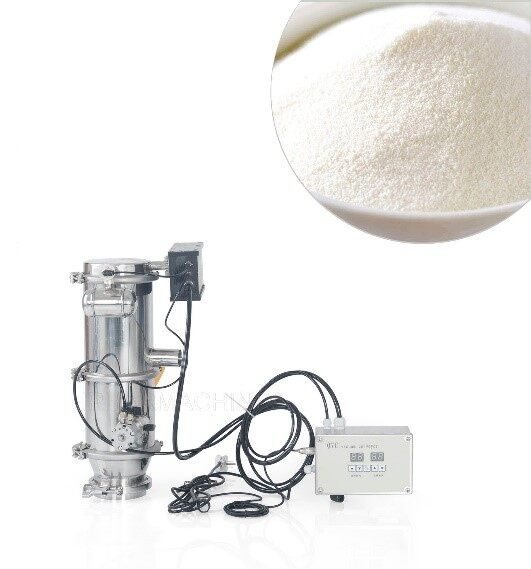 Capsule Polishing & Sorting Machine
connected with any model of capsule filling machine, and outlet with capsule sorter and metal detector, so that to realize the production line of capsule polishing, elevating, sorting and detecting.