How to Achieve Optimal Performance in Your Capsule Filling Machine
- Thursday, March 9, 2023
In the post-pandemic era, people have become more concerned about their health. This causes a growing demand for medications and supplements in capsule form. If you're running a pharmaceutical or nutraceutical business, surely you'd be familiar with capsule filling machines. And today, these machines are a go-to for many startups and scaleups.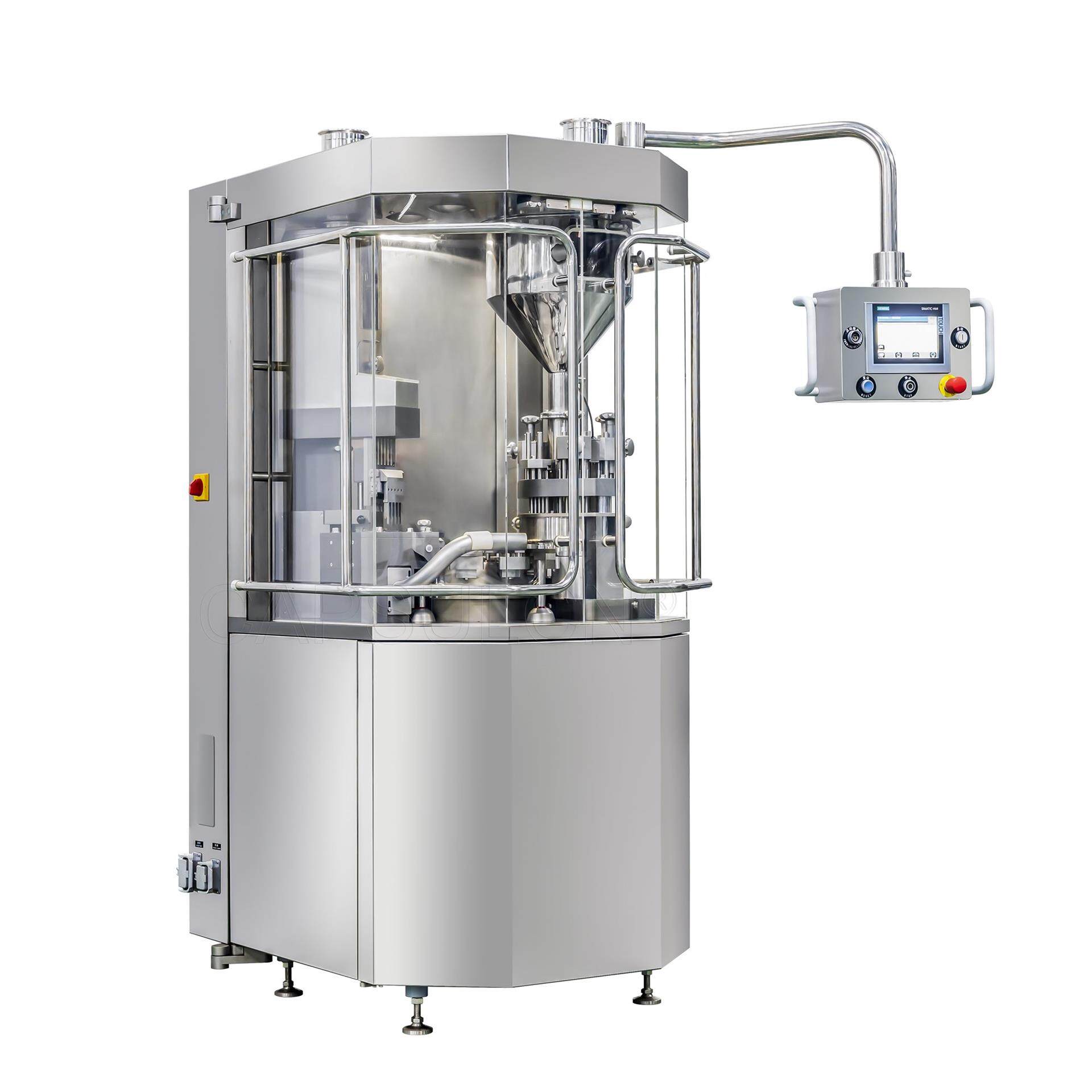 If you're looking to get the most out of your capsule filling machine, you must keep it in tip-top condition. Even if you have a really good machine, it might not always work the same way because of a lot of different factors. If you want to keep customers satisfied with your capsules, you need to use the best practices to make your capsule filler work more efficiently.
Have no idea where to start? We will share the Top 7 Tips in this blog post to help you out. No matter your encapsulation machine type, manual, semi-automatic, or fully automatic, these tips will help keep them running at peak performance. Let's dive right in!
1. Select Optimal Materials
The easiest way to achieve optimal performance in a capsule filling machine is to invest in a piece of machinery with a high-quality design. When it comes to machine design, material selection is a vital step that can't be overlooked.
Best manual capsule fillers are typically crafted from PMMA (acrylic) and premium stainless steel. This transparent plastic material is lightweight yet incredibly rugged and durable. It outperforms many other transparent plastics in its weathering resistance.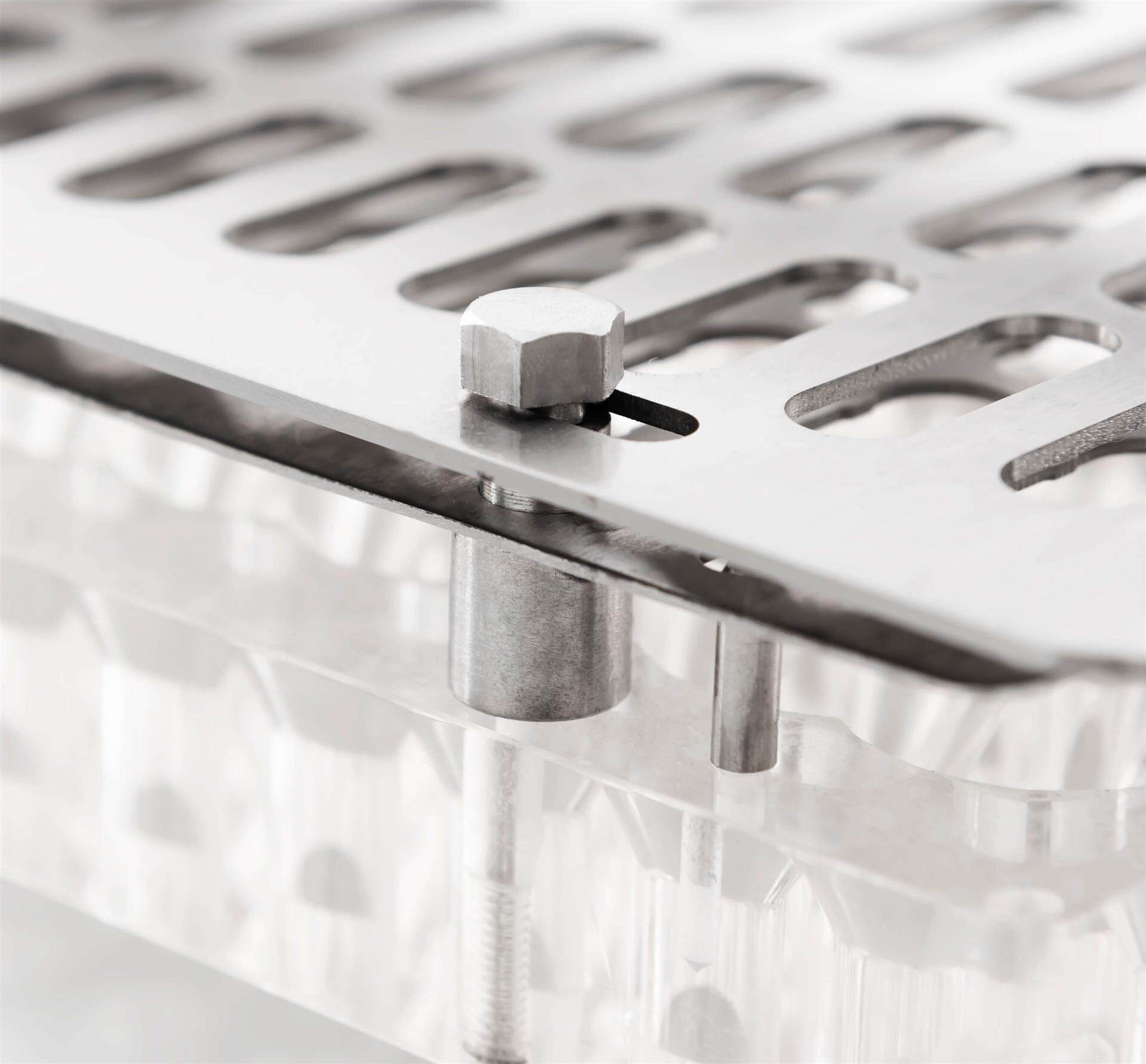 As for semi-automatic and fully automatic machines, a GMP/cGMP-compliant stainless steel construction with hard anodized aluminum finishes provides extra strength and durability.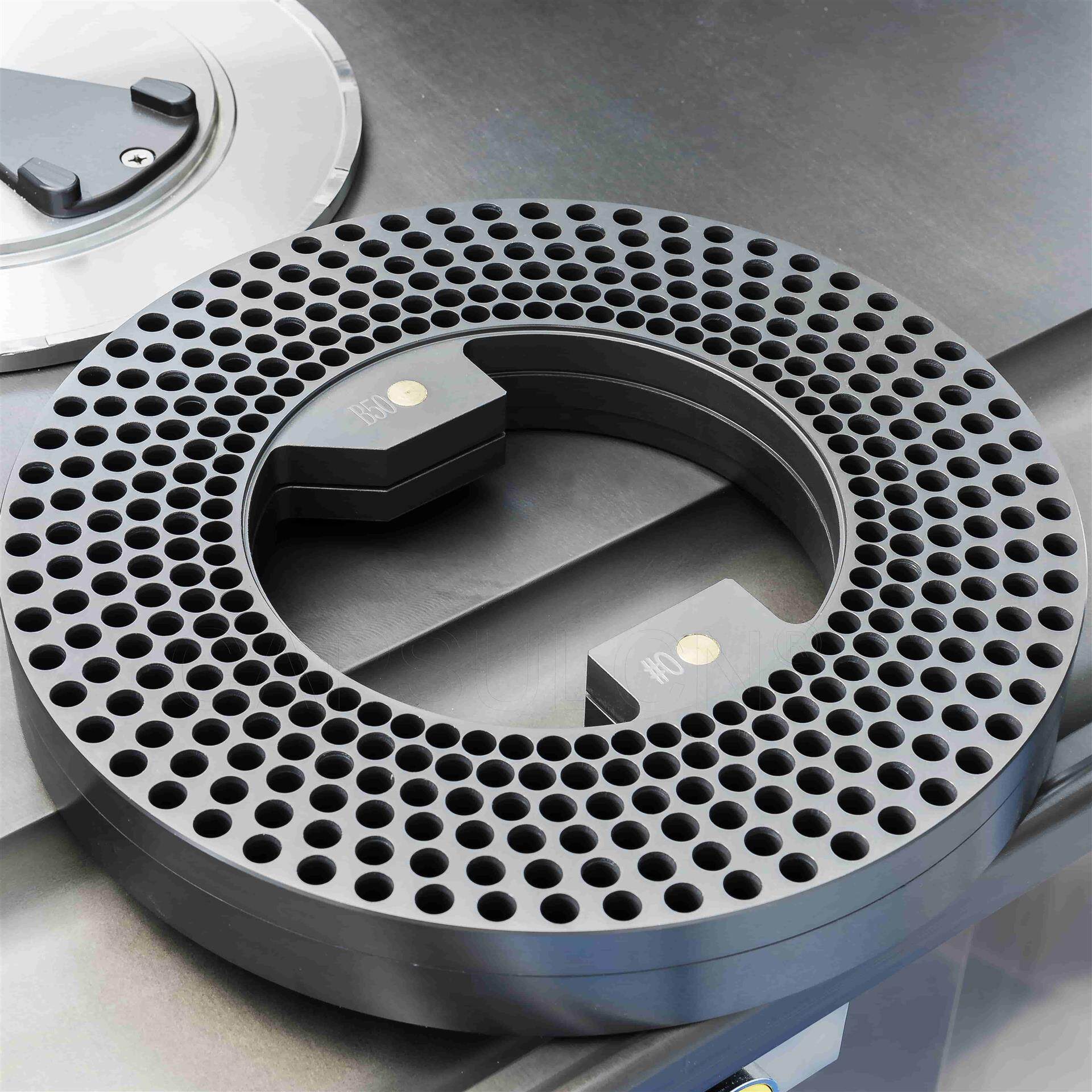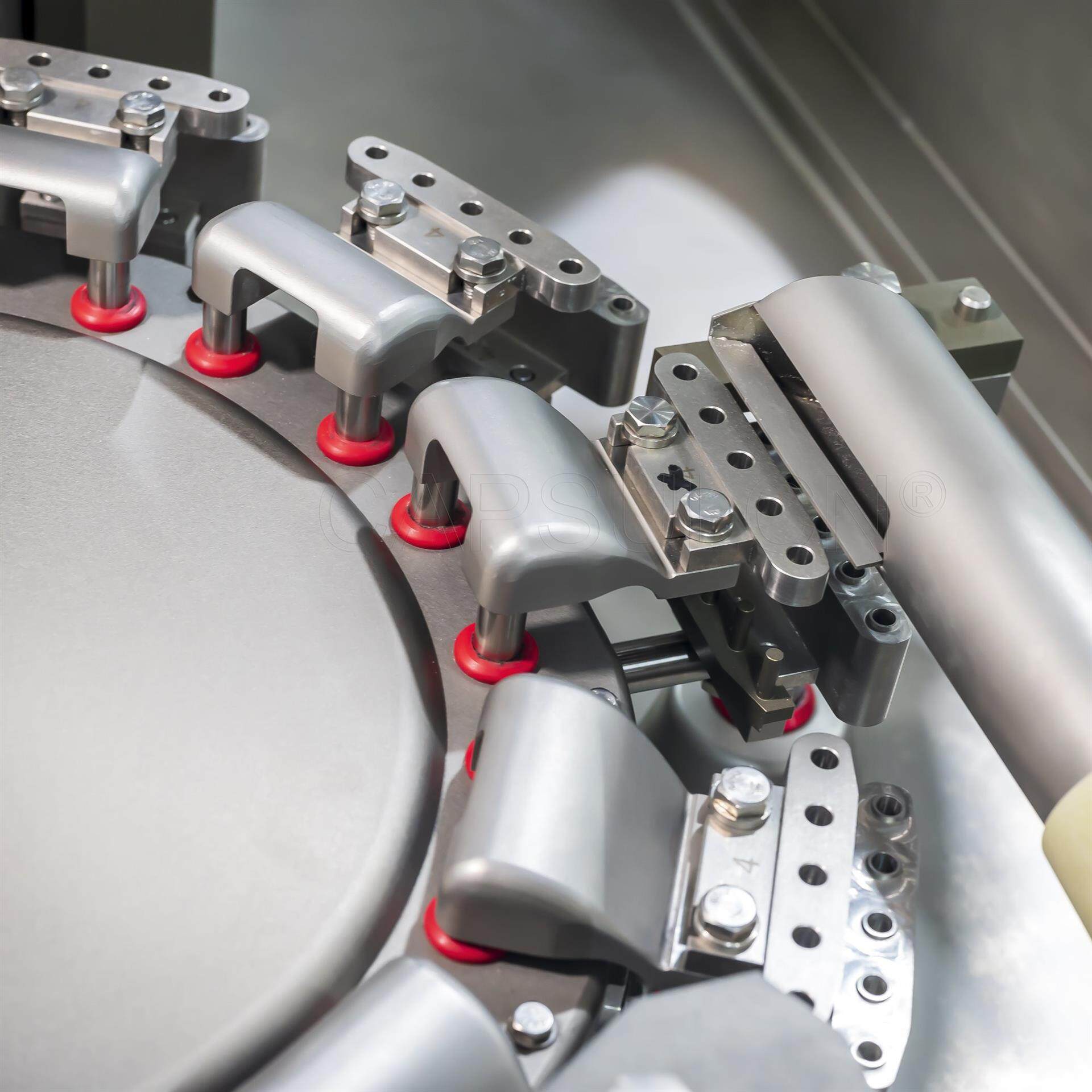 Selecting optimum materials ensures the performance and longevity of your capsule filling machine. As top-rated capsule filling machines tend to use high quality materials, you could consider buying premium versions within your budget.
2. Use High-Quality Capsules and Fill Materials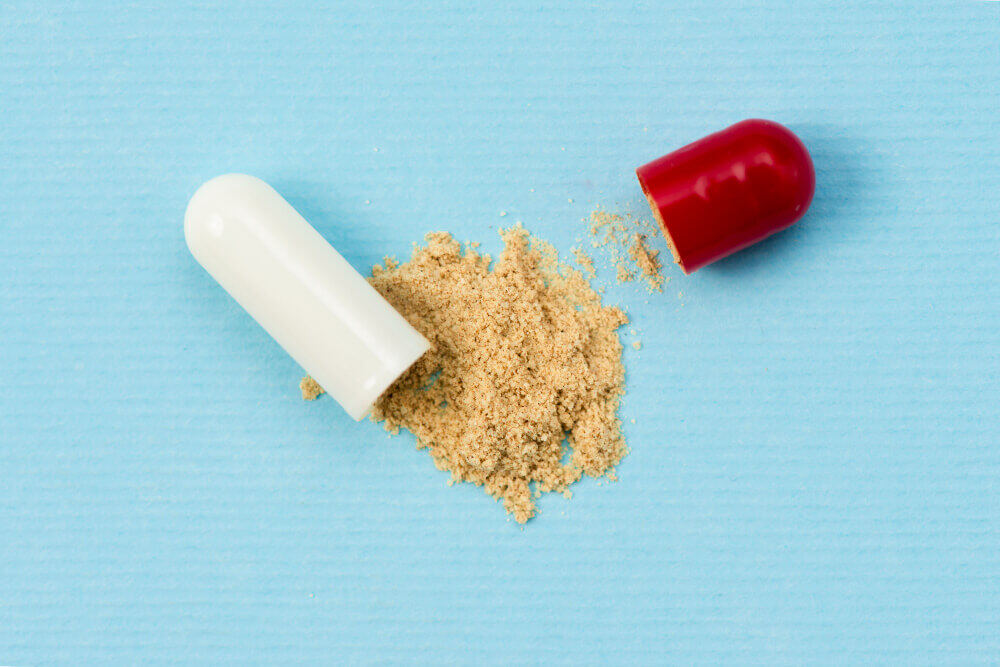 The stable performance of your capsule filling machine also depends on the quality of the capsules and fill materials used during production.So it's important to select the suitable types of capsules for your filling needs.
Whether gelatin or vegetarian-based, a high-quality empty capsule should be uniform in size, shape, weight, and thickness. Otherwise, the capsules can cause machine malfunctions or even downtime problems. This will affect production efficiency and the quality of the final products.
How to make sure that you're getting high-quality capsules? Buy capsules from manufacturers or suppliers with a good reputation. These companies offer capsules formulated from high-quality ingredients and made in a clean environment. This ensures that the capsules are safe and effective for your production needs.
Aside from capsules, the fill materials are also very important to maintain the stable performance of your machine. Make sure the bulk materials are homogeneously blended or granulated before feeding into the capsule filling machine. This gives you a more uniform capsule fill weight in each production run.
3. Perform Regular Maintenance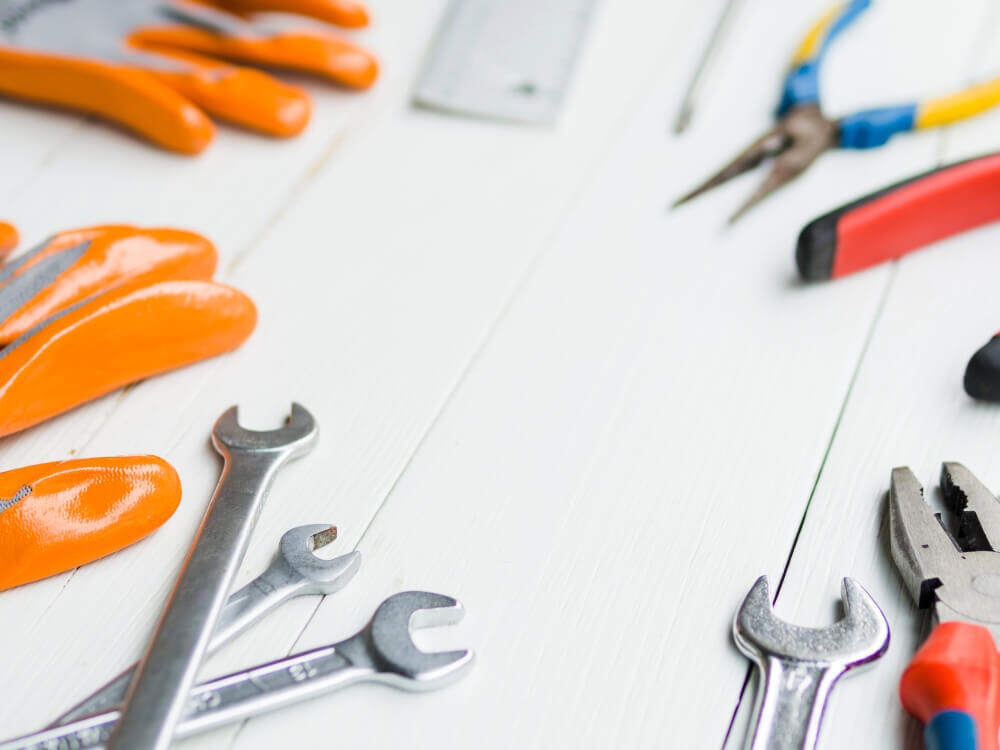 Capsule filling machines are complex systems. Except for the manual ones, both semi-automatic and fully automatic capsule fillers come with a lot of moving parts and components. All these can wear out over time.
If you want to keep your capsule filling machine in the best working condition, scheduled checkups and repairs are indispensable. Regular maintenance includes cleaning, inspection, lubrication, repair, and replacement of worn-out or damaged parts. Maintaining your capsule filling machine on a regular basis can help boost efficiency and reduce downtime.
If you're using manual capsule fillers, proper daily maintenance can extend your equipment's service life by 60%-80%. Use a nylon brush, air pump, and clean water to clean acrylic plates, stainless steel pins, and screws. Do not use heat blowers, microwaves, ovens, hot water, or any heat-based devices. Do not leave the plates to soak overnight in alcohol or corrosive liquids.
As for semi-automatic and fully automatic capsule filling machines, the maintenance process can be more complicated, so strictly follow the instructions in the equipment's user manual.
4. Carry Out Operator Training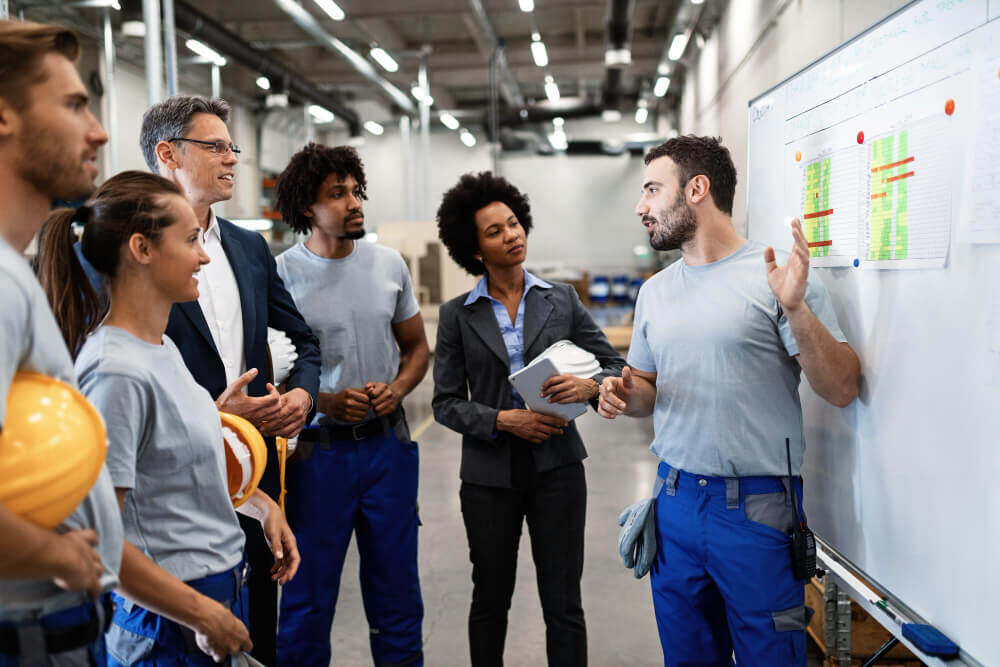 Improper equipment operation may result in injuries to the operator, such as bruises, abrasions, burns, pinches, or cuts, even when using a manual capsule filling machine.
As a crucial factor in the performance stability of your capsule filling machine, operator training ensures that the operators know how to protect themselves and use the machine correctly. This helps prevent accidents during production while keeping the machine running smoothly.
Also, operator training helps the operator tackle and troubleshoot common problems during operation.
When using a manual capsule filler, the operator needs to know how to put it together and take it apart to fill the capsules and maintain the plates. If you use a semi-automatic or fully automatic machine, you need to know how to set it up right for what you want to make. This enables your machine to operate at peak performance.
Further, operators should be well trained on how to clean, maintain, and repair the machine. This helps prevent downtime and reduce maintenance costs.
5. Calibrate Your Machine Regularly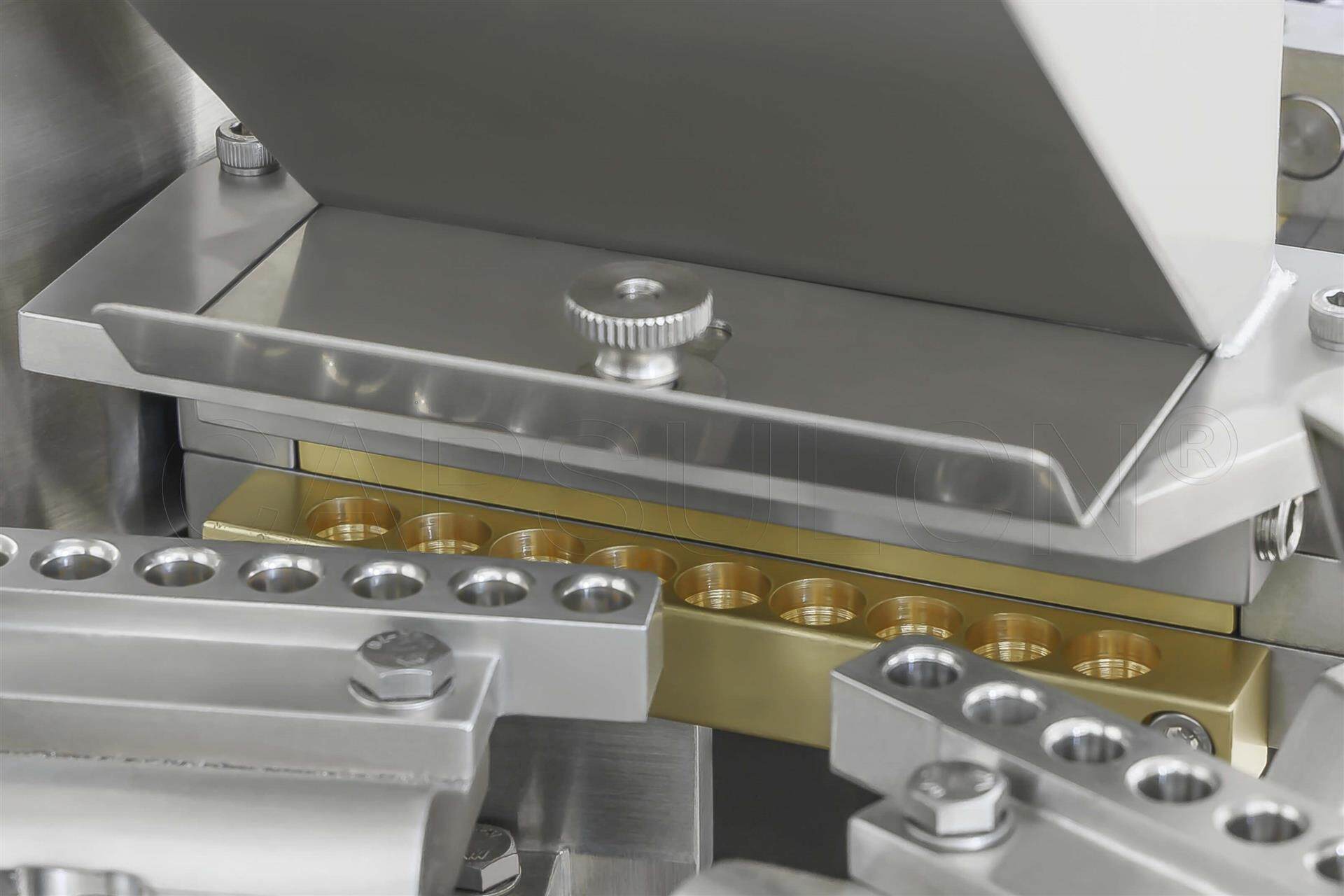 Equipment can lose its calibration over time. This causes inconsistency in the finished products. To ensure that each capsule turns out with the intended weight and size, capsule filling machines must be precisely calibrated on a regular basis.
If you calibrate your equipment regularly, it can stay within its allowed limits. So you don't have to make a lot of extra adjustments. When calibrating, you need to check some important factors. They include fill material weight, fill station depth, tamper pin compression force, and machine speed.
6. Keep Records of Your Capsule Filling Machine Performance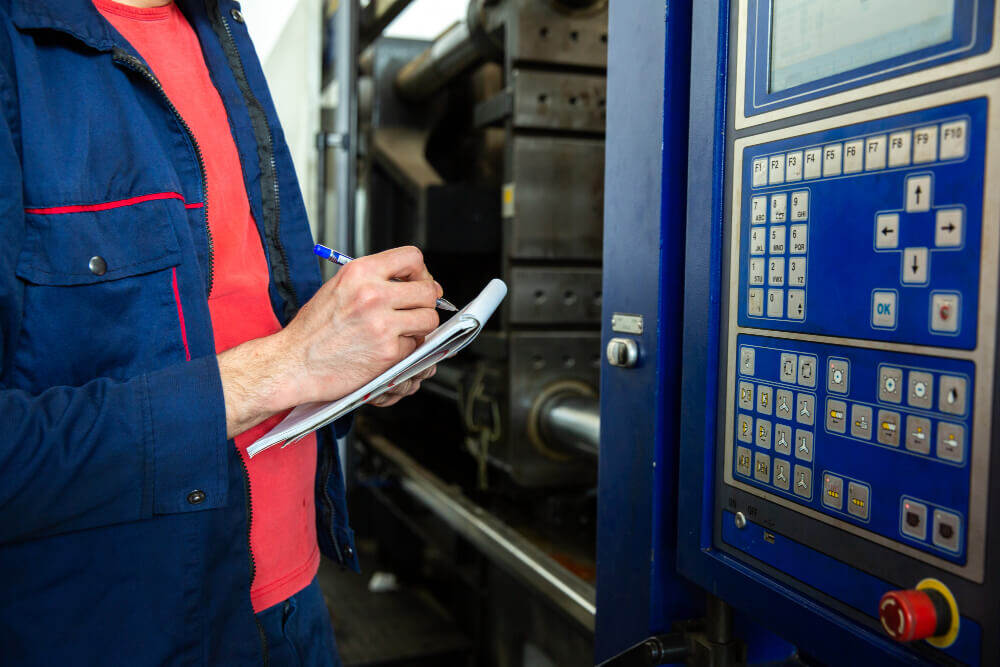 Documenting your machine's performance can ensure the finished capsules are up to standard. In case of any issues, the records allow you to trace production and take corrective action.
By keeping track of the equipment's performance, you can see if there are any patterns or trends in how it works. This allows you to make informed maintenance choices.
Further, your machine's performance records allow you to identify any inefficiencies or bottlenecks in your production process. This helps optimize filling operations and reduce waste, thereby saving costs.
7. Control Environmental Factors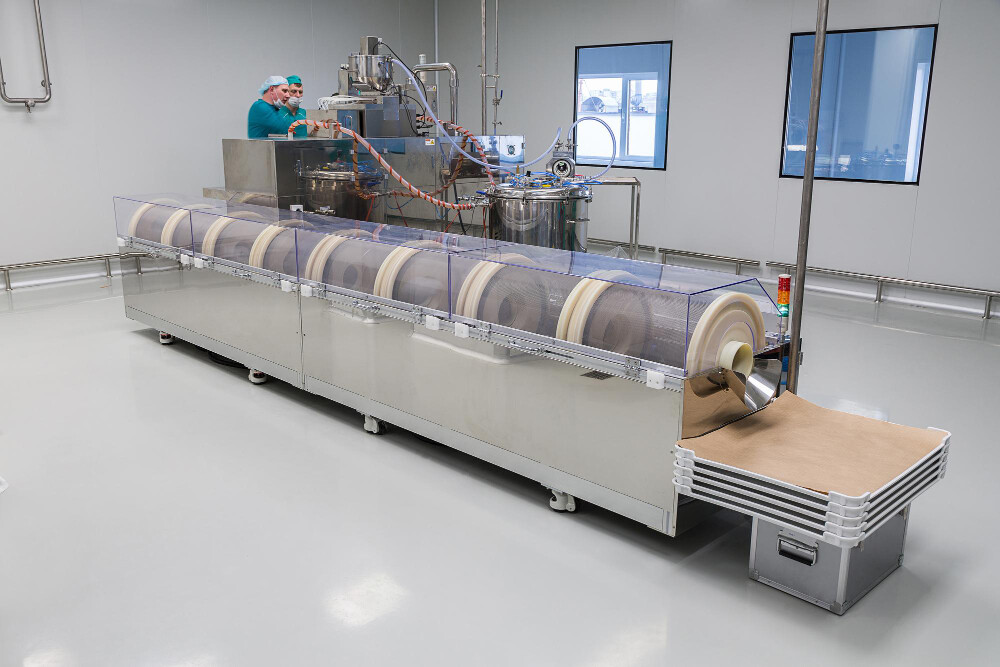 Most capsule filling machines are environment-sensitive. Environmental variables like temperature, humidity, and dust may have an impact on the reliability and quality of the finished products.
So, keeping your floor space free of dust and moisture is essential. Or creating an environment with constant temperature and level of humidity also helps. Keep dust and other contaminants at bay to prevent the parts and components of your machine from becoming clogged.
The Bottom Line
To sum up, if you want your pharmaceutical company to be successful, you need to make sure that your capsule filling machine is working well. This article offers some strategies on how to achieve that goal. With these tips, you will be able to ensure that the finished capsules are of the highest quality at all times.
Leave your comment
Also Offers
New Arrival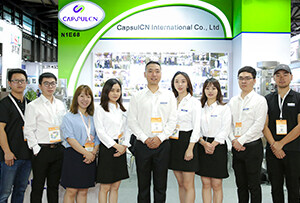 Our Team
As an expert in the pharmaceutical and pharmaceutical packaging industry, iPharMachine has provided solutions for hundreds of pharmaceutical and health product manufacturers for 17 years. By visiting customers, we get good reviews from our customers.