Top 5 Powder Packaging Machine Manufacturers In China
- Thursday, February 16, 2023
Data from Statista showed that the global pharmaceutical industry is blossoming. It was worth 1.42 trillion dollars as of 2021. For dry powder packaging, one of the products in this sector that is popular and useful is a powder filling machine. It is likely you are reading this article to find the best manufacturers of these machines. Congratulations! You have come to the right place.
China has some of the best producers of powder-filling engines in the world. So, it makes perfect sense to focus on manufacturers from this nation to reduce the search gap. As you read on, you will discover companies worth your time. They have a global reputation that can offer you the product you need.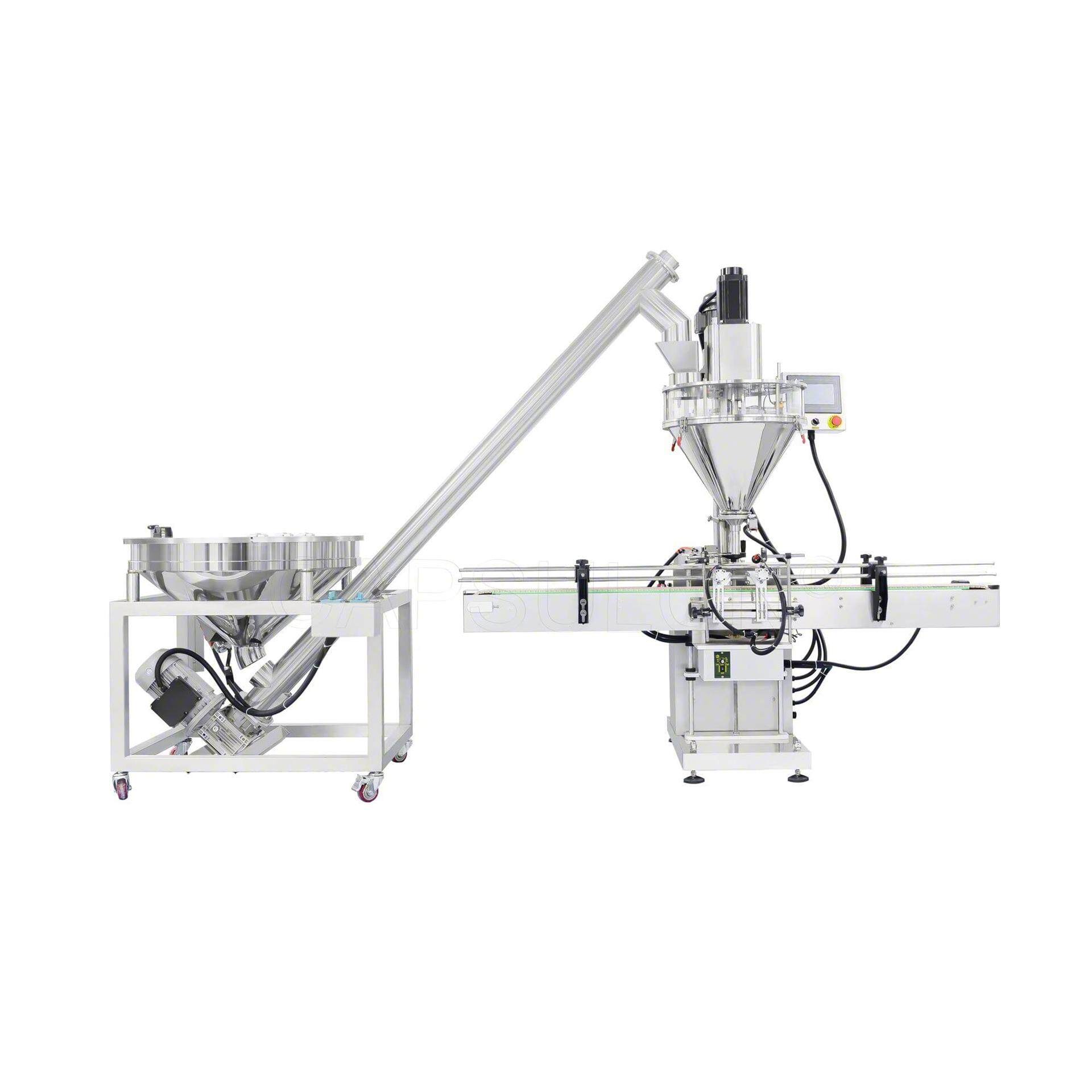 List Of Top 5 Powder Filling Machine Manufacturers In China
Top powder filling machine manufacturers in the world always provide top-notch products and services. They please their customers, which leads to positive online reviews. Below are some of the best powder-filling machine manufacturers in China:
#1 Shanghai Dahe Packing Machinery Co., Ltd 
Company Introduction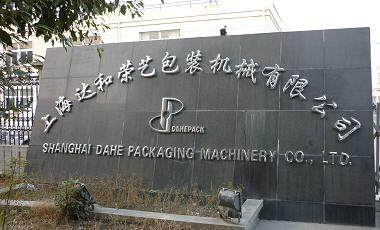 Without any doubt, this is one of the top three pharmaceutical manufacturers in China. The company began in 2005. Its intention was to manufacture and supply powder metering, packaging, and filling equipment. This firm is the first to offer these services in China. So, this firm has a reputation that makes it the best choice for most companies.
At its site in the Songjiang District, Shanghai, the company creates products such as:
Powder Filling Machine
Powder Mixer
Bottle Filling Machine
Auger Filler
Automatic and Semi-Automatic Bag Filling Machine
Vertical form fill seal machines
So, it is evident that Shanghai Dahe has a wide range of products. These products offer value for your money, and that is why patronizing the company is worth it.
Products You Might Want To Buy
In this context, Automatic Rotary Type Auger Powder Filling Machine is relevant. It is one of the best machines of this nature in China.
Product Features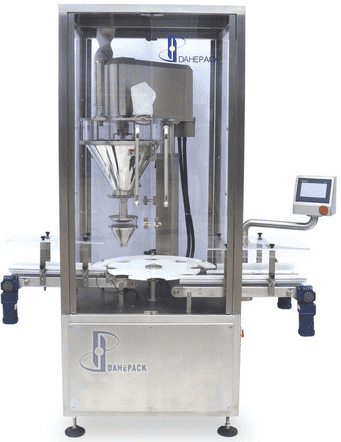 An automatic system that skips many processes, reducing the stress on users
Doses dry powder into bottles, jars, and cans
An in-line check-weigher that recognizes overfilled containers and rejects them
Compact design that enhances its performance
Longevity, making it a reliable pharmaceutical machine
Perfect for materials with inconsistent density
Easy to operate for new users
#2 iPharMachine
Company Introduction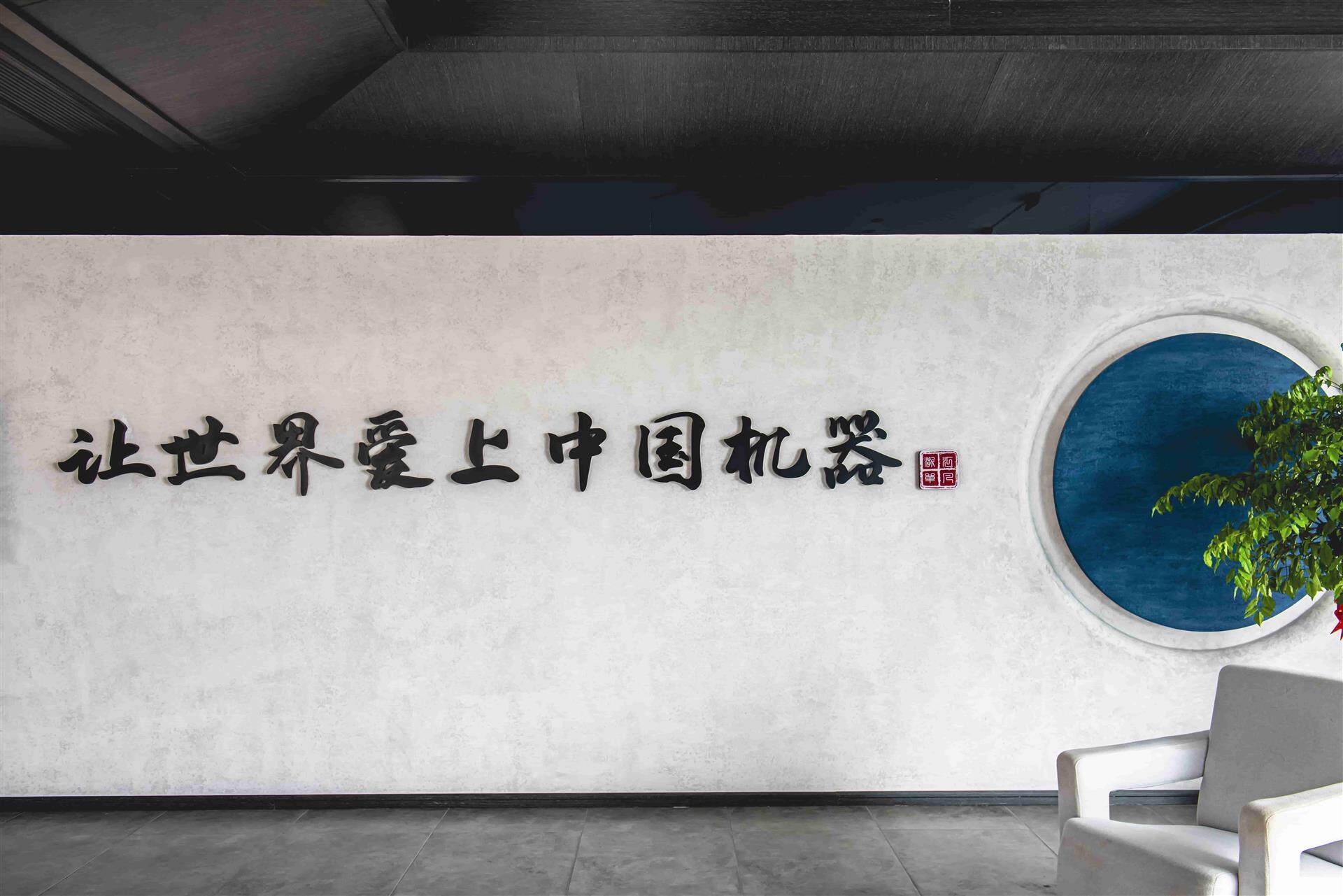 With the aim of supplying capsule-filling machines and empty capsules, Capsulcn began. This formation was in 2008 by Ricky Pan. Alongside two others, the company grew fast due to its excellent customer service. Due to popular demand, the firm created a subsidiary firm named iPharMachine in 2013.
This expansion has helped the company to focus on its clients' specific needs. In particular, customers that need small or medium-sized pharmaceutical machines are the target. This commitment, alongside its top-notch products, has distinguished this firm since its creation. Some of the products of the company include:
Blister-packing machines
Bottling lines
Tablet-pressing machines
Capsule-filling machines
iPharMachine uses 100% safe raw materials to produce its machines. Oscillating granulator machines and powder-filling machines are some of its other products. The investment of iPharMachine in research and development is paying off. It is fast becoming one of the best firms in China.
Product You Might Want To Buy
iPharMachine has some of the most affordable powder packaging machines in China. Some of its products you might find useful include iPharMachine Filler. This machine is one of the best powder filling machines from this company due to its exciting features. It is ideal for the health-first procedure of the pharmaceutical industry.
Product Features
Dust control system to prevent contamination
Easy to clean and maintain
Easy to control even for new users
Sturdy, compact, stainless steel design
Built-in weighing technology
Automatic error correction
PLC control and stepper motor drive system
Applicable to the pharmaceutical, chemical, and food industry
#3 Shanghai Mooha Import & Export Co., Ltd.
Company Introduction 

Shanghai Mooha is a Chinese technology company that creates high-grade pharmaceutical products. From the onset, it was evident that this organization wanted to solve problems. Its vision is to create a better world by promoting change and transformation. Thus, the company ensures that its staff has a platform for creativity.
Its client-first has earned it its reputation as one of the best places to work in China. The company has machines that are useful for the production of tablets, syrups, and gels. It also makes powder-filling machines that offer value for the money of those that invest in them.  The company has been a Diamond Member since 2014, further confirming its credibility.
Product You Might Want To Buy
Shanghai Mooha has various top-class products. Its Semi Automatic Auger Filling Packing Machine is one of its trademark machines. It has a two-year warranty, which makes it a safe option in case you are not satisfied with the product. This semi-automatic powder-filling machine has an English version interface. Thus, non-Chinese buyers can use it.
Product Highlights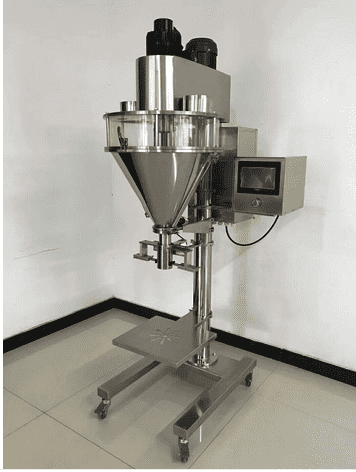 Semi-automatic stainless steel machine
English and Chinese user interface
Stable and acute machine, thanks to its servo control auger
PLC+ touchscreen control
Weight or volume usage
Versatile option with auger attachment for fine powder and granule
Dust exit and material entrance on both sides of auger filler for both side feeding
Foot pedal control filling
#4 Shanghai Marya 
Company Introduction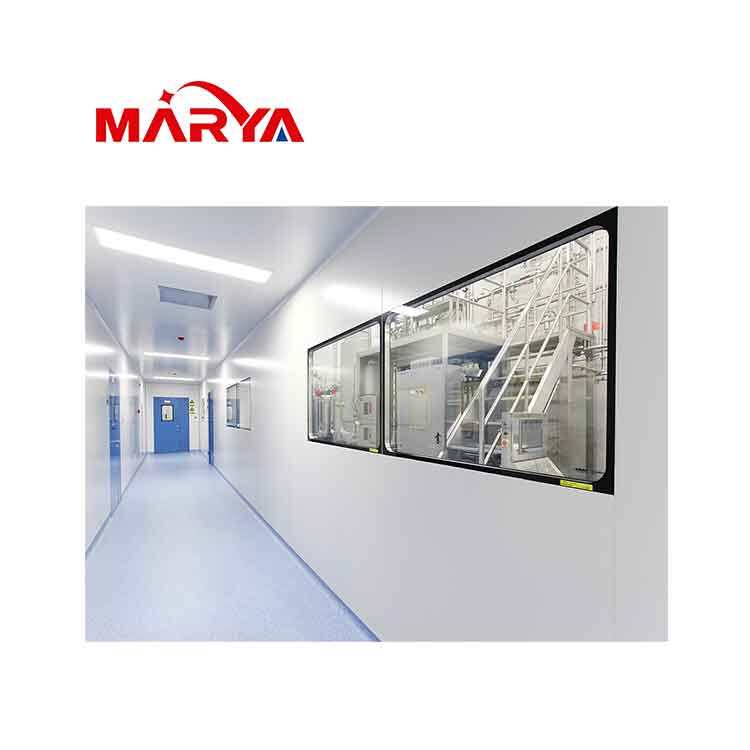 Since its establishment, Shanghai Marya has become a leading pharmaceutical engineering company. The company has a legacy of excellence. Thus, it has a unique engineering process. More so, the firm specializes in pharmaceutical machinery and cleanroom projects. It also carries out engineering design, validation, and project management. It has been a Diamond Member since 2020. So, it has global recognition for its commitment to excellence.
One of the best attributes of the company is its relentless desire to improve. Shanghai Marya is consistently working with other experts in the industry. This partnership aids its superior operational techniques. What matters to the company is the satisfaction of its customers. This desire is the reason the company improves its operations every now and then. Thus, it is not surprising that it has a successful business model that many newcomers see as a template.
Product You Might Want To Buy
Shanghai Marya has some excellent powder-filling machines. Laminar Flow Protection Vial Powder Filling Line stands out among the rest. This machine with a 2-year warranty is a production line that has functions.
It has filling, stoppering, and ultrasonic bottle washing machines all in one. Thus, it is a multipurpose model. You can use the machines in linkage. Otherwise, you can separate them.
Product Highlights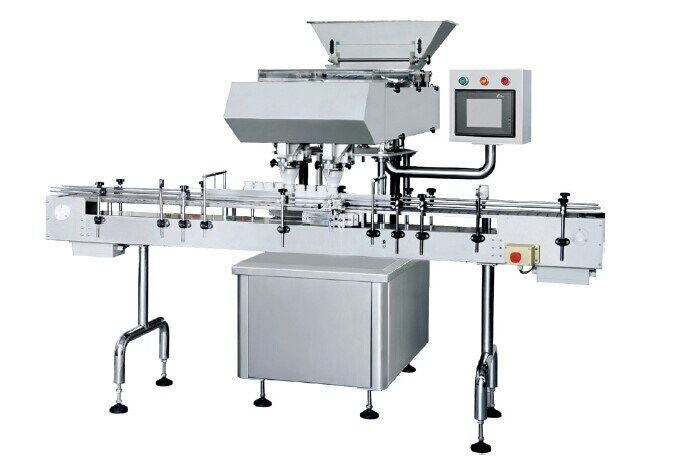 Multipurpose model
GMP and Pharmacopoeia standards machine
Contamination-proof design
Production capacity of 6000-30000BPH for powder filling machine
1-4 filling heads
Compact and simple design
#5 Wuhan Kefai
Company Introduction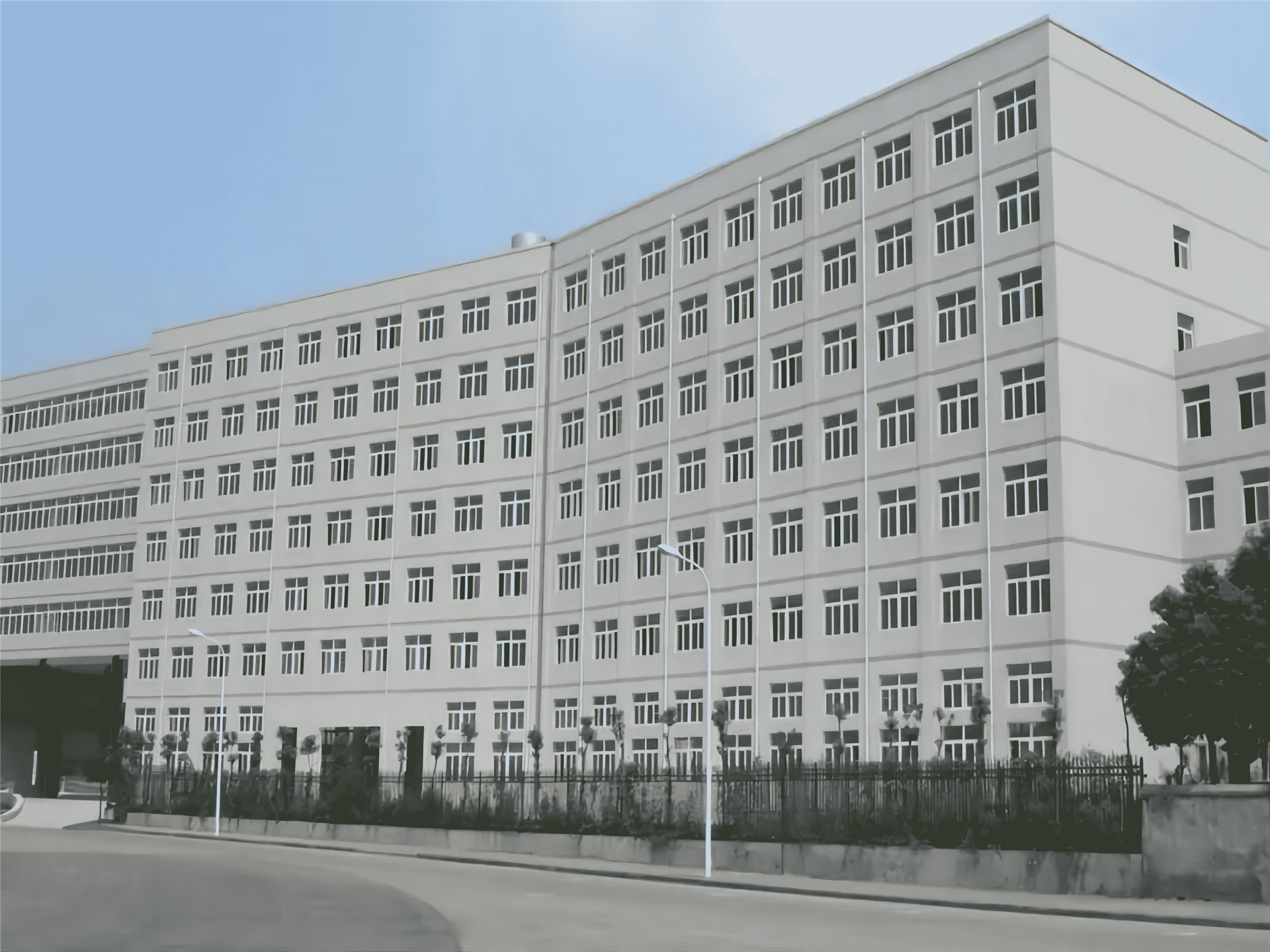 Wuhan Kefai has been operating since 2007. The company began with the vision to become a global brand. Its main target was the supply of filling and packing machines. More so, it is a member of the Wuhan International Chamber of Commerce. The company has many products for pharmaceutical companies. They include automatic food packing and powder filling machines.
Its coding, capping machines, labeling machines, and carton-sealing machines are also top-quality. The customers of the company are aware that they will only get the best from its products. The company has committed staff that contributes to its consistent delivery of excellence. Thus, it is not surprising that Kefai enjoys international recognition today.
Product You Might Want To Buy
Kefai loves to solve engineering problems. Thus, its products reflect its commitment. The most relevant one to this discussion is Kefai Powder Filling Machine. It has 12 month's warranty in case you are not satisfied with the product.
Yet, you might not need to exercise that right because the product is efficient. It has a wide range of application. Besides, it is ideal for both small particle and non-food grade powder products.
Product Highlights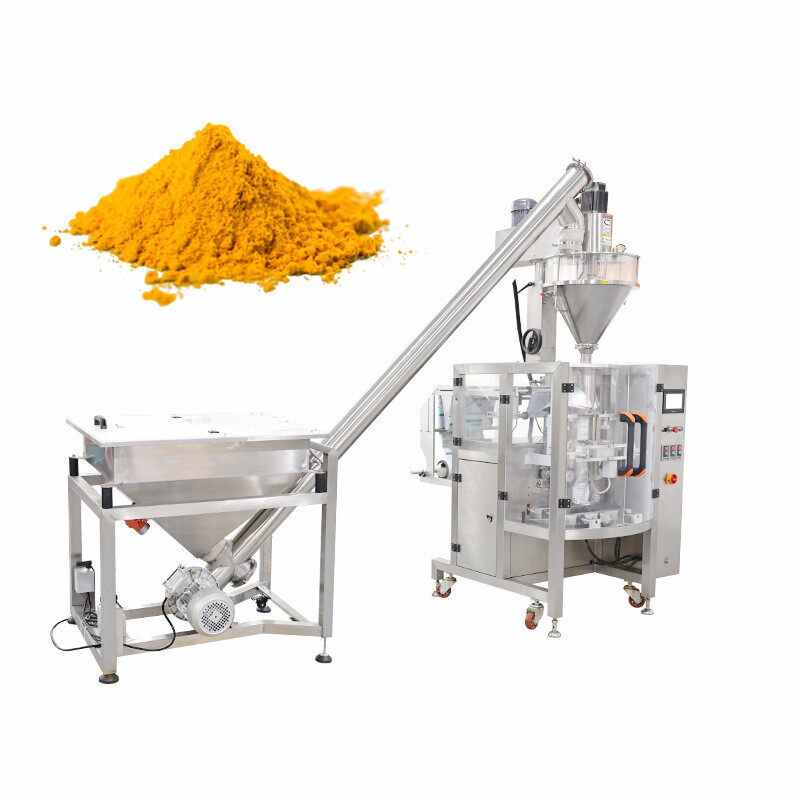 Suitable for filling and packaging dry powder products
Ideal for packaging pepper, detergents, chemical powder, baking soda, and flour
It is great for pharmaceutical companies making capsules.
Easy to operate and stable due to its compact design
Automatic system with an intuitive full-color touchscreen
Reasonable price
Top-notch accuracy with weight error detection capability
Positive online reviews from previous users
Versatile option for food, chemical, and pharmaceutical industries
Final Words
In recent years, China has become one of the best destinations for machinery. The food, chemical, and pharmaceutical industries have benefited from China's technological revolution. All the manufacturers in this article are from China. Thus, you can trust the top powder-filling machine manufacturers in this article. They will meet your expectations. Regardless of the one you pick, it will offer value for your money.
Leave your comment
Also Offers
New Arrival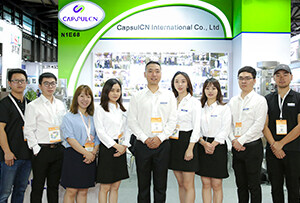 Our Team
As an expert in the pharmaceutical and pharmaceutical packaging industry, iPharMachine has provided solutions for hundreds of pharmaceutical and health product manufacturers for 17 years. By visiting customers, we get good reviews from our customers.