9 Reasons Why You Should Own an iPharMachine Capsule Filling Machine
- Thursday, November 2, 2023
As the demand for capsule products continues to grow, many companies and individuals flocked to the pharma and supplement markets. With a wide variety of capsule filling machine brands and models available, finding the right equipment can be overwhelming.
Don't worry, though. If you're looking to streamline your capsule filling process, we're here to help. iPharMachine has been a trusted name in this industry for almost 30 years. We offer a line of high-quality capsule filling machines. Each piece of machinery goes above and beyond to deliver more than just precise capsule filling. They stand out from competitors for a bunch of benefits and advantages.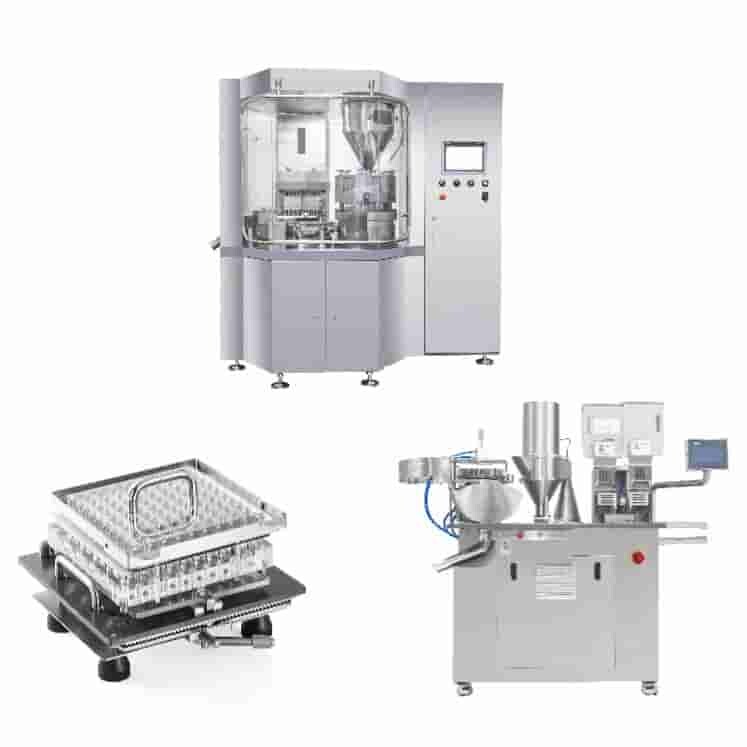 By the time you finish reading this blog post, you'll know why you should own an iPharMachine capsule filling machine.
1. iPharMachine capsule filling machines are built to last
One of the most important things anyone wants from a capsule filling machine is longevity.
Our machines are fabricated from PMMA, 304/316 stainless steel, and other high-quality materials. The critical parts of some models are even hard anodized for extra corrosion resistance and durability.
Thanks to these materials, the machines are capable of withstanding the rigors of heavy use and operate reliably in the long run.
2. iPharMachine capsule filling machines are GMP/cGMP-compliant and CE-marked
Aside from the materials, the design and operation of our capsule filling machines comply with GMP/cGMP guidelines. This ensures that the machine can deliver safe, quality, and effective products.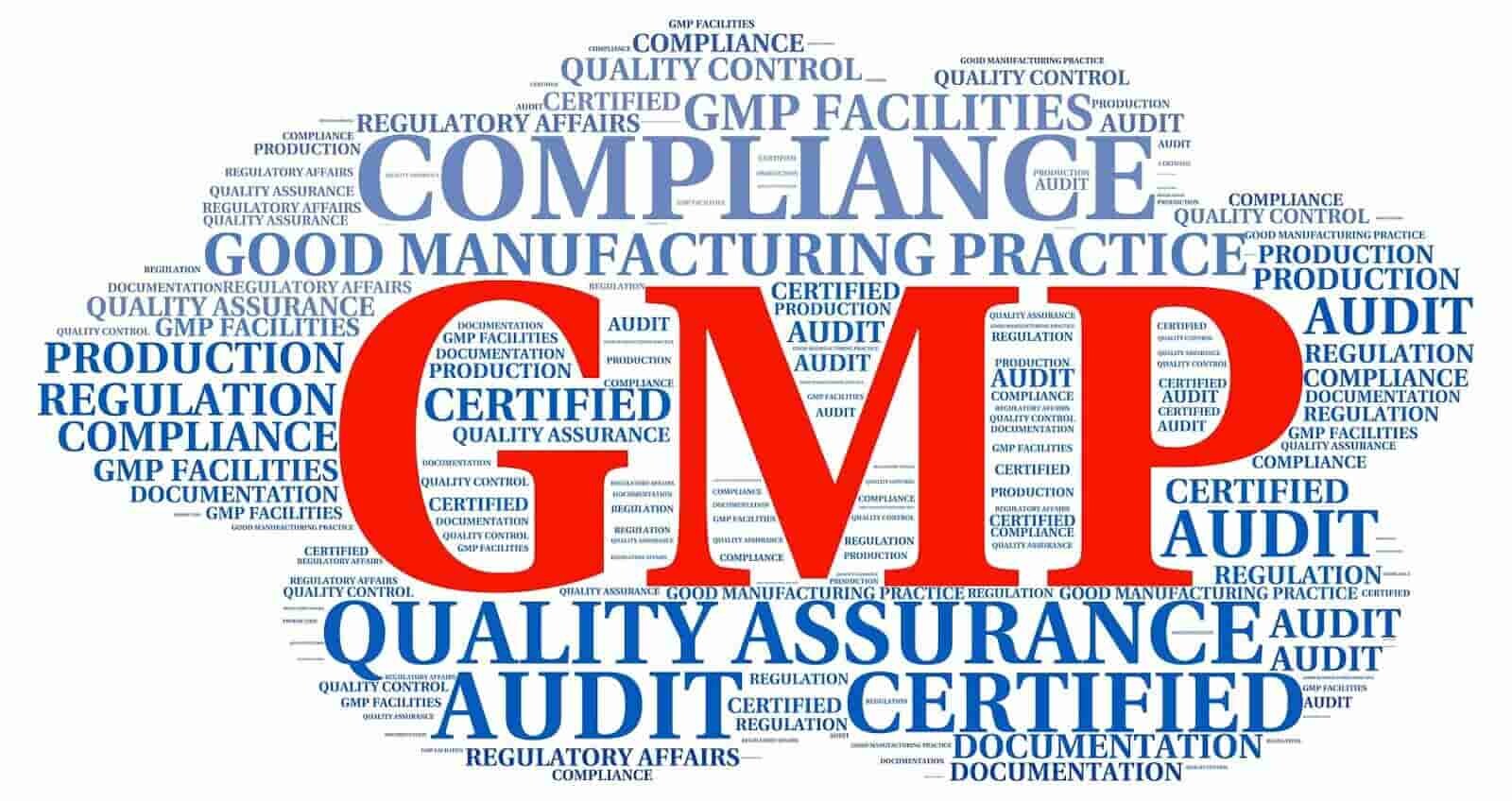 Our capsule filling machines are GMP/cGMP compliant. This means the filling process is accurate, reliable, and hygienic enough to satisfy regulatory standards.
Moreover, iPharMachine capsule filling machines are CE-marked. The machines have been tested and certified to meet the EU's regulatory requirements related to health, safety, and environmental protection.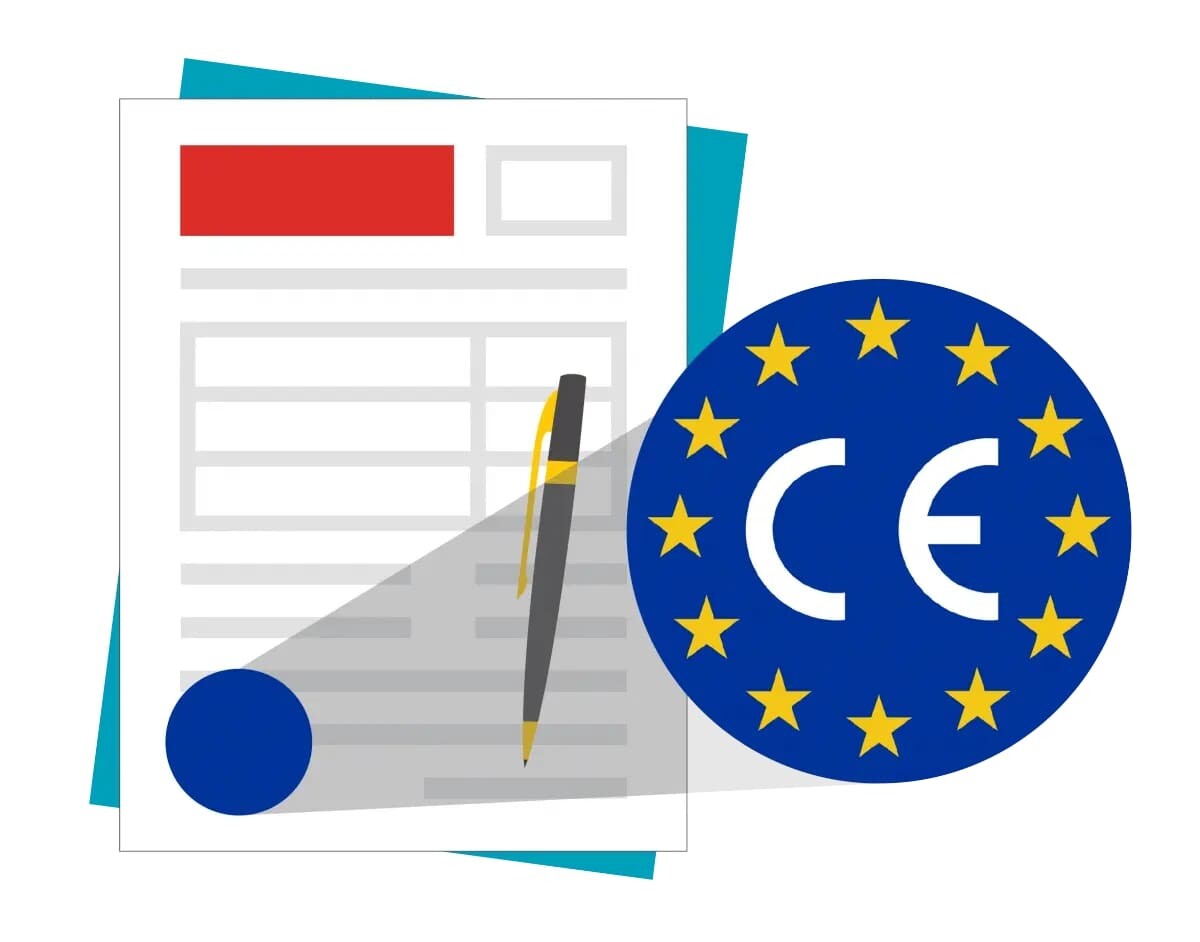 If you're based in Europe, our CE-marked encapsulation machines are a safe and reliable option for you to fill capsules efficiently. 
3. iPharMachine capsule filling machines fill capsules precisely
Our capsule filling equipment is designed to fill capsules with high precision. This ensures that each capsule is packed with a consistent dose during filling.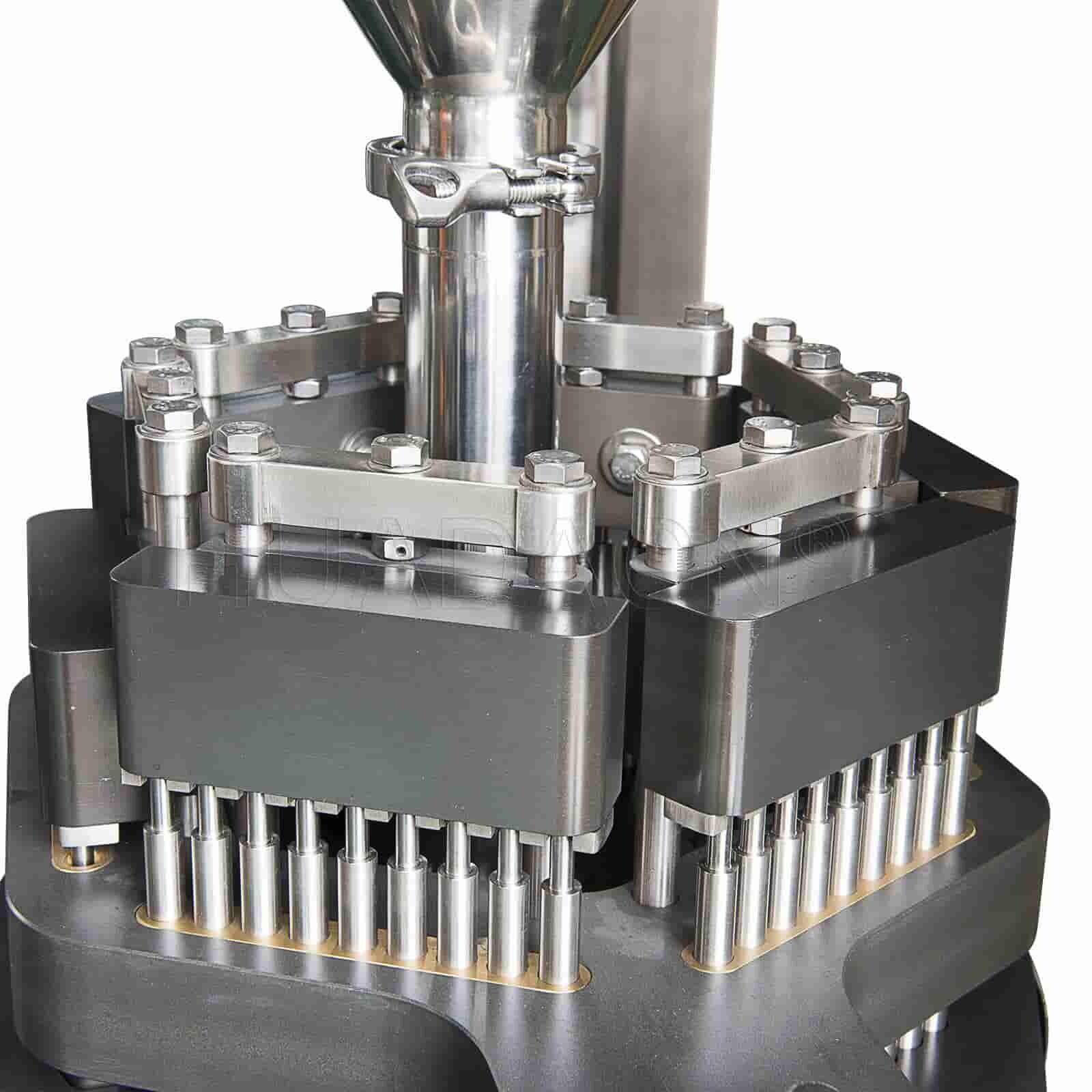 The high-precision filling of iPharMachine's equipment is achieved through the use of digital sensors and automated controls. These advanced technologies help minimize errors and inconsistencies.
Our manual capsule filling machines can achieve a filling accuracy of around ±2-3%. As for semi-automatic machines, the fill weight can only deviate from the target weight by ±1-2%. And as the most precise option, our fully-automatic capsule filling machines are capable of achieving an extremely high level of accuracy, often as low as ±0.5% or even better.
4. iPharMachine capsule filling machines are highly efficient
There is a wide selection of capsule filling machines available at iPharMachine. So, we can cover various production needs from dozens to thousands of capsules per hour, depending on the machine types and models.
Here's a table of the production capacity of the full line of capsule filling machines available at iPharMachine.
| | |
| --- | --- |
| Type | Production Capacity (caps per hour) |
| Manual Capsule Filling Machine | 200-4,000 |
| Semi-Automatic Capsule Filling Machine | 10,000-50,000 |
| Automatic Capsule Filling Machine | 24,000-450,000 |
Each piece of machinery is designed to be fast and accurate. This allows you to fill more capsules in less time. Whether you're running a small, medium-sized, or large business, iPharMachine capsule filling machines can significantly increase your production efficiency.
Capsule filling machines have three main types, and if you are interested in exploring them further, check this post. It covers the information for different types of encapsulation machines.
5. iPharMachine capsule filling machines come in a modular design
Our automatic capsule filling machines are made up of different interchangeable components or modules. Each comes with a specific function and can be easily assembled, disassembled, or replaced as needed.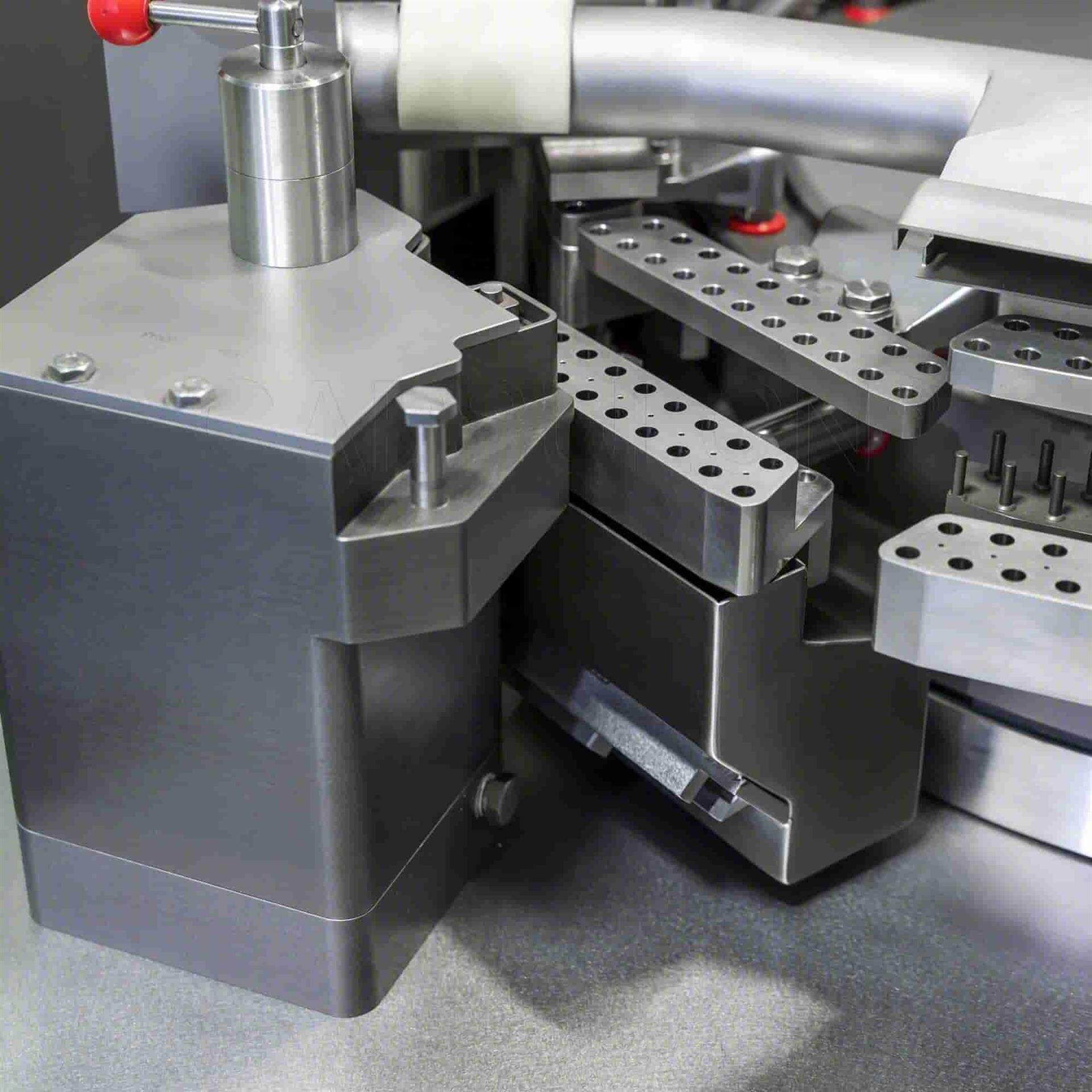 The modular design makes our machines stand out from the competition. It brings a lot of advantages.
Simplifies maintenance and repair. The design allows faulty or worn-out components to be easily identified and replaced. And you don't need to replace the entire machine. This helps reduce downtime and maintenance costs.
Makes the machine more adaptable and flexible. The machine's modules can be added, removed, or exchanged to tailor for specific production needs. This means that the same machine can produce different types of capsules or accommodate changes in production demands.
Allows for easier upgrades and future expansion. New components and modules can be added or replaced in the existing machine. So there is no need to buy a completely new machine. This helps extend the lifespan of your machine and minimize waste.
Read More:
9 Major Manual Capsule Filling Machine Parts
10 Most Important Parts of A Semi-Automatic Capsule Filling Machine
10 Critical Capsule Filling Machine Parts
6. iPharMachine capsule filling machines are easy to use
Capsule filling machines are created to help people be more productive. Using a machine should never be rocket science. With a user-friendly design in mind, our machines are easy to operate, even if you have no experience with capsule filling.
 The machines come with intuitive controls and interfaces. They also have detailed instructions and support from iPharMachine's expert team. This makes it easy for you to quickly learn how to use the machine and become proficient in filling operations.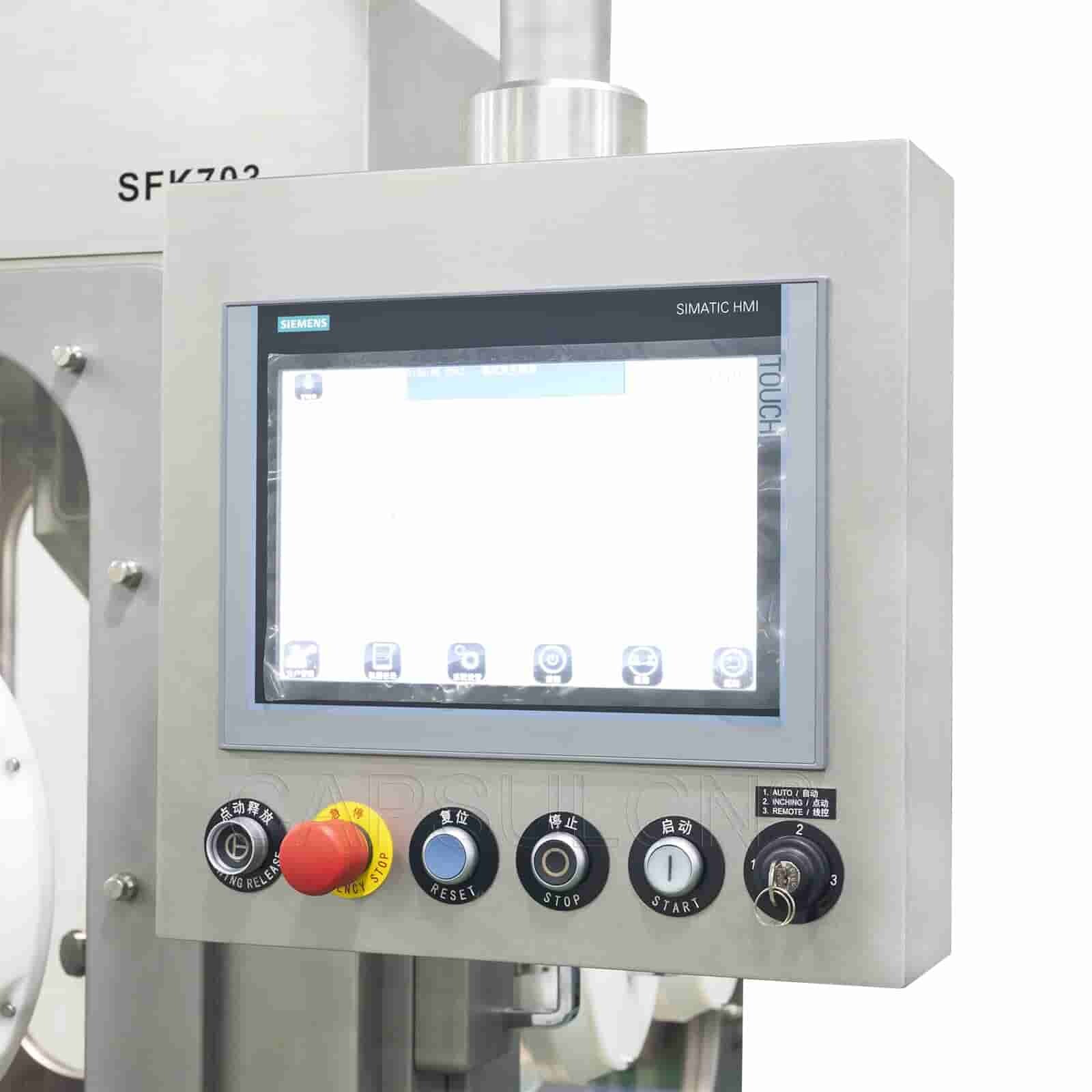 7. iPharMachine capsule filling machines are value for money
iPharMachine holds a cost advantage. Compared to competitors, our products are more budget-friendly without compromising on quality and functionality.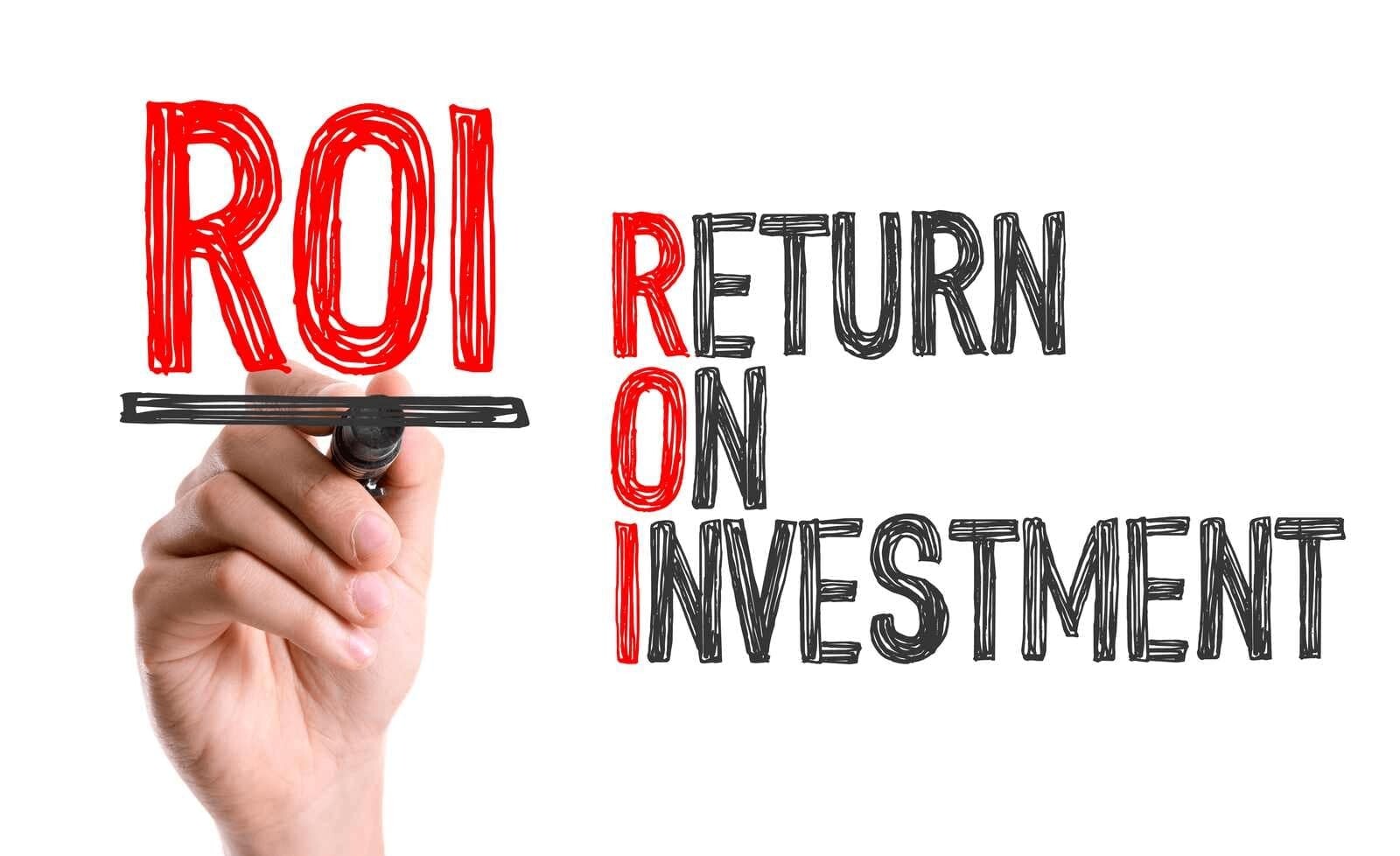 iPharMachine capsule filling machines are manufactured using efficient production processes. For example, our SFK Series Automatic Capsule Filling Machines can rival those made by Bosch. They offer excellent performance and features at a lower cost.
If you're looking for a high-quality machine but on a tight budget, our machines can provide you with a higher return on investment in the long run.
8. iPharMachine capsule filling machines work seamlessly with other equipment
Our semi-automatic and fully automatic capsule filling machines are designed with a range of technologies and features. This enables them to work with other machines seamlessly.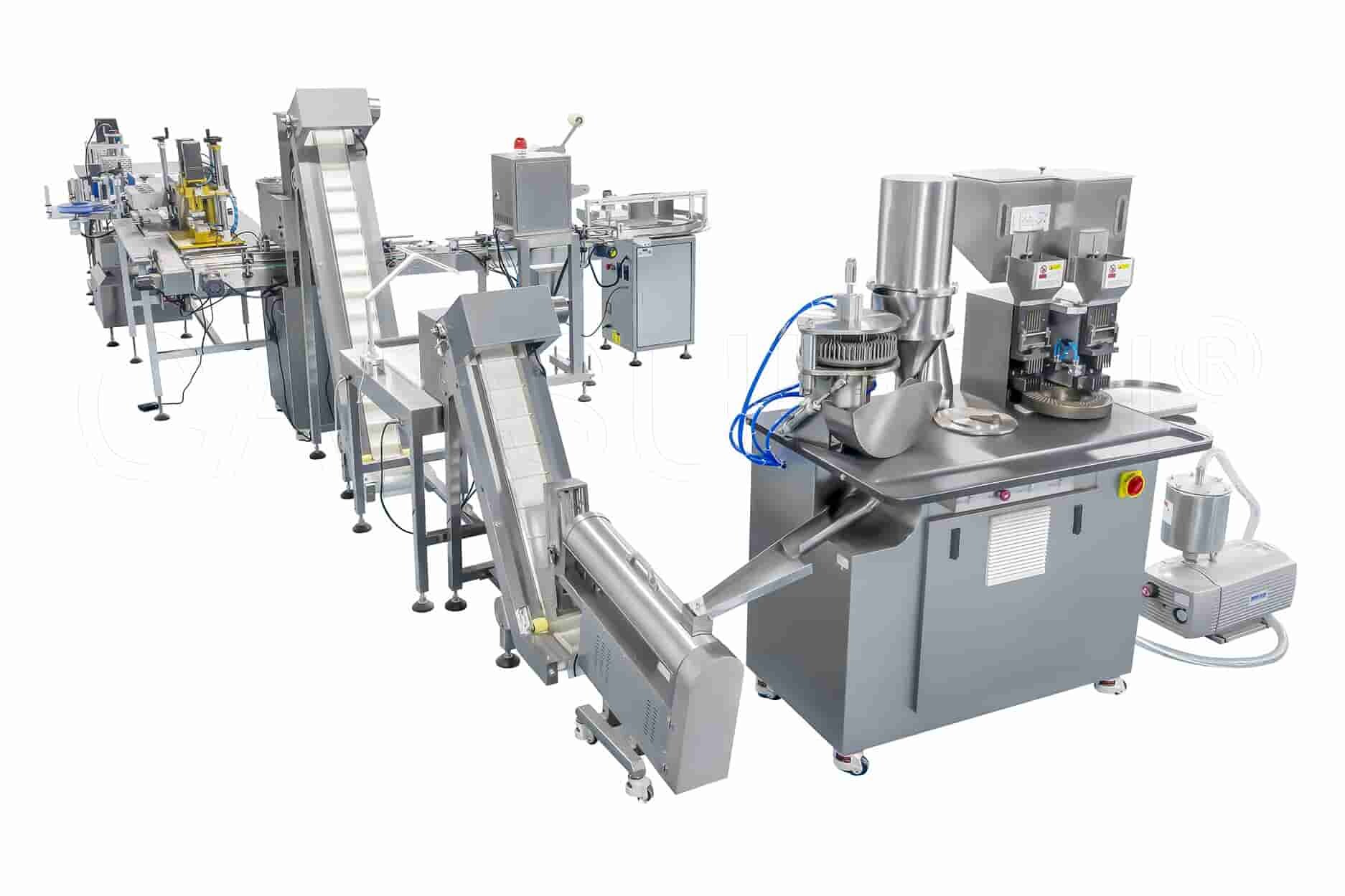 These machines are engineered with programmable logic controllers (PLCs) and human-machine interfaces (HMIs). So they can communicate and interact with other devices on the production line. This optimizes production efficiency, reduces errors, and ensures consistent quality.
iPharMachine capsule filling machines are also designed to be compatible with other equipment, such as capsule polishing machines and packaging machinery. The compatibility allows for a more streamlined manufacturing process.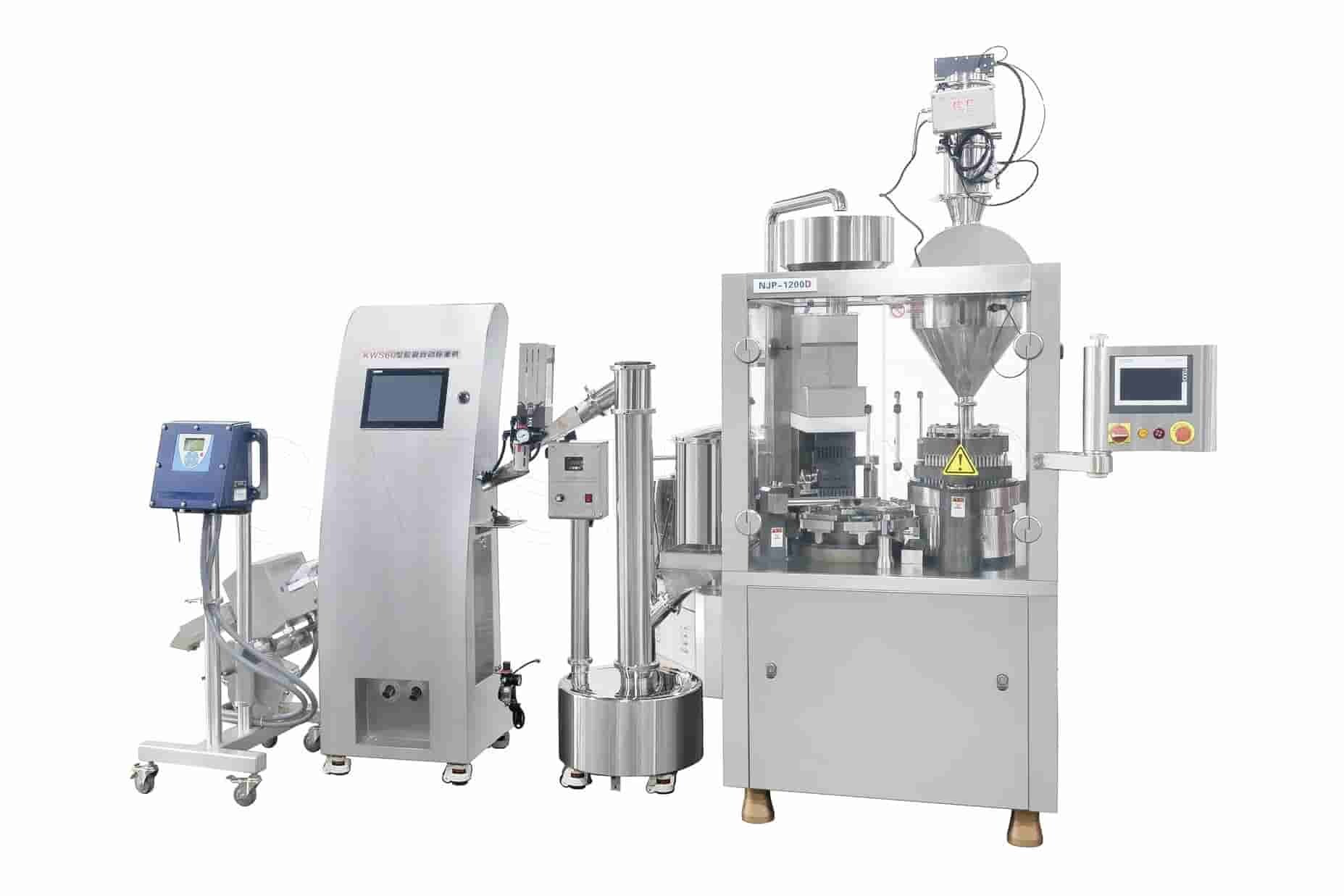 9. iPharMachine capsule filling machines are provided with reliable customer service
When choosing a capsule filling machine, customers highly value the quality of service and support.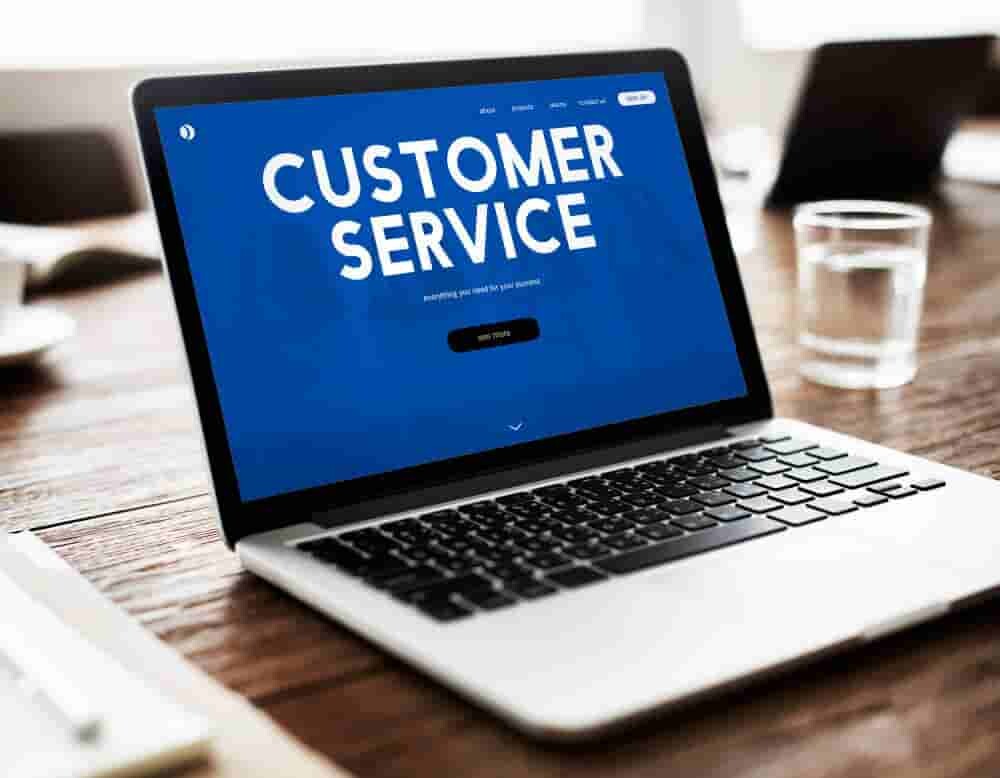 Customers who bought a capsule filling machine from iPharMachine can receive attentive technical support. We have a team of professional technicians who can offer around-the-clock support.
We also provide comprehensive training and education programs for customers to operate machines, troubleshoot common issues, and optimize performance.
Moreover, each iPharMachine capsule filling machine comes with a comprehensive warranty. This covers repairs and replacements as needed.
By the way, we have good news for you!
iPharMachine's showroom is opening in the United States! We will display our products in the physical showroom and demonstrate their features. So, you can see the machines in action "on the spot" and evaluate their suitability for your specific needs.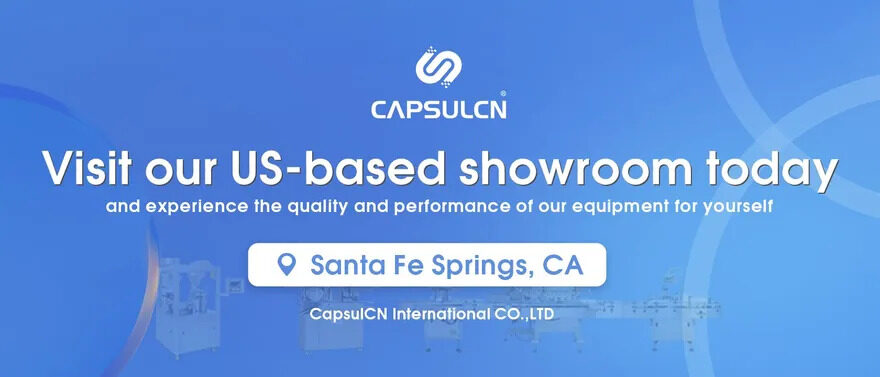 We have knowledgeable staff on hand to answer your questions in the showroom setting. Also, we will provide you with more information about the machines. Stay tuned!
The bottom line
Whether you're working in the pharmaceutical industry, making dietary supplements, or simply want to fill capsules for yourself, an iPharMachine capsule filling machine is a valuable investment that will help you save time and money while increasing productivity and accuracy.
Leave your comment
Also Offers
New Arrival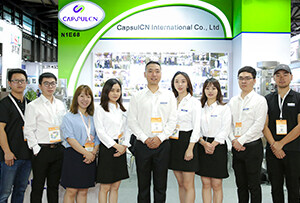 Our Team
As an expert in the pharmaceutical and pharmaceutical packaging industry, iPharMachine has provided solutions for hundreds of pharmaceutical and health product manufacturers for 17 years. By visiting customers, we get good reviews from our customers.